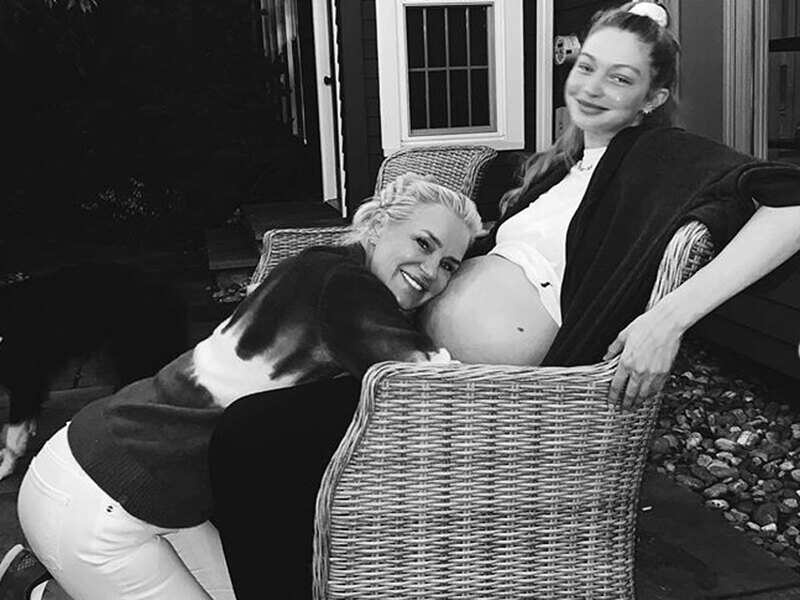 Yolanda Hadid is loving every moment of being a grandmother and she is sharing her joy with all her fans and friends.
Taking to her social media handle, she teased fans with a photo of Zayn Malik and Gigi Hadid's beautiful baby girl. She posted a precious photo of the infant holding on to her fingers as she gushed about the little one and thanked her daughter for making her an "Oma."
"My heart is expending with so much love and joy for this little baby girl she is an angel sent to us from above…..thank you Mommy and Daddy for making me an Oma, I love every minute of it," She captioned the picture.
Yolanda's picture with the baby is similar to Zayn and Gigi's photos with the little one. Choosing not to reveal their daughter's face the couple posted photos of the baby holding their fingers.
Zayn and Gigi welcomed their first child together in September. Although the star-couple announced their daughter's birth, they are yet to formally announce her name.
Source: TOI