Jasmin Bhasin's eviction from '
Bigg Boss 14
' has left many shocked. And if that wasn't enough to draw gasps of disbelief from viewers of the show and her fans, her 'best friend',
Aly Goni
's meltdown following the announcement that Jasmin is getting eliminated broke many hearts. Actress
Subuhii Joshii
, who was apparently in a relationship with Aly around eight years ago, says that she, too, was sad to watch him in that state. Talking to BT, Subuhii says, "Though I don't get to follow 'Bigg Boss', as I am busy shooting, I happened to watch the clip of his meltdown on social media. It went viral and everyone was talking about it. It was a very sad sight not just for those who like him, but also for people who don't like him. It was heart wrenching to watch someone break down like that, especially, for a person like Aly who has been so strong and controlled."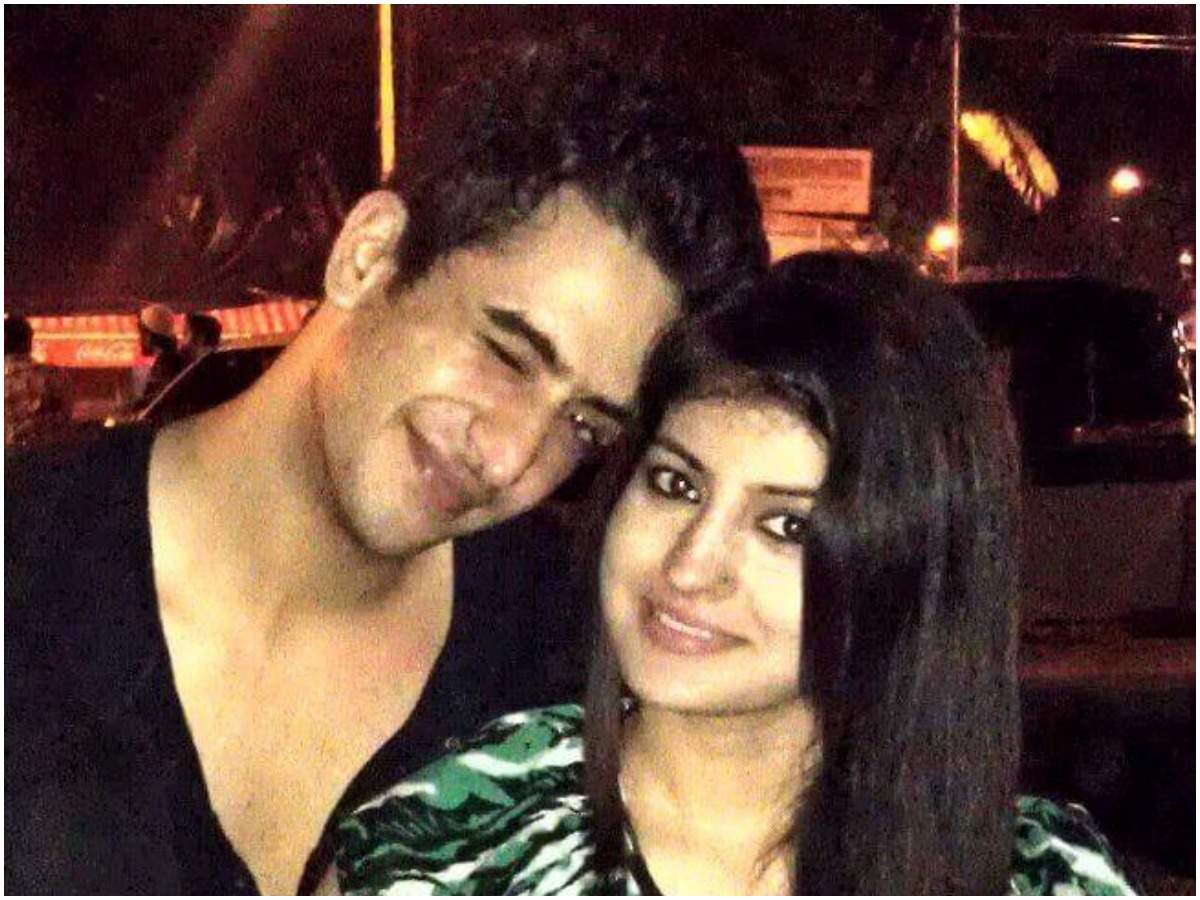 While Subuhii was pained to see Aly cry inconsolably, she wasn't shocked by his overwhelming reaction to Jasmin's exit. Subuhii shares, "Aly may come across as someone who doesn't care and does what he wants to. But he is quite an emotional person. So, yes, I am aware of this overtly emotional side, but nothing so overwhelming. I have never witnessed him behave like this or have a meltdown like this. So, I wasn't shocked by his reaction. I can understand and feel the pain and hurt, he is going through, as I, too, am very emotional. He is tough on the outside and soft on the inside. Underneath that tough exterior lies a soft and kind heart."
The actress says that he has all the qualities of a winner and if things are in his favour, he can emerge as the winner of the ongoing season of the reality show. She adds, "He has it in him to win the show. Having said that, it's not always about who wins it, but also about who shows the quality of a winner. Being vocal about his likes and dislikes is one of the greatest qualities of a winner and Aly has those. Despite being Jasmin's close friend and ally, he reprimanded her whenever she was wrong. He has always been vocal about what's right and what's not. So, in my eyes, he is a winner, even if he doesn't win the show and lifts the trophy. He has won a lot of hearts for sure."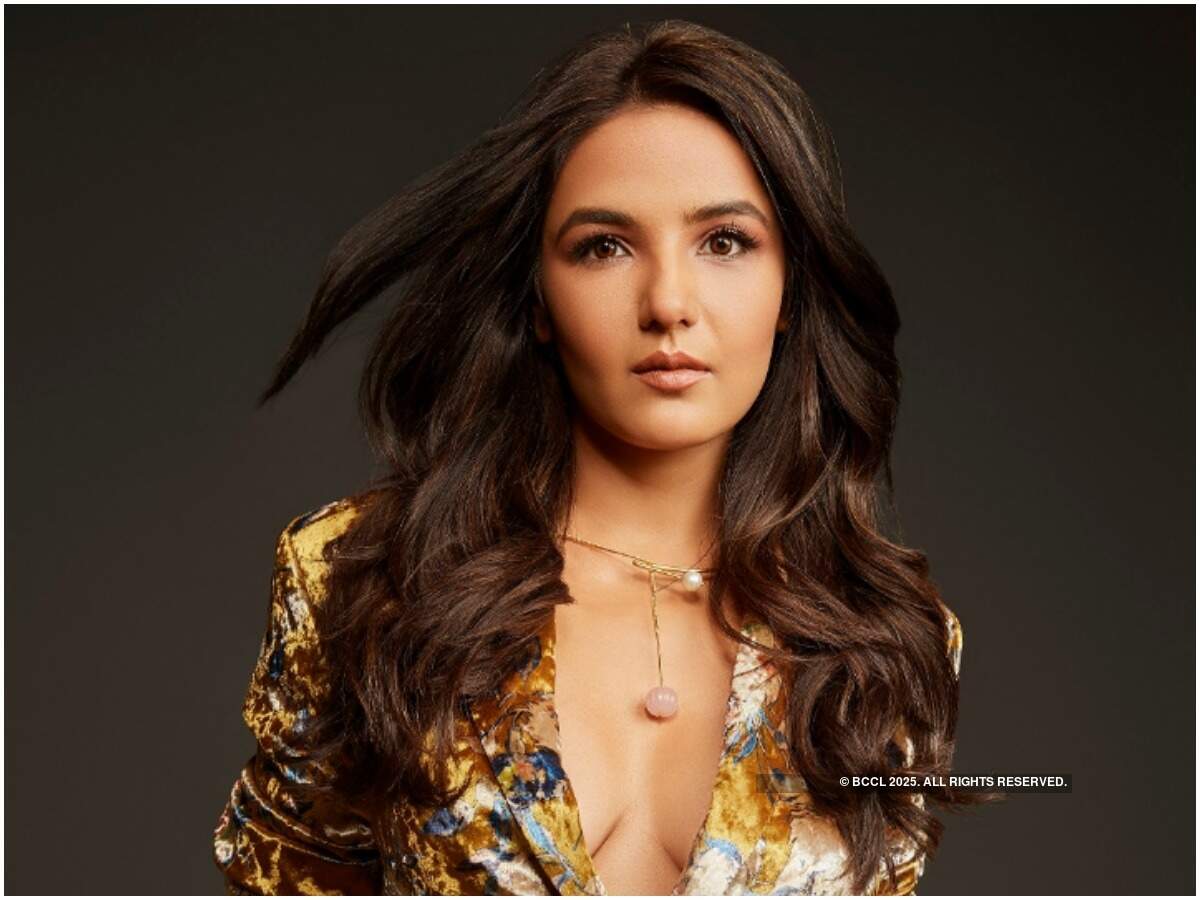 The last few weeks were quite tough for Jasmin, who was pulled up by the host, Salman Khan, and even the followers of the show, for her rude behavior. However, Subuhii says that she can relate to Jasmin's journey on the show and the very fact that many expressed their opinion over her transformation from a bubbly girl to insensitive and insolent. Subuhii says, "I connect with her because I have done a reality show. I would get annoyed and react to petty issues, but that doesn't mean that I am stupid or insensitive and mean. It's just that I have lost my calm and reached a saturation point. What people fail to understand is that when contestants start out in a reality show, they are in a very different frame of mind. But as time passes by, it can get frustrating to live in the same house with the same set of people and doing the same thing all over again. On a show like 'BB', you don't even have access to the outer world. All these circumstances tend to make you bitter and annoyed over little things. That doesn't mean that she is a bad person and hence is being rude. I empathise with her. She could have been frustrated living in that environment for so long and started behaving like that. Everybody has two sides. A person can't always be nice. That's not possible. There will be days when I am really rude to people because I am upset and frustrated. That's a natural reaction on a reality show. But that doesn't change the heart or the kind of person she is."
Coming back to the jodi of Jasmin and Aly that has become the talk of the town, Subuhii says that they are perfect for each other. "I don't know Jasmin personally, but from whatever I have seen, I think they are good for each other. Jasmin seems to be a simple girl next door. Aly has always wanted such a girl. Besides, she is bindaas and speaks her mind. Aly appreciates strongly opinionated women. From whatever I have seen they look nice together. They have invested themselves so emotionally in the relationship, then why not? They should be together," she signs off.

Source: TOI