Aparshakti
Khurana, who is in Mumbai to shoot for his next, says he will not be celebrating
Lohri
this year, but the festivities are always grand back home in Chandigarh or in Delhi. "I am in Mumbai currently, but when I am in Chandigarh or Delhi, Lohri celebrations are grand. In Mumbai, Lohri doesn't feel like Lohri. When I am in Chandigarh, it is quite a festival with friends and family. I'm also in that age group where most of my friends are either getting married or having kids, so it becomes a bigger occasion as it is the '
pehli
Lohri' after someone's wedding or having babies. Having said that, we also can't travel too often (because of the pandemic), so I'm not going to Chandigarh since I am
shooting
in Mumbai," the actor says.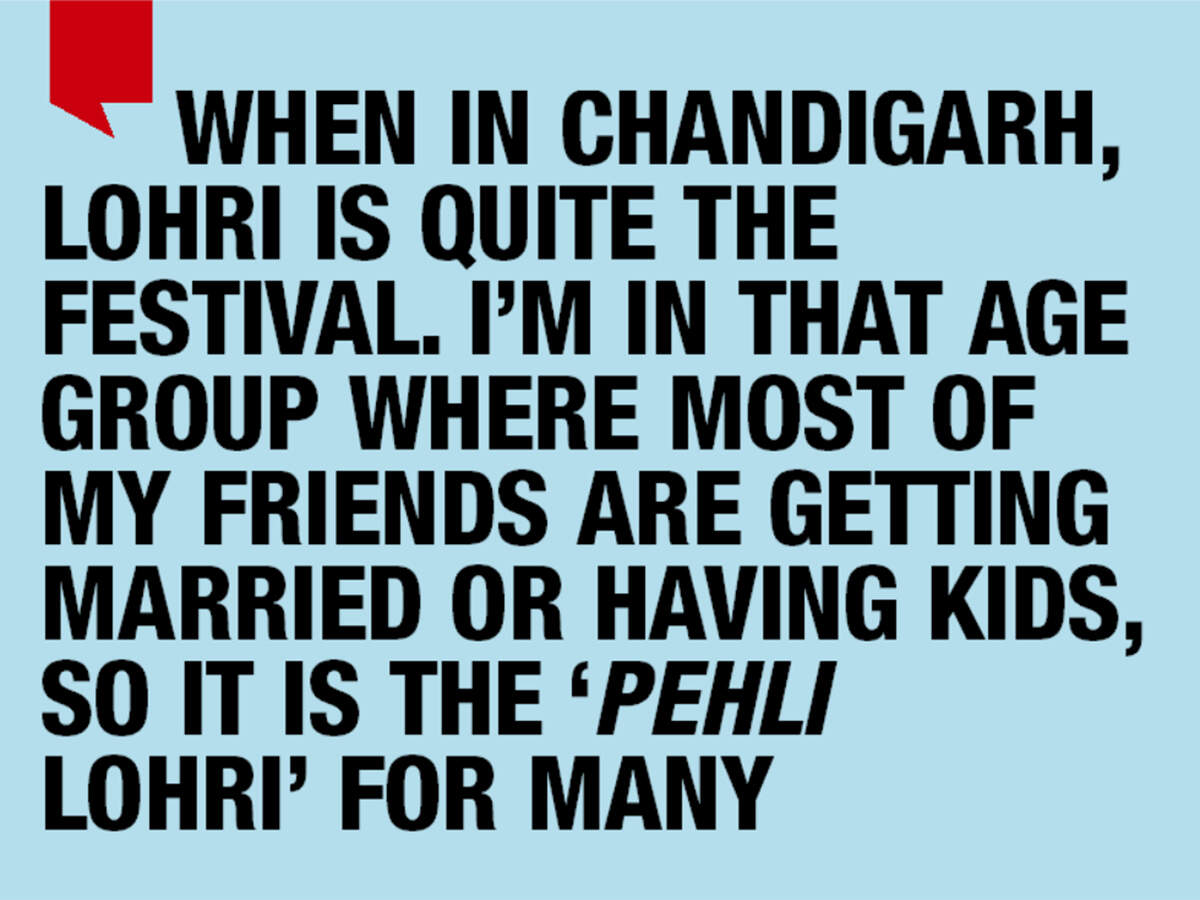 Talking about how he used to celebrate the festival while growing up, a nostalgic Aparshakti shares, "When we were growing up, Lohri was definitely a festival where the entire lane got together with
dholwallahs. One of my most memorable Lohris is when all of us picked up
dhols and played it together. I was in class III or IV and there were three-four
dholwallahs who had come, so all the kids picked up
dhols and jammed together. I can still play the instrument."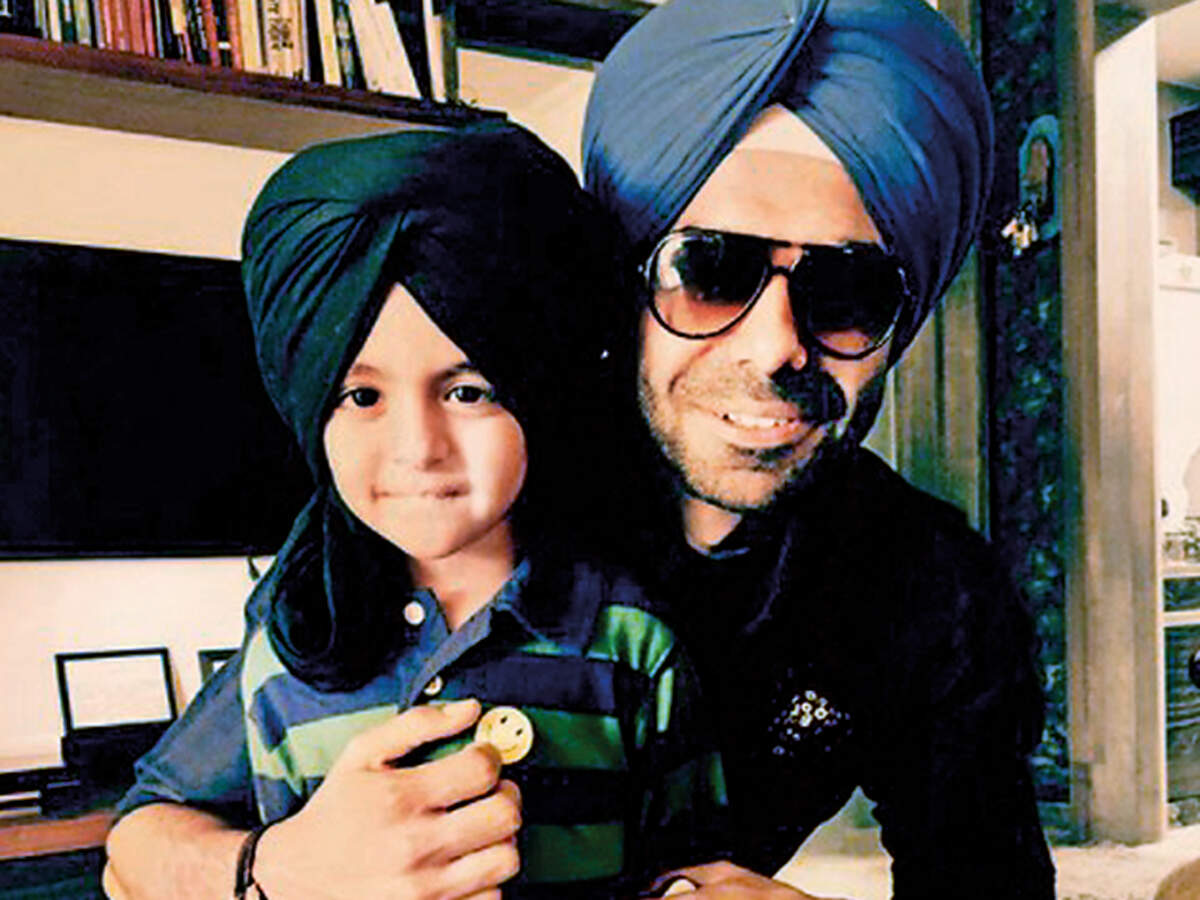 Wishing fans a Happy Lohri, Aparshakti is hopeful that things will get better soon. "I really pray for each one of us that
jo bhi purani cheezein, all the bad things which have happened in the past nine months in the whole world, get better. And I'm hoping we all have a really nice, healthy and happy 2021," he says.
Source: TOI