When cinematographer
Mahadevan Thampi
recently went location scouting for a new film, he came across something soul stirring. Not only did the verdant scenery of Kaduthuruthy seem like the perfect spot for the story, but he met
Pappy Amma
, who turned out to be the muse and more for his next project.
The 98-year-old grandmother lives alone in a ramshackle shed on the edge of a field and the shoot and her story that Mahadevan presented online caused a wave, prompting businessman Boby Chemmanur to visit her and undertake the construction of a better house for her to live in.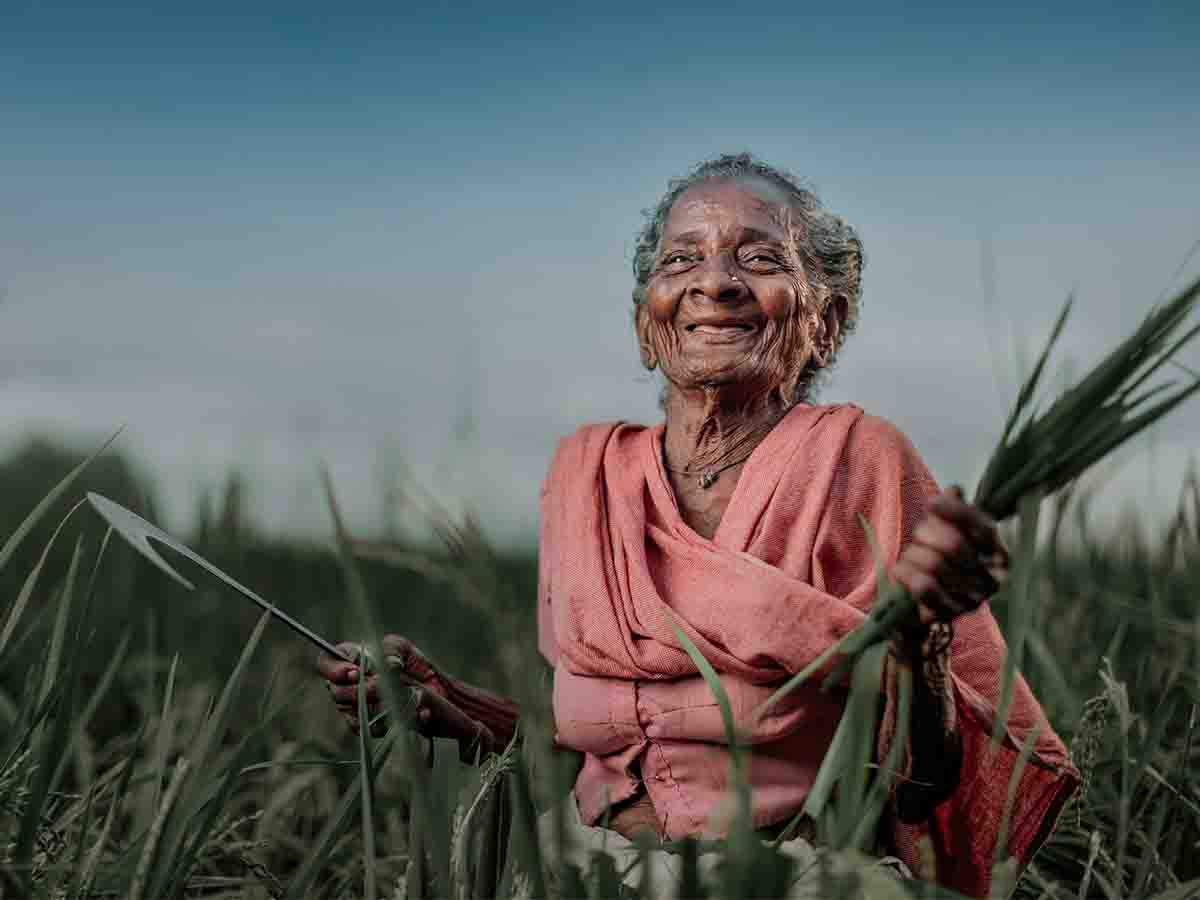 Speaking about how he decided to do a photoshoot with the lady, Mahadevan says, "She has an amazing face, with a strong nose and chin. She has a cuteness about her and I could visualise her face from 50 years back."
With a bit of makeup and Mahadevan's skills as a photographer, Pappy Amma's striking photos went viral, but he wanted to do more. "She seems an amazing person and she quietly made a request, if she could get a door on her house, which is currently just made with sheets. Pappy Amma's daughter lives nearby, but she does not want to be a burden on anyone, so she lives on her own," he says. He got in touch with the businessman's fab club, which quickly swung into action, and Boby Chemmanur visited her house and shared a meal with her.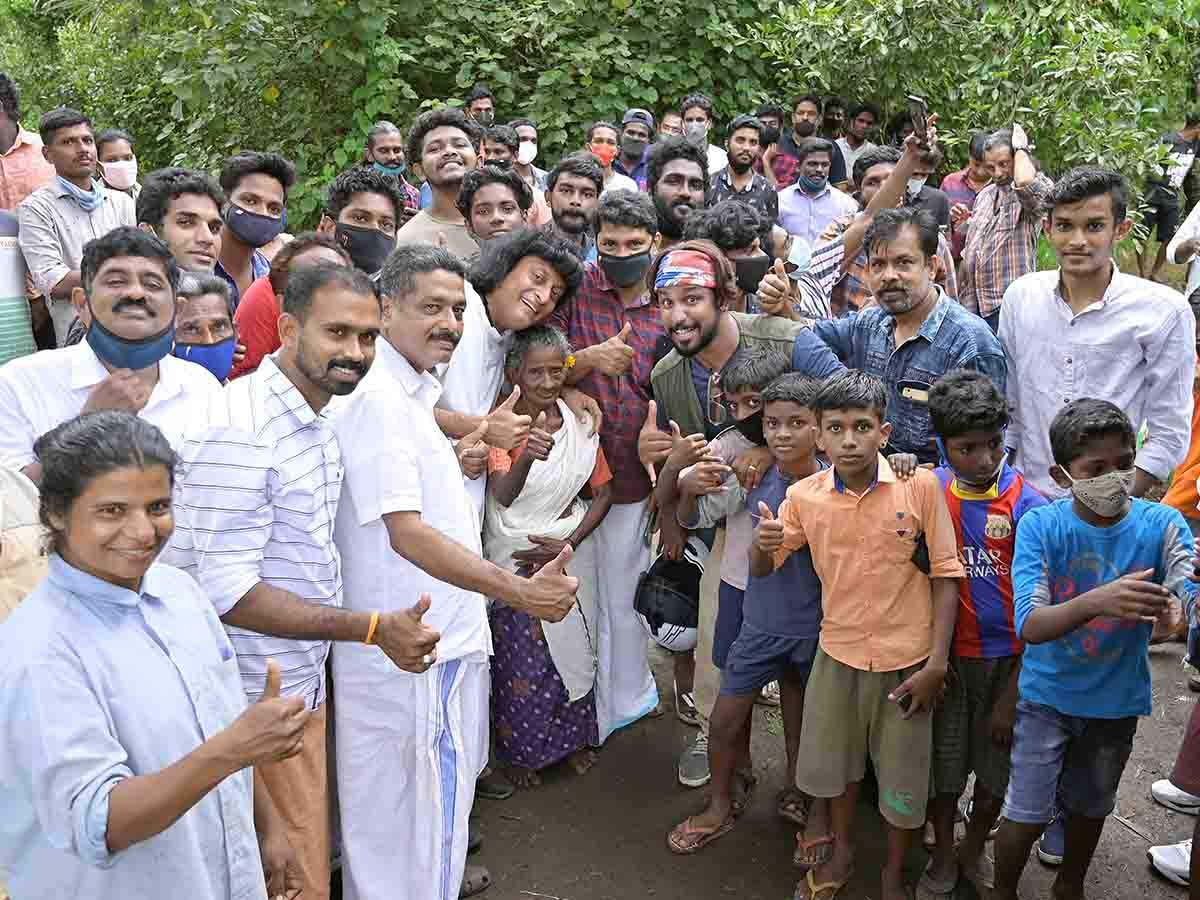 "We have already given a sketch for a house and hope to have the foundation done by the end of the month," says Mahadevan, whose recent shoot involved a makeover of a migrant worker.
So what drives him on projects such as this? "I have been in the industry for 15 years and have worked with all the major celebrities. I don't have the financial status to help others, but going forward, I definitely want to undertake projects with a social consciousness that will benefit the underprivileged," says Mahadevan, who is working as DoP on Anoop Menon's second directorial project.
Check out the touching story of Pappy Amma here:
Photos courtesy: Mahadevan Thampi
Source: TOI