Television actor
Rajveer Singh
, who has been a part of shows like 'Sufiyana Pyaar Mera' and currently seen in '
Qurbaan Hua
', revealed that he was a farmer till he went to class X. In a candid chat, he talks about his
farming
experiences while he lived in his village named Dabodha Kahan in
Haryana
.
Right from sowing seeds to harvesting the crops, he has done it all. Rajveer was born and raised in Haryana.
He says, "In my family, you either join the forces and serve the country or serve the family by farming. I chose the latter and worked on our fields after my school. So yes I was into farming till the age of 16. My dad and paternal uncle both served the country and until the time we shifted to a city named Bahadurgarh when I was done with my high school, I handled the farming part."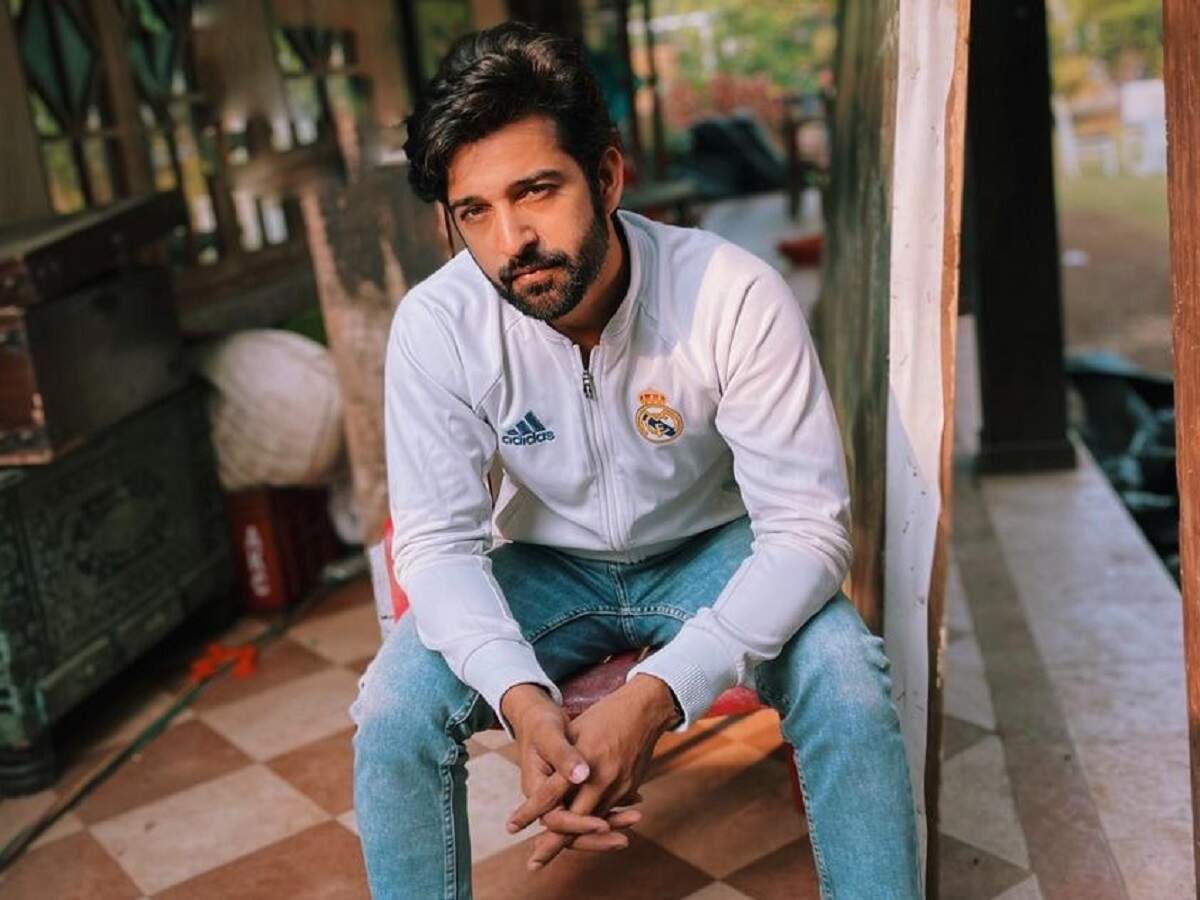 Recounting those days, Rajveer says, "I had to sleep on the farm to ensure that no animal or human harms the crop. Some drunks would try to damage the crops and there was also the problem of thieves, trying to steal. So, one had to be alert. At that time, there were no machines, so right from watering to cutting, everything had to be done with our hands. I am happy I got a chance to exerience that life."
Rajveer came to Mumbai in 2011 and his decision to become an actor came as a shock to his family, but gradually they accepted it. "It all started when I did theatre. I still remember how my dad reacted. 'Yeh koi karne ki cheez hain?' he had said. But now they are proud of me because someone from their family is doing something different. Even though I am not physically present with them yet they can see me on their TV screens," smiles Rajveer.

Source: TOI