Even though actor
Paras Madaan
's last show
Beyhadh 2
was taken off air during lockdown, the actor says he was taking full care of his mental health despite the mounting stress because of lack of work. "Apart from meditating daily, I always start my day with positive affirmations, which I have been doing for the past several years. This helps me a lot to destress myself and stay calm and positive in life. In fact, I would recommend this to all the people who are in stress.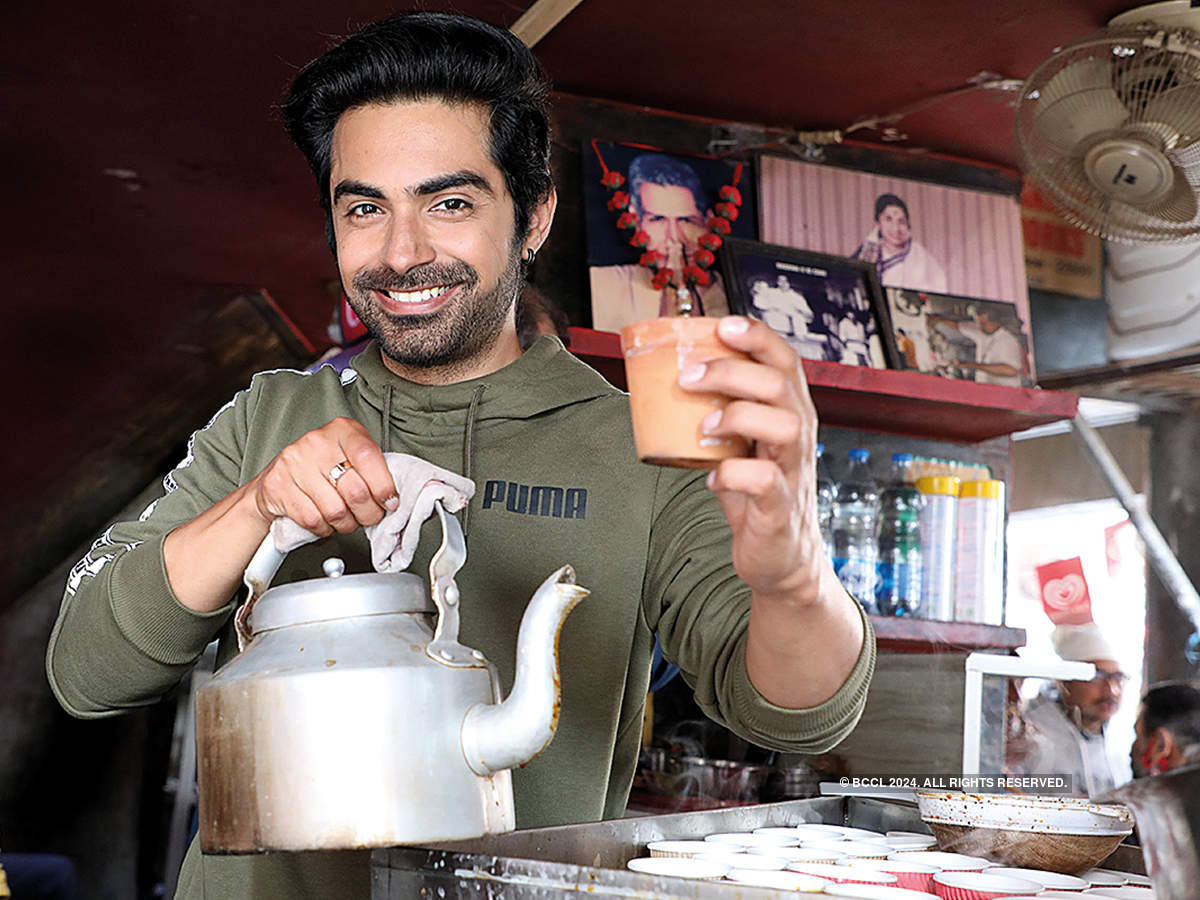 Paras Madaan made kullhad chai on his trip to Lucknow recently (BCCL/ Aditya Yadav)
Talking about my show going off air in the time of crisis, well, the show perhaps didn't do well because there were too many twists and turns and the main characters were being killed. The story changed a lot. We were getting a very high viewership on the web but not on TV. Had we been on the web, Beyhadh would have done really well. However, since Jennifer (Winget) refused to shoot for the serial for the web, the show couldn't survive on TV. But I am thankful that the makers paid us on time despite the crisis situation," says Paras who was also seen in the serial Divya Drishti as Bichhu.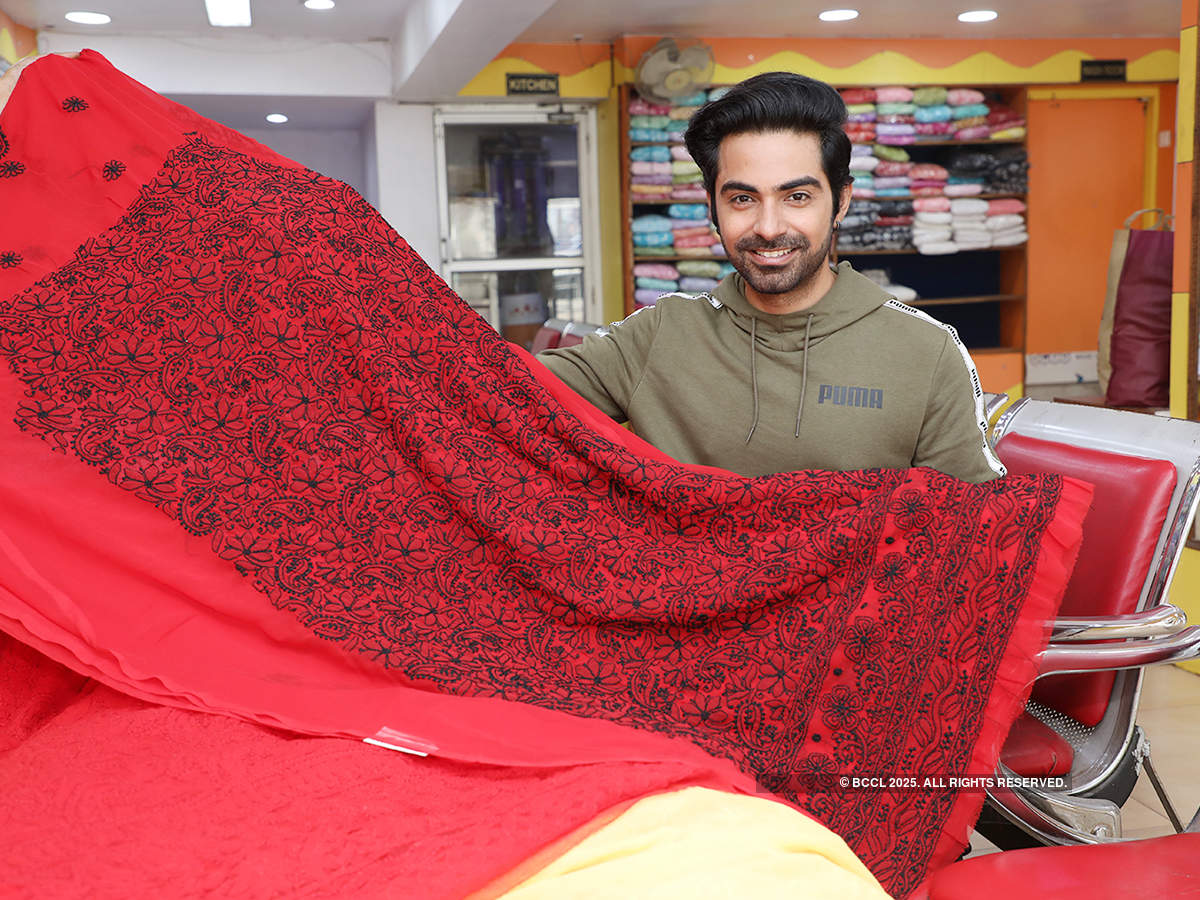 Paras Madaan went chikan shopping while in Lucknow recently (BCCL/ Aditya Yadav)
So with the web doing so well these days, we wonder what is the hesitation of the actors in switching to the platform? "I am personally in favour of a TV show going on the web if it is doing good there. Had Jennifer not objected to Beyhadh 2 going on the web, we would have done wonders with the show."

Source: TOI