Known for mostly a 'good boy' kind of image, actor
Iqbal Khan
, of
Tumhari Pakhi
fame, says he is in no mood to change his image on screen. "I have done bold roles in the past wherein I had intimate scenes, but I am ashamed of doing that. I don't mind doing an intimate scene but once the scene goes beyond a few seconds it becomes cheap! A scene then doesn't have any weight or relevance to it. The project which I did, which I don't want to name, was my fault. A few scenes are still okay, but I can't do a project which is entirely based on intimate scenes," rues Iqbal.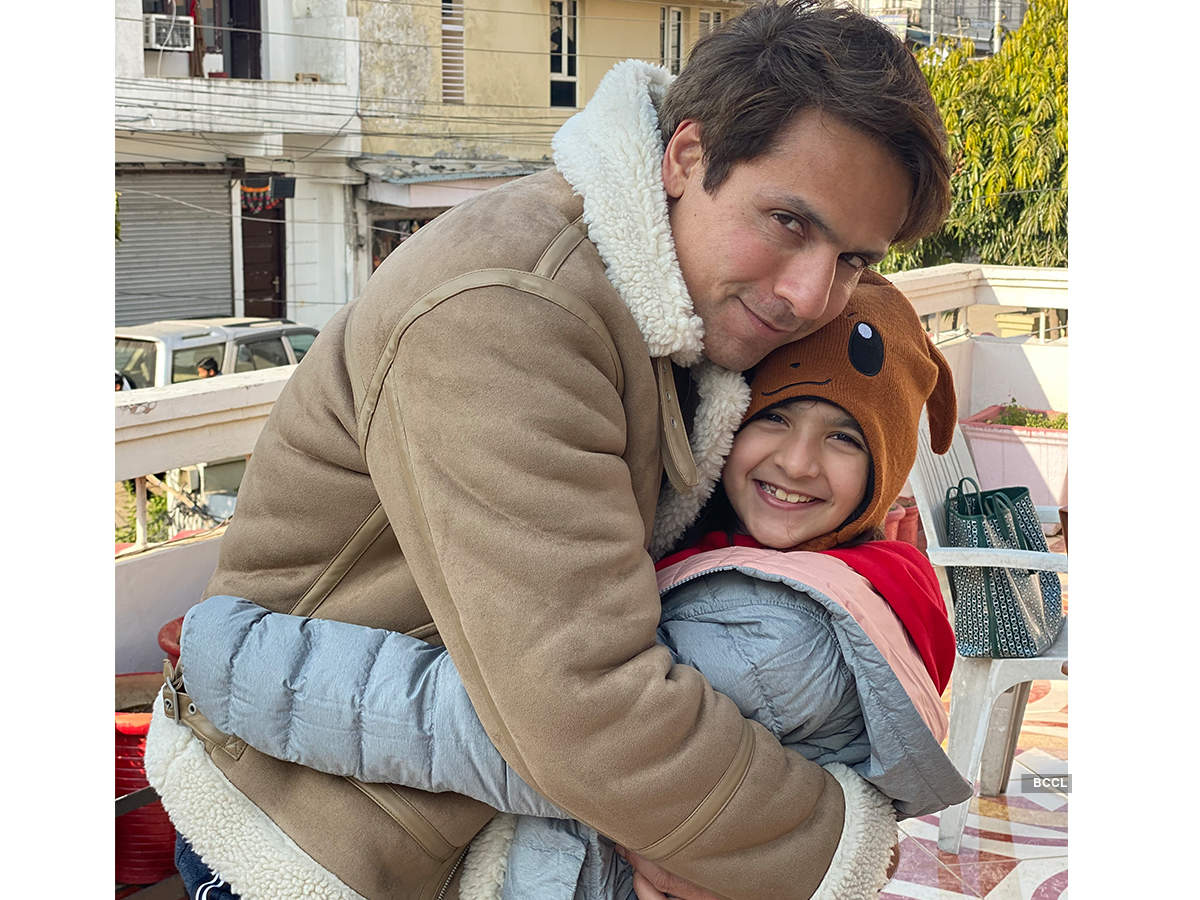 Iqbal with daughter Ammaara during their Jammu trip (BCCL)
Ask the actor, what sort of offers he gets on TV and for films and he shares, "TV wise I am getting good and interesting offers for leads. A lot of things are in the pipeline. I have never had any struggle sort of a thing in TV but yes in films, the case has been entirely different, especially once I did a lot of TV. The TV tag carries a lot of weight in a negative way as far as film offers are concerned. The entertainment industry has this myth that a good TV actor can not run a film on his own, however, an average or a below average film actor gets to do a TV show phir chahe that might bomb badly only. But the tag matters a lot. Unfortunately, TV actors get meaty roles in films but not big lead roles."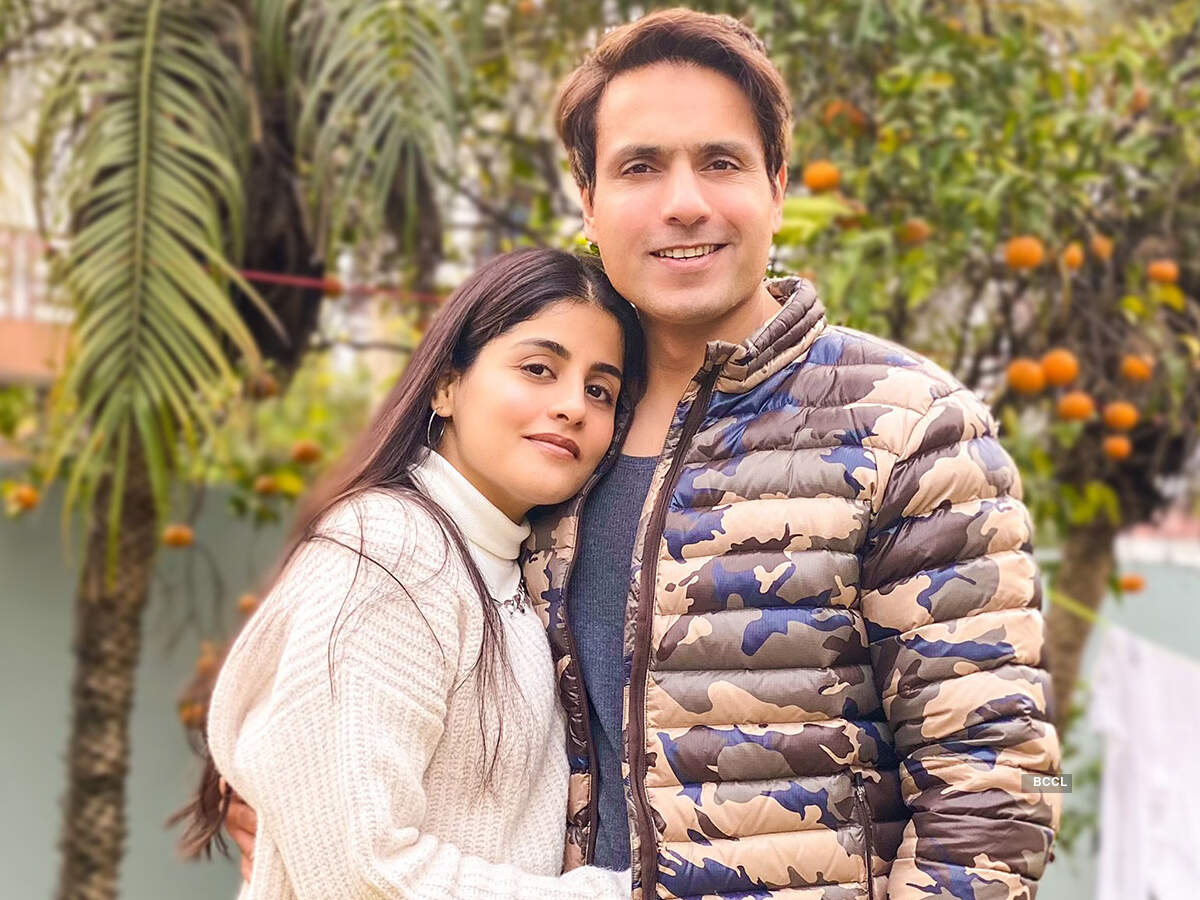 Iqbal with wife Sneha during their Jammu trip (BCCL)
The actor visited his hometown Jammu recently after a long time with his family for a vacation. "It is very cold in Jammu these days. Basically, in winters the secretariat shifts to Jammu. So, my father, who is a retired IAS officer, used to shift to Jammu during winters from Kashmir. The winter vacations in Kashmir for schools used to be for three months and till April we used to stay in Jammu. In summers, my parents stay in Srinagar and in winters come to me in Mumbai. We don't travel much to our Jammu waala house. But this time we travelled to Jammu with my wife and daughter and parents," says Iqbal, adding, "In the last two decades I have been to Jammu just twice. We have a small house on the hill there with orange trees all around. We used to pluck oranges every day. We also have kiwi and lemon trees. So my daughter was pretty excited about all this, which is a rarity in a place like Mumbai. I also visited my childhood friend in Katra. Interestingly, my wife and daughter were visiting this house for the first time," says Iqbal.

Source: TOI