Portuguese photographer and director
Nuno Oliveira
, who has worked with some of the leading magazines, says that despite directing shows, he did photography in his personal capacity. He only started to do it professionally only seven years ago. The celebrity photographer has worked with some of the known celebs like
Neha Dhupia
,
Katrina Kaif
,
Priyanka Chopra
Jonas,
Janhvi Kapoor
,
Yami Gautam
,
Ranveer Singh
,
Vicky Kaushal
,
Aamir Khan
among others.
Nuno shared a BTS picture of himself with Priyanka Chopra Jonas while they work on a shoot:

"Photography has always been a part of my life, but it was mostly a personal thing. It was about seven years ago that it became more serious and eventually, I started to photograph professionally," says Nuno, adding, "All the experience and knowledge that comes from attending film school and working as a director made me grow very quickly as a photographer because the visual culture part was already there."
Nuno clicked the gorgeous Nora Fatehi. Check out the photo here:
Nuno, who has also directed celebrity shows like 'BFFs With Vogue' and 'Styled By Neha' got them behind the camera soon after graduating from film school. "I started to work as an editor, then joined a film school and got into direction after that. My first break as a director was in a production house in Lisbon where I was doing some multicam TV shows and documentaries," he recalls.
The photographer with actor Kunal Kapoor during a shoot


Sharing his experience of working 'BFFs With Vogue,' Nuno reminisces, "It was a great experience. It was a good opportunity to combine my directing skills with my experience as a fashion photographer to create the show's visual style. It was a talk show format, but it still needed to have that classiness, chic style."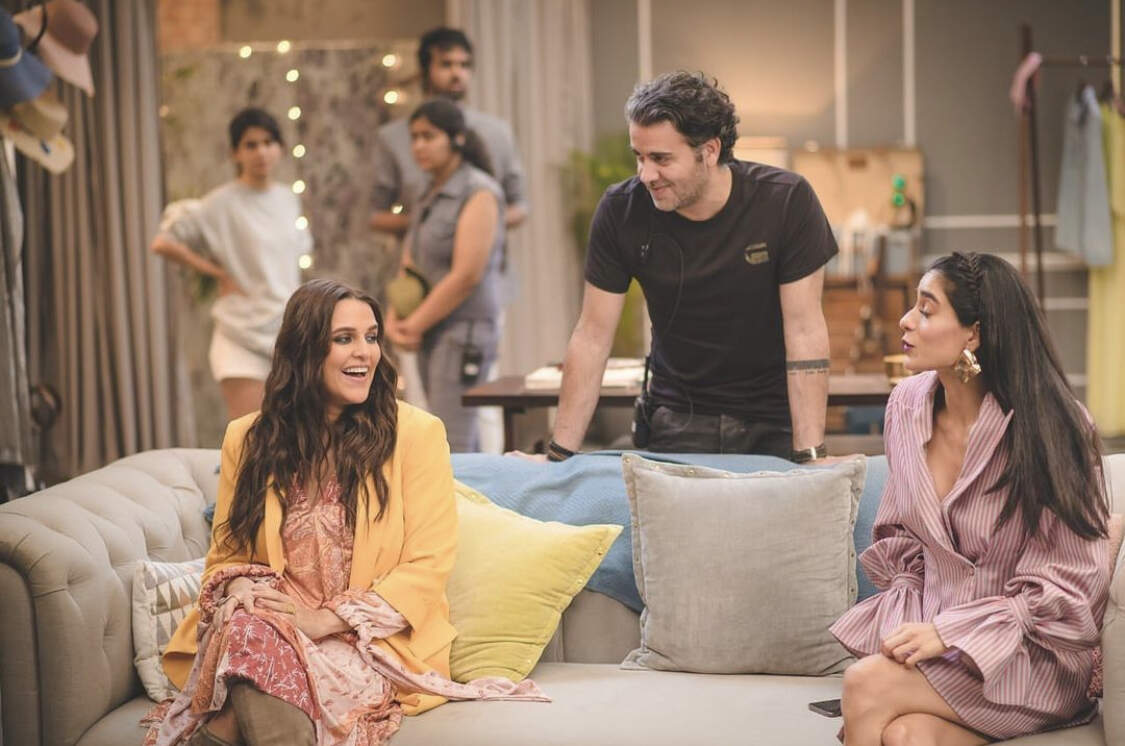 A still from the sets of a show that Nuno directed, which featured Neha Dhupia as the host
Nuno reveals that there are many Bollywood actors he would like to direct someday, but currently, his focus is on directing some music videos. "I really like the creative freedom that the medium allows. Feature films are something that is always on my mind. It's just about finding the right project and a group of people who would believe in that project. Films take up a long time for a director, and as of now, my current work is keeping me busy. There are some stories on my notebooks that I might develop into scripts at some point," he adds.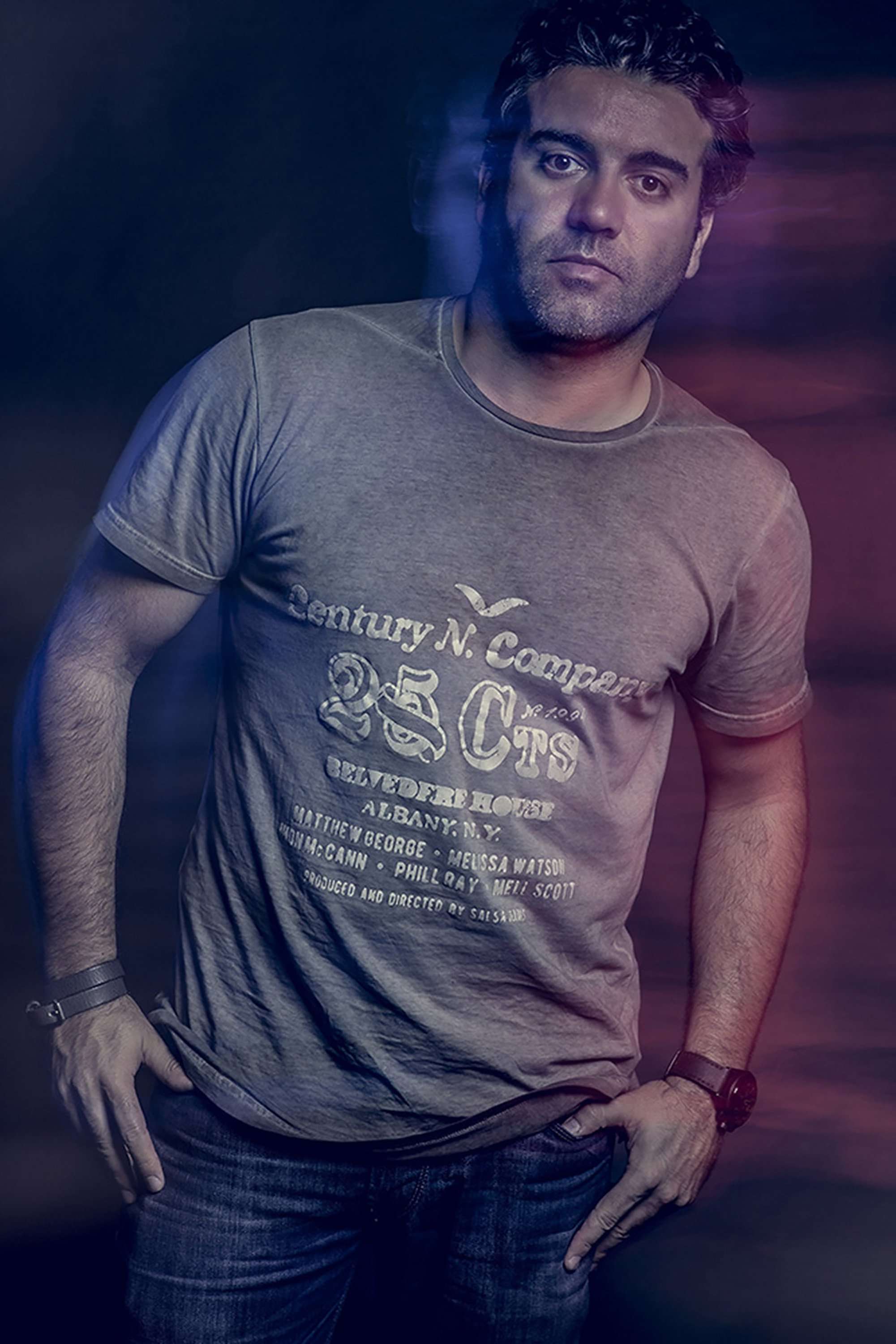 Nuno Oliveira
When asked if people behind the camera get enough credit for their work, he replies, "I think the people behind the camera don't really want much attention. I want the attention to be on the work itself. I appreciate compliments on my work more than the compliments to me as a person."
Source: TOI