Filmmaker Ratheesh Ravindran and team are currently busy with the post production of his upcoming movie
Thaarumar
which they claim as the first mumblecore film in Malayalam. Talking about what went behind making a
mumblecore movie
, a genre which has been popular in west back in 2000 that mainly focus on raw visuals, impromptu improvisations and lives of youngsters, the director tells us that it's the
lockdown
.
"There were huge uncertainties around me from job loss to many other insecurities. I decided to creatively engage myself and did a lockdown documentary titled 'Sha Sa Ha'. I had earlier directed a sci-fi Pixelia. A friend of my brother who liked the film actually asked if I could do a movie. I had one which is about a director who is struggling to make his second film. I narrated him the script and things started working out," he says.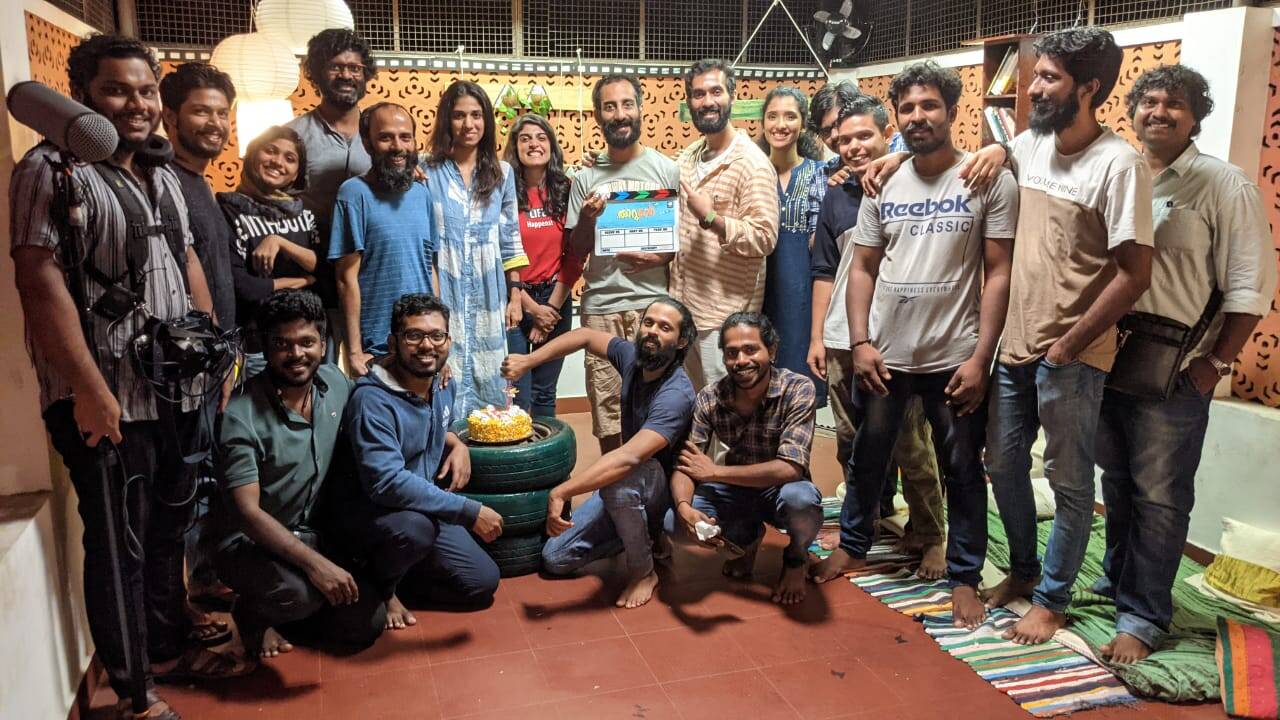 Since it's Covid-19 lockdown and there were a lot of restrictions, the team decided to do it inside a home and Thaarumar started rolling. "Thaarumar revolves around a 30-year-old filmmaker named Shyam who is struggling to make his second film. He has to make a lot of compromises on cast and film's content to satisfy the producer of the film," he says. The movie has fresh faces doing pivotal roles.
Like Mumblecore film, it's low budget, more of dialogues and has used location sounds and available lights. "It's more of a talkie and also, apart from the filmmaking part in the movie, it also explores the confusions that Shyam is going through in his personal life," he says.
Source: TOI