Two things make every festival memorable – food and celebrating it with your loved ones. However, much has changed now because of the COVID-19 pandemic. As we gear up to usher in 2021's first festival – Uttarayan/Makar Sankranti with just close family in attendance and new safety guidelines in place, these TV celebs share their fondest
kite flying
memories and how they plan to celebrate it this year.
I would travel to Ujjain every year to celebrate Uttarayan: Vivian Dsena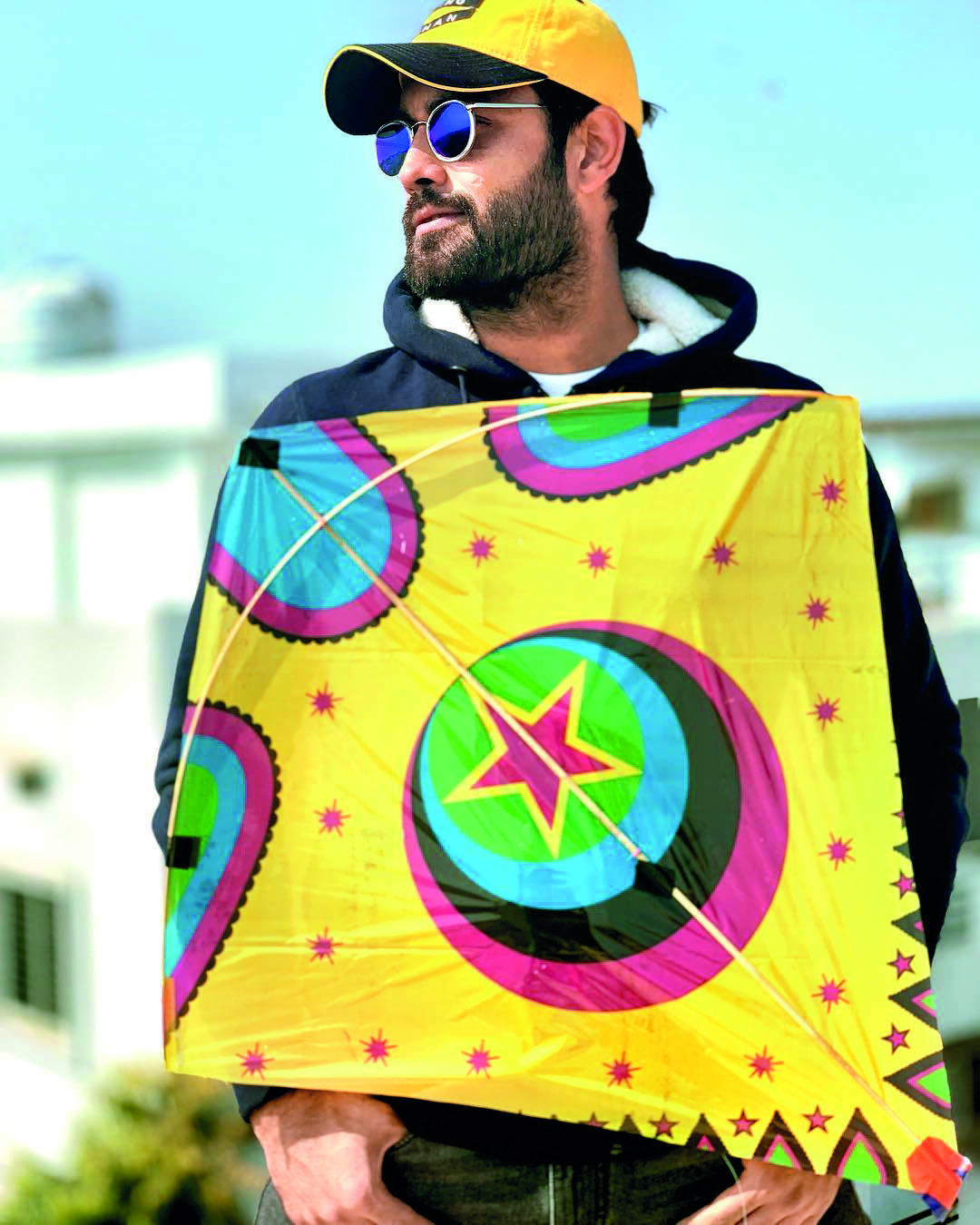 I simply love flying kites and whenever possible, I ensure to travel to Ujjain during Uttarayan. As a kid, even when I got a kite from a shop, I would colour it and decorate it, and my kites would always look unique. Also, the joy of cutting others' kites is a different rush and I've mastered that skill over the years. Uttarayan is incomplete without
til
laddoos, chikki, dal fafda and aloo vadas. This year, I am having an intimate celebration.

I will miss flying kites with my friends in Vadodara this year: Shrenu Parikh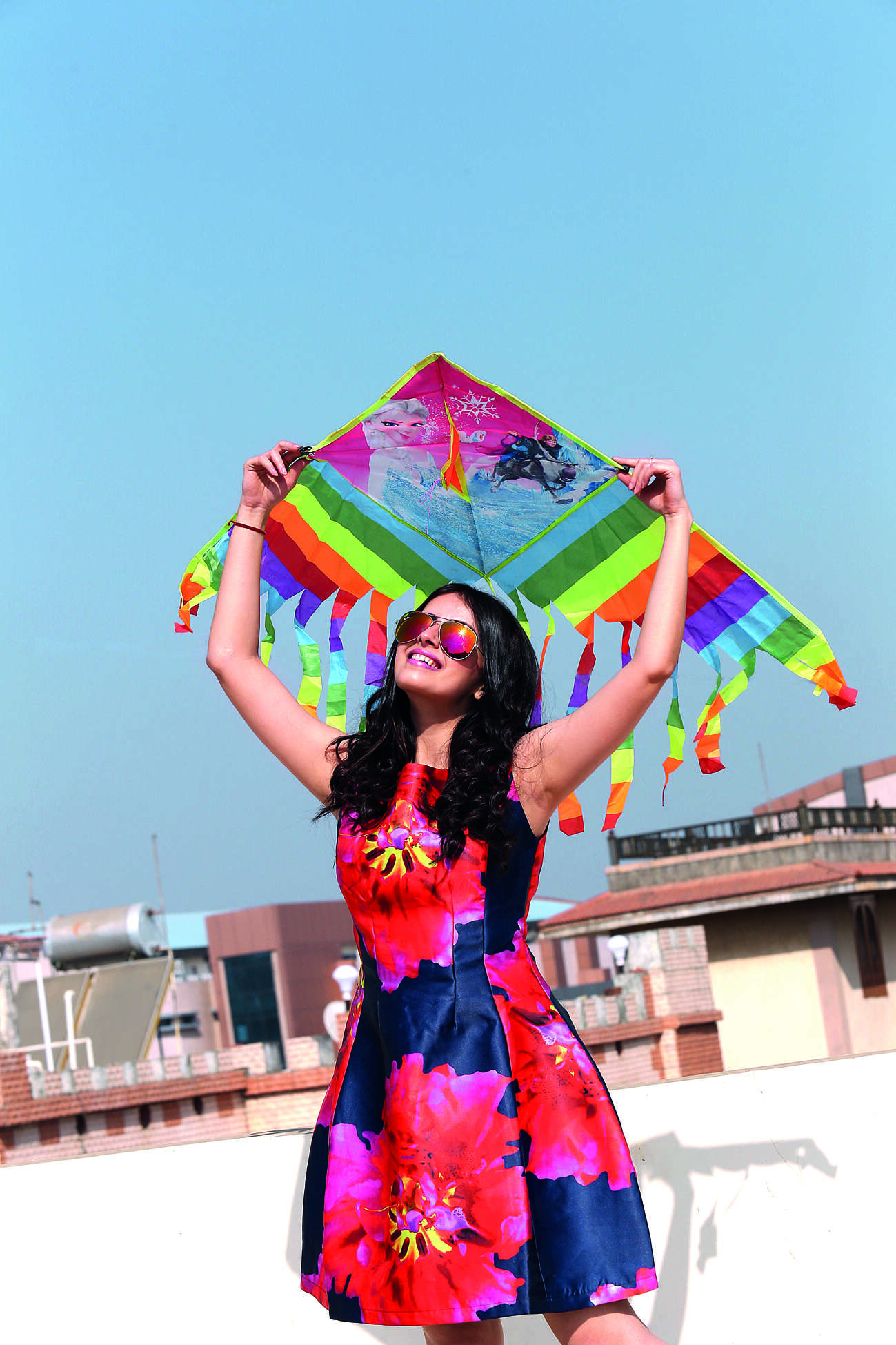 I am in Mumbai and due to the pandemic, I have no Uttarayan plans this year. I remember how I would take
chhutti and come to Vadodara to celebrate Uttarayan with my visiting NRI friends. I used to spend the entire day at the terrace and in the evening, I loved the
undhiyu parties. Uttarayan is also about falling and then flying again. I look forward to flying high both professionally and personally in 2021!

This Uttarayan will be special my daughter Mehr will be a part of the celebrations: Karan Patel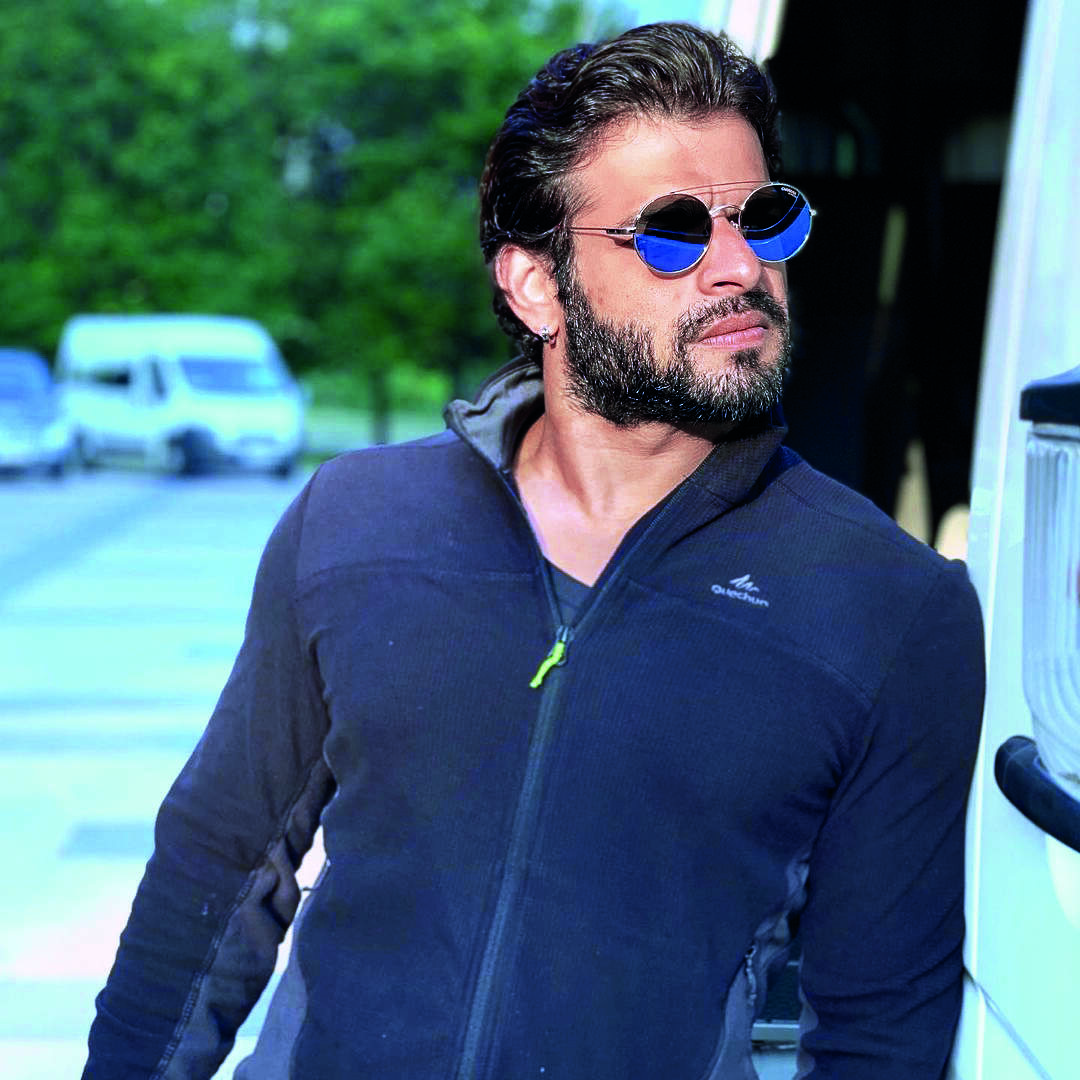 Being a Gujarati, Makar Sankranti has always been very special to me as I thoroughly enjoy flying kites and gorging on the traditional til laddoos and other sweets. There are many Uttarayan memories which I still cherish, especially the way my cousins would help each other to get the kites ready a night before, cutting each other's kite and revelling in its glory and the delicious spread. However, this year it will be extra special as my daughter Mehr is also going to be a part of all the fun and happiness.
Every year, I ensure I master my kite flying skills: Neil Bhatt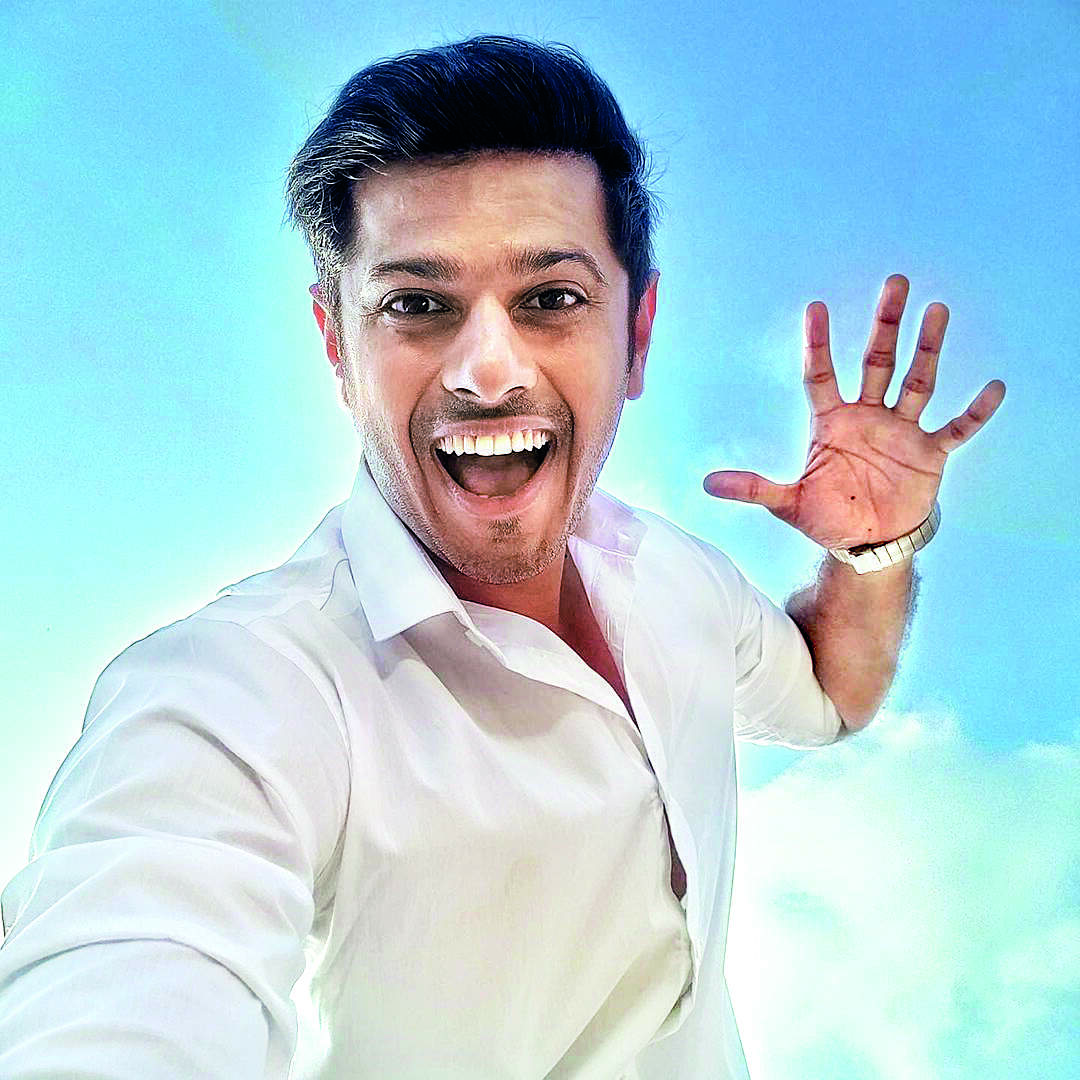 My fondest memory has to be the one when all my cousins, aunts and uncle would gather at my
nani's home in Vadodara. The celebrations would start a week before. Although every year, I try and up my kite flying skills, I still enjoy every bit of it. We would play music, dance and gorge on the sumptuous traditional delicacies. I'm not travelling anywhere this year as I'm shooting for my show
Ghum Hai Kisikey Pyaar Meiin and we are planning to have a small celebration on the sets.
I will be making a kite by myself this year: Meera Deosthale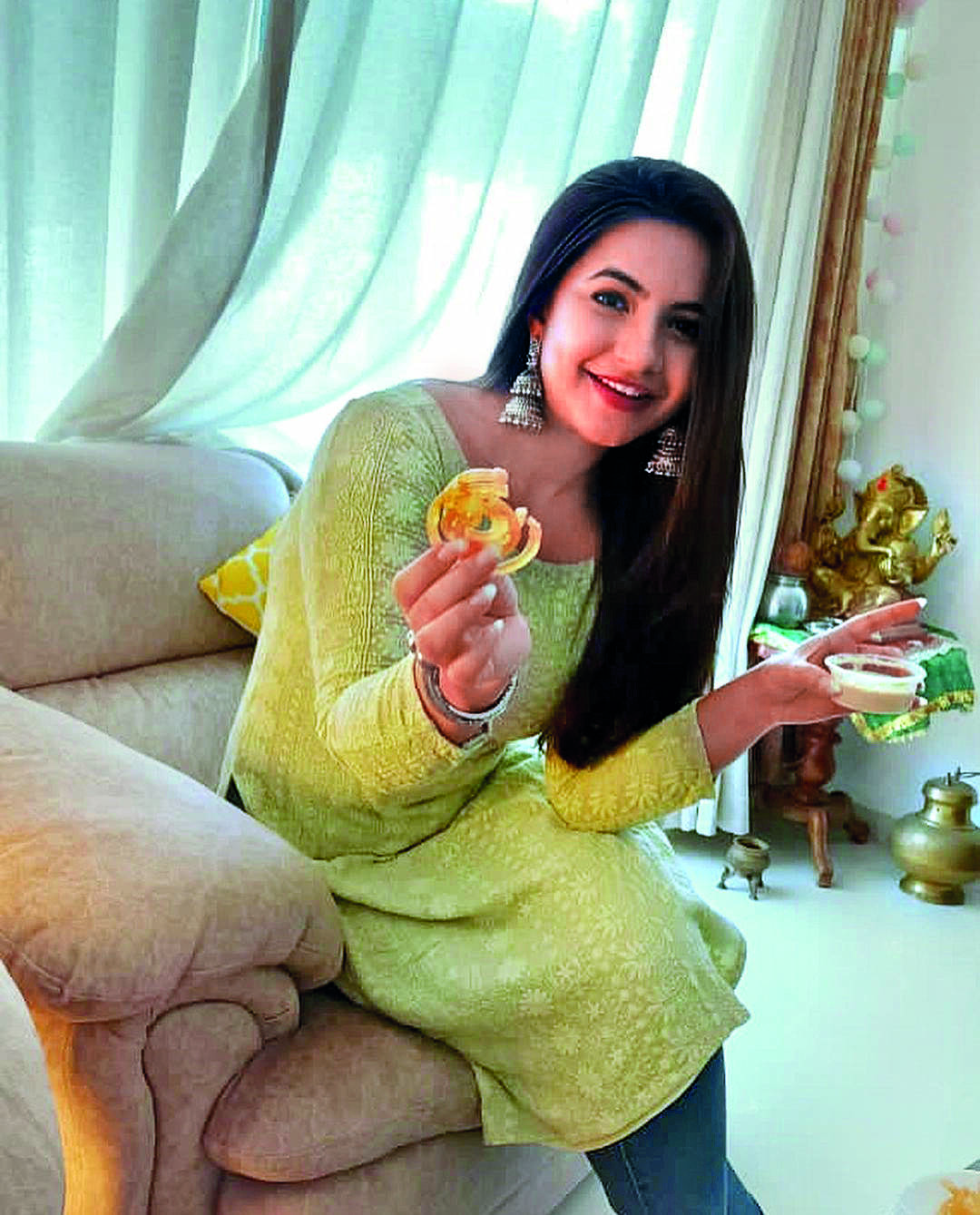 Uttarayan is one of my favourite festivals. This year, I won't be able to travel home, so I am planning to make a kite by myself and will take it to the nearby park and fly it. I also enjoy relishing
tilgul, chikkis and til laddoos. Due to the pandemic, the gatherings will be smaller but we will enjoy the festival in the true spirit of joy and happiness.
After kite-flying pot luck parties used to be the best part of the celebrations: Nidhi Shah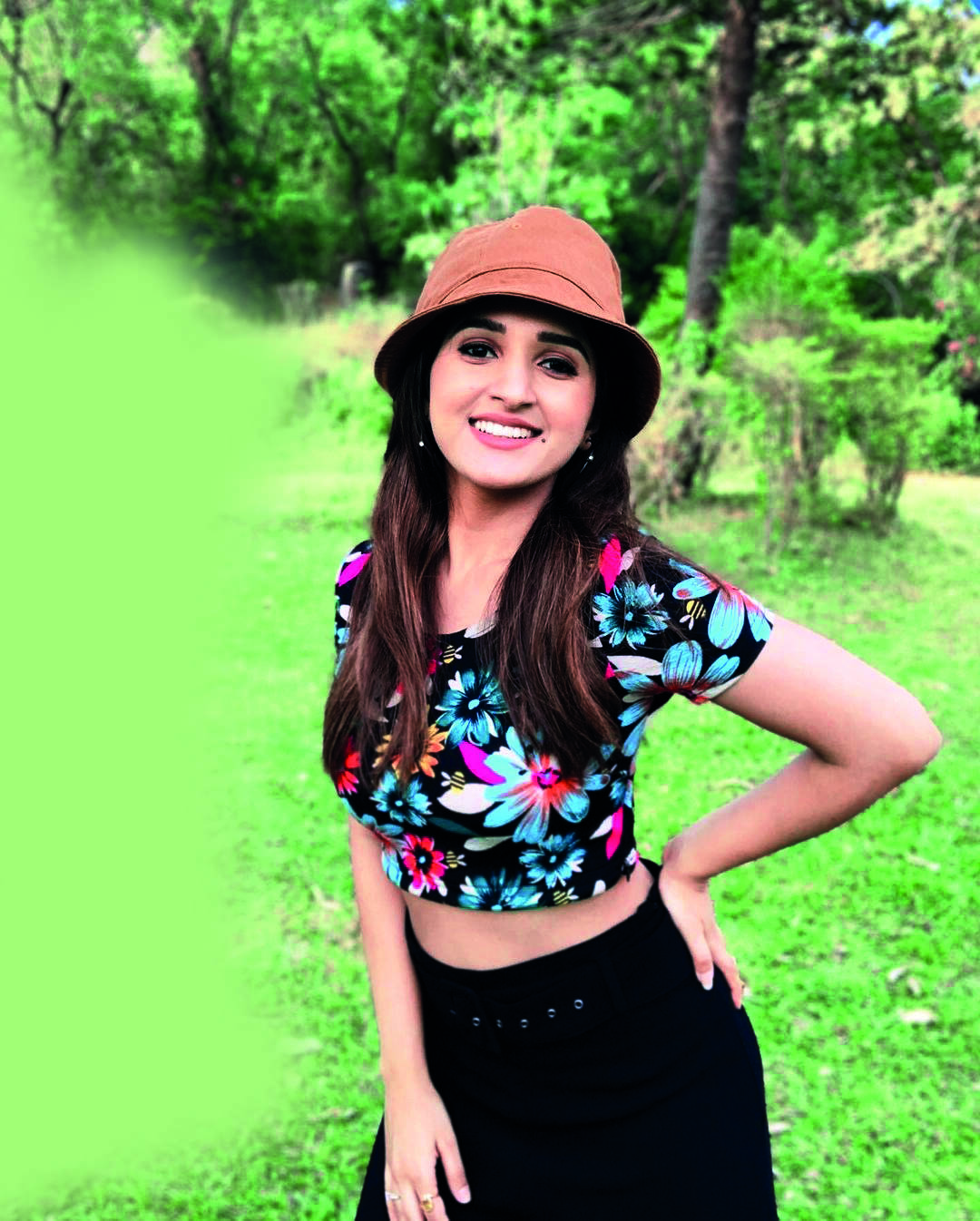 My fondest memories were getting up early, my mom and
nani would prepare sweets like
jalebis, gajjar ka halwa and we would get
samosas and would relish it all with everyone. In the evening everyone in our building would get together and would have a pot-luck party, and we would put on music, dance and have a gala time. My brother used to fly the kite and I would be holding the
phirkee. This year I'm busy shooting and hope to have fun on the sets with my co-stars.

Will be helping my wife to make a traditional spread: Vijayendra Kumeria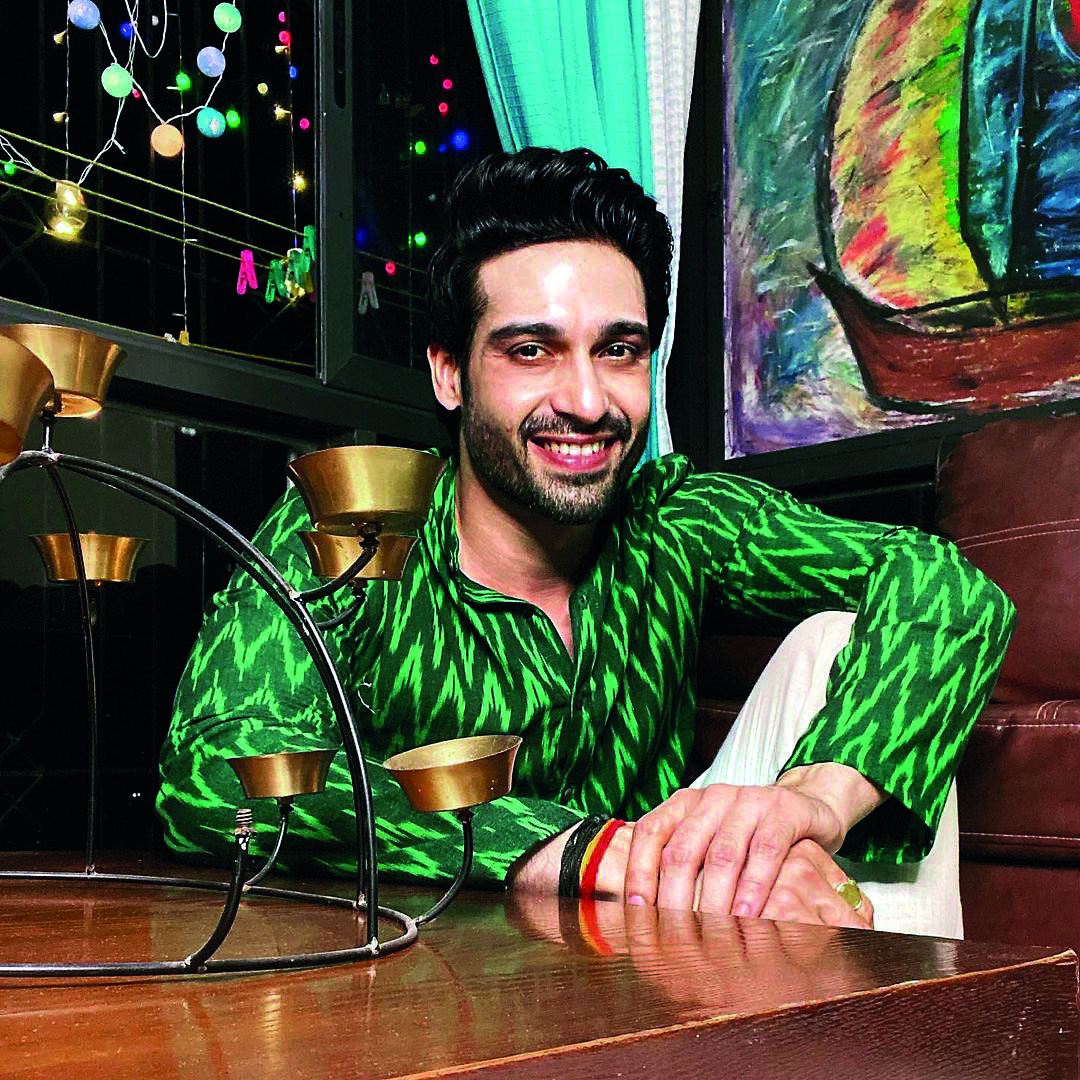 Uttarayan is all about good food, family time and flying kites and these three aspects have been a major part of Uttarayan celebrations over the years. This year as large gatherings is not allowed I will be flying kites with my family on our terrace. Sankranti food is an important part of the celebrations, so apart from the traditional
chikkis and
til laddoos, my wife and I will also be making
jalebis, undhiyu, and
dhokla at home.
Will be on my terrace flying kites and gorging on a variety of chikkis: Sucheeta Trivedi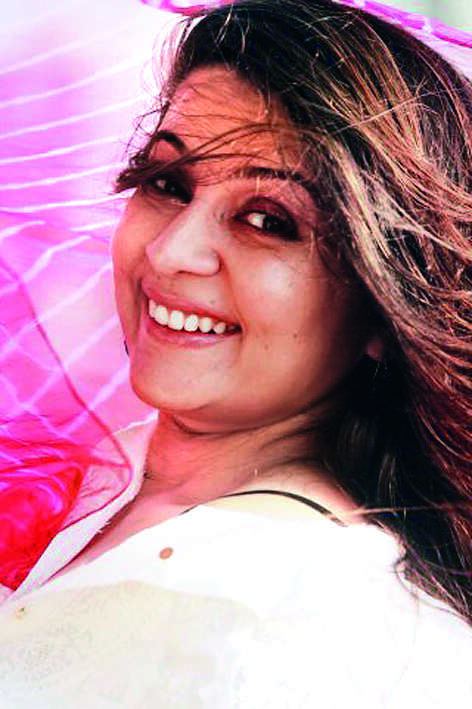 As a Gujarati, I enjoy celebrating Uttarayan as much as I enjoy every other festival. Traditionally every year as a ritual we make
chikkis from different ingredients, like
murmura chikki, singdana chikki, til chikki etc. This year I'm going to continue with the tradition and will be on my terrace, fly a kite and have a simple celebration with my family.
Source: TOI