There's no celebration without food and your loved ones in attendance. However, much has changed now because of the COVID-19 pandemic. As we gear up to usher in 2021's first festival – Uttarayan/Makar Sankranti with just close family in attendance and new safety guidelines in place, these TV celebs share their fondest
kite flying
memories and how they plan to celebrate it this year.
Shiny Doshi: As Gujarati, Uttarayan is an important festival for us. Whenever I'm in Ahmedabad I ensure I make the most of it.
Waise mujhe patang udana nahi aata, but I enjoy the food, the company, and the laughter around me. While this year's celebrations are very restricted I did celebrate an early Uttarayan with the cast of my upcoming show
Pandya Store. We recently shot for a kite-flying sequence and a blast, while taking care of all safety measures.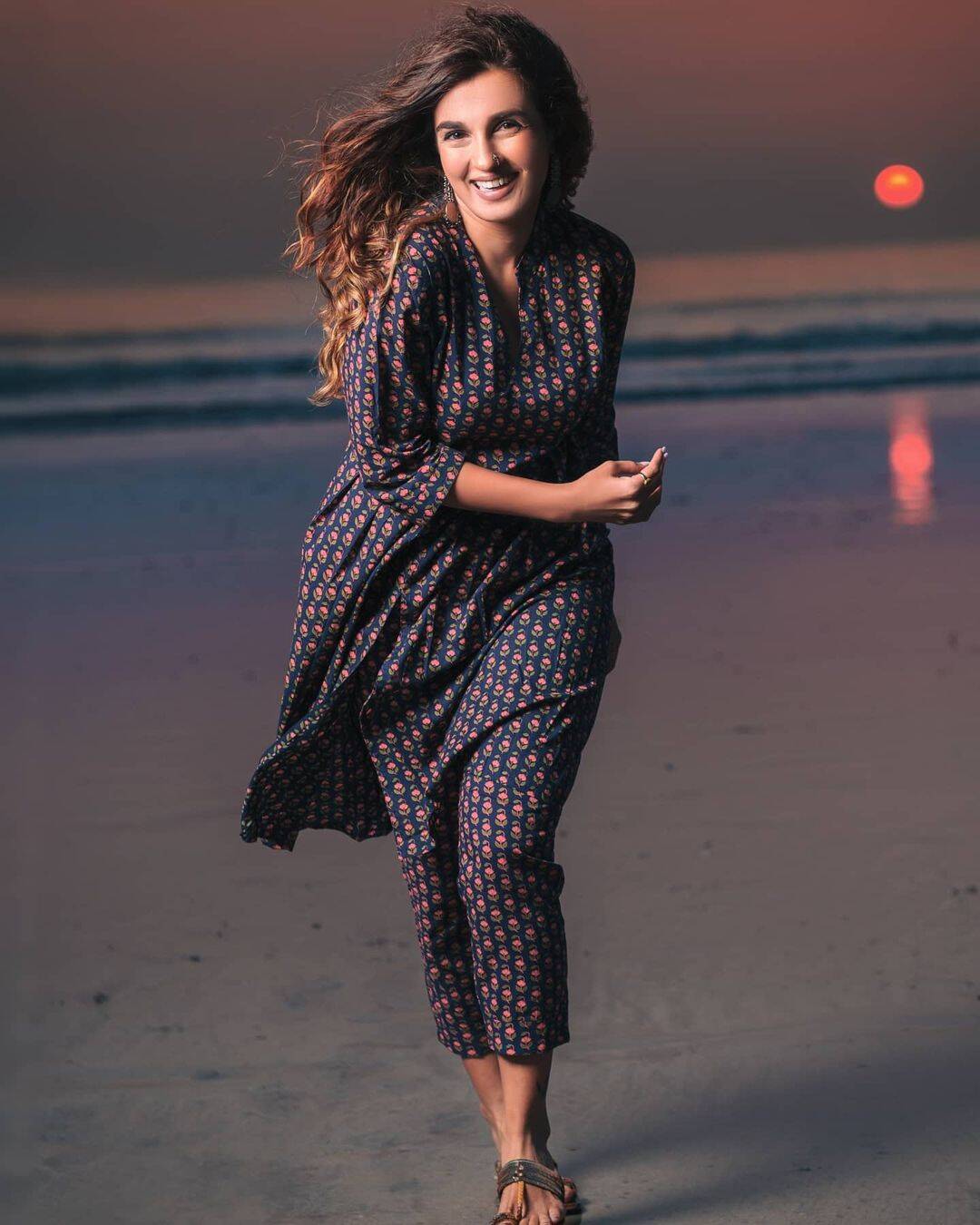 Kajal Pisal: In my childhood, I would have a gala time with all my cousins. We would gather on the terrace early in the morning and I would be mostly standing with the
phirkee in my hand. Although I was given the chance to fly the kite, somehow I couldn't keep it up in the sky for a long time. Those were really fun times. This year with the ongoing pandemic and also as I'm busy shooting for
Durga – Mata ki Chaaya the celebrations will be different. But I'm hoping to gorge on
chikkis.
Naman Gor
: Uttarayan is and has always been my favorite festival. We would start flying kites a week before Uttarayan. Two days before we would gather at a friend's house and would get the kites ready. When on the terrace we would scream so much that by the end of the festival
gala baith jata tha. And we would have a potluck at the end of the day. From
undhiyu, khicho, jalebis to
fafdas, we would gorge on the delicious spread. We would dance also in between.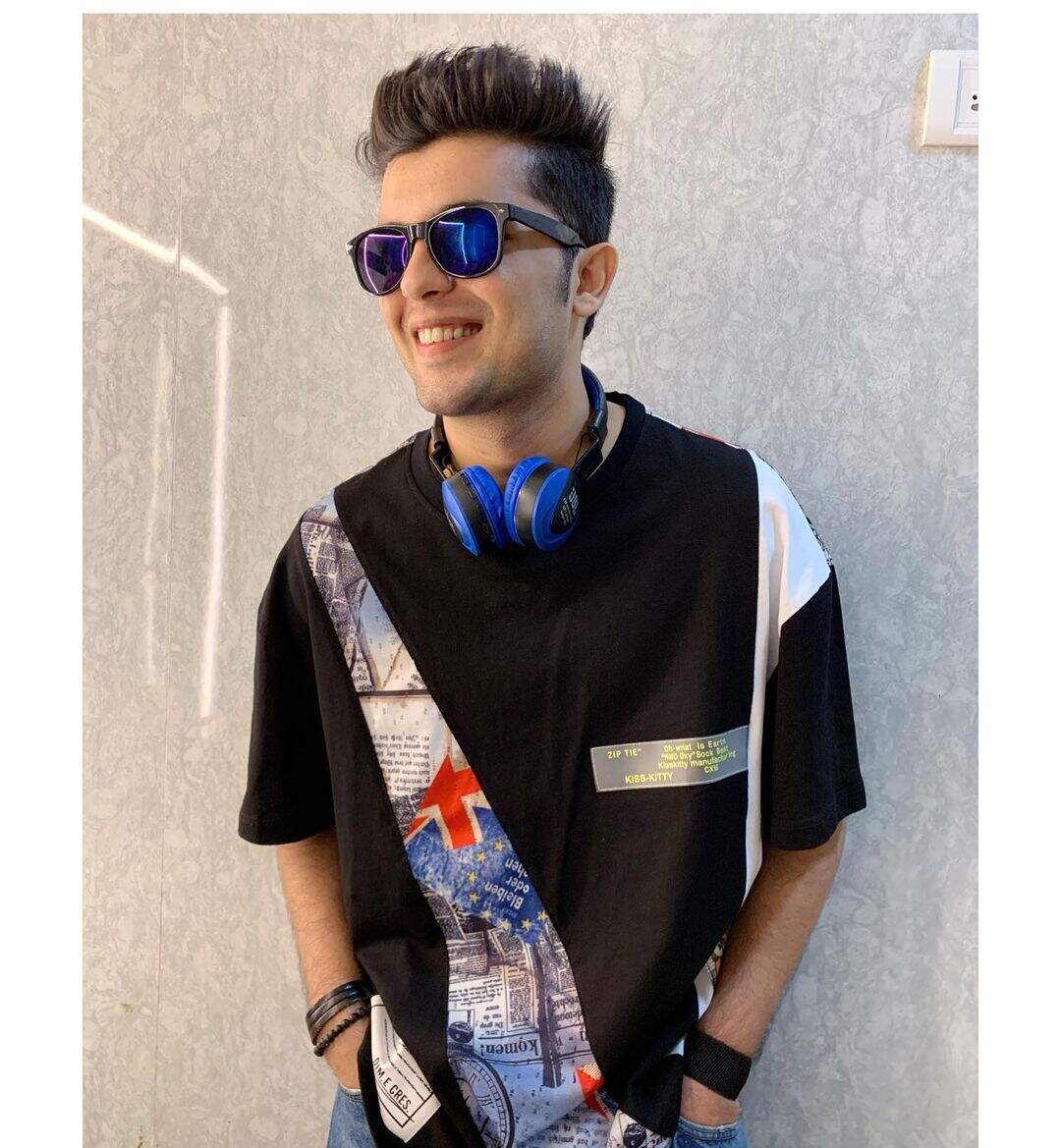 Pankit Thakker: Being a pucca Amdavadi, I would look forward to Uttarayan. A night before Uttarayan, all my friends and I would gather and get the kites ready and would eagerly wait for the next day. However, most of the time either there would be no wind, or it will be flowing in the opposite direction making it difficult for me. So in that time gap, we would eat, dance, and have fun.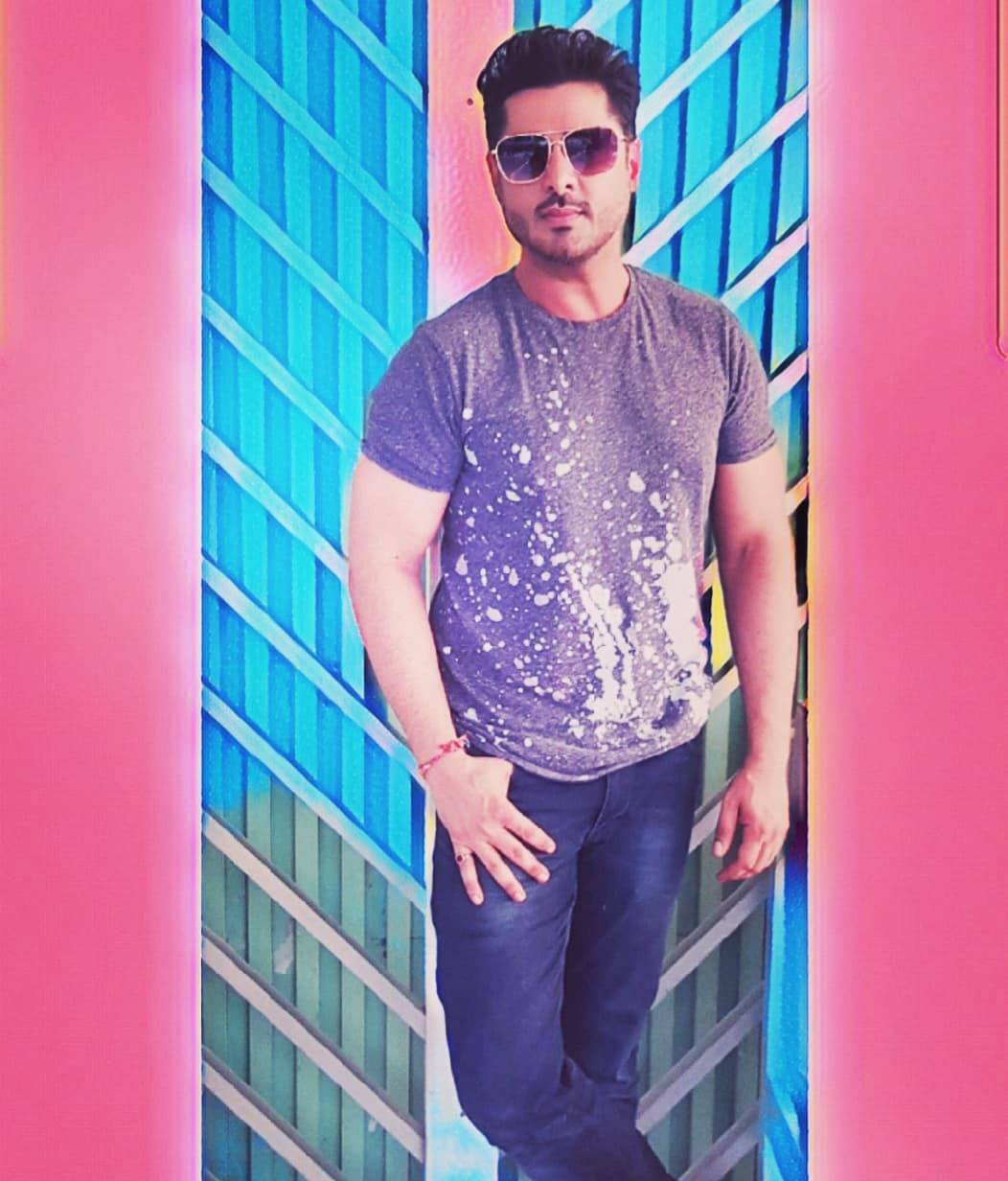 Source: TOI