After almost a year, actress
Pranitaa Pandit
is visiting her parents' home in Jor Bagh with her six-month-old daughter,
Anysha
. This is the first time the actress has stepped out with her daughter, who was born in August last year, and says she was anxious before travelling. "I even consulted a doctor before travelling to check how safe it will be to
travel
by air. I decided to travel after taking precautions. It was the first time I had stepped out with my baby, so I was anxious about travelling. Starting from the Mumbai airport to landing in Delhi, flying was a different experience with masks, gloves and regular sanitisation. I was even more cautious as I was travelling with my baby. I was carrying her in a stroller and always carried it in my arms. To make sure that I have enough space, I had reserved three seats, the adjoining seat and the aisle one in the parallel row to avoid taking any risk. During the take-off and landing, I kept the
baby
in my arms, trying to make her sleep," says Pranitaa.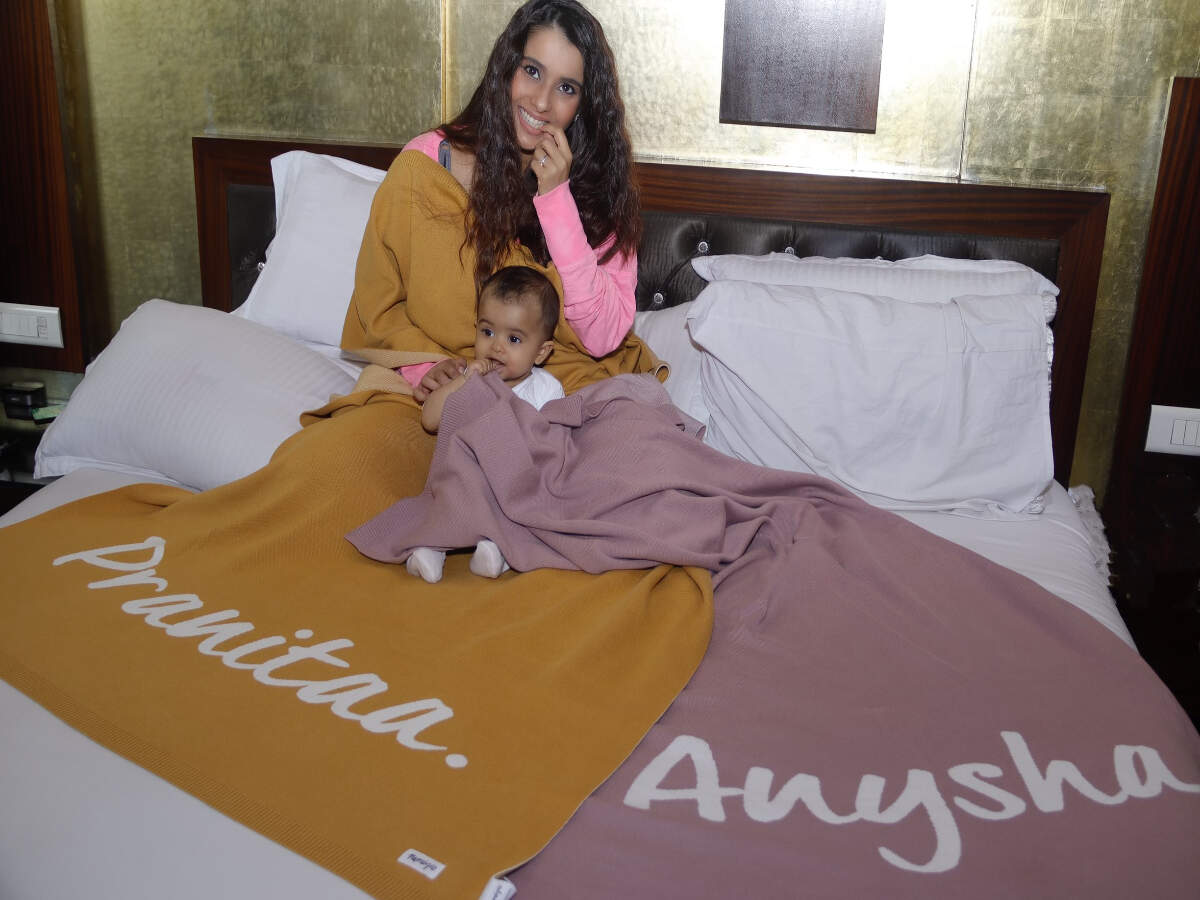 The actress got a COVID test done after landing in Delhi, and says that she didn't even hug her parents till the time her test results came. "I was socially distancing from them till my test results came. When they came out negative, I was relieved, and have been spending quality time with family since then," says Pranitaa, adding that though she is happy being with her family in Delhi, she is missing the things that were always on her to-do list whenever she'd visit the city. "I am missing going to Shahjahan Road to have
chaat, going to Greater Kailash to have momos and meeting my school friends. I am only meeting selective people from the family and the only time I went out was to have a walk around Lodhi Garden with my daughter. Though she is just six months, I want to take her to places I used to visit as a kid. One good thing about Delhi is that it has lovely outdoor options for walking and it is safe to take my daughter there. Also, what I really like is that when I've stepped out of the house in Delhi, I have seen people wearing masks," says Pranitaa.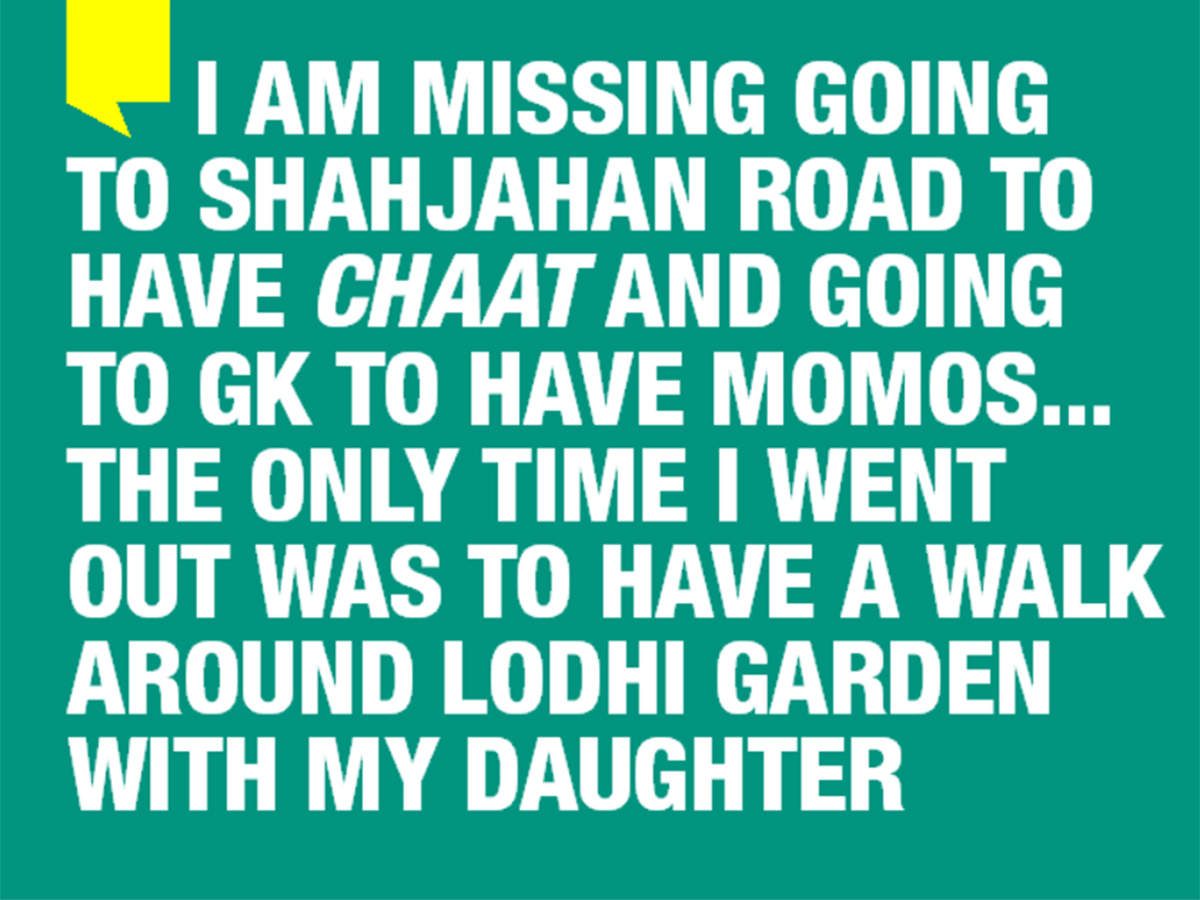 Pranitaa, who has worked in shows like Uttaran and Kavach 2, is now planning to get back to work soon. She says that now that her daughter is six months old, she has started to pay attention to her fitness, but is in no hurry. "Whoever says that nothing changed in their lives after being a mother, or that everything was back to as it was soon after the birth of their child, is surely lying (laughs). I think one easily takes around three years to adjust to motherhood – right from the point one conceives to the time when you feel you can get back to work, it easily takes around three years. I have started focussing on my fitness so that I can get back to work, but I'll not be able to do a daily soap with a 25-day shoot schedule right after I start working. I can do short series or some cameo," she says.

Source: TOI