Actress
Sumukhi Pendse
is back in action. After a hiatus of four years, she is seen playing Chandrakanta Deshmane aka Akkabai, the main antagonist in the TV show
Bawara Dil.
It is a remake of the popular
Marathi
show
Jeev Zala Yedapisa
. The show also features
Aditya Redij
, Kinjal Dhamecha,
Vibhawari Deshpande
, among others.
The actress is excited about playing a Maharashtrian woman in the show. "I am a Maharashtrian and it is fun playing a Maharashtrian character in a Hindi TV show because you have an advantage of knowing the language and basic background of the character, its root, and where it comes from. I hope the character comes out the right way," she adds.

She says, "Akkabai is a powerful, dominating, negative character and has a very strong presence in the storyline of the show. She is a political leader of Rudrayat village in Maharashtra. What I loved the most about playing about Akkabai is her quirkiness. She is over the top and it is fun doing it on camera because you can never be that loud and bad in real life, it gives vent to your innermost feelings. Hopefully, she is not all black and has some grey areas to play with later in the show."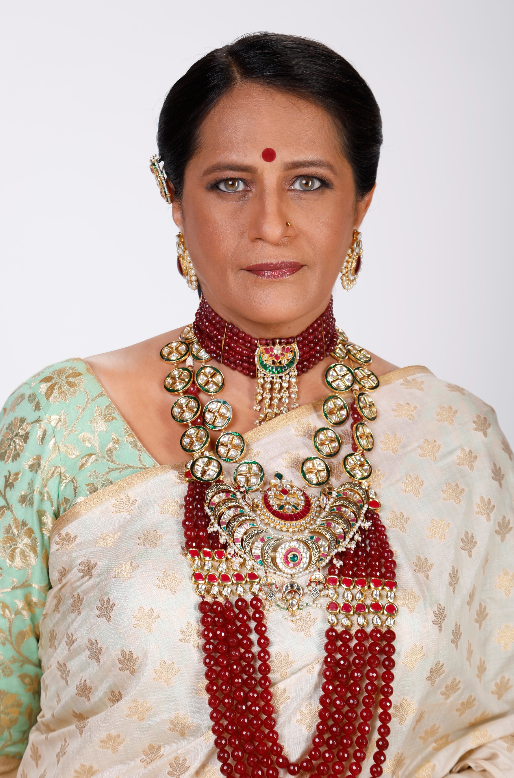 Sumukhi, who was seen in shows like Shanti, Sambhav Asambhav, Dil Se Dua…Saubhagyavati Bhava? etc, watched the first few episodes of the Marathi version of the daily soap to understand the show and her character. Ask her about the comparisons with Chinmayee Sumeet, who played Chandrakanta Deshmane (Atyabai) in the original show, that audience are likely to do, and the actress replies, "I watched a few episodes of the show and I must say Chinmayee has portrayed the character very well. In fact, everyone has appreciated her and said that she's gone way beyond the script and done a fantastic job. I absolutely agree with them."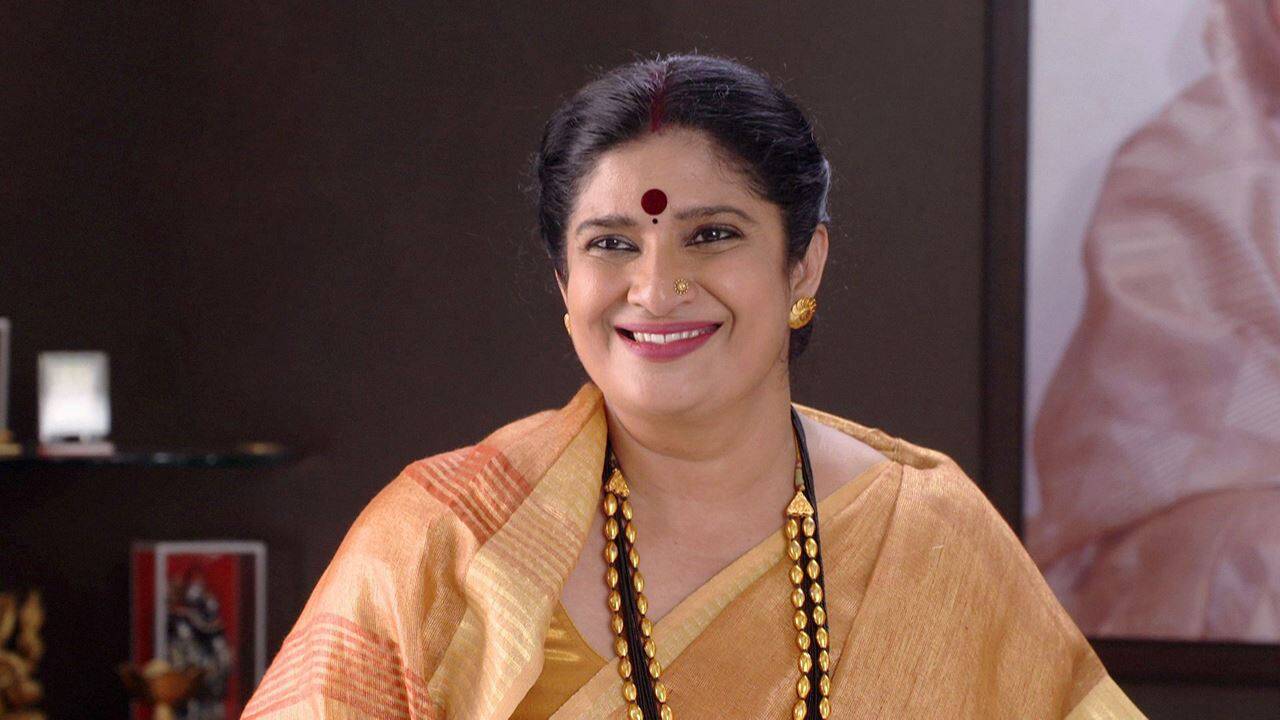 Chinmayee Sumeet in
Jeev Zala Yedapisa
She continues, "I am impressed with what Chinmayee has done, but there is no way I am going to be apprehensive about how I am going to approach the character. I would like to portray the character the way I feel it needs to be done. The whole characterisation becomes more Indian and less Marathi in the presentation of it when a show is done in Hindi. Yes, I would have to add little nuances to show that the character is Marathi, while most of the language used would be Hindi. When you have a different director, different set, and a different look given to the character, the character automatically comes out as a different personality."
Source: TOI