Television director
Ashish Shrivastav
, who has helmed television shows like
Piyaa Albela
,
Kis Desh Mein Hai Mera Dil
, had the honour of one of his show
Pyar Kii Ye Ek Kahani
, recently completing ten years when the teleshows are seen to have a very short screen life.
Talking about this new trend of teleshows going off air very soon, he says, "In the present scenario television is facing a lot of competition from various platforms like OTT. Youngsters no longer watch television, which only has a specific kind of audience. Moreover, earlier tele-shows were given at least a time period of eight to ten months to sustain themselves. Today maximum of three months is given for a show to perform. Within this time frame if a tete-serial shows signs of good performance then only it is allowed to continue, otherwise the decision is made to take it off air. Today tele-shows don't have much sustainability. Aaj kal teen hafte mein he decision ho jata hai ki show chalega ya nahi. Personally, I believe that the producer and channel show should arrive at a decision that at least hundred episodes of any show be telecast, as it is, whether it gets good ratings or not. The call on the show should be taken after hundred episodes are telecast, as due to so much of interference, the producers rarely get the chance to tell the original story. Kahani ko ghumate ghumate kuch aur ban jaati hai," he says.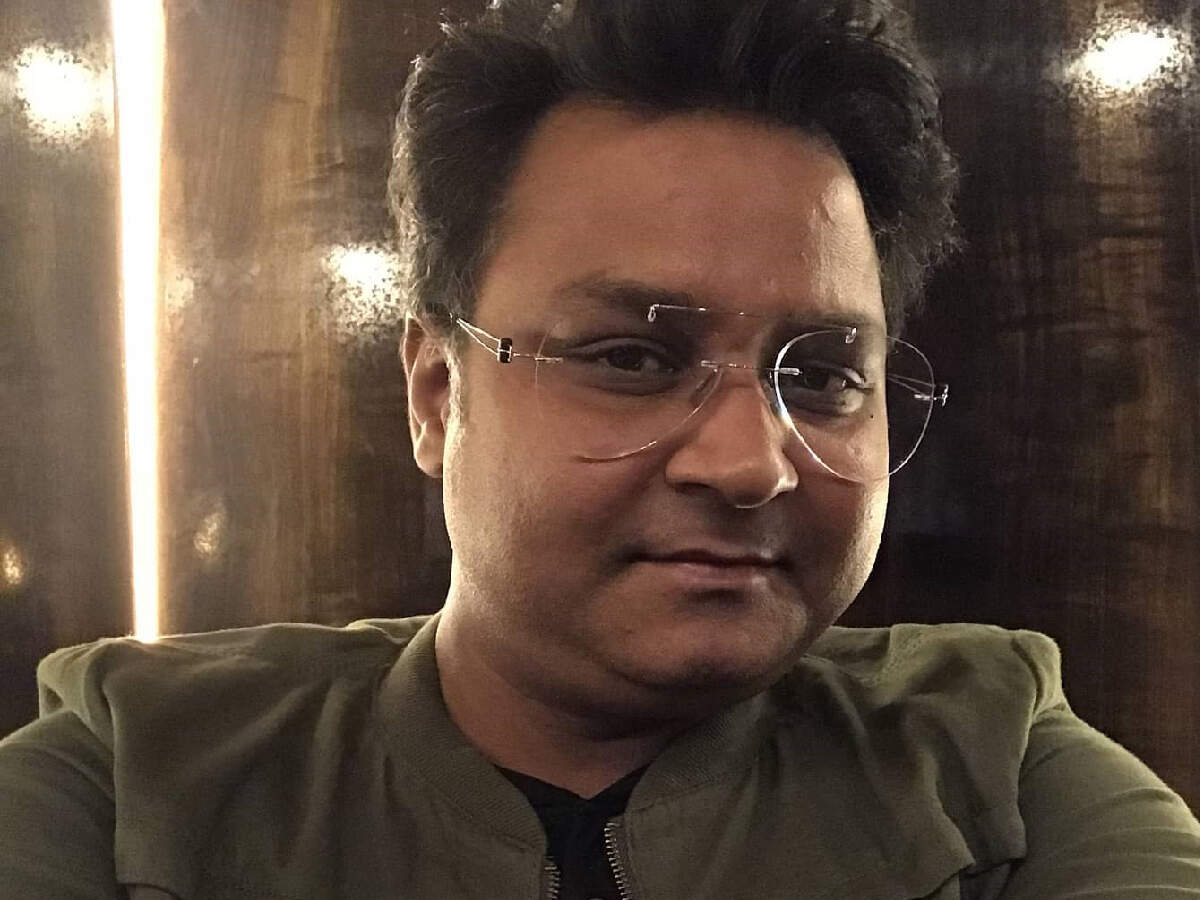 Ashish Shrivastav (BCCL)
The director believes that the situation has worsened due to the pandemic. "Before Corona had hit us, nearly 250 TV shows were running but later on 25 to 30 shows could survive. TV industry, like any other industry was badly affected. Those who got work were doing it on a 20-25 percent salary cut, as everyone was in need of work. The after effects are still there, the budgets have been reduced and huge sets have become a faraway dream."
Having a strong Prayagraj connect, Ashish, says, "I was born and brought up in Allahabad, which is now known as Prayagraj. I have very fond memories of my schooling at KP College, later I did my graduation from Allahabad University. Despite being a science student I was always really keen to take up theatre. I joined Samanantar, a theatre group in the city. Later on when I moved to Delhi I took up the tutelage of Robin Das," he says.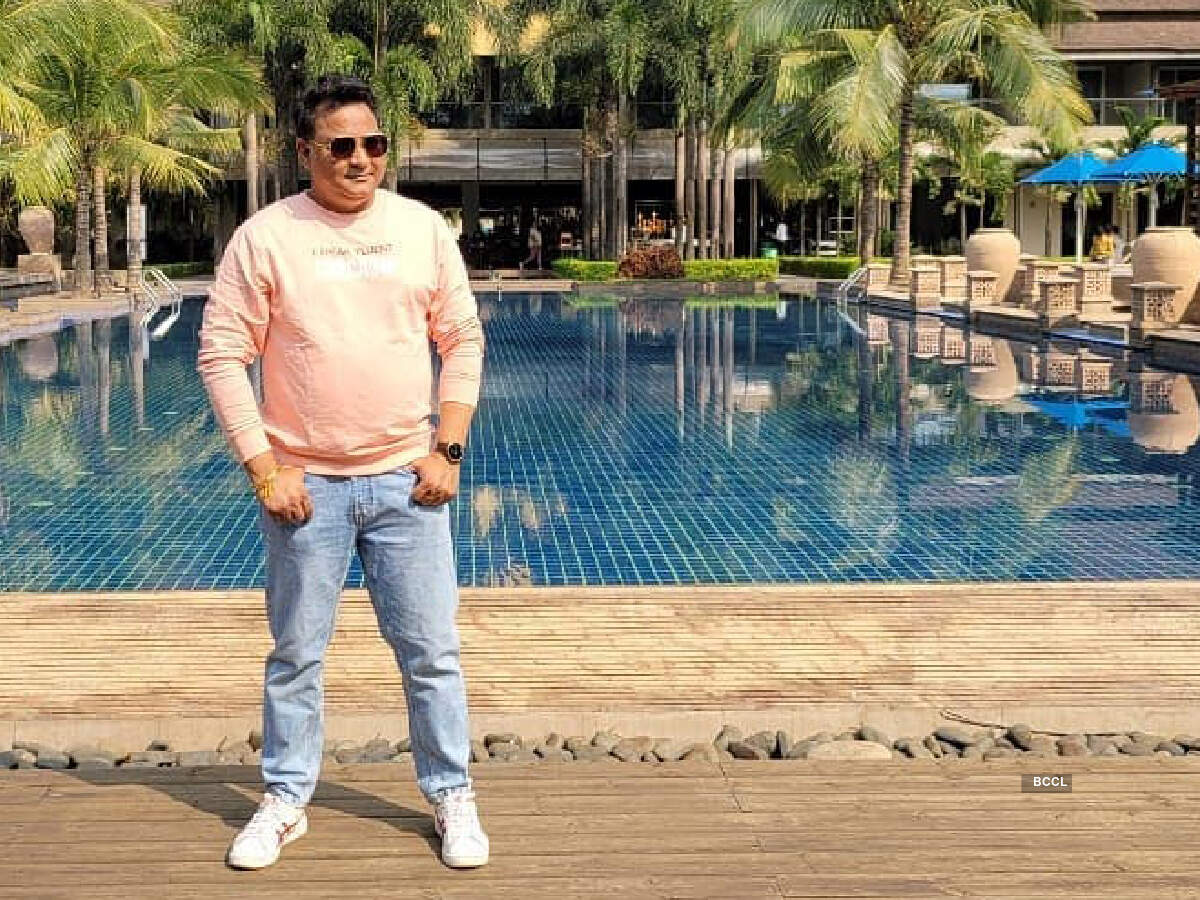 Ashish Shrivastav (BCCL)
Ashish who moved to Mumbai in 2002, shares that he always wanted to become an actor but later moved to direction. "There was not much work coming my way as an actor so I decided to take up direction and I am happy that I took up this decision," says the director who is currently directing the show Shaadi Mubarak.

Source: TOI