The TV actress was holidaying in Goa recently with her friends. While she roamed around Goa, explored
pristine beaches
and other tranquil settings, she just could not control jumping into the swimming pool to beat the heat.
She shared some stunning photos of herself along with a funny video from the beach destination. Besides covering the beach belt there, she also relished the local cuisine there. Her liking for Goa has increased. Even on her social media handle she wrote that she's looking to make one more quick trip soon.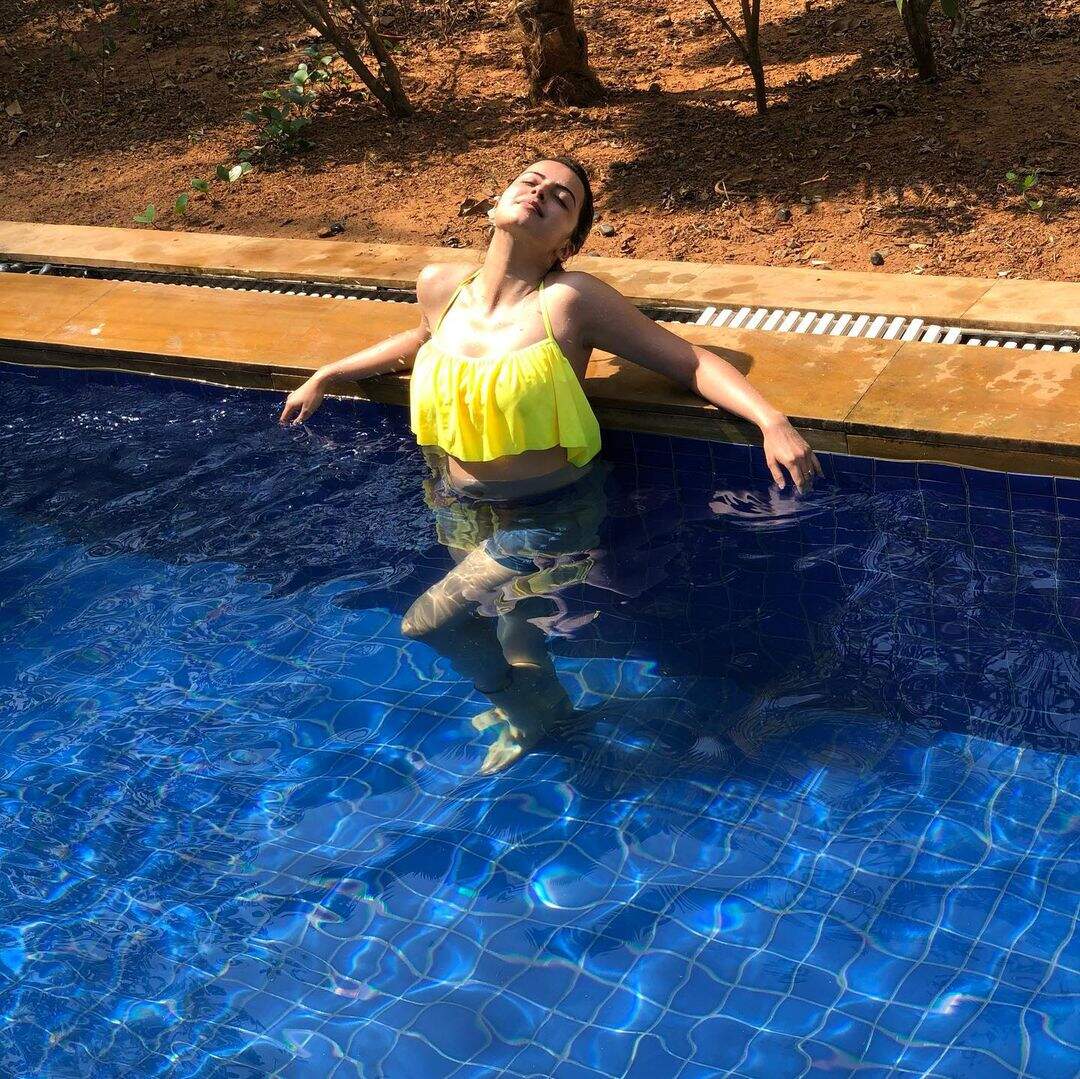 While pandemic forced many to stay indoors, now when things are gradually opening up, celebs are heading to exotic locales to satisfy their hunger for a good holiday. A lot of actors, cricketers are also visiting Maldives these days. This time Shrenu stayed in Goa for some days and next she's looking at an elaborate trip. However, the dates for that are yet to be finalised.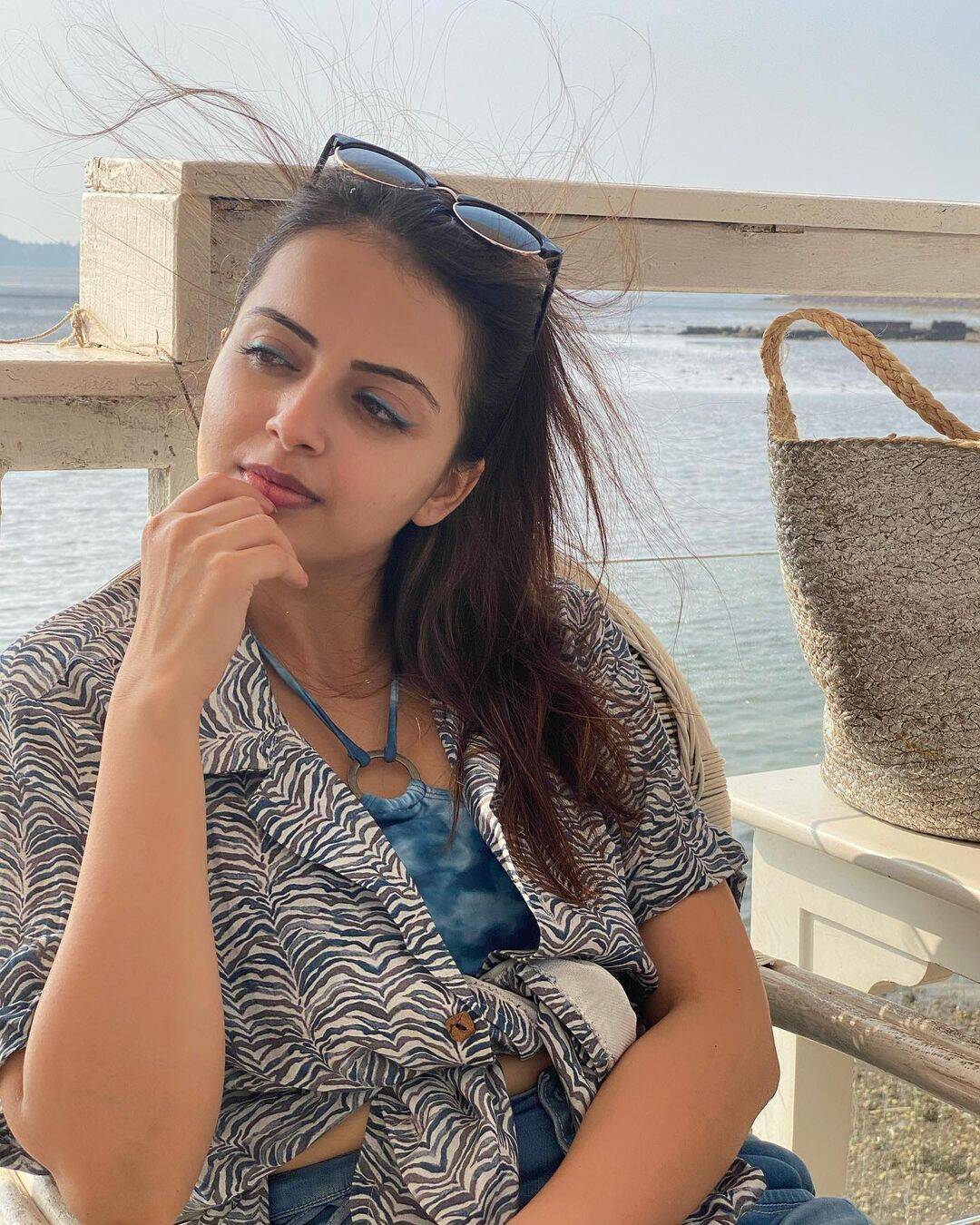 Source: TOI