In Delhi for the promotions of his latest show with
Amandeep Sidhu
,
Teri Meri Ikk Jindri
,
Adhvik Mahajan
, who has earlier acted in shows like Naagin 3 and Bani – Ishq Da Kalma, speaks to us about shooting for the show amid the pandemic, why
TV actors
are treated differently and his connection with the capital.
'Main bahut Delhi ghooma hoon'

Talking about his connection with Delhi, Adhvik shares that while he is from Punjab, he has his extended family here. "
Main bahut Delhi
ghooma hoon. When I used to return from Mumbai initially,
toh Punjab
jaane se pehle Delhi
ruk jata tha. I have shopped a lot from Gaffar Market, Sadar Bazaar and Chandni Chowk in pre-COVID days," he says.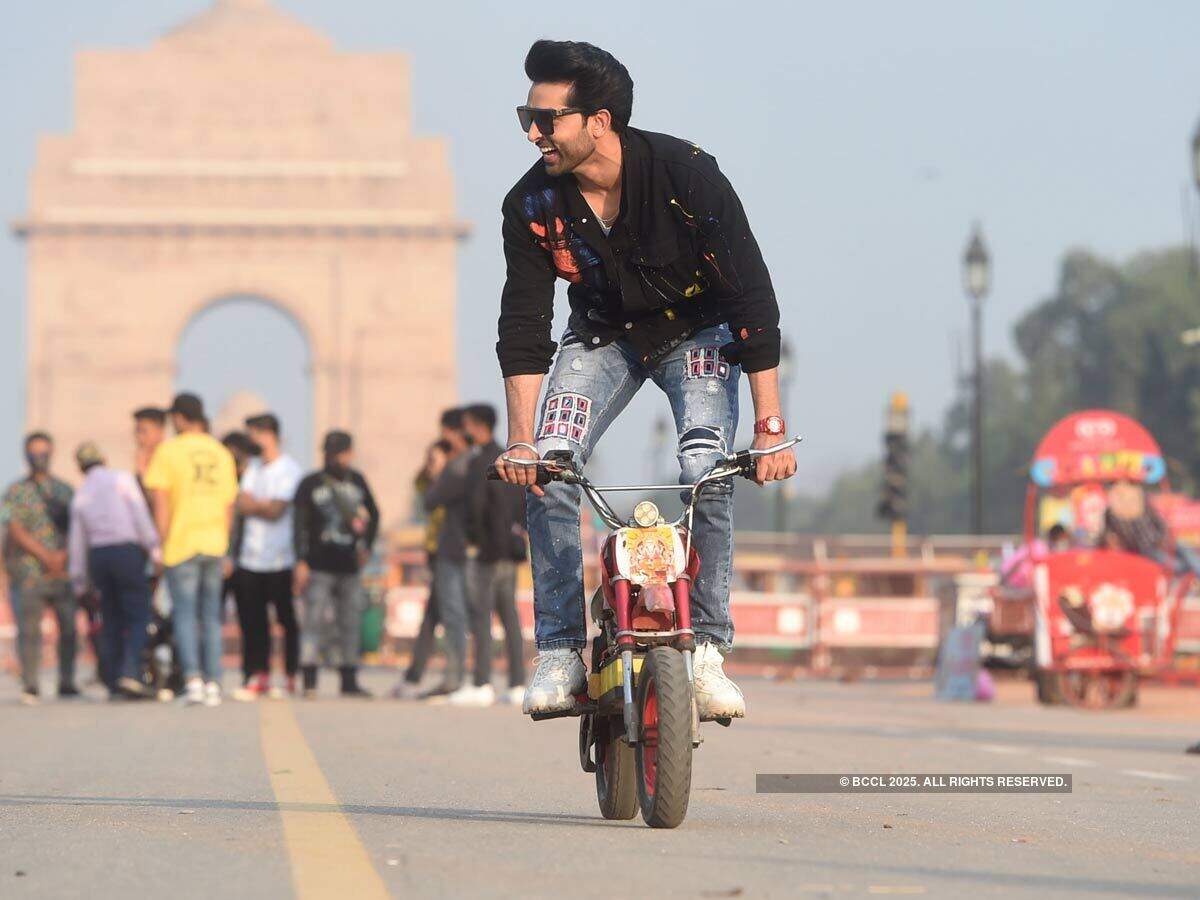 'The pandemic is scary, but the show must go on'
The actor tells us that he started shooting for Teri Meri… in October and now has got used to working in the new normal. "Things are definitely different now but I have got used to it because we have been promoting the show for a while. We started shooting amid the pandemic. Our shoot started around October-November; it is risky but you can't do much about it.
Kaam rukta nahi hai, the show must go on. We shot in Amritsar and Patiala at outdoor locations. The crew was limited, more locals were hired, and we had to undergo three COVID tests," he says, adding that production houses are taking necessary precautions from their end.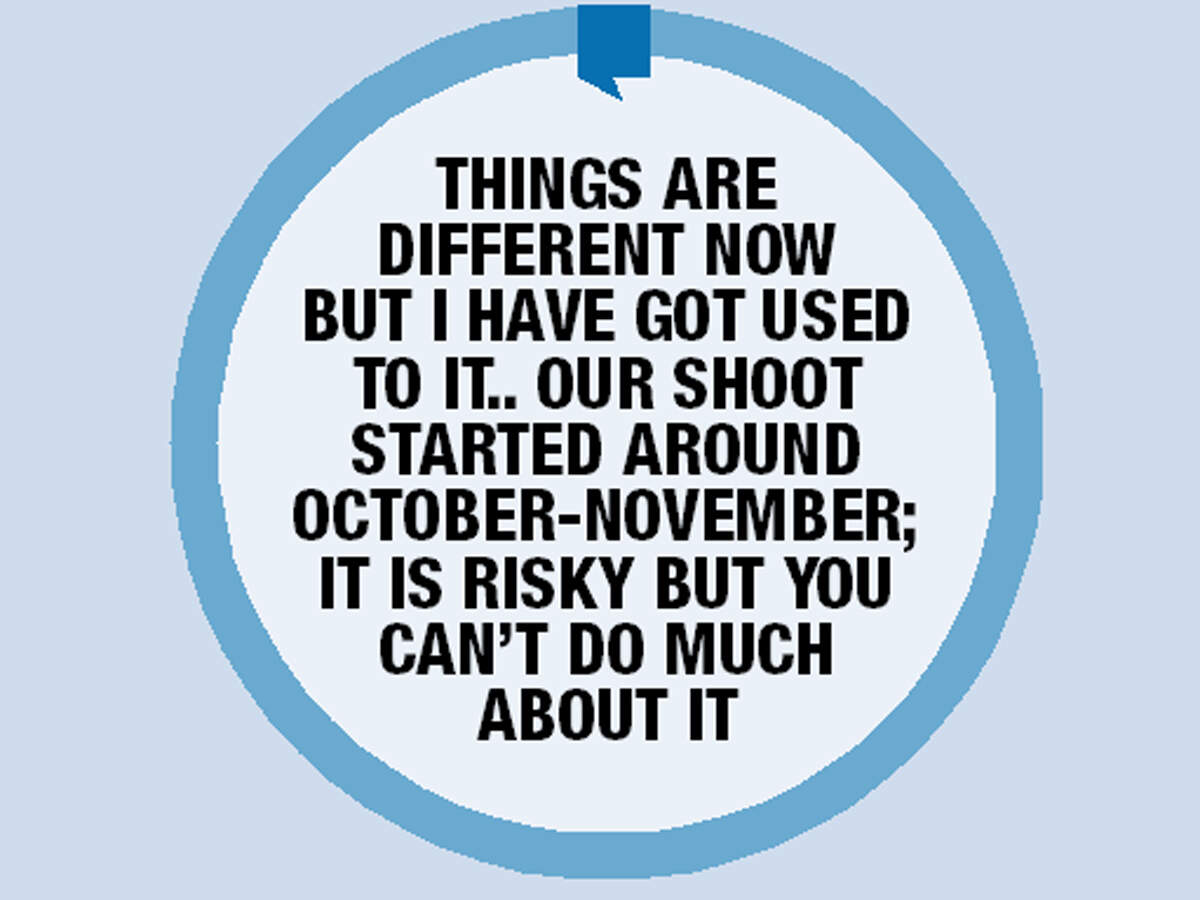 'Did not give any special thought about resuming work amid the pandemic'
Adhvik made his first short film amid the pandemic and had started working on it during the lockdown itself. He points out that he did not think much before resuming work and has always focused on improving his health and immunity in general. He says, "I have a different approach towards life, I try to maintain a healthy lifestyle as much as possible. Punjab
se hoon toh mujhe bachpan se lassi, juice…
yeh sab ki aadat hai. It has been 15 years that I have been working out and 12 years that I am into martial arts and gymnastics, so I am quite into fitness. I did not stop working out even for a day during the lockdown. I knew that immunity is very important to fight any disease. Since I have been maintaining this lifestyle for a long time, I did not give any special thought about resuming work amid the pandemic.
Kaam mila toh maine kaam kiya."
'Proud of my TV background'
While TV actors are loved by their fans, Adhvik shares that the ground reality in the industry is quite different. Narrating an incident where he was rejected for a role, Adhvik points out, "I had auditioned for a web series in February last year. And in March, I was told that it did not work out because they did not need a TV actor. They needed someone from film or theatre background. I have done theatre and films as well. But suddenly I was labelled as a 'TV actor'.
Jab aise incidents
hote hain toh bura lagta hai. I am proud of my TV background, it has given me everything. When someone disrespects that,
toh mujhe bahut bura lagta hai."

Source: TOI