Recently back from defeating COVID-19, actor
Paras Kalnawat
aka
Samar Shah
from
Anupamaa
, got a grand welcome on the sets of his show. "I got a very happening welcome on the sets of my show. Every cast and crew member made me feel so special. I felt emotional hearing that my absence from the show was actually being felt by everyone. A few of my fans had sent me cakes on the first day of the shoot, even our creative director got me a cake and Rajan sir (Shahi, producer) gave me a heartfelt letter where he had written some really good things about me. My eyes actually welled up while reading his letter. I will always remember this time period of my life," he says.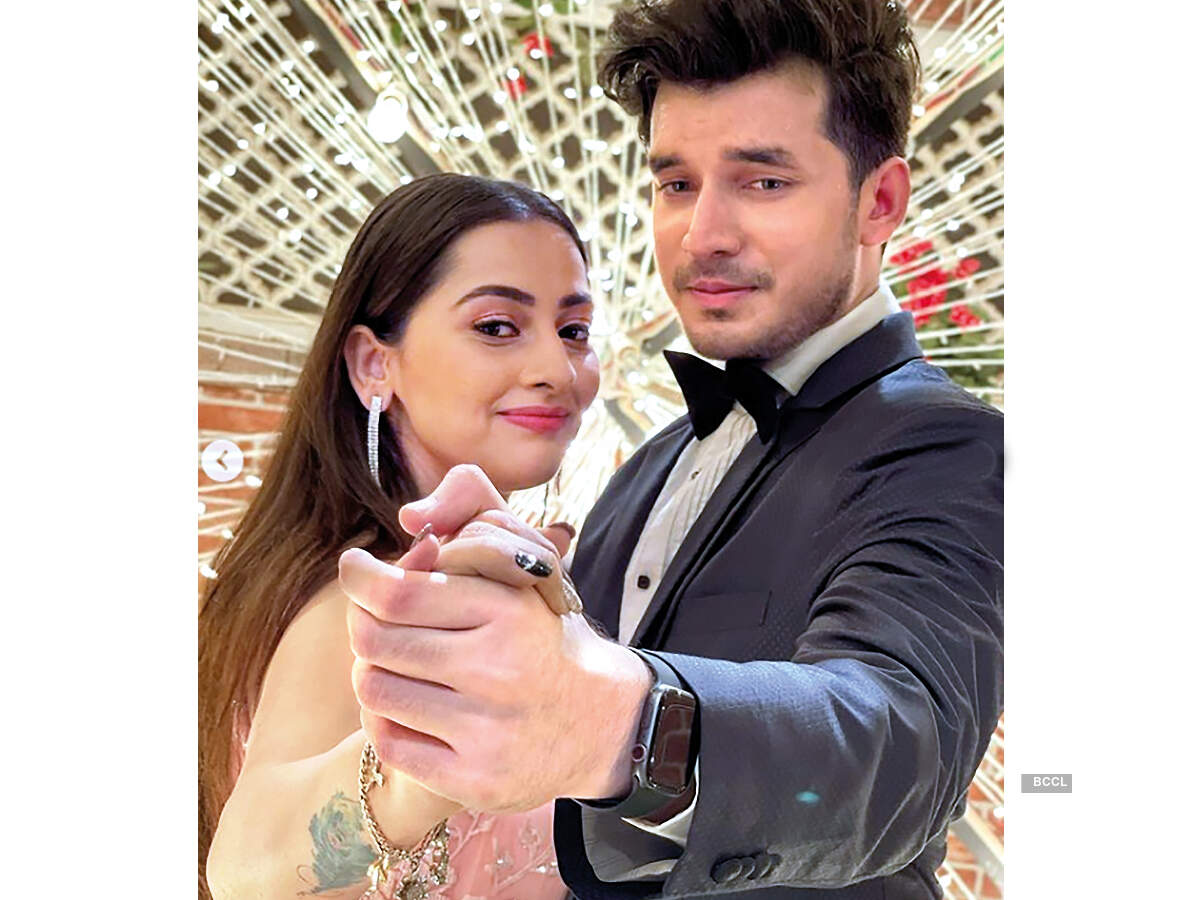 Anagha Bhosale and Paras Kalnawat (BCCL/ paras_kalnawat)
The actor says he is still taking precautions. "I get exhausted very soon and I get a headache and a backache. So I still have post COVID-19 issues and I am taking proper care of myself. And I am not feeling that relieved waali feeling ki mujhe toh Corona ho chuka hai. I am still taking the same precautions which I was taking before I had this disease," he shared.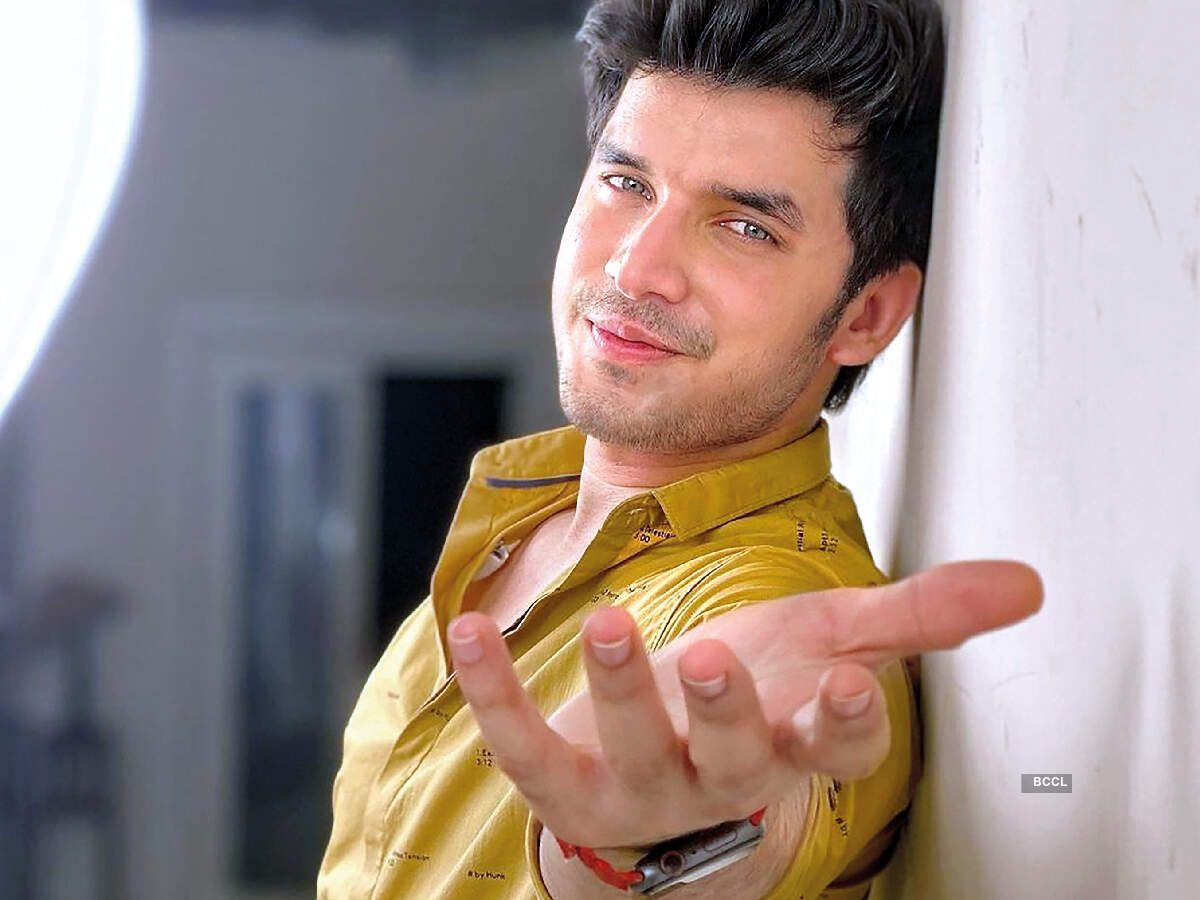 Paras Kalnawat
While Paras might be posting several posts with her leading lady in the serial Anupamaa, Anagha Bhosale, he clarifies that the two are not dating. "My posts with Anagha are completely promotional for the show. I am already dating someone. She is from the same industry. It was a secret till now. She has mostly done ad films and is now doing some projects on the OTT. I don't want to reveal her identity at the moment because sometimes doing that might end up in people tracking her and then someone might troll her. I do not want all of that. People start bashing actor's partners for no reason. When the right time comes I will reveal her identity. We are very serious about each other," he says.
Source: TOI