Rakshanda Khan, who is playing the role of the antagonist
Damini
in
Durga – Mata Ki Chhaya
, is disappointed about the three-month-old show going off air in the second week of March.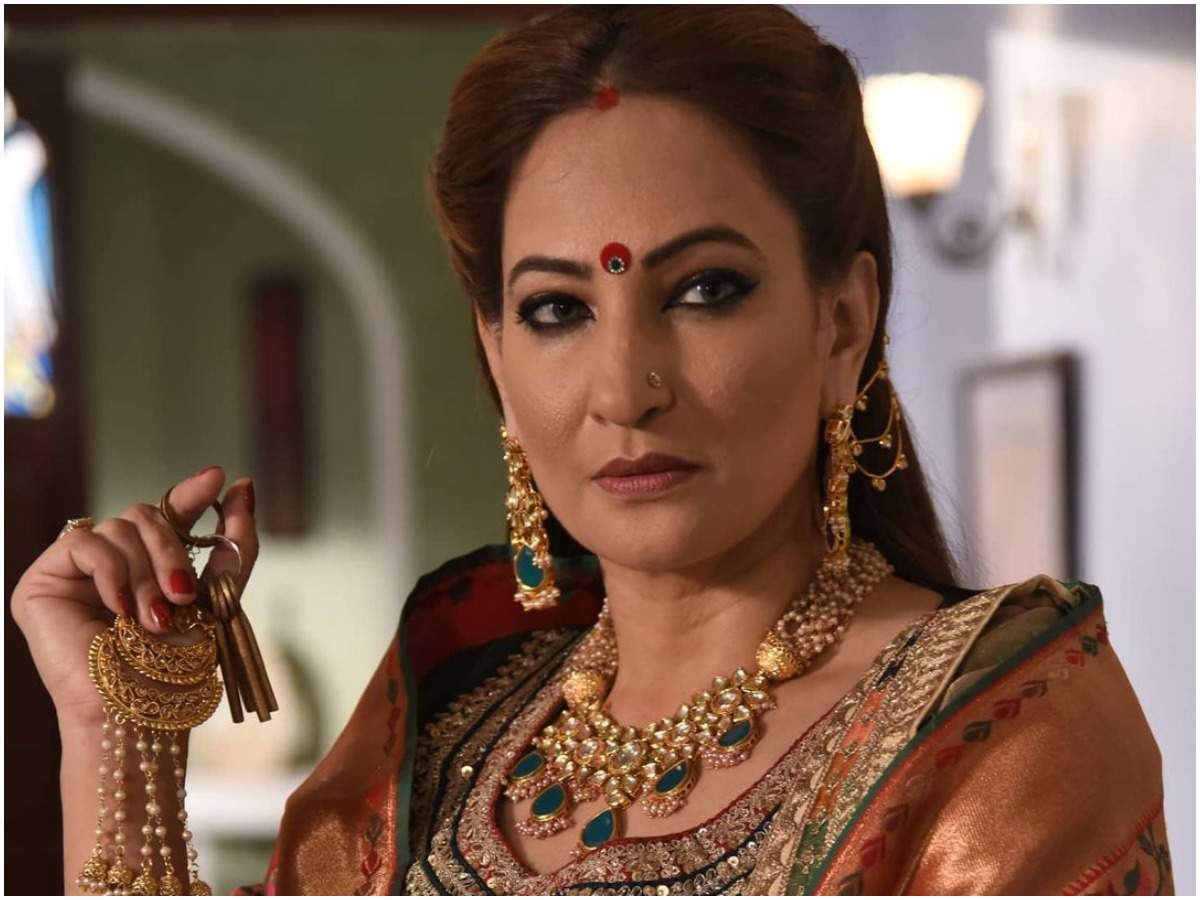 She says, "Damini is one of the strongest characters ever narrated to me. There was a lot of work that had gone into the look, aura and personality of the character. The role was as important as the lead actors Avinash Mishra and Chahat Pandey in the show. Damini was not given a typical vamp look, she looked very different and the makers invested a lot in my character. I am very sad that they are pulling the plug on the show in just three months."
The actress feels that it is important to give a show some time to establish itself. "A show has to be given time before the audience connects with the characters. I also feel that one has to wait a bit before changing the storyline. The show had good actors like Sai Ballal, Avinash and Chahat, who worked hard on their characters. But as they say, television audiences can be highly unpredictable," says a dejected Rakshanda.
The actress also feels that content on the small screen has changed from puppy romances to mature relationships, but not in a big way. "There are a few shows, which are progressive. We are no longer portraying just young romances. I also believe that there is no dearth of stories because Indian literature is full of interesting tales. But the bottom line is wohi banega jo bikega. It's a TRP game and I feel it is fair because nobody can invest money in something that does not reap benefits. So, if the audience wants to watch sensible content, they should support shows that show such content," she signs off.
Source: TOI