You know it's summer when the scorching heat of the sun starts damaging your
hair
, making them dry, brittle and lacklustre. Be it curly or straight, parting with those strands is definitely very painful. Worry not! Here are some cool tips on how to avoid tangles, damage and hairfall this season. Read on…
'Since I have dry hair, I use a good shampoo, conditioner, serum and mask'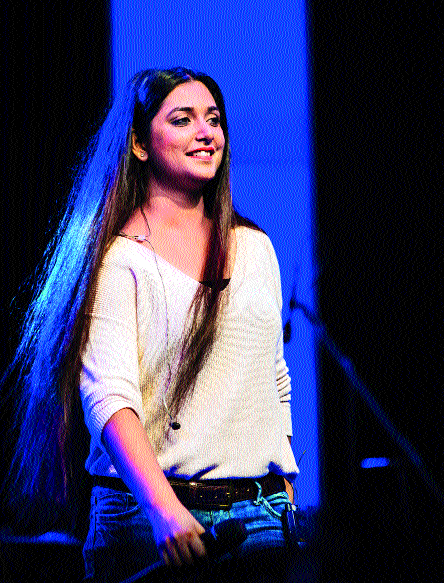 Be it summer, winter or monsoon, my hair care routine is pretty much the same all year round. I have a tendency of dry hair, so I use a good shampoo, conditioner, serum and mask. I try to shampoo once a week and follow it up by applying conditioner and serum. Once a month, I replace it with a hair mask. That's all I do for my hair.
— Somlata Acharyya Chowdhury, singer
'I drink plenty of water and eat seasonal fruits for healthy hair'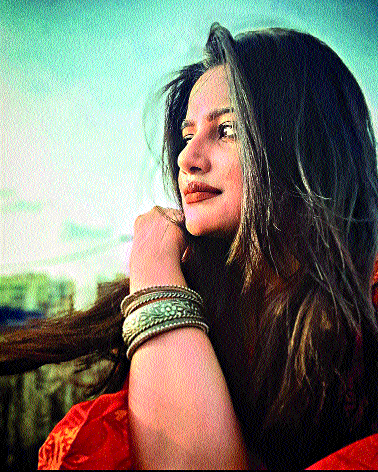 I have naturally straight hair. Last year, I did a keratin treatment post which many of my hair problems vanished. But I am prone to dandruff, so I make sure I use a good anti-dandruff shampoo thrice a week. Also, I do a hot oil massage once a week during summers. It not only strengthens my hair but also helps me keep it naturally straight and smooth. I drink plenty of water and also eat seasonal fruits for a healthy hair.
— Ushasi Ray, actress
'Use the comb only to detangle your hair after shampooing'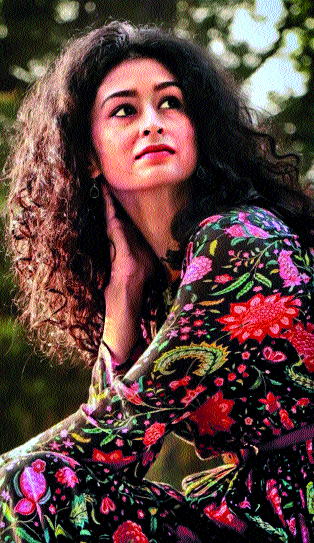 Managing your curly hair becomes rather difficult during summer. The first thing I advise is to stop combing from the roots. Once you wash your hair after applying shampoo and a deep moisturising conditioner, use the comb only to detangle the hair. This will reduce hairfall. Also, apply a nice hair gel mixed with a curl cream on the damp hair to keep the hair manageable and smooth.
— Chitrangada Satarupa, actress
'I oil my hair on alternate days to achieve good lustre'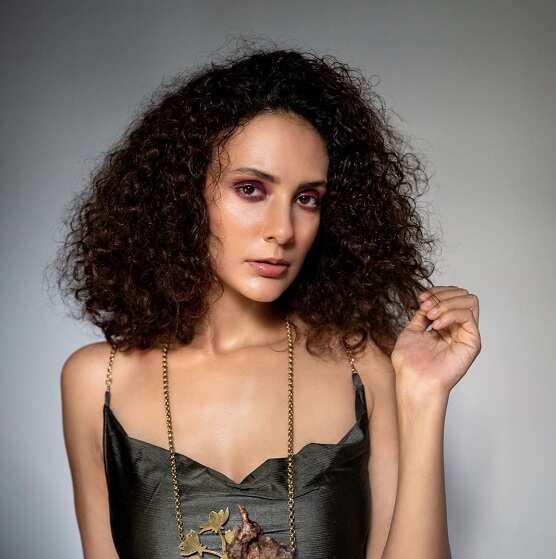 Since I often have to use many products and heat on my hair for styling during photo shoots, I use a keratin-based heat protector and a hair mask to keep my hair smooth and protected from the harshness of the styling products. I also oil my hair on alternate days during summer by mixing coconut and almond oil for a good lustre. I would advise people with curly hair to use a shampoo that's paraben and sulphate free.
— Riya Bhattacherjee, model
Source: TOI