The followers of Lord Shiva choose different ways to celebrate the festival of Mahashivratri and to mark this year's Mahashivratri,
Kahaan Hum Kahaan Tum
actress
Mayanka Sharma Patel
got herself inked with a tattoo of Lord Shiva.
She was shooting in Kolkata for a project a day ago and that is when she decided that she should get herself a tattoo. The actress has been seen in shows like Dil Toh Happy Hai Ji, Agent Raghav and Adalat.
Just after the shoot, she reached home in Surat and decided to get a tattoo dedicated to the lord. She spoke with a local tattoo artist near her house and got herself inked.
The actress says that she is obsessed with Lord Shiva and the ideologies related to him. "In Kolkata, I realised and observed that good things were happening to me. I felt a strong connection with him and my inner voice too directed me towards him. Rather than wearing an ornament, I felt that getting inked would be a better option. That will always keep him with me and my connection will also strengthen. I hope it protects me from all the negativities too," shares Mayanka.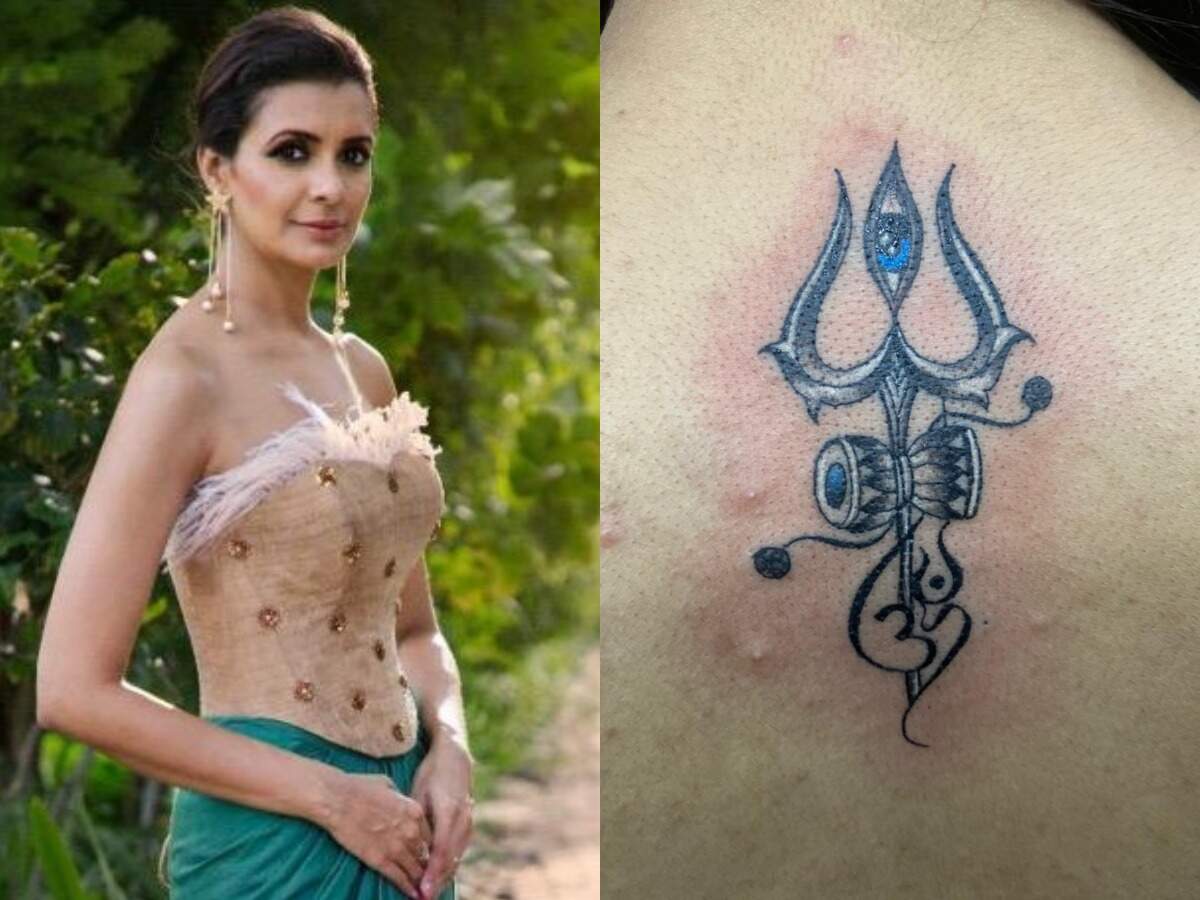 The actress feels that on the occasion of Mahashivratri it was definitely Lord Shiva's plan for her.
She further adds, "Many times the shoot location affects your mind and soul, but I now I feel that I have a saviour with me all the time. After this super energy has emerged in me I feel more positive and calm too. I do not know about others, but I have experienced a change in me."

Source: TOI