Rakul Preet Singh
doesn't believe in celebrating
women
just on one day. For her, women should be celebrated every day. Speaking to us on International Women's Day, the
actress
opens about why she has never understood the concept of the day, her role model and the one thing she wishes should be eliminated from the society.
'The many roles that women play need to be appreciated and acknowledged every day'
Talking about how she has never understood designating just one day to celebrate women, Rakul says, "Each day is your day. Every day you wake up with that focus and zest. As a woman, you are capable of handling so many things. You are a homemaker, daughter, sister, mother, and a working woman, and all these roles that women play need to be appreciated and acknowledged every day. I have never understood these concepts of designating one day and celebrating it," she says. Rakul adds that being a woman is a celebration. "I think we should embrace it and be proud of it, as not everyone is blessed to be a woman," says the Aiyaary actress.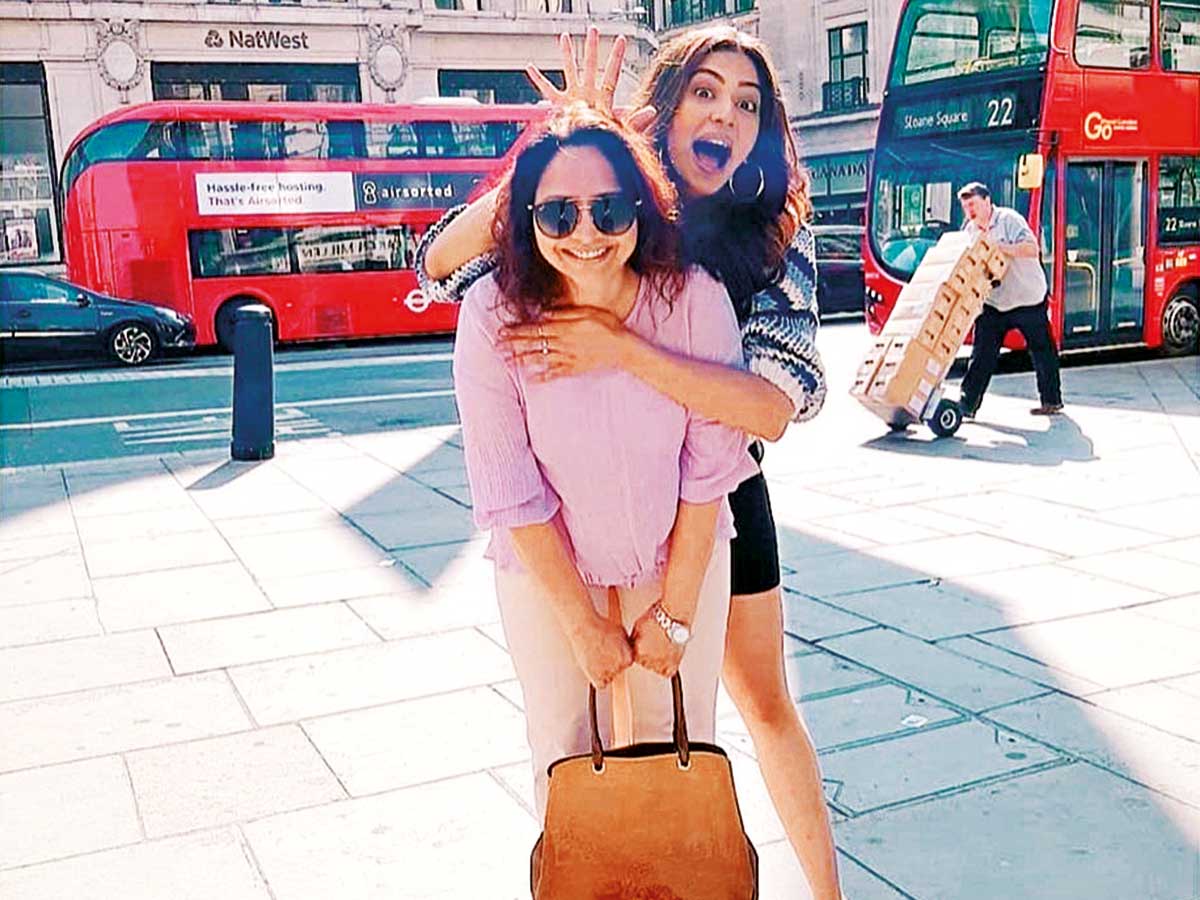 'I get strength and courage from my mom'
Her family is her strength and Rakul shares that her mother, Rajender Singh, has always motivated her to do better. She says, "Her life was always about her kids and family. We were the centre of her universe, and it's amazing to see how that generation was so selfless and caring. I hope I can be an iota of what she is in terms of selflessness."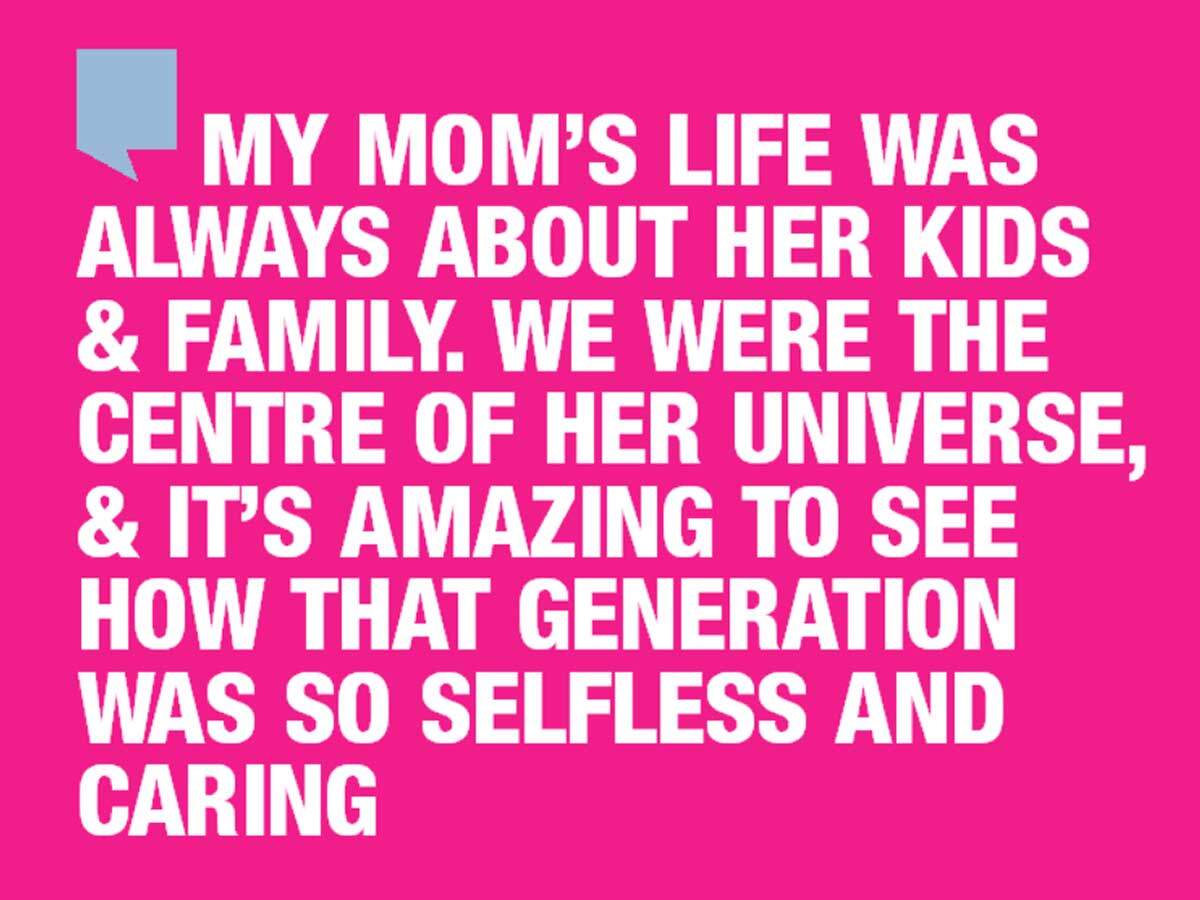 Rakul adds, "I hope that in the years to come, I can at least be a shadow of what my mother is. She has been a huge role model for me in terms of managing the family. The way she raised us even when my father was on the borders, raising two kids alone, wasn't easy. So, I get a lot of strength, courage, love and selflessness from her."
'Men should start respecting women in their lives'
Rakul says she has been extremely lucky because her family has always been supportive of her choices. She says, "It was they who said that you can give this (acting) a try if you want to. I've been blessed to have a supportive family. But I know there are constant battles women have to fight, whether it is in terms of girls' education and safety. I hope now that the dialogue has started, people are more aware and a change will come. The only way this change will come is when each man starts respecting the women in his life."
'I hope there will be pay parity'
Rakul, who is currently shooting for Mayday and Thank God, says things are changing now, and is hopeful that the pay parity will be achieved, too. "I'm hopeful that there will be pay parity one day. Let's face it, it should depend on what you bring to the table in a film. Whether you're a man or a woman shouldn't matter. We must see ourselves as actors and not differentiate on the basis of hero/heroine and a man/woman, we should look at the number of days and the effort we put into a film – these should be the basis of pay. Of course, big stars bring box office numbers, which is why they are paid the way they are paid – I'm not fighting that," she says.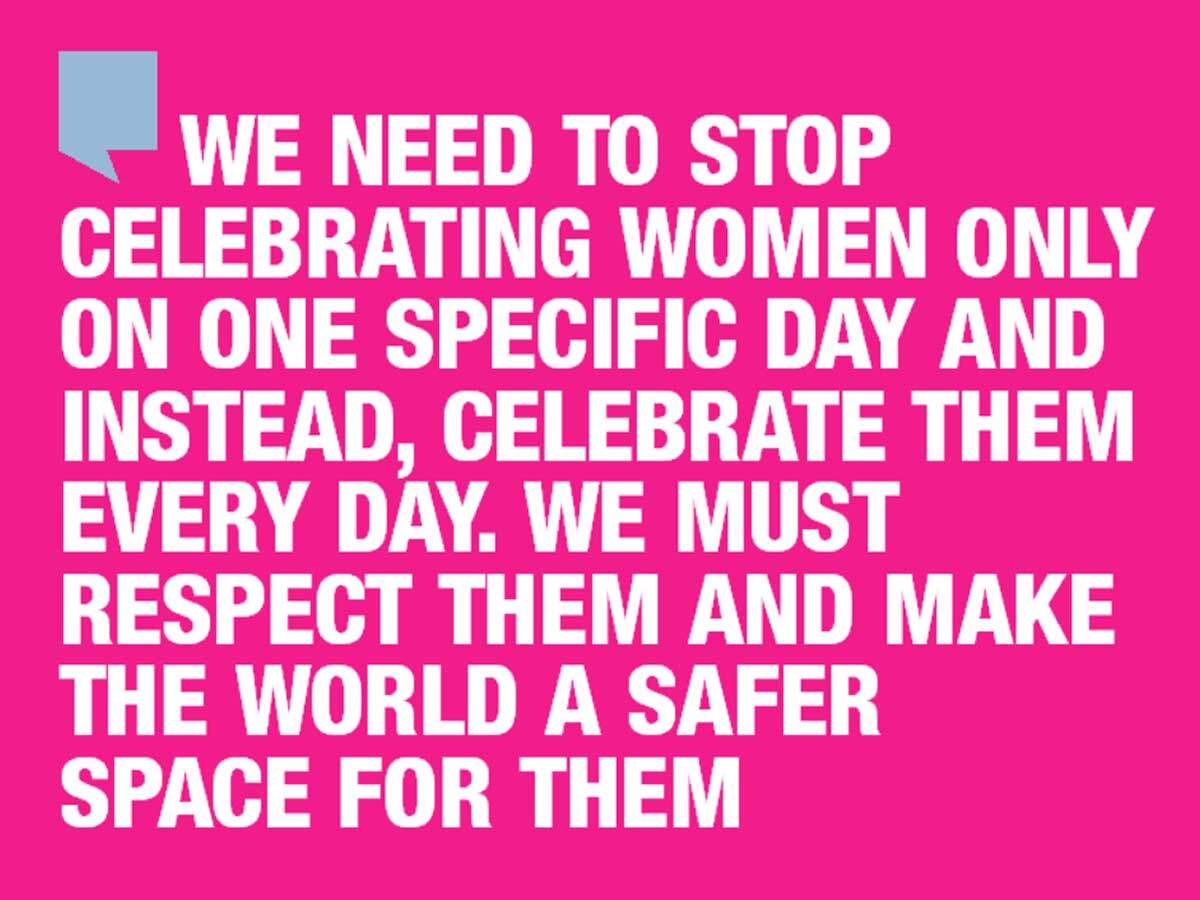 'Make the world a safer space for women'
Ask her if there's one thing she wishes to eliminate from society and Rakul replies, "One thing we need to eliminate from our society on Women's Day is to stop celebrating women only on one specific day and instead, celebrate women every day. We must respect women and make the world a safer space for them."

Source: TOI