Sanjana Dipu, the 'young boy' from Geetu Mohandas' much-lauded
Moothon
, is appearing next in mystery thriller
Samara
. The film, directed by debutant Charles Joseph, has
Rahman
in the lead, and also features tamil actor Bharat, Viviya Shant and Rahul Madhav in prominent roles and is being shot in Manali.
"I play a medical student and am the female lead. I cannot reveal much, but it is a film on bio-war, and isn't anything that has been done in Malayalam films before," says Sanjana.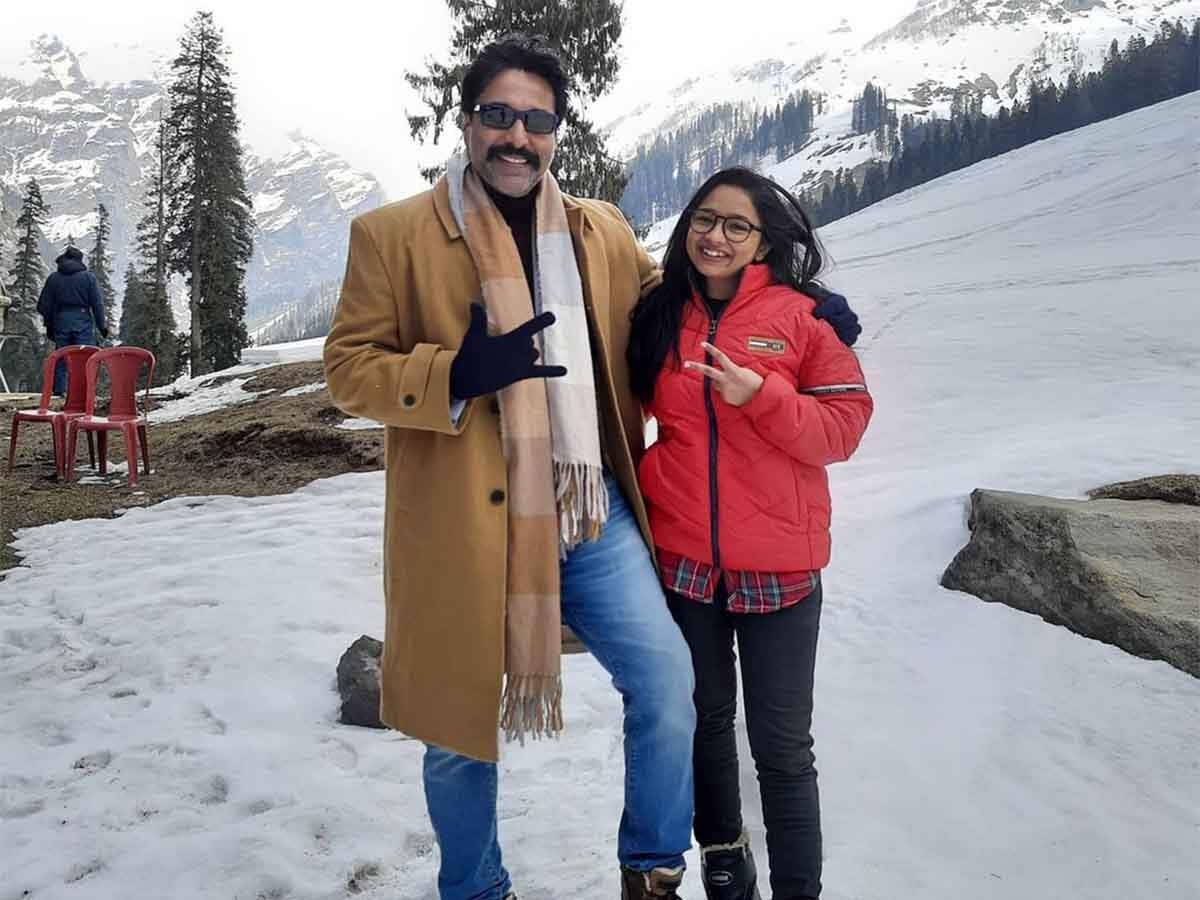 She speaks about how Rahman is a mix of experienced veteran and youthfulness. "The movie has some very intricate details and as someone who has done this multiple times, he brings that experience and logic to the sets, and it is a great eye-opener for everyone. But it's also great to spend time with him, and he's more on trend on social media than me," says the Bengaluru-based final year psychology student.
After her exams, Sanjana will return to Manali for the second schedule of Samara. "It's such a beautiful place with such hospitable people, but then the cold can get to you. As far as the shoot is concerned, Charles sir knows what he wants out of each scene and actor, but he's also open to improvisation, just as Geetu aunty was," she says.
Moothon, Sanjana's debut, still seems to be making waves with the film showing at a festival in Melbourne in October, almost exactly a year after its release. Sanjana says she is amazed at director Geetu's vision in seeing her fitting the role of young, teenage boy Mulla. "I had bumped into her while I'd gone to see a movie with my parents – Geetu aunty and my father were acquaintances – and on my way back home, I even made a joke saying she might cast me in a movie, because I'd always wanted to act, but I was in Class 11 and was uptight about studies then," recounts Sanjana. However Geetu did call, and after an audition of nearly 10,000 youngsters, she was picked. "She told my father, 'I don't know if she'll get selected for Moothon, but cinema is definitely the thing for her," says Sanjana happily.
Source: TOI