Television actor
Shagun Pandey
posted a video of his character Mastani Bai from the show
Tujhse Hai Raabta
yesterday on the occasion of International Women's Day. He had played this character of a transgender in the show for a few episodes and to pay a tribute to women across the globe, he posted the video.
The actor, who is currently a part of the show Kyun Utthe Dil Chhod Aaye, says that being with women and interacting with them is one thing but playing a woman on screen is a different challenge altogether.
"I always remember my good old days from Tujhse Hai Raabta where I had played this challenging role of Mastani Bai. Those were the early days of my career and a role like this was unexpected but I pulled it off. People liked it and I consider that as an achievement," shares Shagun.
The actor says that he could pull off a role like that because of the women he has in his life and who have shown so much faith in him. "Of course it goes without saying that my mother and sister are my backbones and I am who I am today because of these two women. My career too started with female producers, so yes women do play a very important role in my life. Also, 90% of my work I have got is from women and I am happy that these strong women have given me the opportunity to perform and showcase my art," adds Shagun.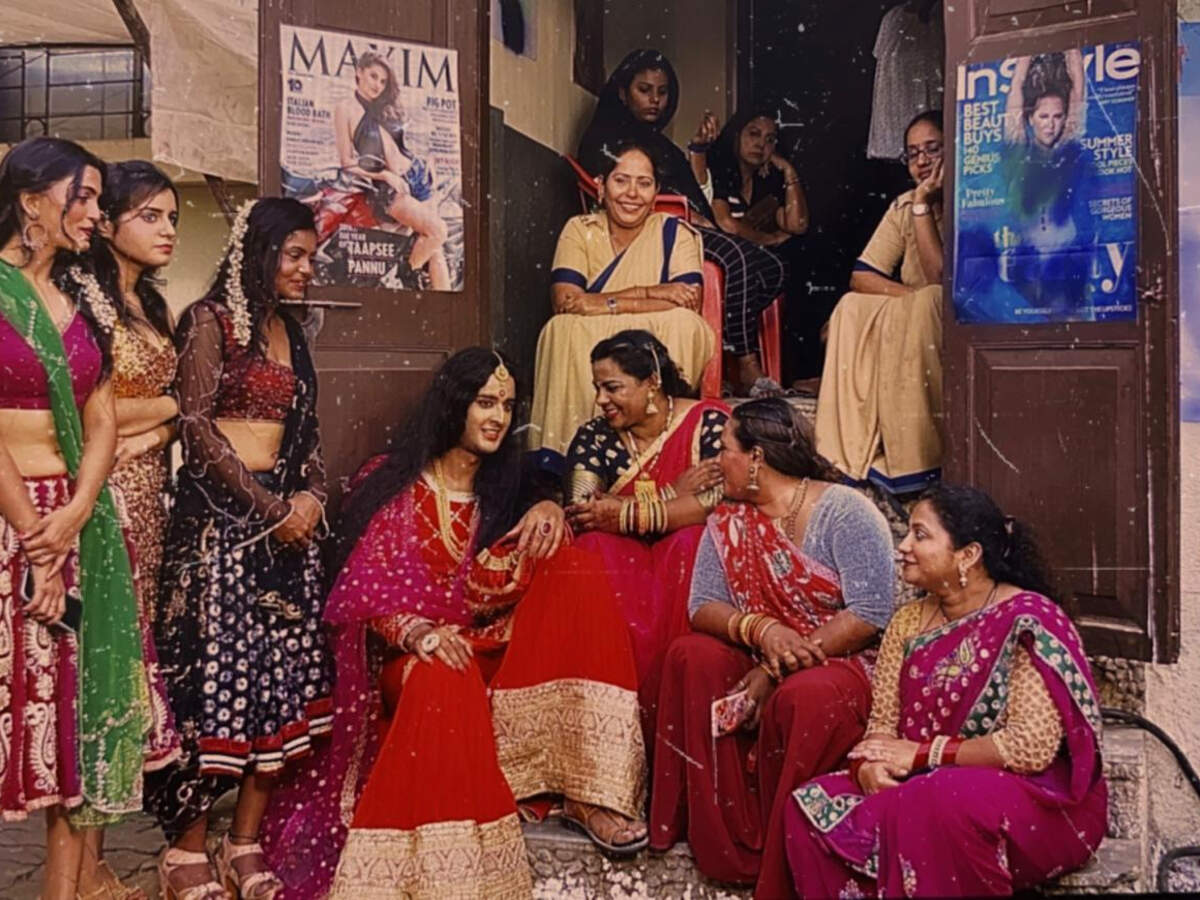 It's important to understand the space that women need in today's times, he says.
"Right from childhood, a kid should be made aware of gender equality, about how opposite genders define our society and the importance of each gender, especially the female gender. We can only make this a better place if we give due respect to women and more importantly, we make that small effort to understand them," shares Shagun.
Source: TOI