Vishnu Unnikrishnan's upcoming film
Randu
, directed by debutant
Sujith Lal
, is a timely satire that deals with the politics between communities. Vishnu plays the leading role of Vava, a political worker who is much-loved in his village.
"Vava starts out as an ordinary guy, an auto driver, with a close knit group of friends and a loving family. The film is a satire that deals with the current social situation. The story takes place in a village with different religious communities living together and addresses the fears that arise under certain circumstances," explains the actor, without divulging too much of the story.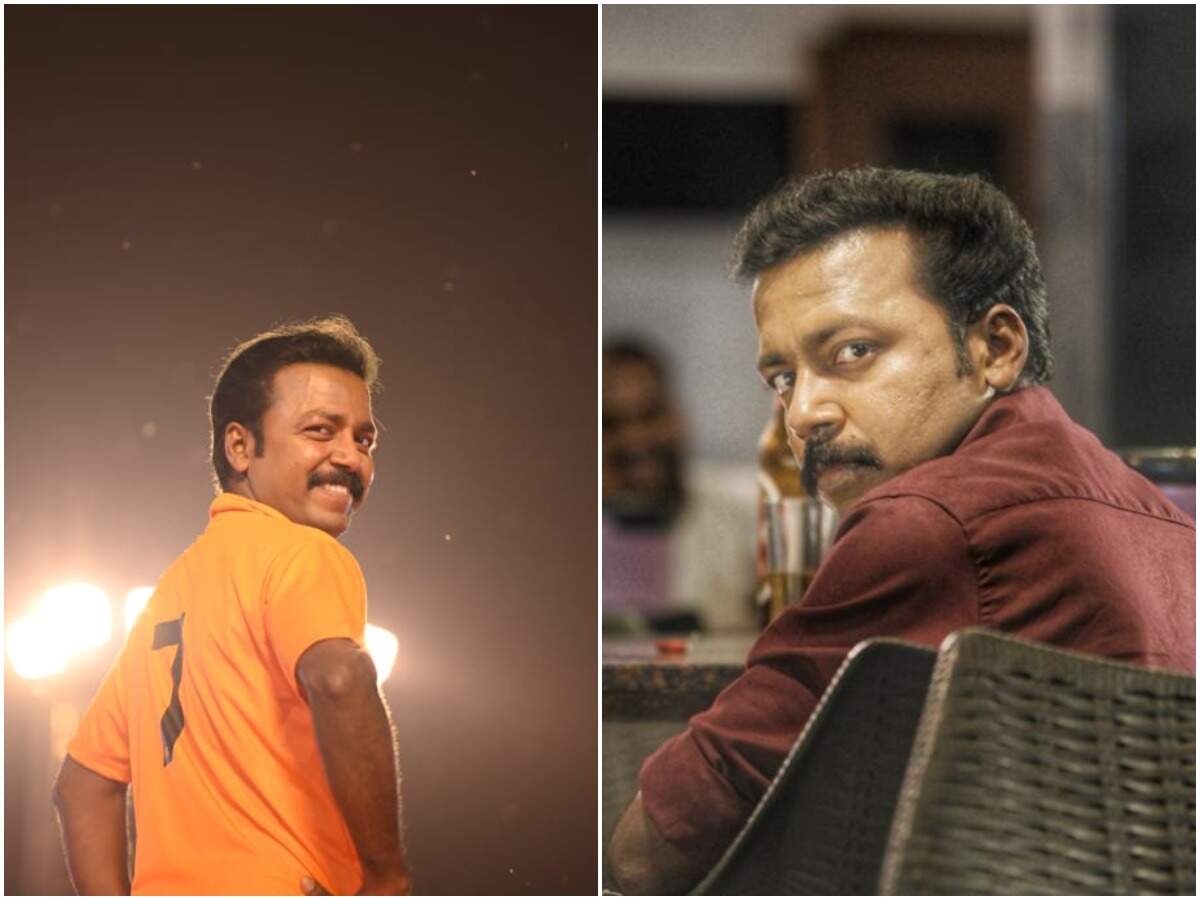 Much as religion is a touchy subject to deal with, Vishnu points out that writer Binulal Unni has handled it very smoothly. "While the film's plot is a comedy with very funny and sarcastic situations; Binulal has a good grip on the story and it is told without hurting anyone's sentiments, but also in a way that conveys issues in a manner that will be well understood by everyone. Randu's strength is its script, but also, first time director Sujith Lal has executed it in a very classy way," says Vishnu.
Anna Rajan of Angamaly Diaries fame plays the female lead. The film, which is now in post production and is scheduled for release in April, also has Tini Tom, who plays the antagonist, Suddhy Kopa, Mamitha Baiju and Mareena Michael. Music is by Bijibal.
Vishnu, who recently also wrapped up Shabash Chadrabose and Krishnankutty Pani Thudangi, is currently co-writing the script for his directorial debut with long-time partner, Bibin George.
Source: TOI