Bollywood
actress
Tina Ahuja
marked her big Bollywood debut with 'Second Hand Husband', and despite being superstar Govinda's daughter, she has carved a niche for herself in the industry. Apart from being a prolific actress, the multi-talented girl often styles her father's outfits. On the occasion of International Women's Day, Tina Ahuja opened up about women who have inspired her, pay disparity, her thoughts on the female-oriented content in Bollywood and much more. Excerpts…
According to you, what is the significance of International Women's day?

I personally feel that this is the day of empowering each other and celebrating everything that we are. The original purpose of the day was to promote peace with women's rights. While I believe that every day is a women's day, this particular day is marked to honour all the women and their achievements regardless of the divisions, whether national, ethnic, linguistic, cultural, economic or political.


Name a woman who has inspired you the most?
Independent women in any domain inspire me the most. Whenever I see someone inspiring, I always make it a point to compliment them. I also read the published biographies of such women and try to imbibe some learnings from the same. I like to learn about how they overcome the challenges, the lessons they learned, and the beliefs that guide them in their lives, their qualities, etc. I want to urge everyone to read about such women as it awakens the reader and inspires and shows them how.
Is your dad (Govinda) strict? During your growing up years, were there any rules that you had to follow?
I believe that there is a thin line between being strict and being protective; he was very protective. Yes, there were certain rules that my brother and I had to follow when we were young children, just like every other household – we were supposed to be back home by a certain deadline, we had to inform about our whereabouts if we are doing something different from the schedule, wherever we went, we had a staff with us to ensure our care, etc.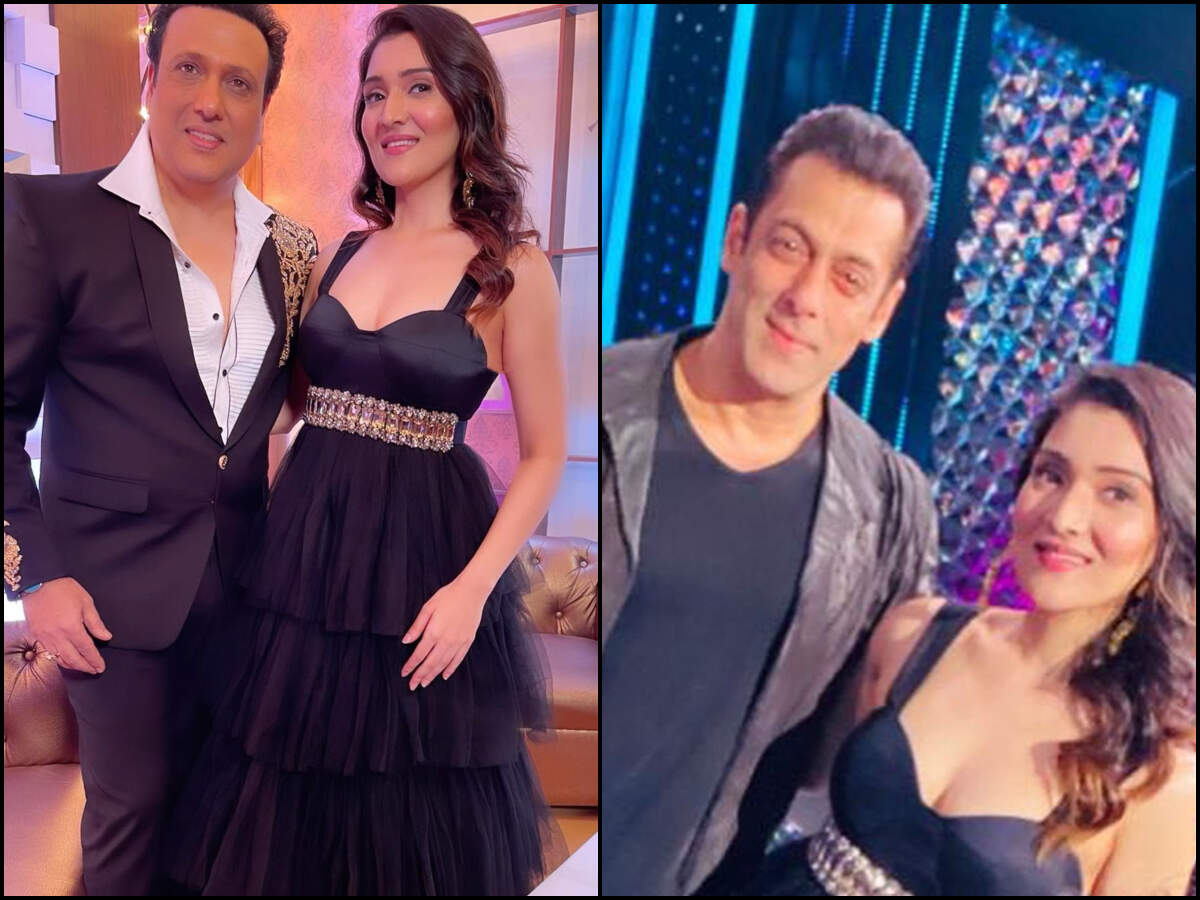 Do you think female actors have got their due in the industry? (in terms of remuneration, meaty roles)
I feel that things have become better than what they used to be. Now there are women in every part of the filmmaking process – we have successful women producers, directors, writers, lyricists, composers, marketeers, DOPs, etc. More than anything, the audience has also loved women-centric stories – the box-office and commercial success of such films is a testimony to the fact.
With the advent of OTT, I see content becoming more gender-equal. The change in pace is fantastic. I see a lot of women receiving so many awards now. There are so many females joining film schools, institutes, etc., to learn the various aspects of film-making. All this is a welcome change that we all were waiting for, and I strongly believe that we, as an industry, have strived towards the same. All the factors like remuneration, meaty roles, etc., will improve as we see more participation from females. Men from the industry, too, on various instances, have stood up for women's rights and supported the opportunities that have opened up to be gender-neutral today.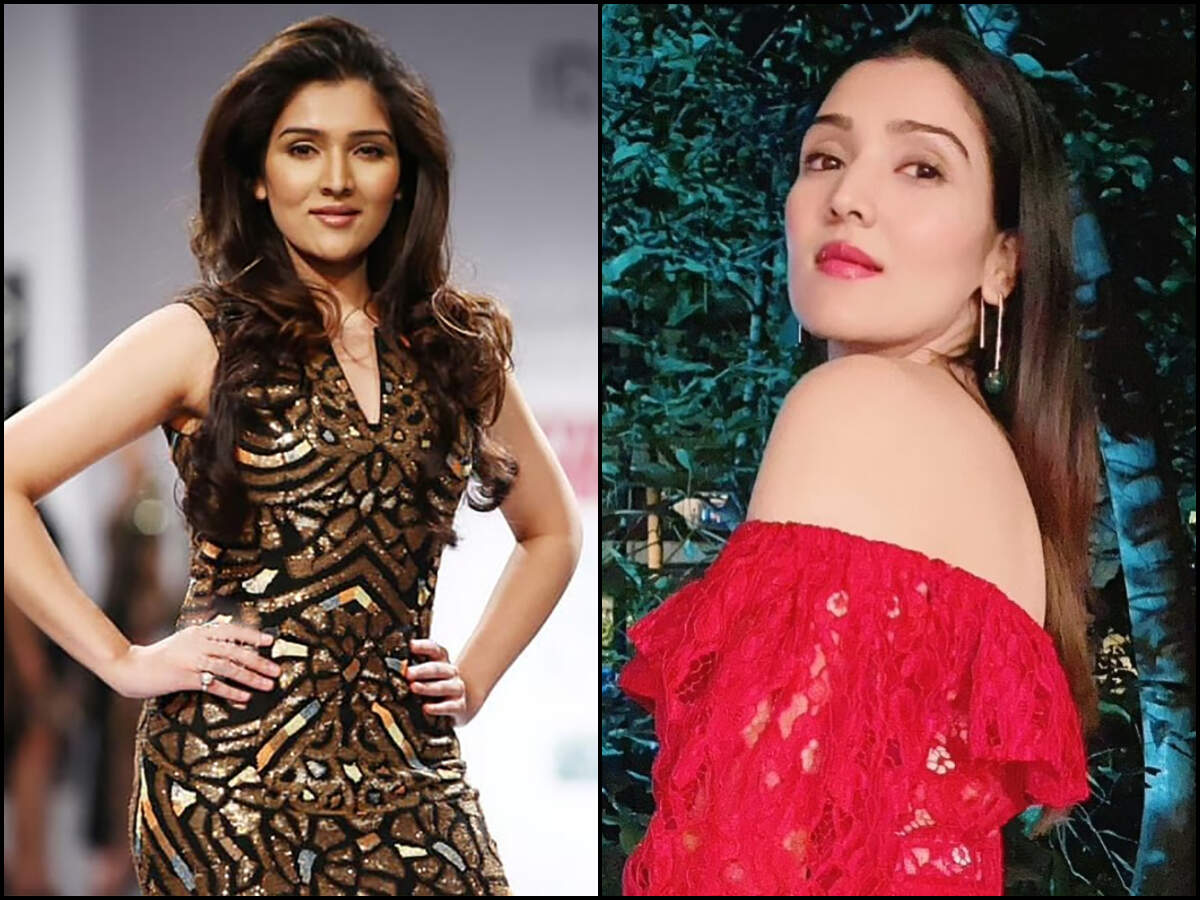 One thing that you feel hasn't changed for female actors in Bollywood?
I feel that over a period of time, everything has changed. The pace of change might be slow when we look at it from close quarters, but change is happening for sure. It is now easier for a woman to have a film career both – in front of the camera and behind the camera; than it was many years ago. Earlier it was difficult for a solo heroine movie to get a proper release and acceptance. We see so many of them now being successful. I see women everywhere now in the entire filmmaking process. Gender equality has improved across the board, and there is a cultural change.
Over the years, Bollywood has showcased many stories of women empowerment. Your thoughts?
It is a very welcoming change, and it is a great thing. With the advent of OTT, the demand for content has spiked up, and we now witness a lot of women-centric stories. Earlier the story of the male protagonist was incomplete without saving the "damsel in distress"— that is not the case now. Movies have a widespread impact on our society. The film industry has grown in India to the extent that it almost represents our societies not only in India but worldwide. The Indian film industry is the largest in the world, with almost 1000 movies made per year. We have approximately four billion viewers across the world, which is why its impact on society is undeniable. With this level of acceptance in society, there is definitely a lot of responsibility on us.
Any quality/ trait of men you wished you had?
I am proud of being a woman, and I believe there isn't anything that a woman cannot do.
Source: TOI