Dance reality show,
Super Dancer
is a loved kids' dance reality show. After entertaining the audience with three seasons, the makers returned with Super Dancer, Chapter 4 which promises 'Nachpan Ka Tyohaar' where the audience is witnessing the celebration of dance in all its glory by the immensely talented kids in every episode. This weekend, Super Dancer 4 will showcase its grand premiere weekend, wherein the viewers will witness the mind-blowing performances of Super 13 kids with their 'gurus' (teachers).
In the upcoming episode of Super Dancer 4, the 10-year-old contestant Anshika Rajput from Madhya Pradesh, along with choreographer Aryan Patra will win over the judges' hearts with their brilliant dance moves and mesmerising performance on 'Ghoomar'. Impressed by their dance, the three judges will give them a standing ovation.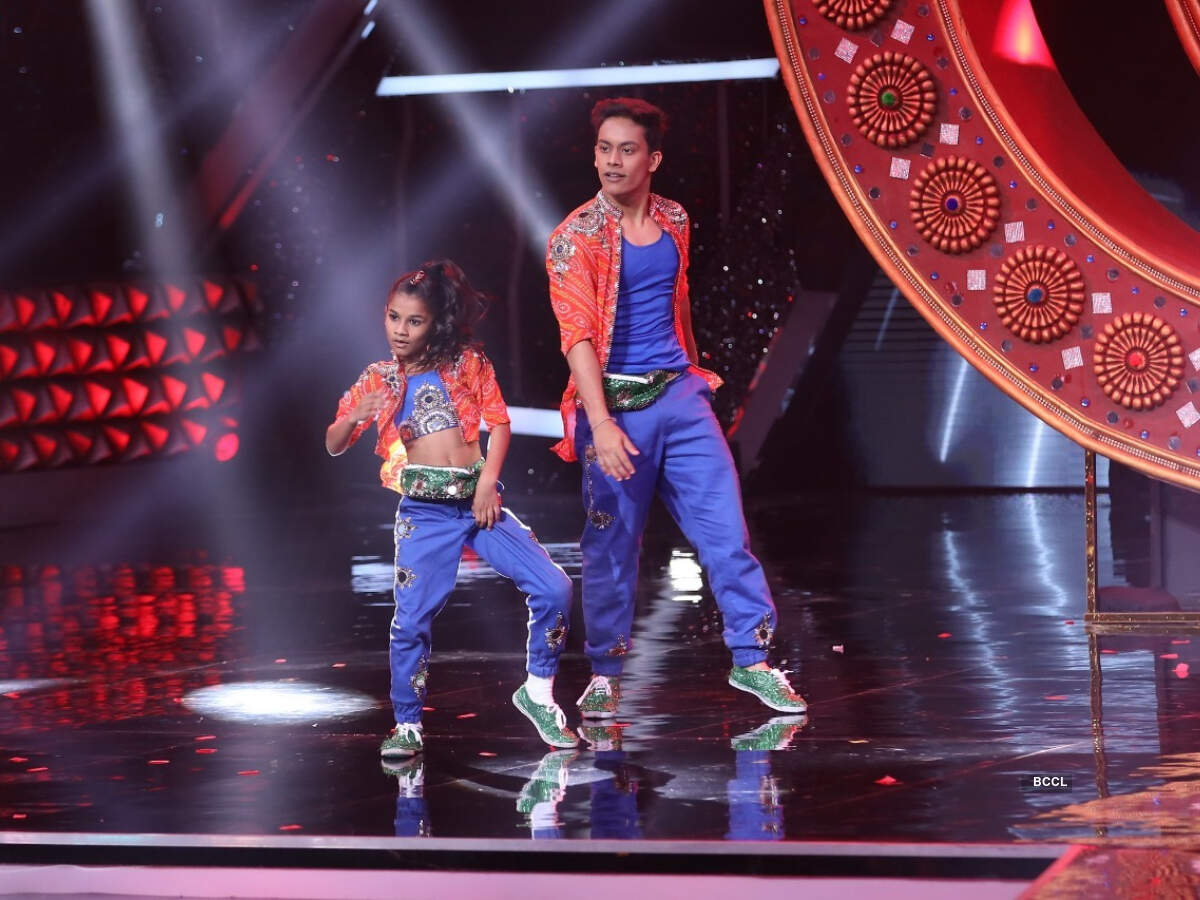 Geeta Kapur showered praises for their act and did 'Sajda' (bowed down) for them. Shilpa Shetty Kundra also appreciated their act and stepped on the ladder. She said, "Anshika, you have such amazing energy. It is one of best acts of Aryan for the way he has choreographed. This is a different act I have seen on Ghoomar. I am still reeling from it. This act is 'Superrr Se Uparrr for me'."

Anurag Basu, who broke a mug to appreciate her terrific act, said, "Nepanagar will be known by your name Anshika. Anshika is a very confident girl. She knows how good she is and that shows in her act, through her expressions, attitude and swag. I am very impressed."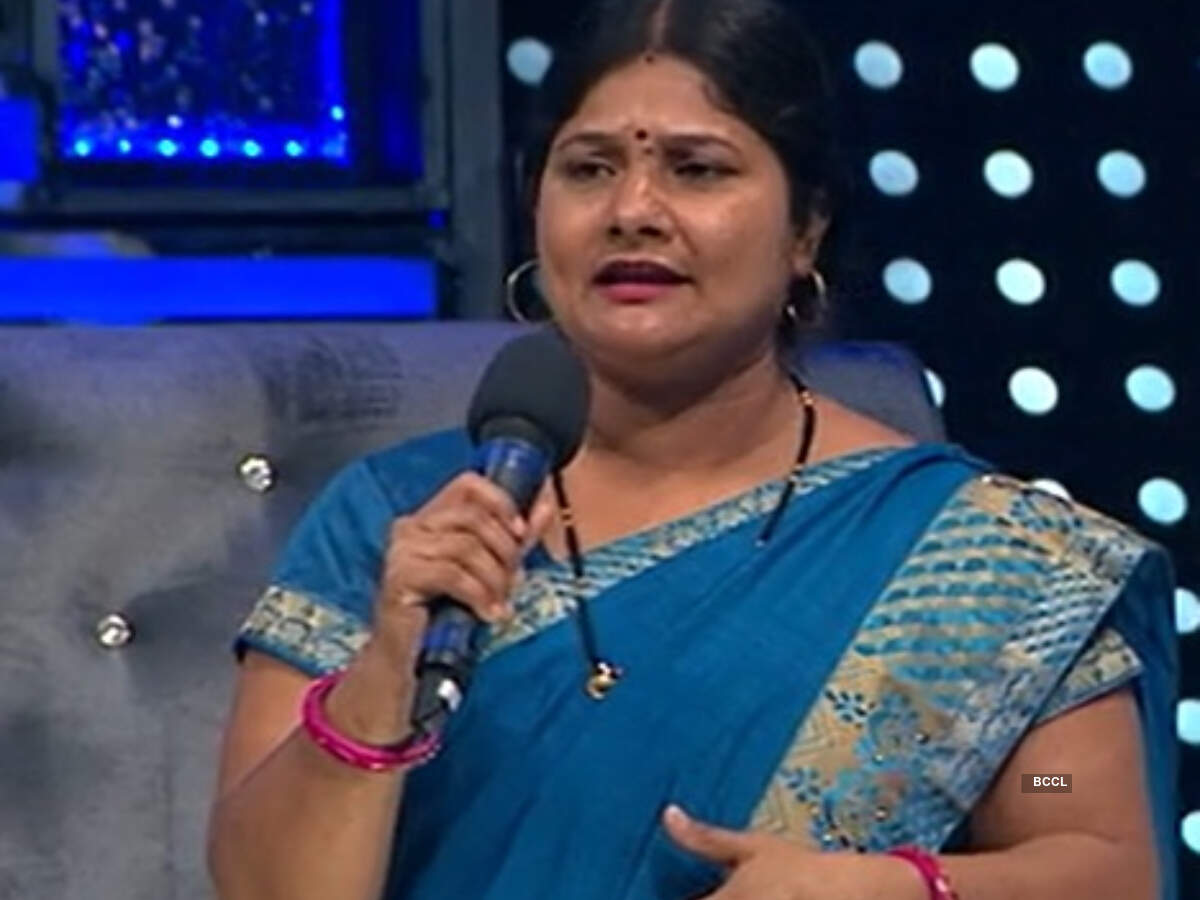 On receiving such appreciation from the judges, Anshika gets super happy and credits her mother for bringing her to Super Dancer Chapter 4 despite facing the odds, as girls are not encouraged to pursue their dreams in their hometown.
Shilpa Shetty found this inspiring and appreciated her mother's bold move to help her daughter follow her dreams. Complementing Anshika's mother, Shilpa says, "You're the best example for all the mothers out there and mothers like you are raising kids like us who are meant to rule the world." Geeta added, "It is important to encourage girls to follow their passion."
Super Dancer – Chapter 4 airs every Saturday and Sunday at 8:00 PM.
Source: TOI