Armchair travelling is the only way we can go places nowadays, and
Antony Varghese
delivers the beauty of snow capped peaks to our screens through a
travel vlog
, titled
Wabi Sabi
– after the Japanese concept of beauty. The first part of the travel video was released online recently, and shows the actor travel to the peaceful Himalayan peaks in Kalga village near Kasol.
The video provides an immersive experience with the Angamali Diaries actor, who has travelled to the area with a group of friends, narrating how cold it is – "we have to wear two pairs of jeans" – and taking us through the difficult trek on a slippery and steep slope. And the reward for this trek is pristine snowy hills stretching ahead, snowball fights, quaint tea shops, pine trees, golden sun's rays and the lovely local people.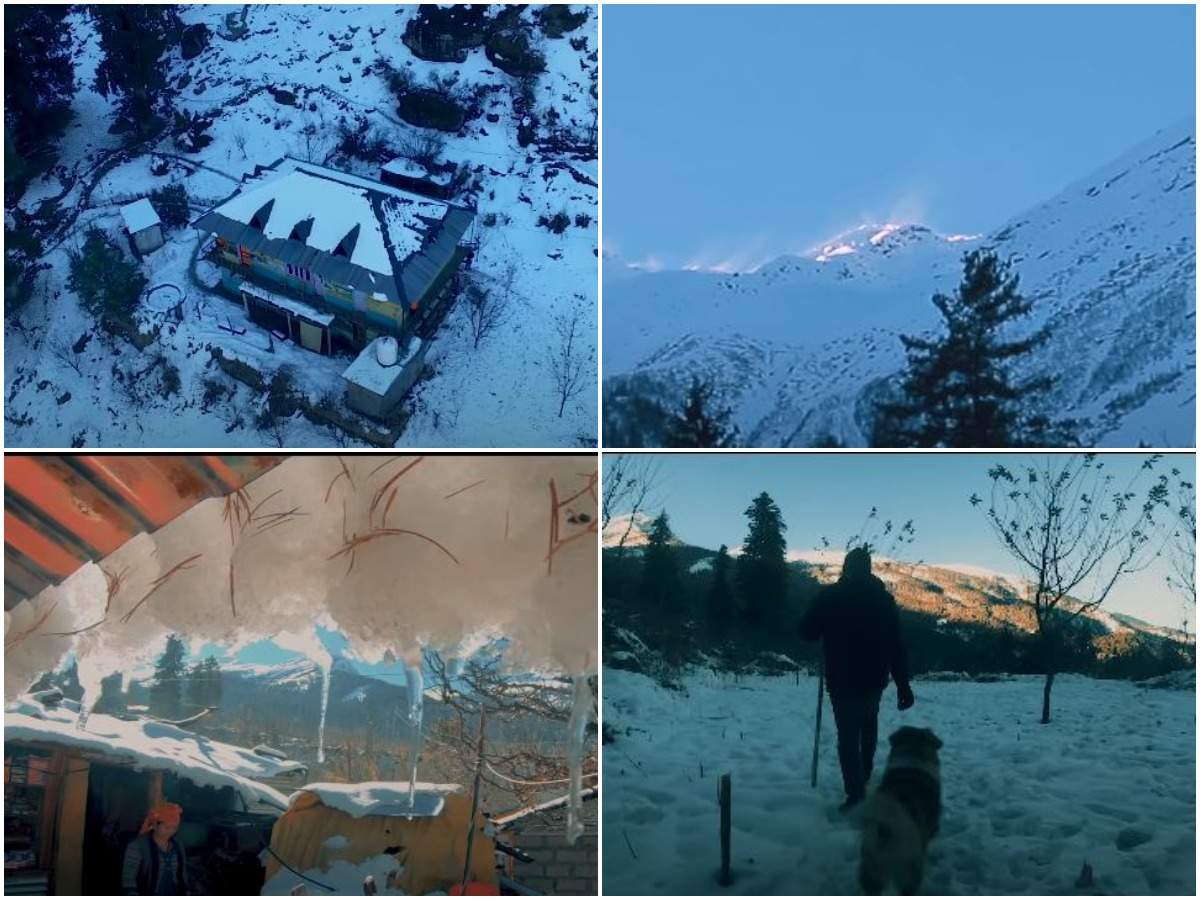 Check out the vlog here:
Speaking about the travel vlog, director Sani Yas says, "The travel video was produced as an impromptu thing, because we had travelled there as a group of friends, which included Antony, and when we saw the footage, we felt with a bit of narration, it would be worth sharing." The vlog also introduces a couple of interesting native and foreign people in the area, adding a nice familiarity to the place. The camera is by Rahul OZ.
"Usually travel vlogs will be informative, but too long, or something like that. We wanted to have a good combination of information and visuals, and do it in a short, interesting way," says Sani, who is a Dubai-based film poster designer, whose earlier work included a documentary on Mammootty, titled Chamayangalude Sulthan, narrated by Anu Sithara.
Source: TOI