Lavanya Tripati was barely 17 when she moved out of her hometown Dehradun to pursue higher education in Mumbai. Life then got her to Hyderabad to pursue a career in acting.
"So I've been fiercely independent since a young age. I've always taken care of myself; in fact even back at home, I'm the one mothering everyone around. But the pandemic and the isolation that followed changed a lot of things," she says, adding, "Last year during lockdown, I felt utterly alone for the first time. That's one time I craved for the tender loving care of my mother. But alas, she was far away in Dehradun, and I was locked down in Hyderabad."

Luckily for Lavanya, her best friend Anitha Reddy proved to be more than the mum she needed at that moment. "She just wrapped me with love and warmth and moulded herself into my 'pandemic mom', quite literally," Lavanya shares.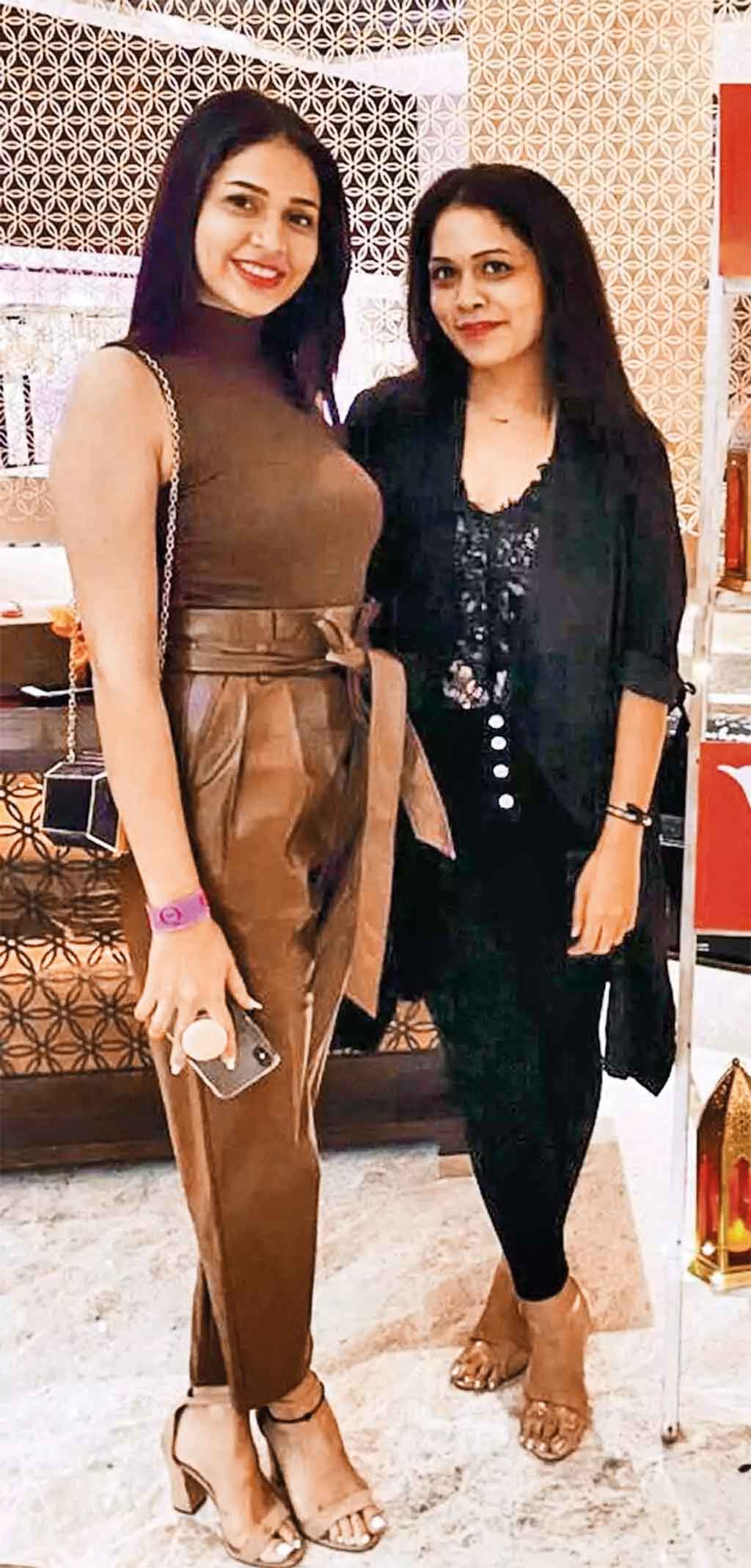 "I was staying all alone in my house and it took a toll on me. To make matters worse, I had a freak accident and broke two of my fingers. That's when my best friend, Anitha Reddy, came to my rescue and took care of me, just like any mom would," says Lavanya, adding, "She just took over all the work at home — from cleaning utensils to cooking meals for me. She just told me to rest and heal while she did the work for me. She even made me khichdi, just like the way my mom would whenever I'm sick. I feel blessed to have Anitha in my life and the two of us have since grown even closer."
The A1 Express actress is equally pampered by her house-help Vijayamma and says she constantly turns to her for motherly love. "Our bond is much deeper than your average employer-employee relationship. We deeply care for each other. There have been days when I've run to the pharmacy at night to get medicines when she's sick and taken care of her. But after a long day of shooting when I'm tired, the way she gives me a head massage lovingly and whips up some delicious sambar makes me feel like everything's right in the world," says Lavanya.
This Mother's Day, the actress says she feels blessed to have people who love and care for her. "Obviously, nobody can replace my mother (Kiran) and the love she showers on me. She means the world to me and nobody can take her place. But in these difficult times, it's so much harder to be away from home and I'm so glad that I have Anitha and Vijayamma in my life to give me the motherly love that I'm missing out on. The one blessing in disguise during this pandemic is that it has helped us realise who are the people that you can count on during the good time and the bad, and I'm glad I've found such people," adds Lavanya.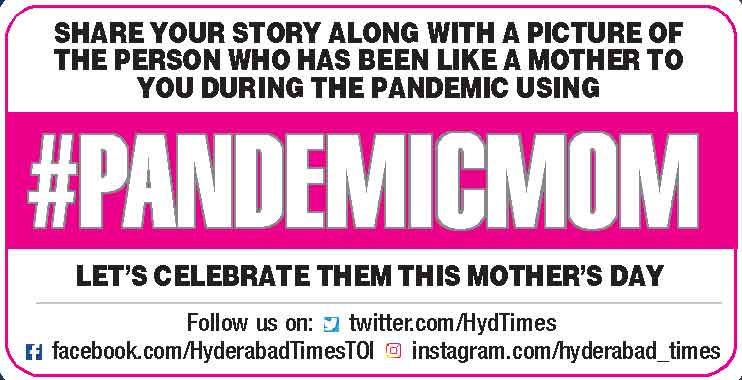 Source: TOI