After spending so many years in Mumbai,
Donal Bisht
says that she is lucky to have friendships that she will cherish forever. However, the actress adds that in the last one year, she has developed a strong bond with her friend and actress
Delnaaz Irani
.
For Donal, whose family stays in Delhi,
Delnaaz
is, in fact, more than a friend to her now and whenever she has missed being with her family in the last one year, talking to Delnaaz has been the best thing. "If I think about who has been my '
pandemic mom
', I would say it has been Delnaaz, who has provided me with that emotional strength and mental support during the lockdown, when I was in Mumbai and missing my family terribly. She is like a mentor, guide to me who advises me about problems or confusions that I have about work, and has been there like an elder sister and a mother taking care of me," says Donal.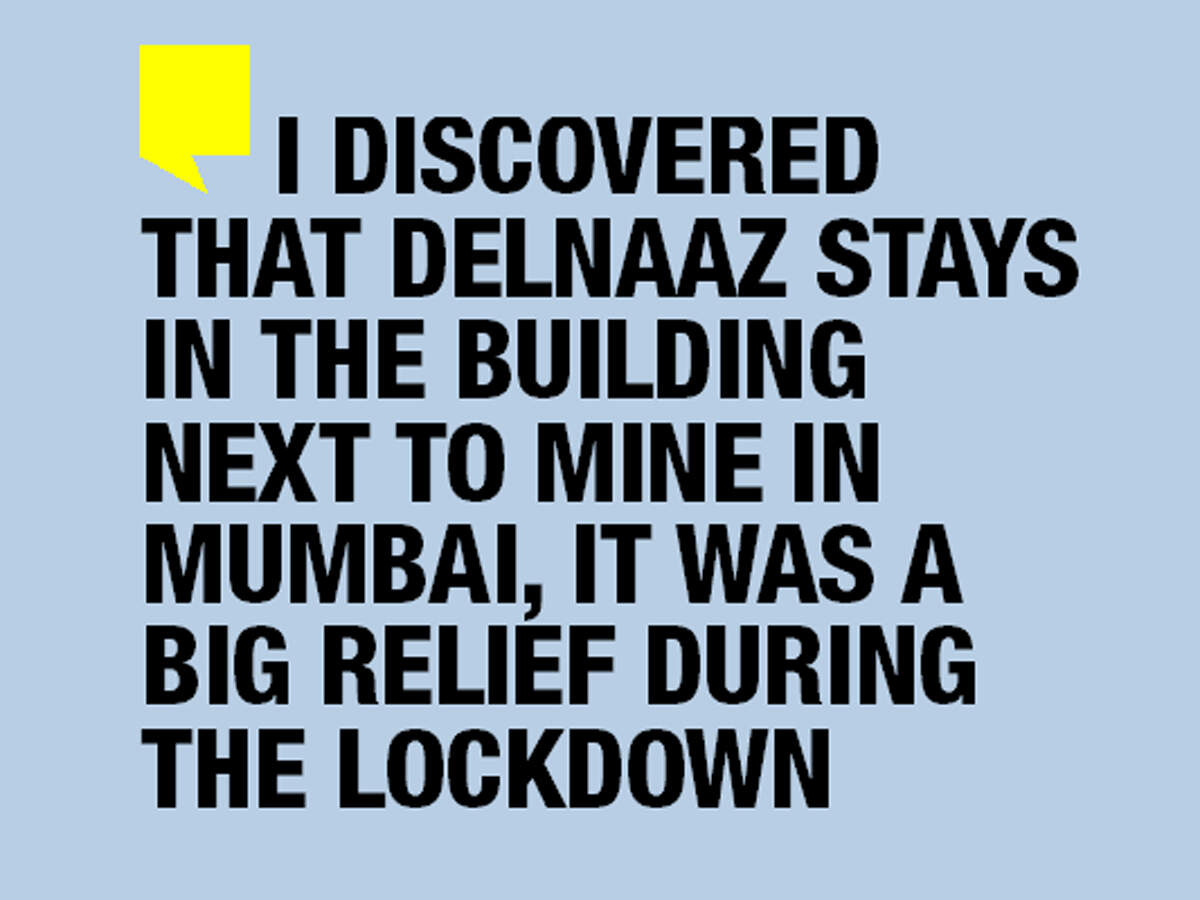 She says that she met Delnaaz for the first time while shooting for the TV show Ek Deewana Tha and have remained friends since then. "I discovered that she stays in the building next to mine and that was a big relief during the lockdown. Delnaaz calls me every day asking me if I want to have home-cooked food. During the pandemic, whenever I feel that I need to talk to somebody, I just call her or go over to her place for chit-chat and honestly, those chat sessions have worked like therapy for me. Apart from that, there are many things that I cannot share with my family, since they do not know much about the industry, but I can easily share them with Delnaaz and it always helps," says Donal, adding that one thing that she loves about Delnaaz is that "she is kind, warm-hearted and always smiling. She has the ability to make the other person also smile. I am thankful that I have her as my family in Mumbai."

Source: TOI