Ashish Pant
's directorial debut 'Uljhan/The Knot' is receiving rave reviews at international film circuits. Uljhan/The Knot revolves around a couple who is involved in a car accident where a pedestrian is injured and how the incidents impact their lives. The film, which features
Saloni Batra
,
Vikas Kumar
, and Nehpal Gautam, was recently screened at
Santa Barbara Film Festival
and is also the official selection for the
Indian Film Festival of Los Angeles
, starting May 20. "I am honoured and humbled to be selected for IFFLA. I am an Indian filmmaker, making films in India, teaching in the US. IFFLA is committed to bringing Indian films to US audiences. So IFFLA is a very important partner to us in the film's journey and I am delighted they found the film worthy of their programme," says Ashish.
Ashish tells us more about the film:
Not just at IFFLA, but your film is also being lauded at other film festivals, internationally. How does this feel?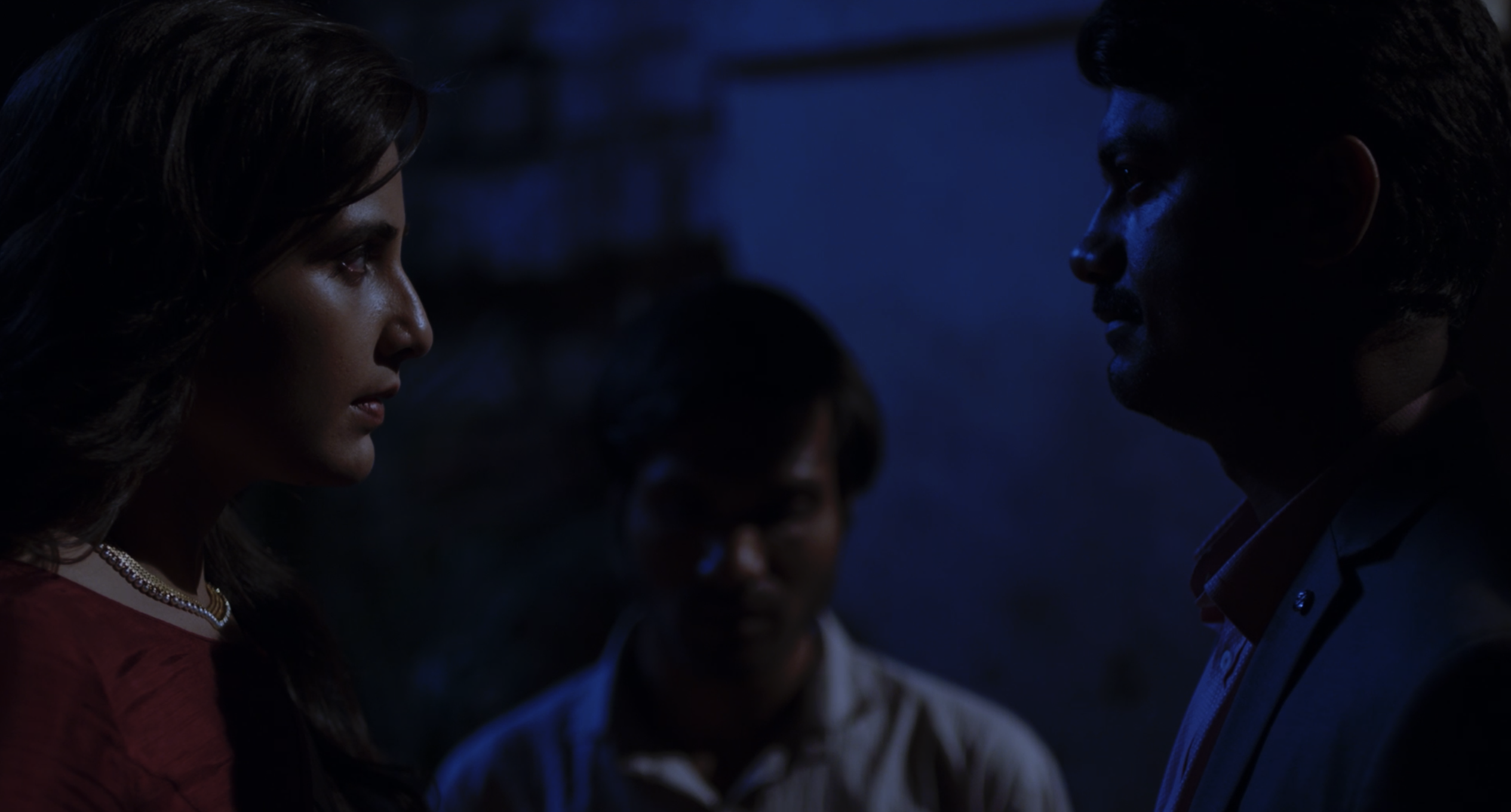 A still from'Uljhan'/'The Knot'
A film is only complete when an audience gets to see it and reacts to it. So I am glad that festivals such as Santa Barbara, IFFLA, and NYIFF have an opportunity for the film to be seen by audiences. Getting the film out has not been easy in this environment. Loss of lives and jobs are some of the few problems that everyone is faced with in this pandemic, and these are much greater than the outcome of a film or filmmaker. I just wanted the film to get out there primarily because of the responsibility I feel towards everyone in the cast and crew. They all worked tirelessly for very little to make the film. Any recognition in a medium like film is truly shared recognition. As you know a single person can never ever realise their idea in film without the efforts and commitment of many. I am humbled that they chose to work on making it happen.
Tell us a little bit about the film. How did you decide upon the cast? Both Saloni Batra and Vikas Kumar are immensely talented actors.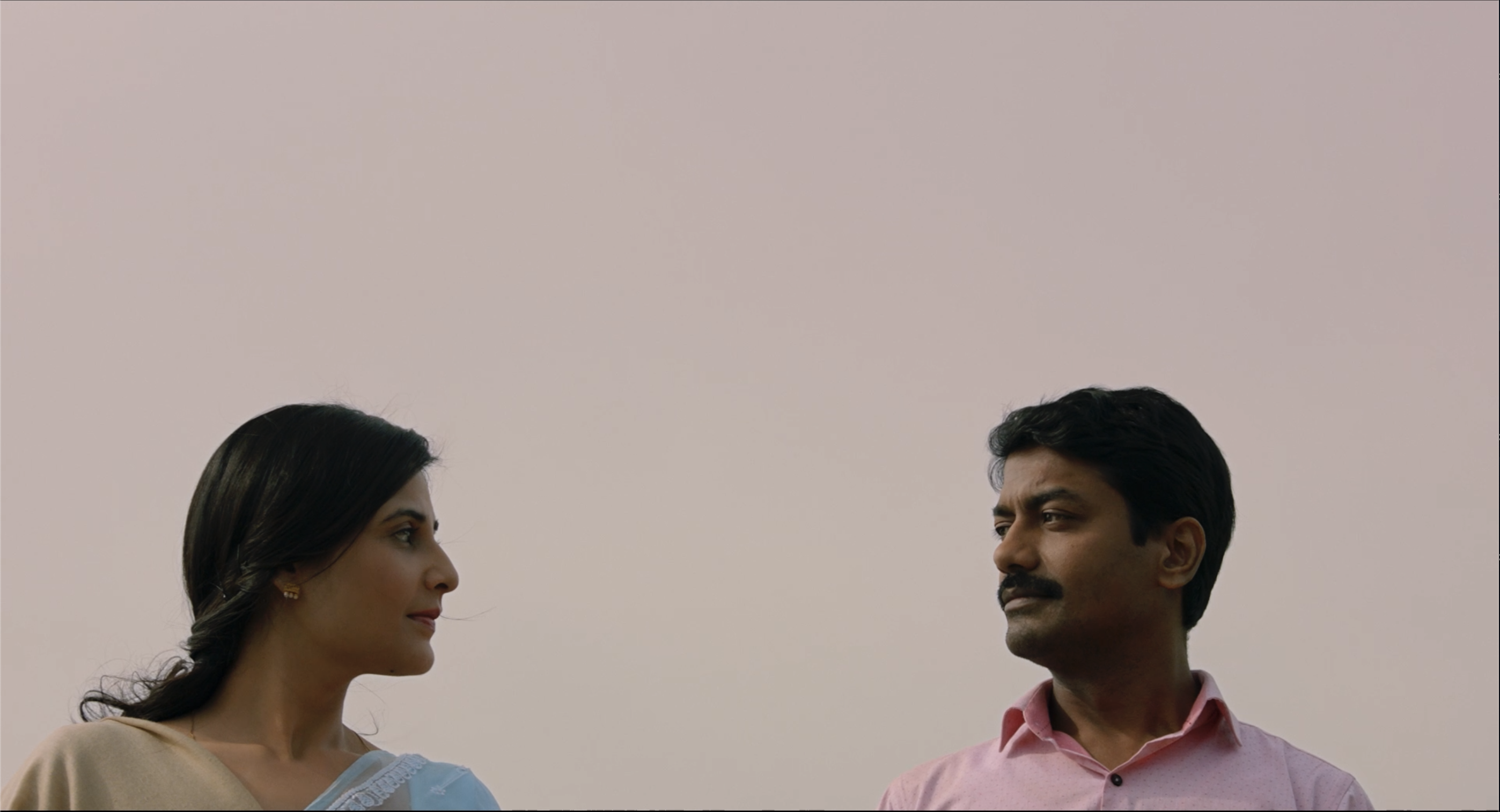 Saloni Batra and Vikas Kumar
The film is about an upper-middle-class couple that has an accident one night and has to face the moral implications of their decision from that night when the brother of the person they injured comes to their doorstep with devastating news. This situation is explored by putting a lens on the couple's relationship and leaves us asking the question, where does our responsibility end? In Vikas, I found the boy-like sincerity that the male protagonist, Shirish's character demanded. When I met Vikas for the first time I saw him as a very curious and sincere person with a desire to do something and this was germane to Shirish's character. So even though in 'The Knot' we might not agree with all of Vikas's actions, I hope we empathise with him because they belong to a man pursuing a dream with the utmost sincerity. For Geeta, I wanted someone who possessed enigma and elegance. I found those qualities in Saloni. There is a well behind her gaze. She did so much by saying so little. In several instances, she moved all of us on the set with her performance. I was very lucky to work with them.
'Uljhan'/'The Knot' also highlights the class and gender bias in Indian society, while tells a story of a couple who injures a pedestrian in a car accident. 'The White Tiger' also has a somewhat similar storyline. Are you apprehensive about the comparisons people would make?
Class division is the issue of our day so it is great that it is something several artists are exploring. The director of 'White Tiger', Ramin Bahrani, is my professor from Columbia University and is one of my mentors. Prof Bahrani was also one of the first people I showed a rough cut of 'The Knot'. He has made a wonderful film from a great book. I hope 'The Knot' has a different approach to this very important topic.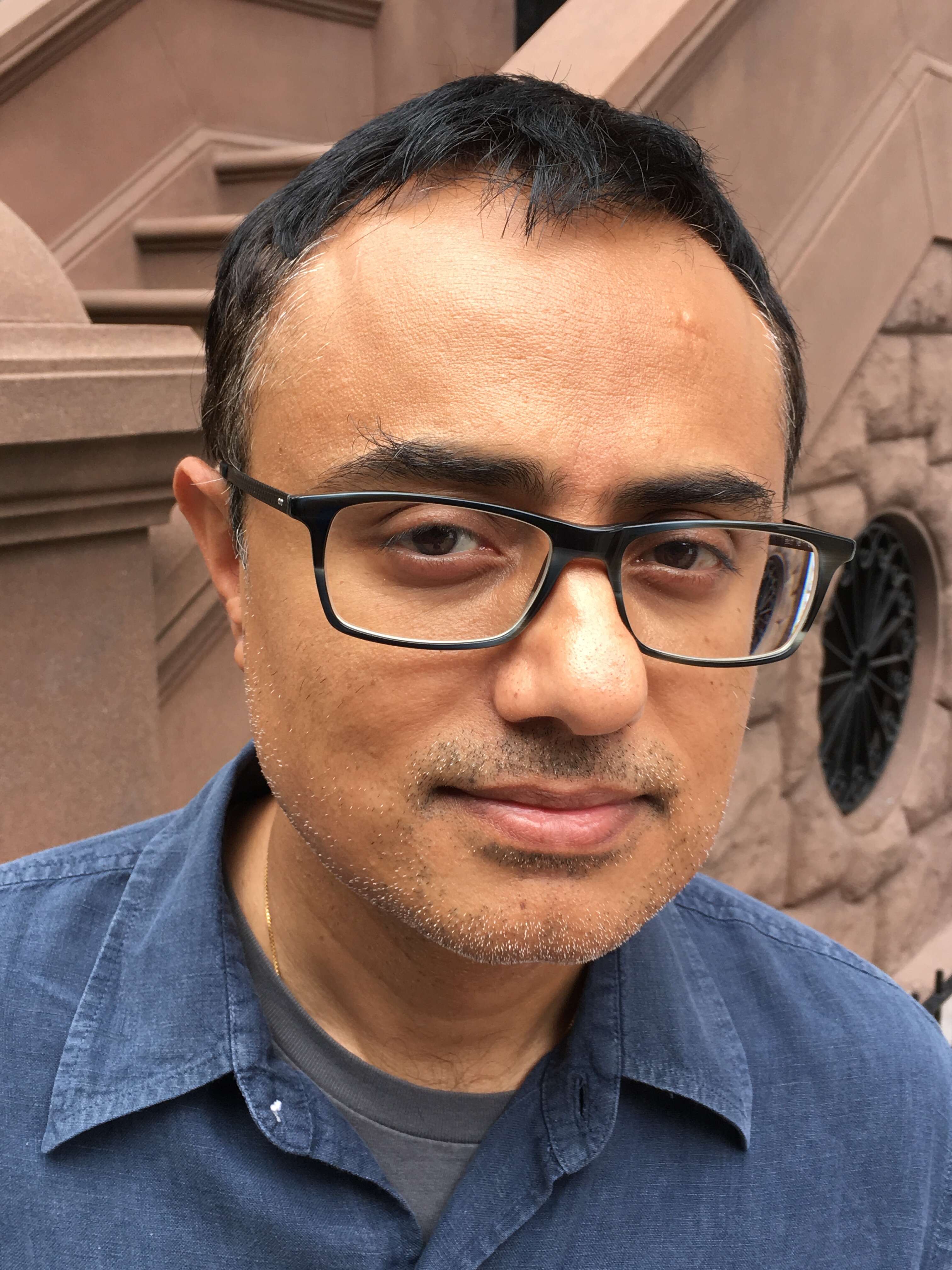 Ashish Pant

In the past few years, a lot of Indian films, especially independent films, are winning big at international film festivals. How do you think it will help the independent cinema in the country?
World cinema, which is the purview of these festivals, has been a very important development for arthouse cinema. I teach World Cinema here in New York and in my class I introduce students to filmmakers like Nuri Ceylan, Hou Hsiao-Hsien, Hirokazu Kore-eda, Bela Tarr, Satyajit Ray, Ritwik Ghatak, among many others, and in studying their works we identify the influence these filmmakers have had on aesthetics of cinema across different geographies. Also, the films these artistes make are set in their countries but their audiences are global and not local. Many of them are better known outside their countries than in their countries. For instance, it is intriguing for us to find echoes of Ghatak's 'Meghe Dhaka Taara' in Mikio Naruse's 'When a Woman Ascends the Stairs.' Both those works were released in 1960 and both those films are gigantic accomplishments. What it teaches us is that film is a language that transcends the divisions of spoken languages and man-made borders. So I see the role of these festivals as connecting filmmakers to audiences no matter where they are, because films should not be bound by borders or words. Images and emotions are universal.
Source: TOI