Bollywood films keep drawing from real life for characters that are inspiring and interesting at the same time. And what fits the bill better than the role of a nurse, who is as important as a doctor, in helping a patient recover from their illness. While Hindi films have always exalted healthcare professionals, never has their role felt more important than it does now, as the country grapples with the crushing second wave of the pandemic. On International Nurse Day today, we decided to pay an ode to these unsung warriors by listing down the times when they changed the course of a film with their presence. Take a look:
Aishwarya Rai Bachchan in 'Guzaarish'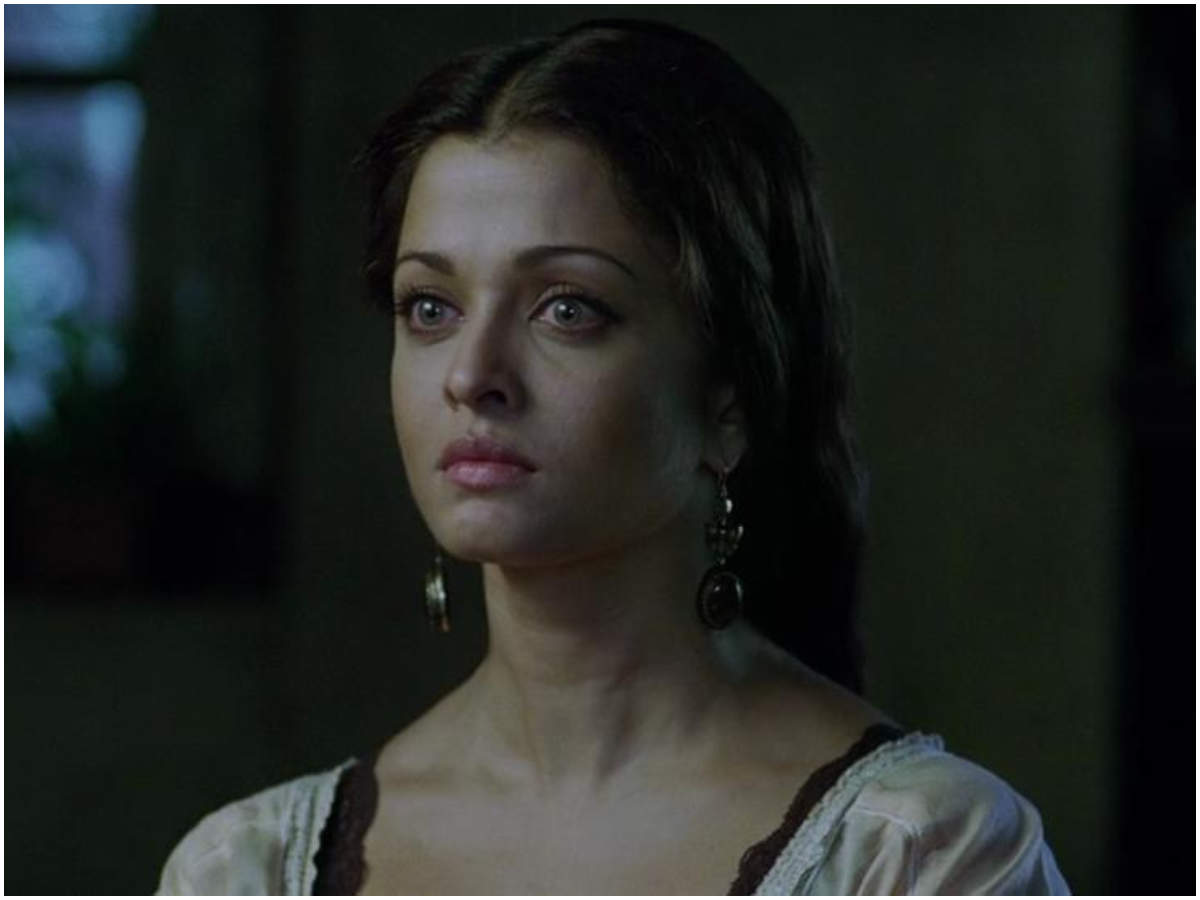 The Sanjay Leela Bhansali directorial featured Aishwarya Rai Bachchan as Sofia, a dutiful nurse who tended to the needs of the quadriplegic patient, played by Hrithik Roshan. Instead of relegating her to the background, as nurses usually are, the filmmaker put the spotlight on her importance in her patient's life and also beautifully explored the relationship that develops between a patient and a caregiver.

Pearle Manneyy and Shalini Vatsa in 'Ludo'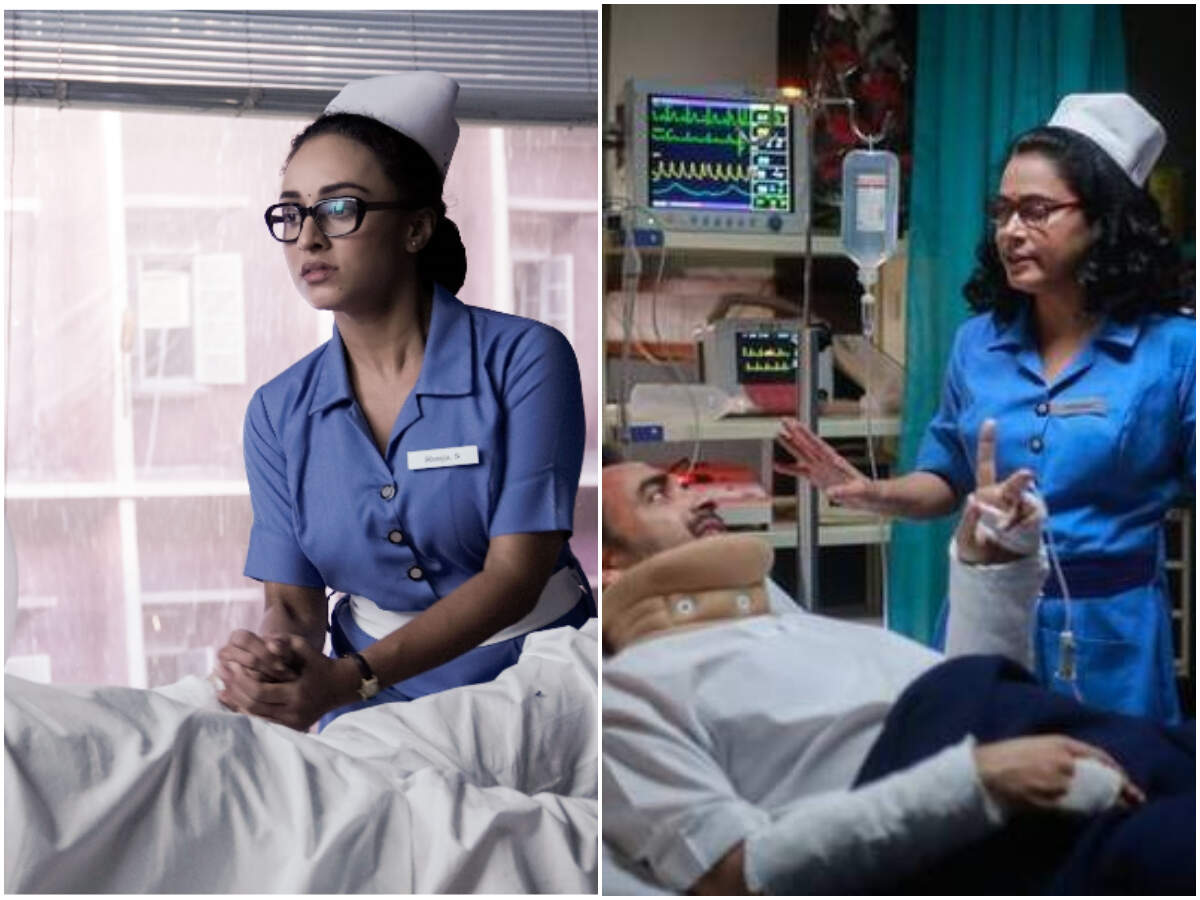 While nurses are often portrayed to be saintly figures in films, 'Ludo' presented two quirky ones. Pearle plays the role of Sheeja Thomas who works in a hospital where she's often mocked for not knowing the language, while her senior, played by Shalini Vatsa, mentors her to make a place for herself in the hospital. Both of them are no-nonsense nurses who would not bat an eyelid before admonishing a patient for their wrongdoing, even if he is a gangster.
Madhavi in 'Agneepath'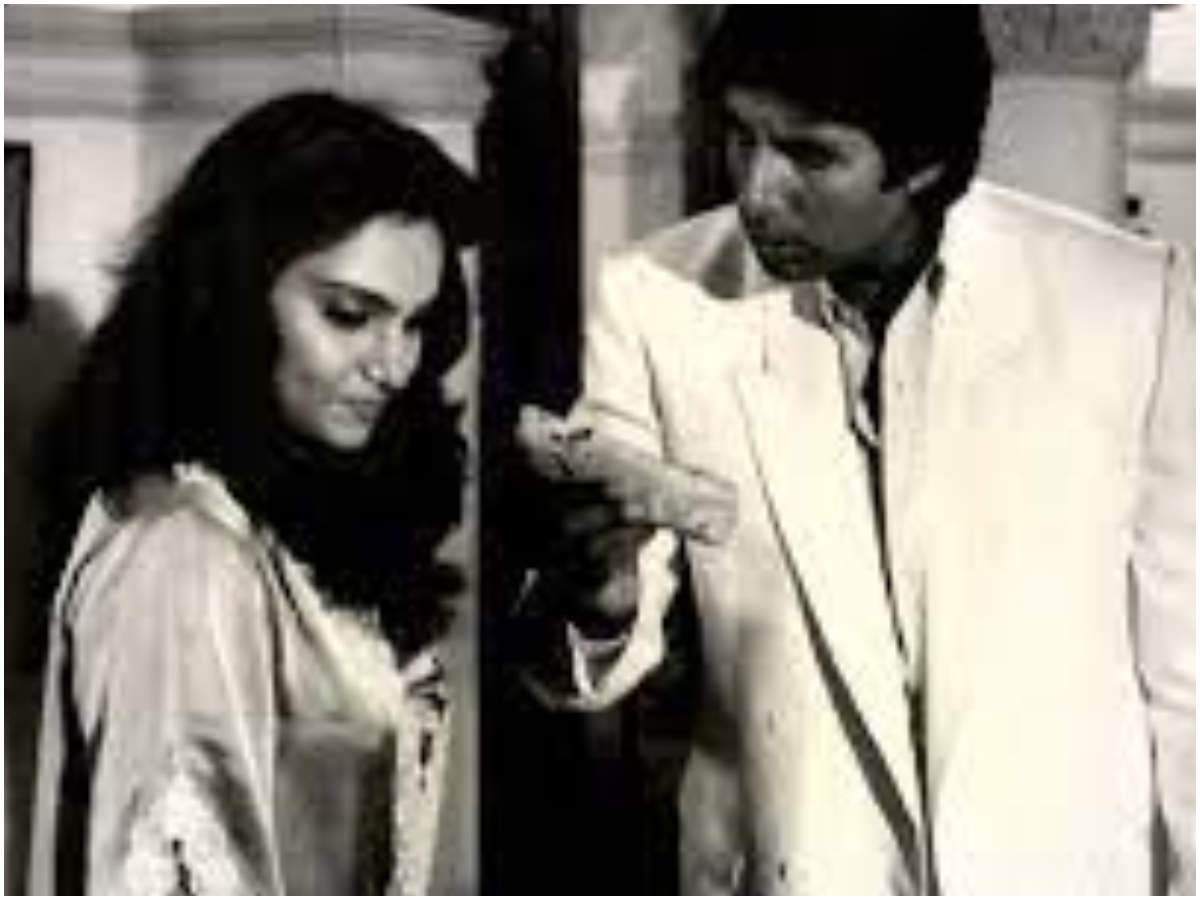 In the 1990 film 'Agneepath', when angry young man Vijay (Amitabh) is ambushed and injured, he finds himself cared for and nurtured by a nurse named Mary, played by Madhavi. Over the course of the film, Vijay's interaction with Mary helps establish him as a more relatable character.
Hema Malini in 'Satte Pe Satta'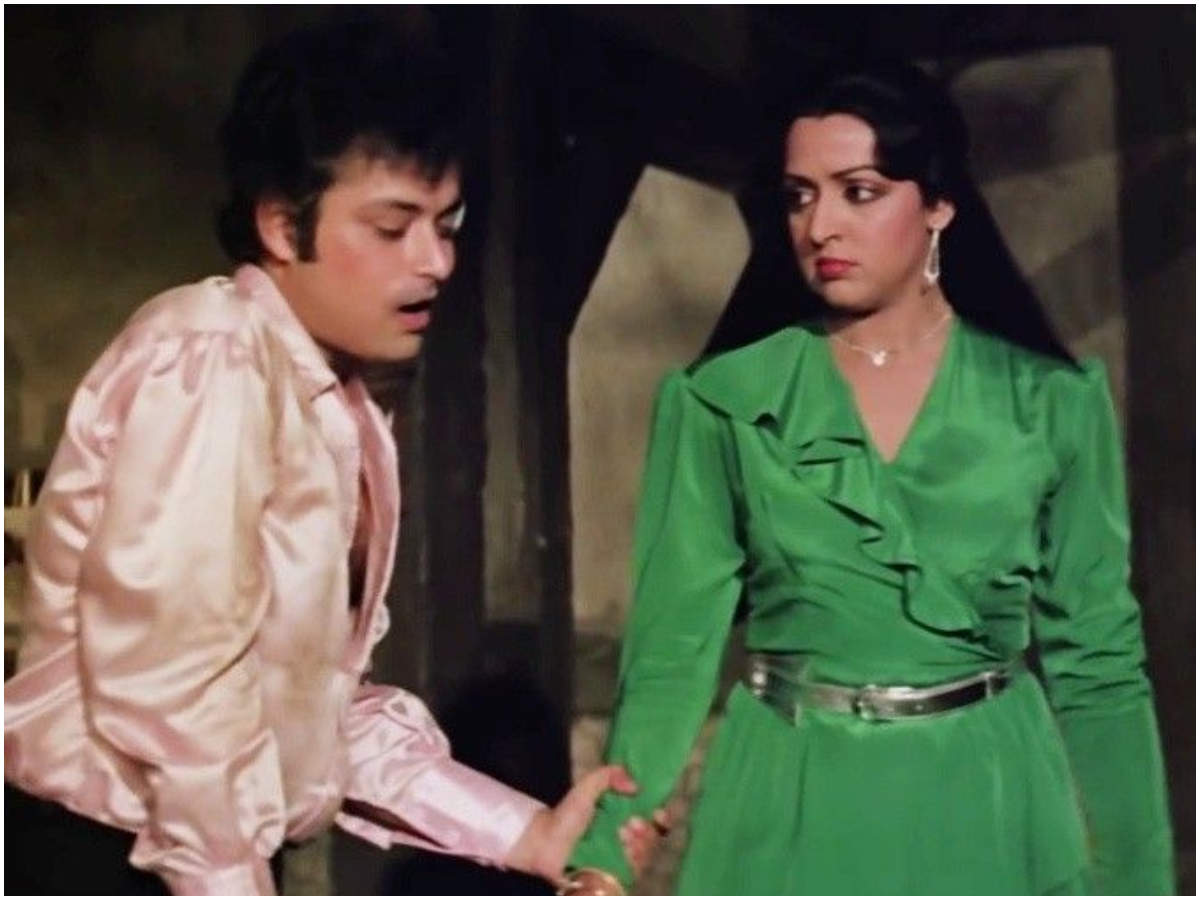 In 'Satte Pe Satta', Amitabh plays Ravi, the eldest of seven uncultured and unsophisticated brothers, who falls in love with a nurse, played by Hema Malini. Her nurse despises chaos and unruliness and on learning that, Ravi tricks her into believing that he has only one younger brother. The movie takes a turn when Indu marries Ravi, and realises they have five more brothers. She eventually tries to instill some discipline into them.
Waheeda Rehman in 'Khamoshi'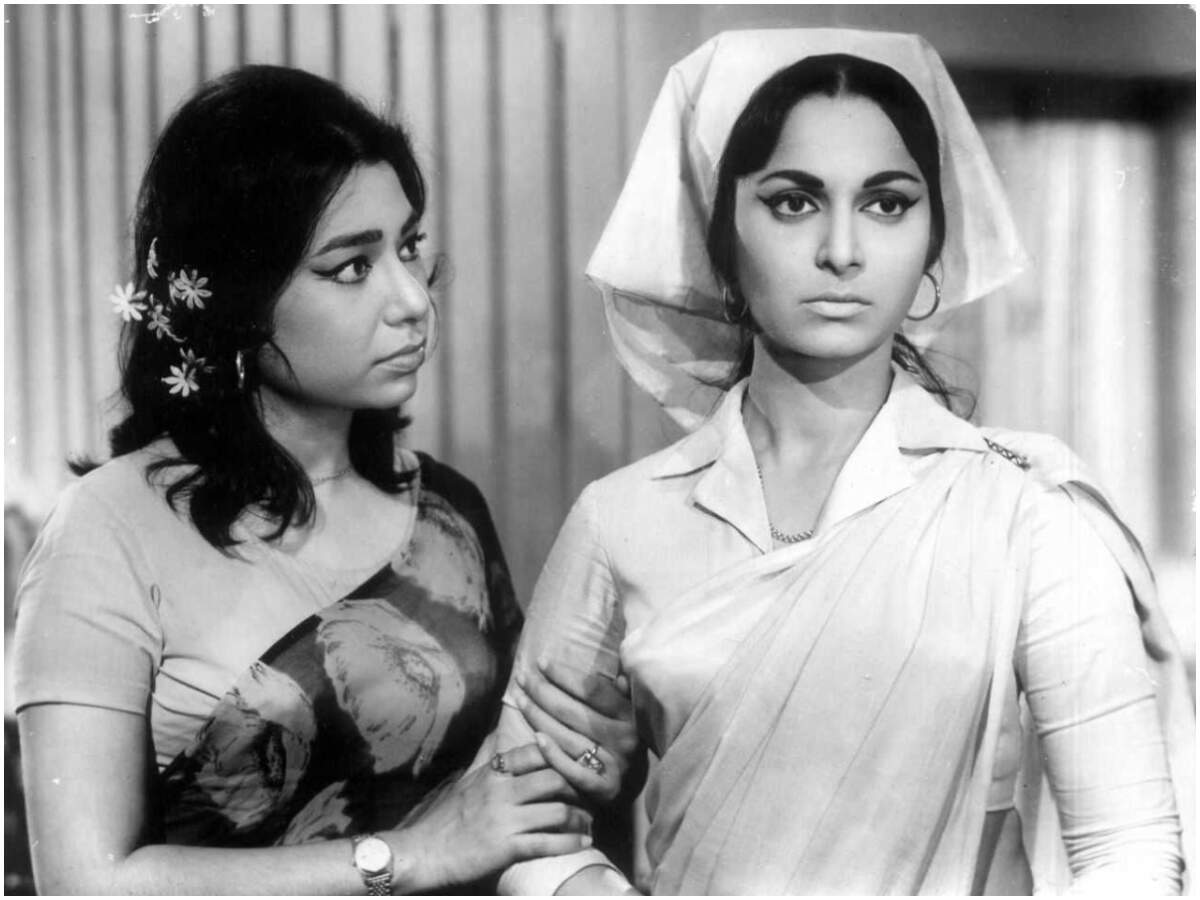 Helmed by Ashutosh Mukherjee, the 1970 movie is the story of nurse Radha's dedication towards curing mentally challenged patients. However, in the process, she falls in love with a patient and is left heartbroken when he gets cured and leaves the hospital. The film tries to document how stressful a nurse's job is.
Mumtaz in 'Khilona'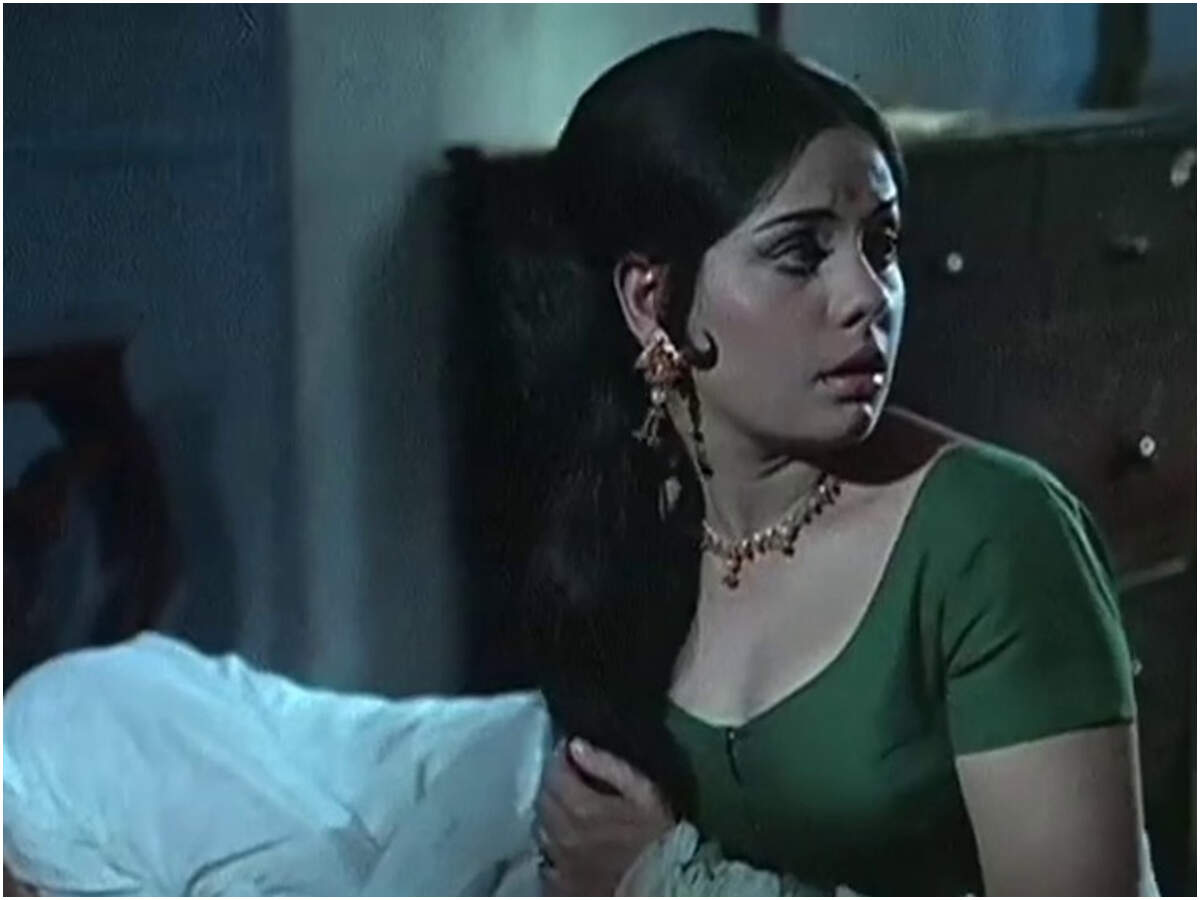 In the movie Khilona, Mumtaz plays 'Chand', hired from a tawaif to take care of a heartbroken patient who loses his mental balance after seeing his lover committing suicide at a party hosted by her husband. Chand, pretending to be Vijay's wife, helps him get better.
Meena Kumari in 'Dil Apna Preet Parayi'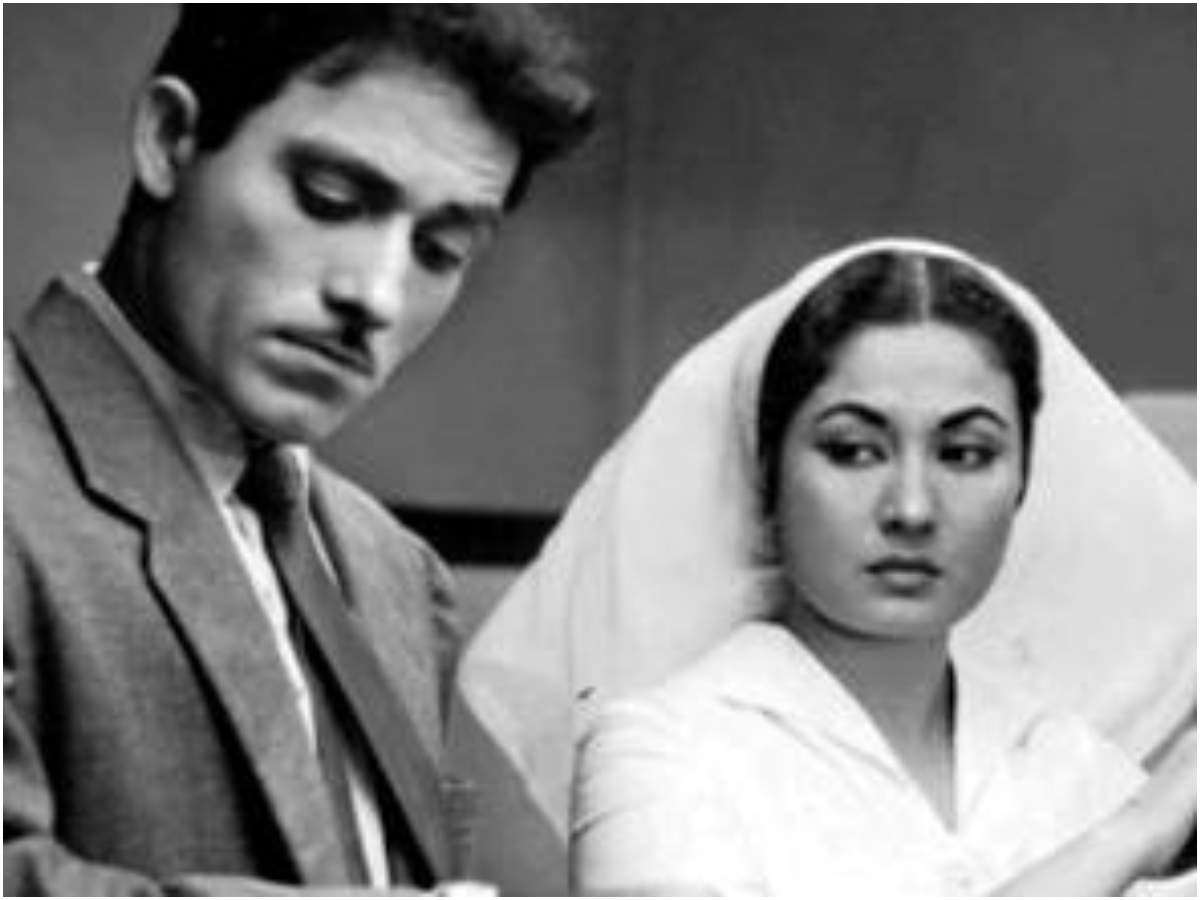 'Dil Apna Preet Parayi' is the story of a doctor, who is set to marry their family friend's daughter but falls in love with a nurse. A chance encounter during an emergency surgery allows Dr Sushil (Raaj Kumar) to meet Sushil (Meena Kumari) and the two get instantly smitten by each other but don't confess it. Over the course of the film, their relationship blossoms.
Source: TOI