Television actress
Jyoti Sharma
, who was last seen in the show Ram Pyaare Sirf Humare tested
COVID
positive 20 days ago and finally a few days back she tested negative. She had a throat infection and weakness due and had lost her sense of taste and smell which was worse for her.
She shares, "I was lucky that my condition was not severe as we can see around. But I did have a tough time dealing with throat infection and weakness. I lost my sense of taste and smell for almost 16 days."

She further adds, "It was very difficult for me to cope with the situation because I live alone in Mumbai and I had to do everything by myself. I was physically drained but I made sure that I kept myself mentally active. I read a lot of books and indulged myself by watching funny videos which lifted my spirits. These things kept me sane during that insane period."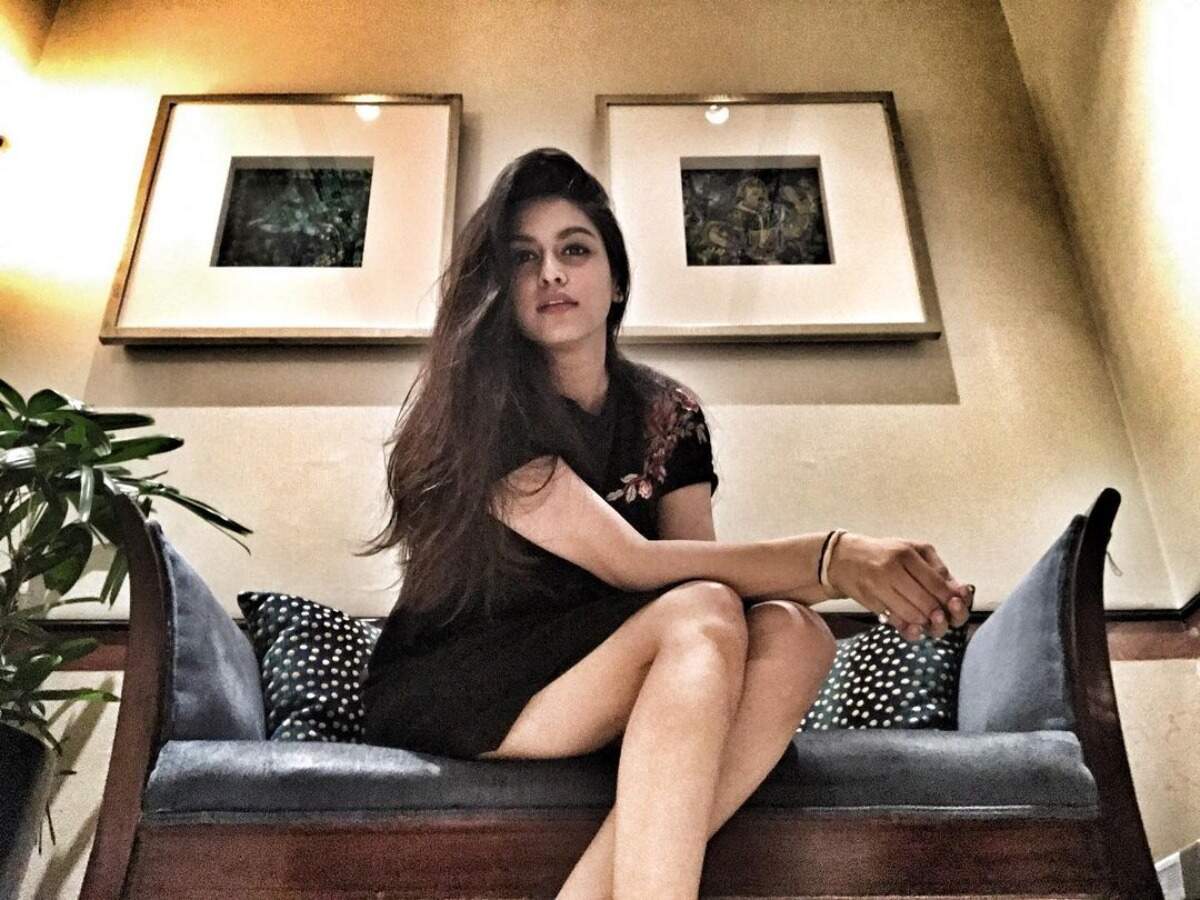 As soon as she tested negative, she got her entire house santised.
"Since I was alone I was roaming around in the entire house and touched things too. I do not want to be a carrier of this virus and hence I called up people to sanitise my house. The situation is very bad outside and I don't want to make it worse by spreading something which I fought myself," she says.
What she learned in the past 20 days is that keeping oneself occupied with things is one way to fight the virus.
"If you are COVID positive or someone in your family is then the first thing is to become mentally strong. It definitely takes a toll on one's emotional health, so engaging oneself in things which a person likes helps make the process easier. Also it's best to ignore the messages which are circulated on Facebook and WhatsApp and focus on what the doctor prescribes," she signs off.

Source: TOI