The
I am Kalam
actress,
Namrata Dixit
who hails from Lucknow, continues to make the city proud with her hard work and talent. Her film
Bahattar Hoorein
, directed by
National Award
winning director
Sanjay Puran Singh Chauhan
, won the
National
award in the category of Best Direction Hindi feature film, in which she plays one of the main characters.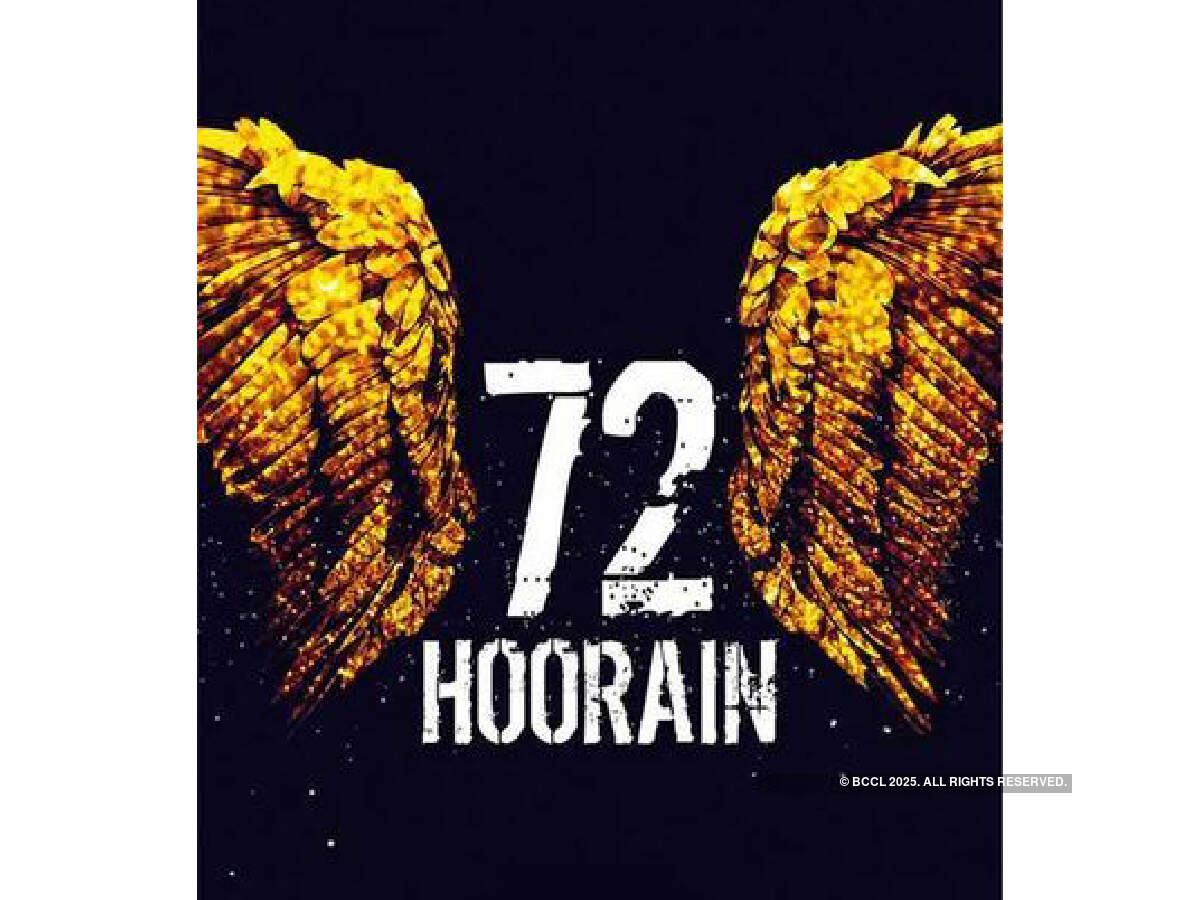 A still from the film Bahattar Hoorein
The actress revealed, "I was running in the park when I got a call from Sanjay sir saying that our film got the National Award. I was so overwhelmed that tears rolled down my cheeks. Immediately I called up my parents to give them the good news." She further said, "It was such an emotional moment for me, all my struggles, efforts, trysts, everything, my whole journey up to now, came flashing in front of me. My film winning a National Award was the most surreal feeling. That's when I felt like I'm finally getting where I always wanted to be."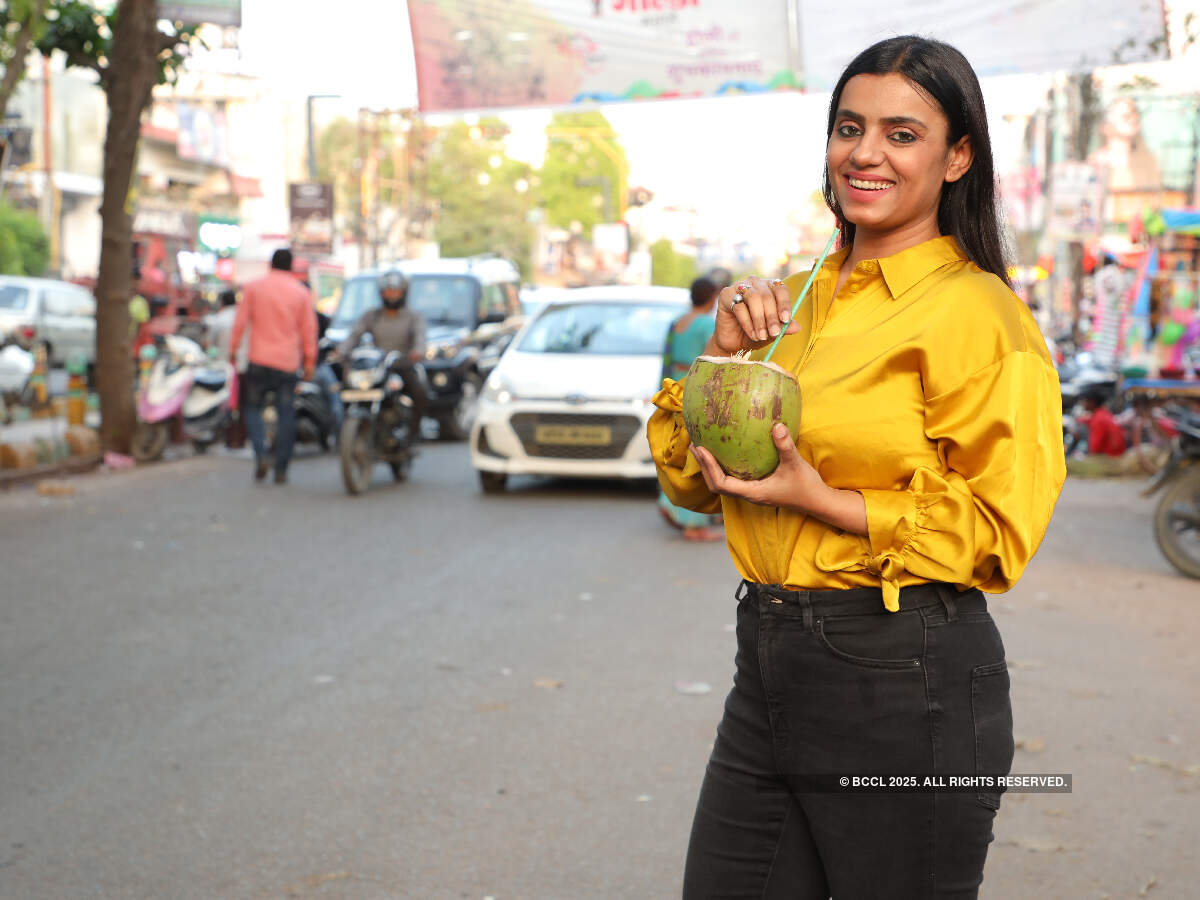 Namrata Dixit (BCCL/ Aditya Yadav)
Namrata also spoke about how she bagged her role in the film. She said, "While doing theatre, I was also auditioning for films. So this lady called me up asking me to audition for a film. I was given the script and after the first round of audition I was asked to come again for a second round which consisted of some intense scenes. I got a call later saying that I've been selected for the role."
The actress and singer also added, "I always prefer auditions because I'm really bad at networking. Also, the big agencies don't entertain you much as a newcomer. If you don't have someone backing you or giving your reference, it's kind of a deal breaker."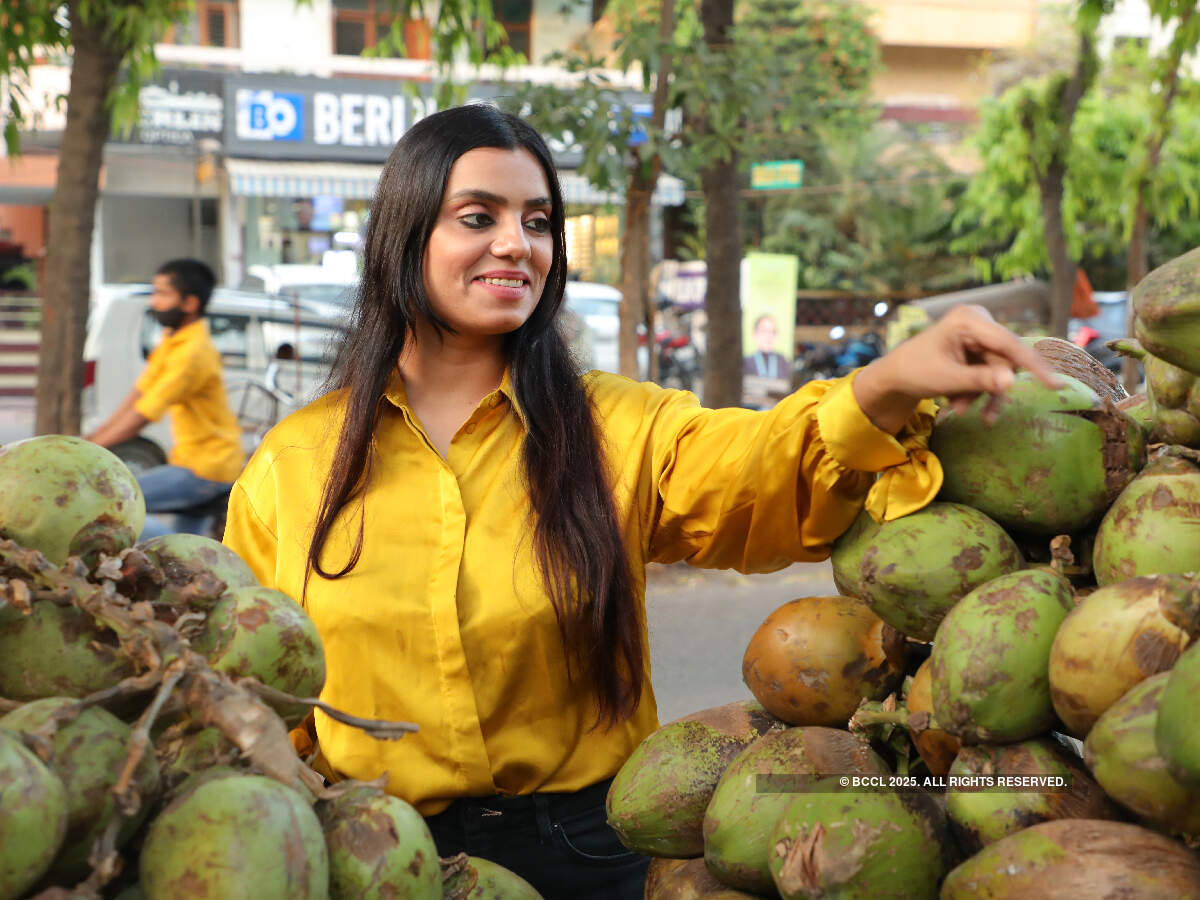 Namrata Dixit (BCCL/ Aditya Yadav)
Namrata described her acting journey as that of life giving her a second chance. "I was working a corporate job in Delhi and had a serious boyfriend there. My breakup with him was a turning point in my life. It made me realize a lot, mostly feelings of self-love. That's when I decided to give in to my passion for acting, which I had suppressed for long, a try. Fortunately for me, I had an extremely supportive father who happily encouraged my dream," she said.
– Yashi Agarwal

Source: TOI