Ask fans to describe their favourite Mollywood celebrities and words ranging from superstar to action star, chocolate boy, always get thrown into the mix. But, ask these stars to best describe themselves in a bio with a character count and they'll surprise you with their creative answers. We have seen many celebrities who have coined up witty and original social media bios that made us go, 'why didn't we think of that?'.
Here's a list of a few Malayalam actors, who have the most interesting Twitter bios.

Prithviraj
Sukumaran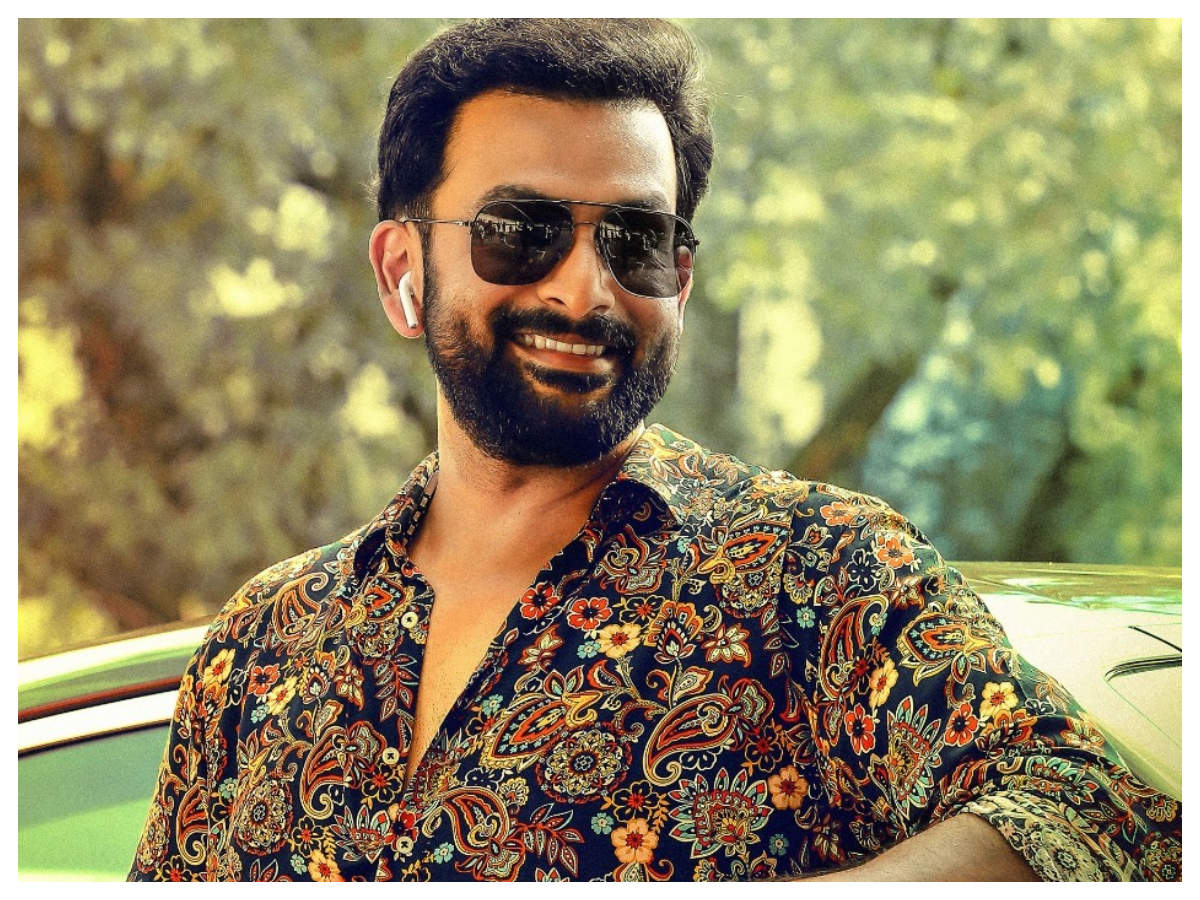 Prithviraj Sukumaran is one star who has been using the microblogging site Twitter for quite a long time. The star is very much active on the platform and his Twitter bio is brief and straight to the point.
Sukumaran's bio reads, "Father, Husband, Brother, Son – Actor, Traveller, Petrolhead, Dreamer. Freedom (n.): To ask nothing. To expect nothing. To depend on nothing."
https://twitter.com/PrithviOfficial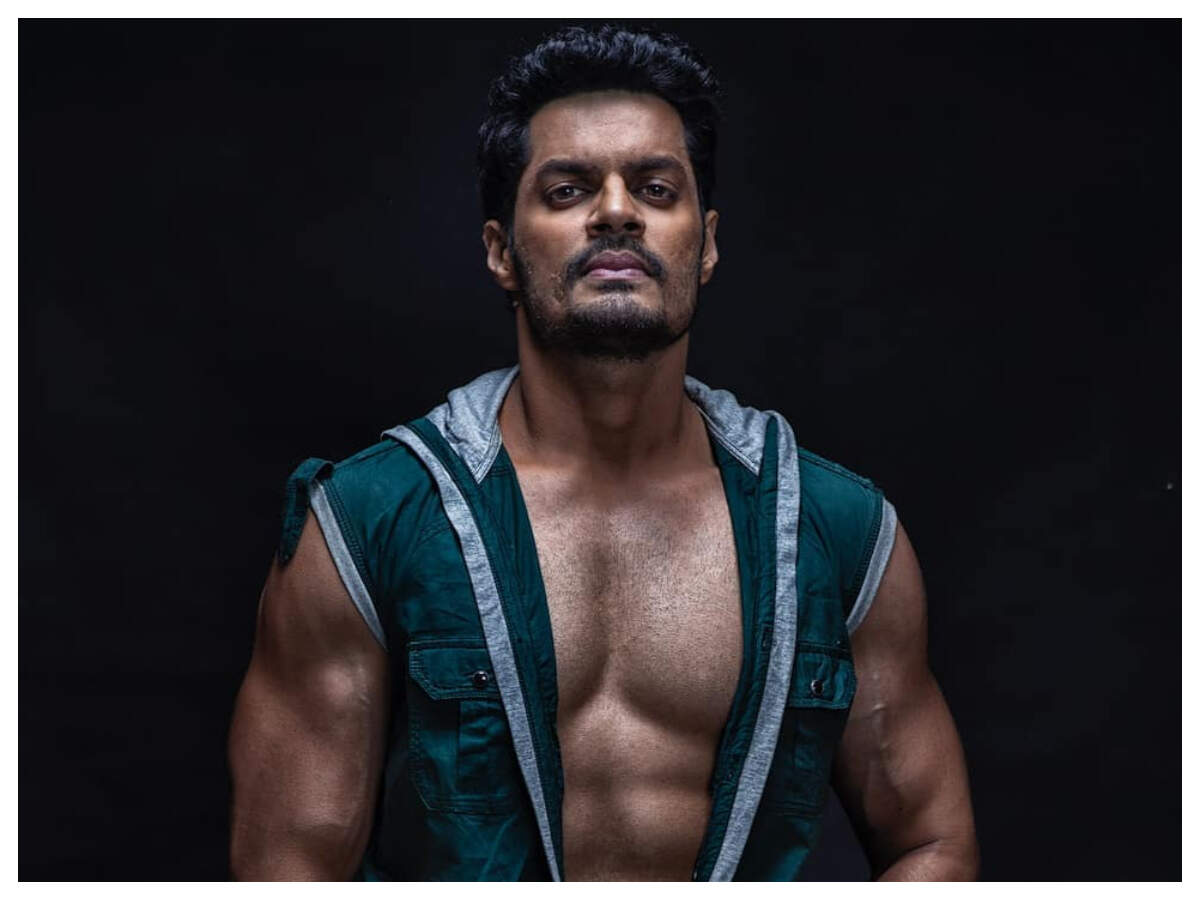 The 'Mamangam' actor Sudev Nair's bio is nothing but an introduction to his character. The actor is also a content creator and produces funny videos. His witty Twitter bio reads, "Actor/Writer/Director – Not Fit. Delusions of Grandeur. Socially awkward. Idolized by society for being awkward."
https://twitter.com/TheSudevNair


Diana Penty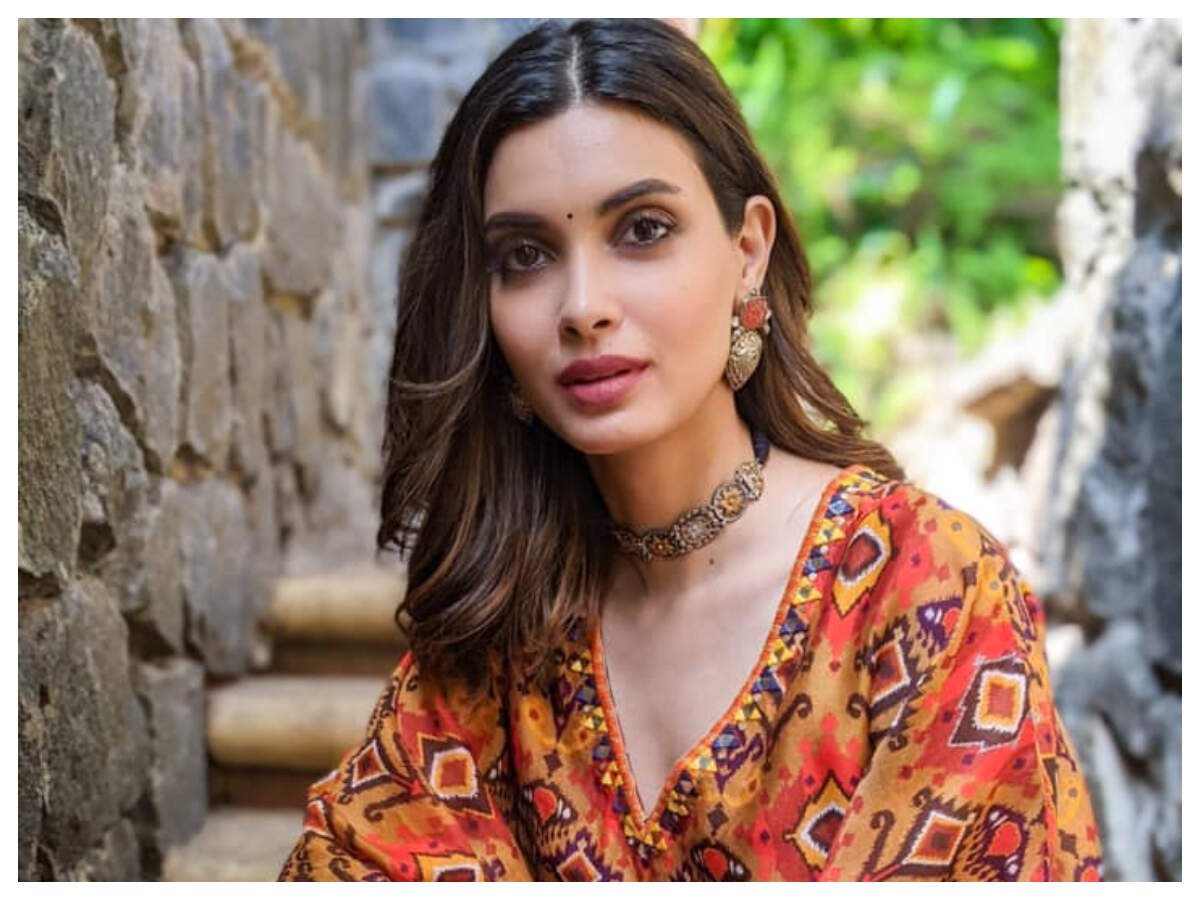 Actress Diana Penty, who will be soon making her debut in Mollywood, loves to keep it simple. The actress cut to the chase, and simply described her work life! "Write. Rewrite. Bang head against wall. Edit. Re-edit."
https://twitter.com/DianaPenty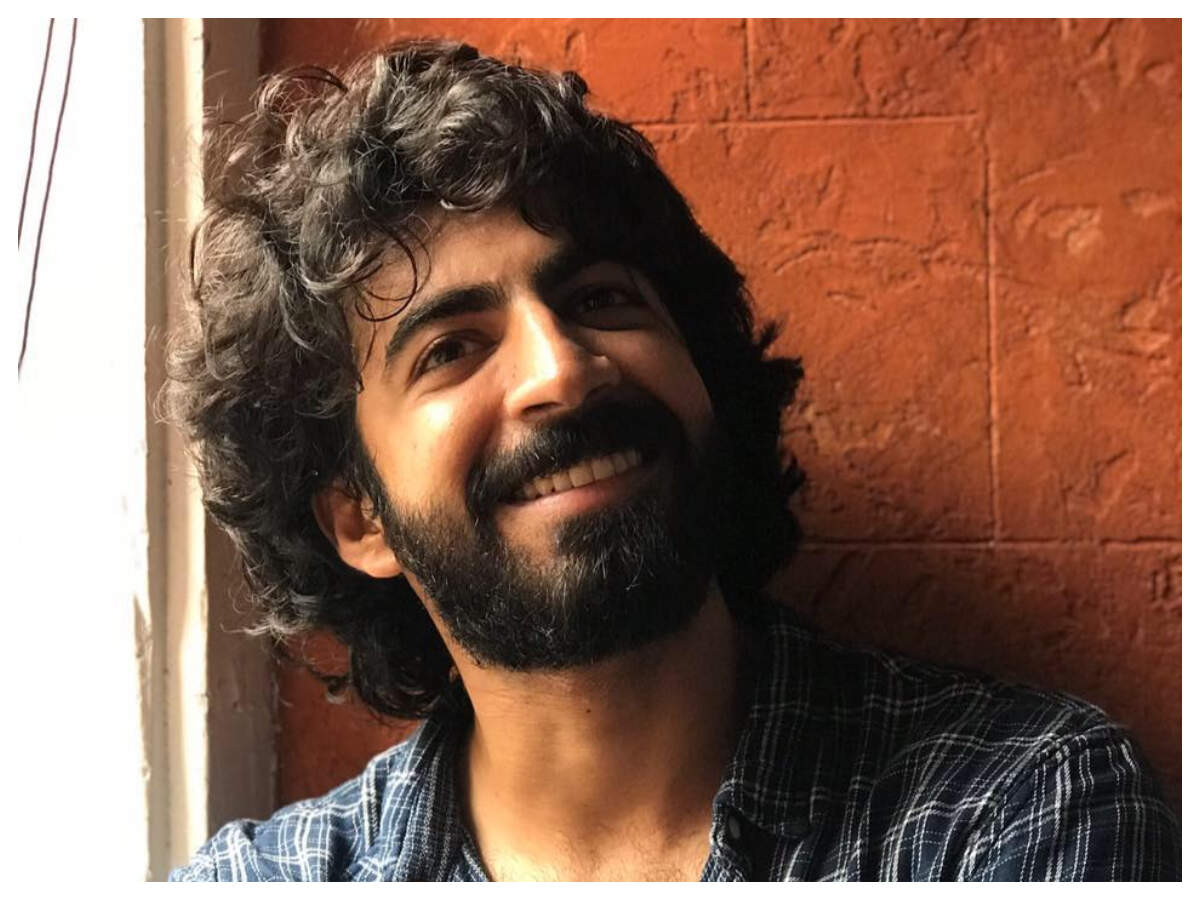 Roshan Mathew is one of the most promising young actors in Malayalam cinema. The actor is very talented and is very serious about his profession. Roshan Mathew has roots in theatre and his Twitter bio is as artistic as he is. It reads, "Actor. Theatre-maker. Old soul learning to cope."
https://twitter.com/roshanmathew22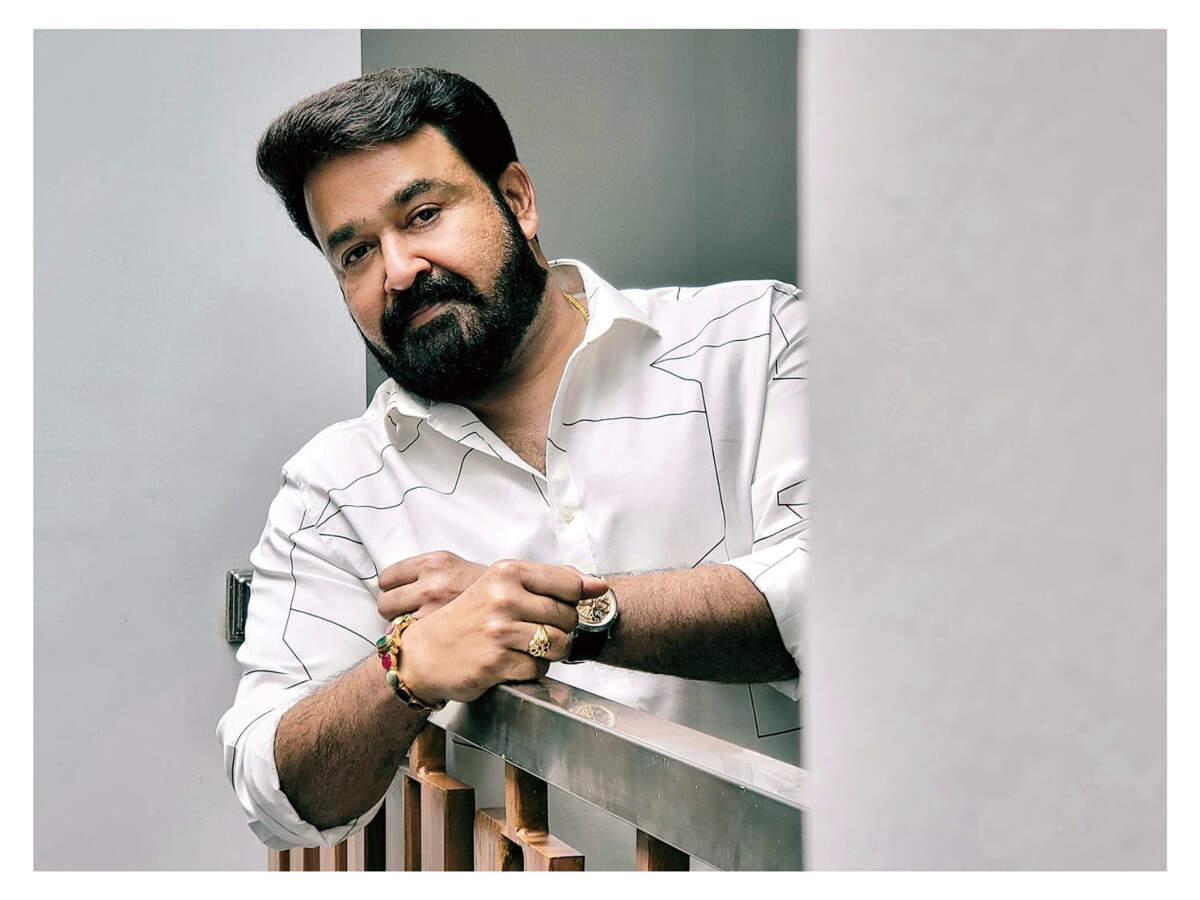 The Complete Actor, Mohanlal's Twitter bio is uncomplicated and straightforward. The superstar has kept his bio basic, yet gives an introduction to the person he is. His Twitter bio reads, "A proud and blessed Indian! A part of the Indian Movie Fraternity from God's Own Country."
https://twitter.com/Mohanlal
Source: TOI