Samikssha Batnagar, who was last seen in
Hamariwali Good News
, has been in a
major financial crisis
since last year. The actress says, "The first lockdown led to a massive cash crunch situation. Most of my projects crashed, so I had to take up a few time-bound roles, including my role in Hamariwali Good News, to bear the burden of my EMIs. Financially, 2020 was very difficult for me and lack of acting opportunities made it worse."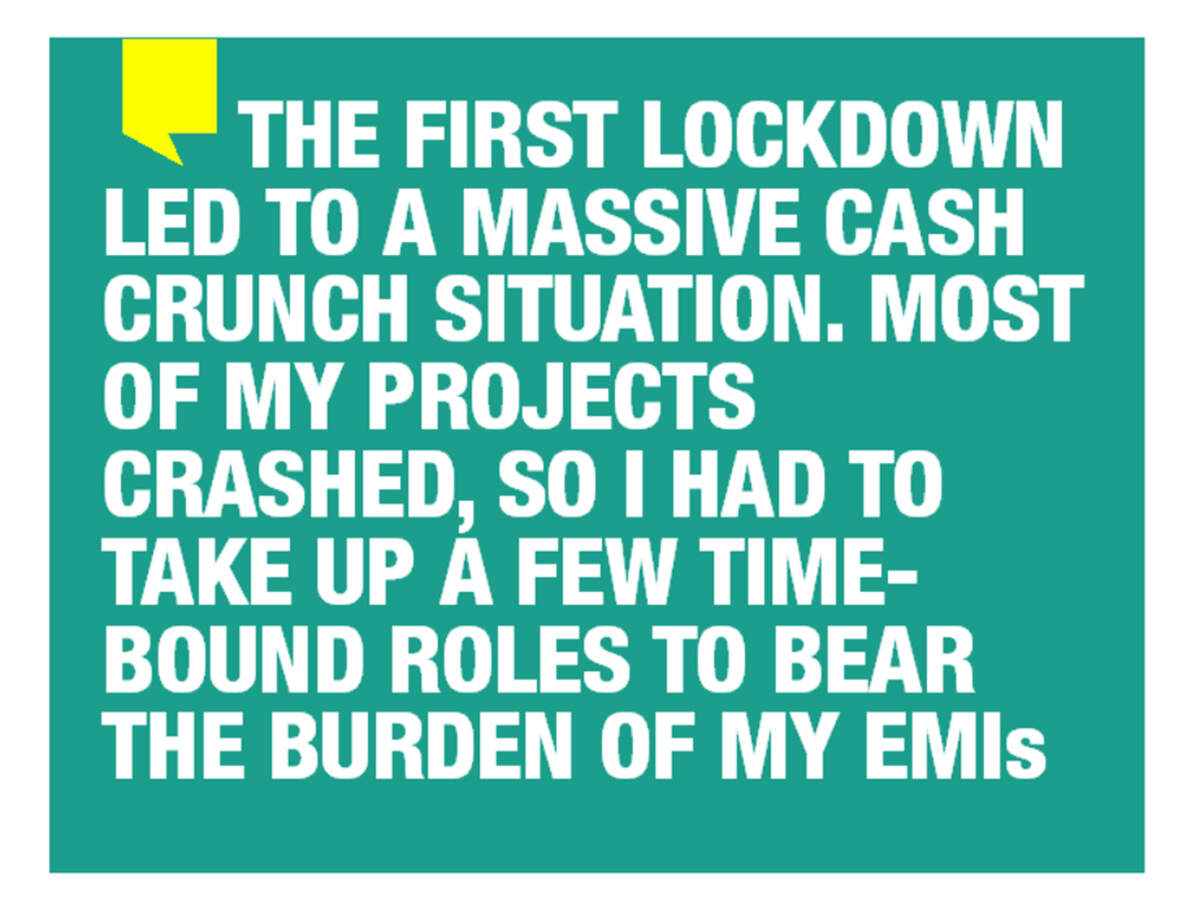 Even now, she is in a hand-to-mouth situation. "There's no work and if it continues like this, it will be very difficult for me to sustain in Mumbai. My savings are almost over, and I am running out of cash," she tells us.
Samikssha says that the situation is scary, and as an actor, she can't be choosy about work right now. "I have been very selective with my work. I never wanted to do
saas-bahu shows, I have always looked forward to something that challenges me as an actor. But I don't think I can be choosy in the current situation. I will have to take up whatever comes my way," she says.
In a bid to have better fortune, she had also changed the spelling of her name recently. "I believe in numerology, and I think numbers do play an important role in our lives, so I added an extra 's' in my name and removed the 'h' from my surname. It worked out well for me initially. I got a few web series, it was all going fine, but the lockdown ruined it. I am looking for work now and really want the situation to get better as soon as possible," she shares.

Source: TOI