Survival dramas seem to be having a moment in the Malayalam industry. After recently-released Tovino starrer Kala, set in a rural, agrarian backdrop,
Jennifer
directed by Althaf Rahman has been announced now.
Speaking about the movie, Althaf says, "By virtue of being a
thriller
, it has twists and turns, so we cannot reveal much about the film, but it is a female-driven survival drama."
Swasika plays the titular lead. "She is, of course, a State Award winner and is apt for a performance-oriented role such as this. She was also very excited when i narrated the story over the phone, so it was comfortable when we started shooting," says Althaf. The male lead will only be announced later this month, says the director. The story is set in a plantation and features only four-five chracters; including a woman and her husband, and two workers on the cardamom farm.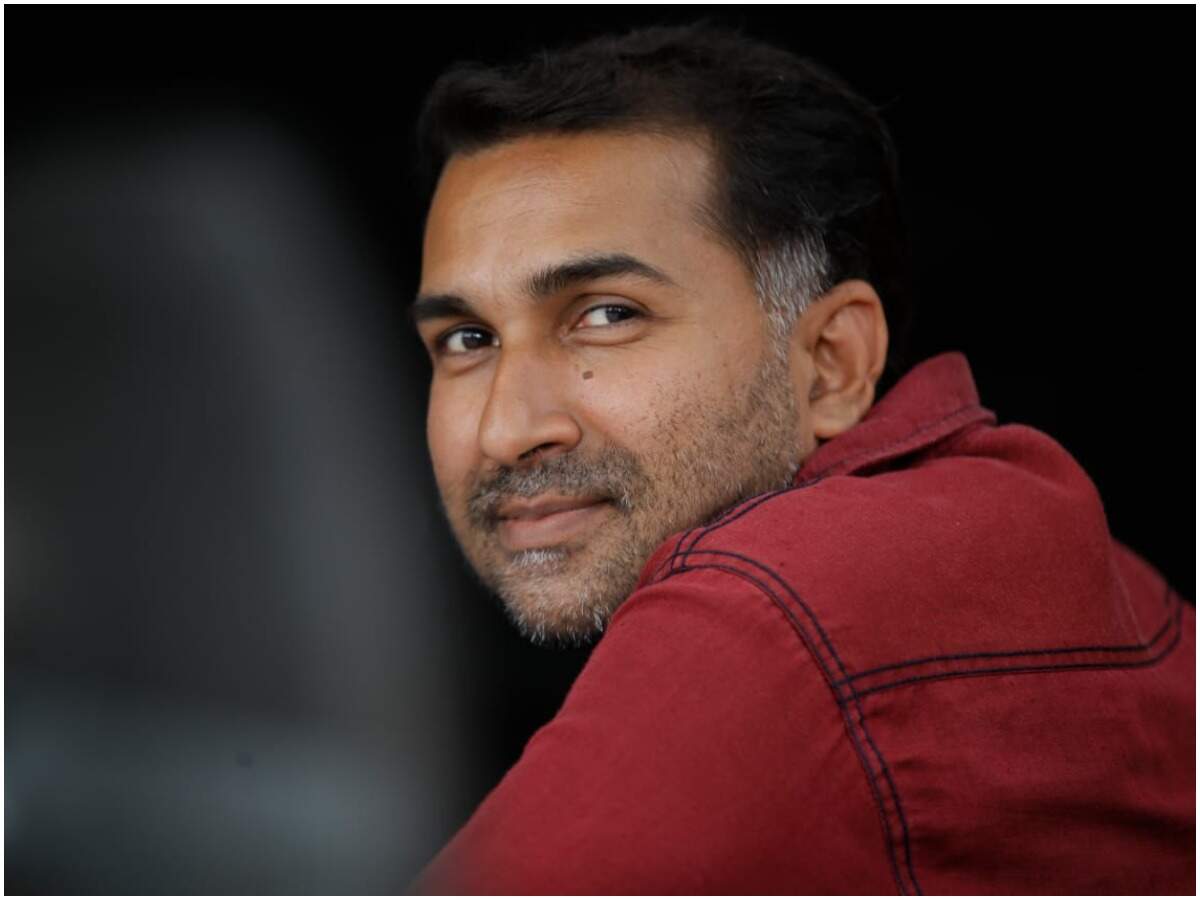 The first schedule has been completed with green screen shooting done in Thiruvananthapuram. "Now we have just about a week's shoot left in Wagamon. This is the ideal sort of story to be made in these times of restrictions," says Althaf, who made his debut with Neeli, a horror film with Mamta Mohandas in the lead.
Jennifer's crew includes DoP Prashant Krishna and actor Balu Sridhar, who had worked with Althaf on his comedic short film, Thorth, which had gone viral. The script is by Manoj IG, who had done the story for Mammootty's 2015 film, Fireman.

Source: TOI