Writer-director Nandyala Ravi
has passed away due to Covid-19 complications. He was best known for his films like 'Lakshmi Raave Maa Intiki', 'Orey Bujjigaa' and 'Power Play'. As per reports, he breathed his last while undergoing treatment at a hospital in Hyderabad.
After contracting to COVID, Ravi was undergoing treatment at a hospital, Hyderabad. But unfortunately, he didn't respond well to the treatment and breathed his last on Friday morning. When Ravi contracted the virus, some of the celebrities have stepped forward to help the director with the necessary things required to fight the deadly virus.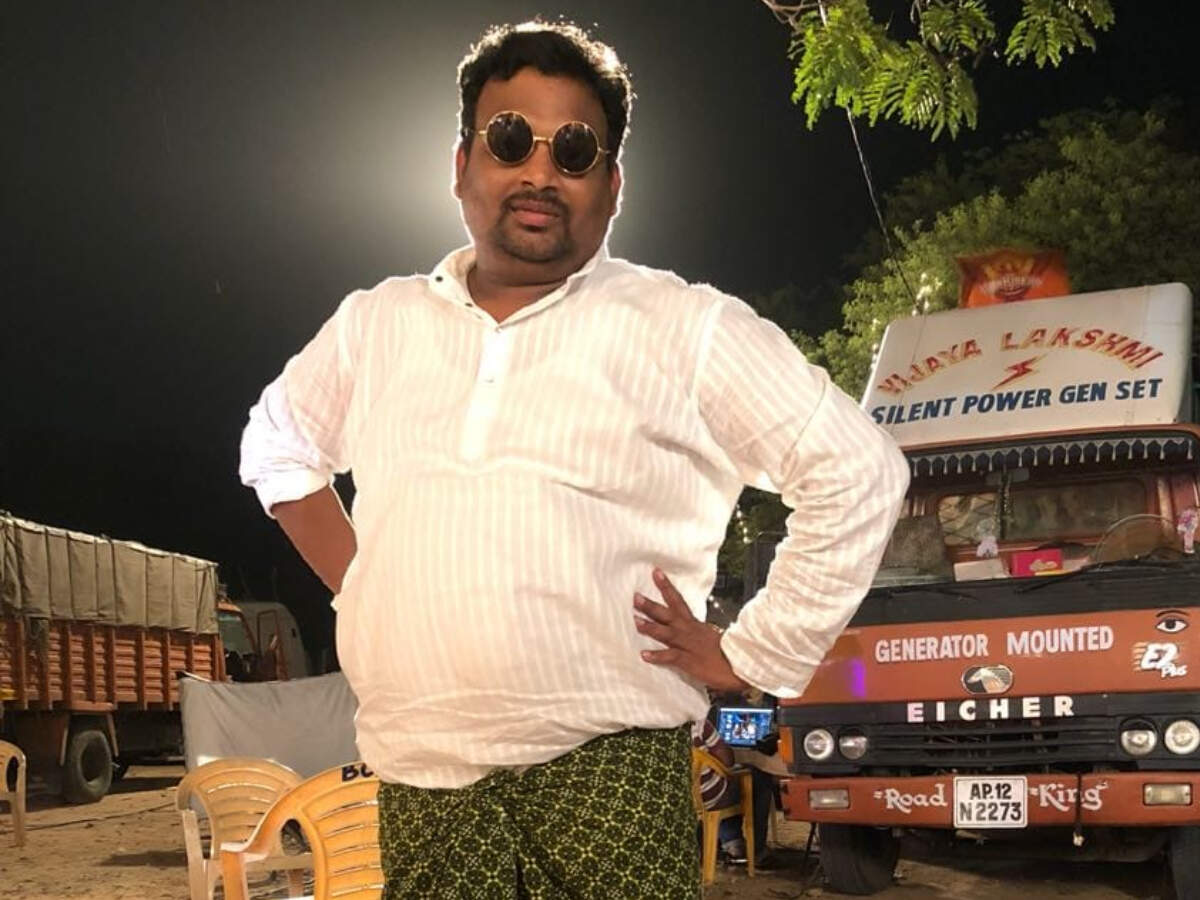 Megastar Chiranjeevi had responded immediately and arranged all the requirements for Nandyala Ravi. Comedian Saptagiri contributed Rs 1 lakh financial assistance to the director, who was undergoing COVID-19 treatment. Producer K Radha Mohan had donated Rs 1 lakh and has been monitored his health condition with the doctor he knows. Since then, his condition has deteriorated, and he was critically ill. Nandyala Ravi's demise is met with shocking reactions from his family members and well-wishers.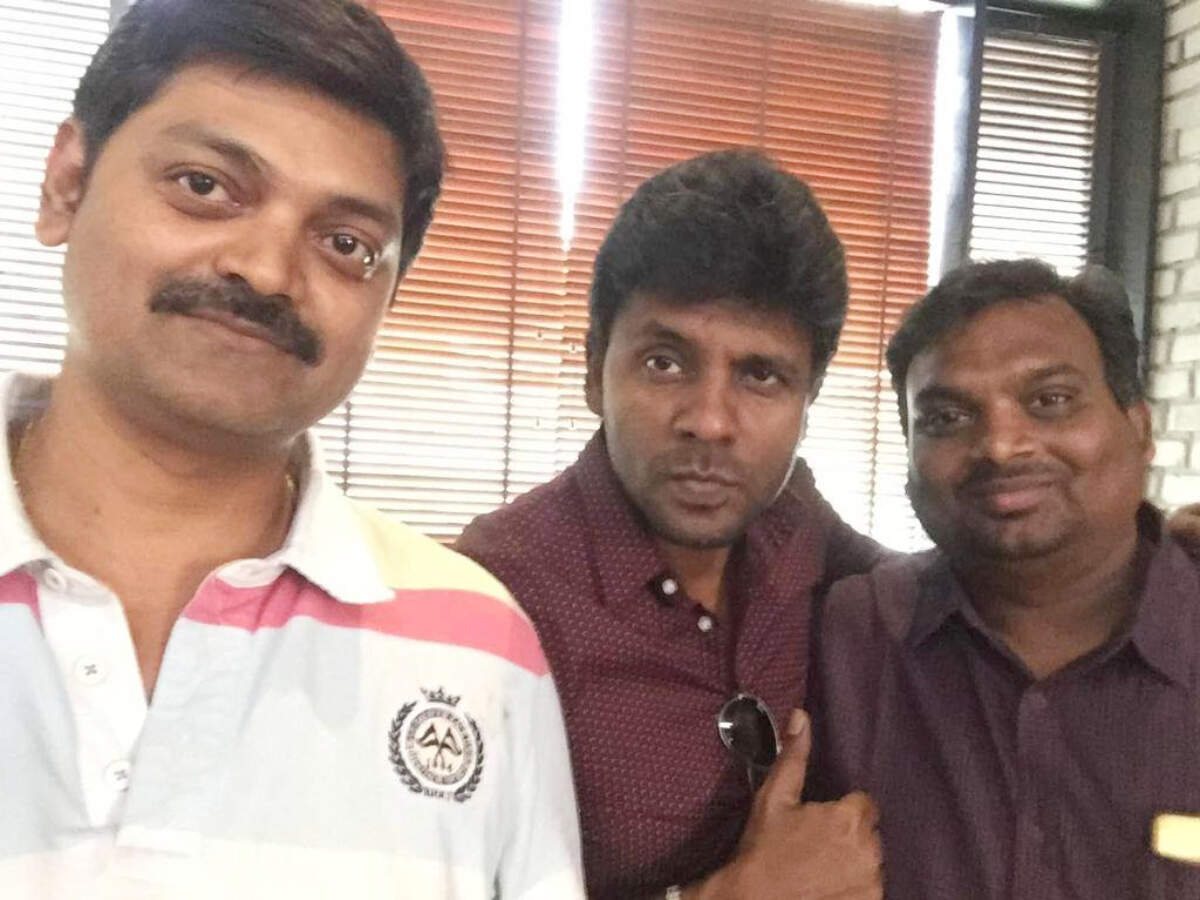 On May 10, popular journalist-actor Thummala Narsimha Reddy, (TNR), 45, also passed away due to the complications related to the deadly virus.
May his soul rest in peace!
With a rapid rise in cases, Telangana reported 4,723 fresh infections in the past 24 hours, along with 31 deaths. The state is currently having 59,133 active cases.

Source: TOI