The chilling visuals coming in from
Kabul
and other parts of Afghanistan as
Taliban
took over the country has shocked the world. But for filmmaker Jennifer Alphonse and actor
Satyadev
, the sense of grief feels personal. They had shot in Afghanistan in 2017 amid death threats for a Hindi film titled Habeeb, with the help of local Afghani artistes and technicians. The makers of
Habeeb
released a lyrical video, giving the first glimpse of the film, but for Jennifer and co, there's only one thing on their minds — the safety of their
Afghan
friends.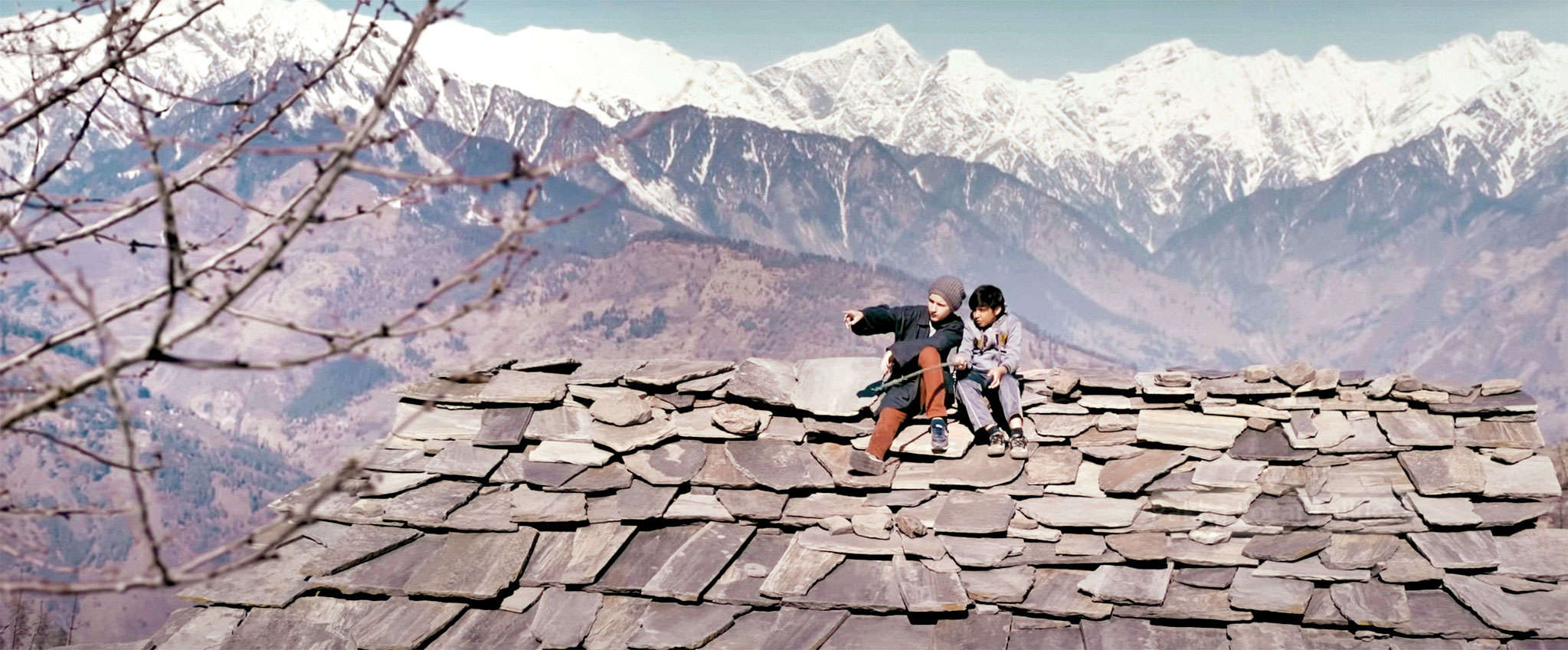 Speaking to Hyderabad Times, Jennifer says, "It's heartbreaking to see the situation in Afghanistan right now. We shot there in Kabul, Jalalabad and Panjshir along with a crew of 20 Afghani artistes and technicians. I've remained in touch with them and many of them are still stuck there. In fact, I spoke to one of my friends from Afghanistan last night and I just felt helpless. To listen to their plight is terrible and we can do nothing but pray for their safety."
Jennifer and her crew shot for 30 days in Afghanistan. They are the second Indian film crew (after Khuda Gawah in 1992) to shoot in the region. "I'm probably the only Asian woman to have shot a film there. When I first told people that I'm going to Afghanistan to make a film, they thought I was crazy. It was a war zone and there was a definitely a risk to our safety. But I think the passion for cinema is what drove us to go ahead and shoot there. I felt if I have to die making a movie, so be it," says Jennifer.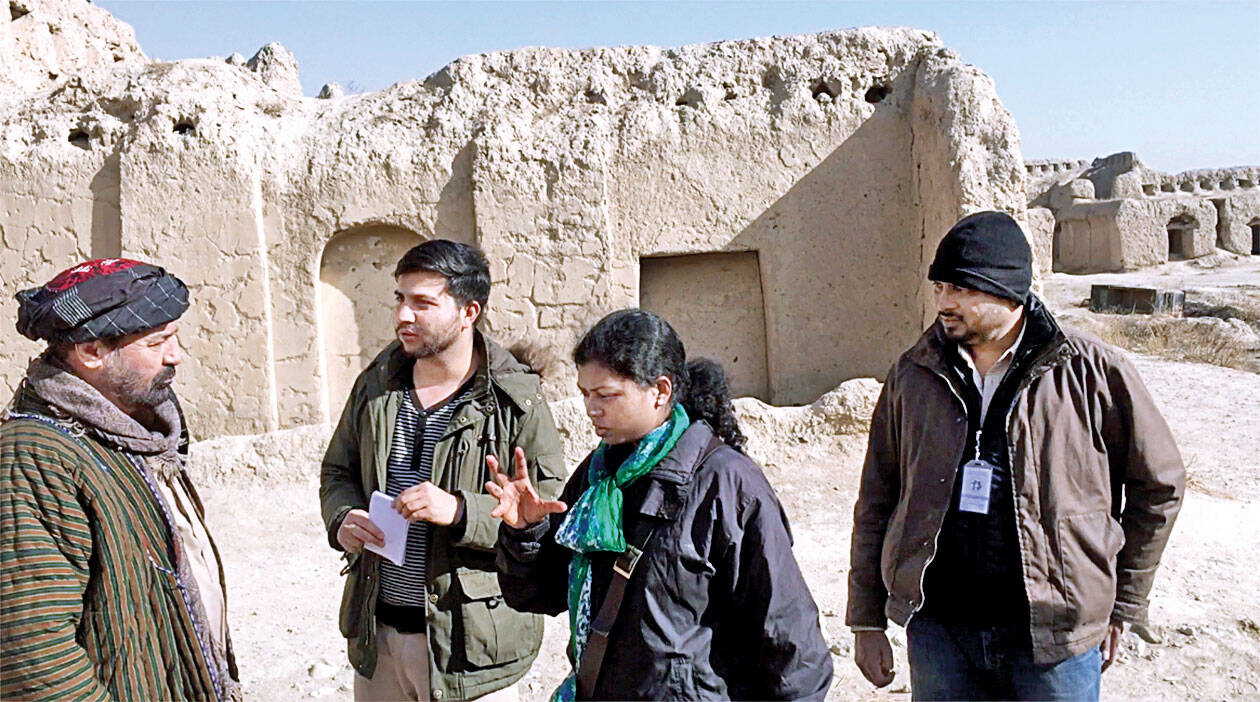 For Satyadev, the current situation in Afghanistan brings back memories — both good and bad — of the time he spent in the war-torn region. "Although people had warned us not to go there, I was adamant as an actor that we should take the risk and shoot in real locations in Afghanistan. The day after we landed, there was a bombing at the national assembly there and everything was on red alert. We received death threats, but we were determined to go ahead with the shoot. Having travelled so far, there was no question of turning back," he says. Admittedly, one day the cast and crew were handcuffed and held at gunpoint by the militants as well. "Only after we promised to never return to the place did they let us go. It was a spine-chilling, unforgettable experience."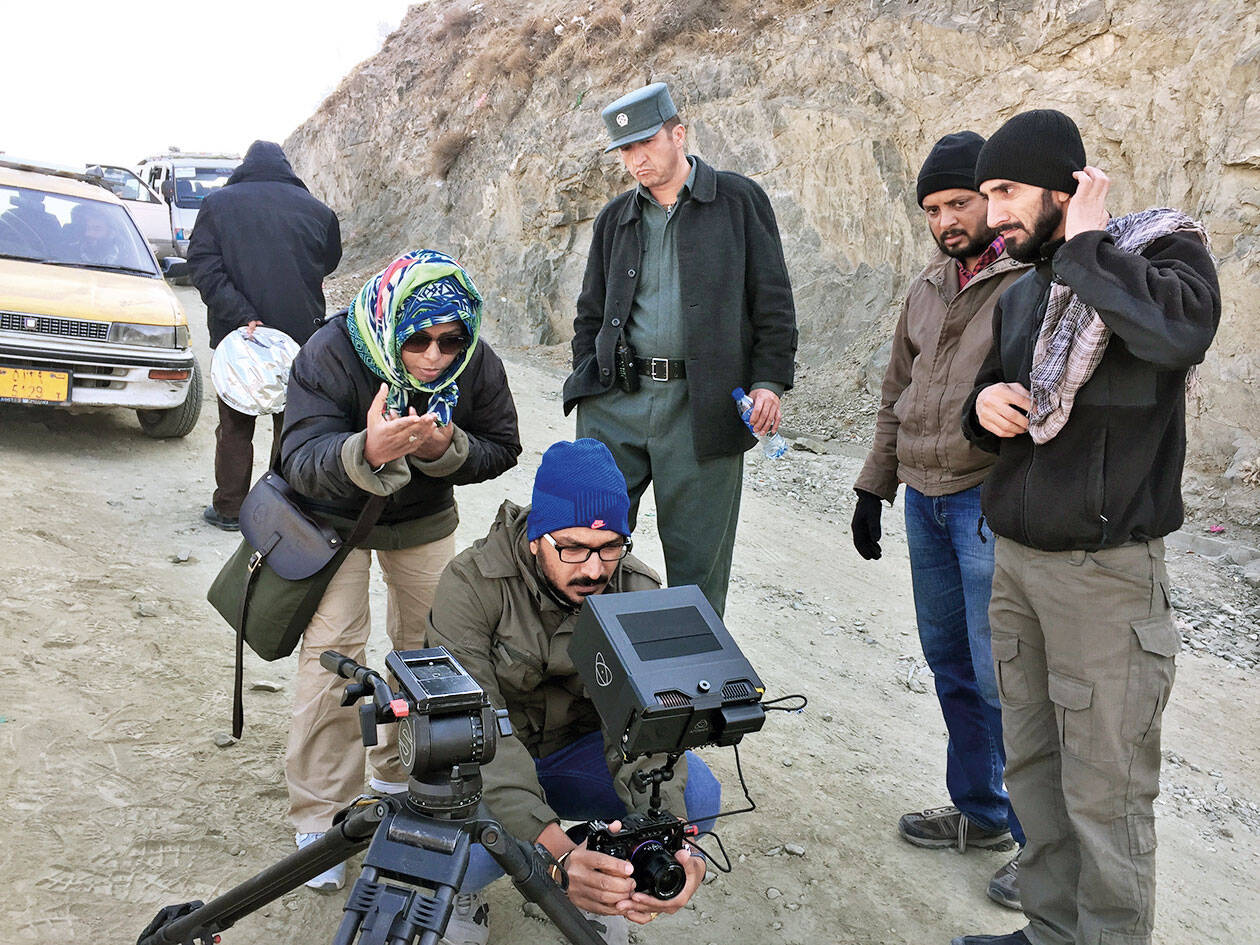 Jennifer chips in saying, "The Taliban consider cinema as haraam and we received threats from them on a daily basis. But it was our passion for cinema that kept us going. Thankfully, we had protection from Afghan police — there were eight to nine officers with us all the time. Some-times, we'd hear gunfire while shooting. The Afghan officials would get irritated with us at times, because they were at war with the Taliban and here we were, making a movie."
The risks of shooting in a war-torn region notwithstanding, Satyadev says they had a great time interacting with the locals. "All the militancy aside, it's a beautiful country with warm and hospitable people. They are very proud of their culture and introduced us to authentic Afghani cuisine, which was delicious. I'll always cherish my trip to Afghanistan, it was an unforgettable adventure," says the actor.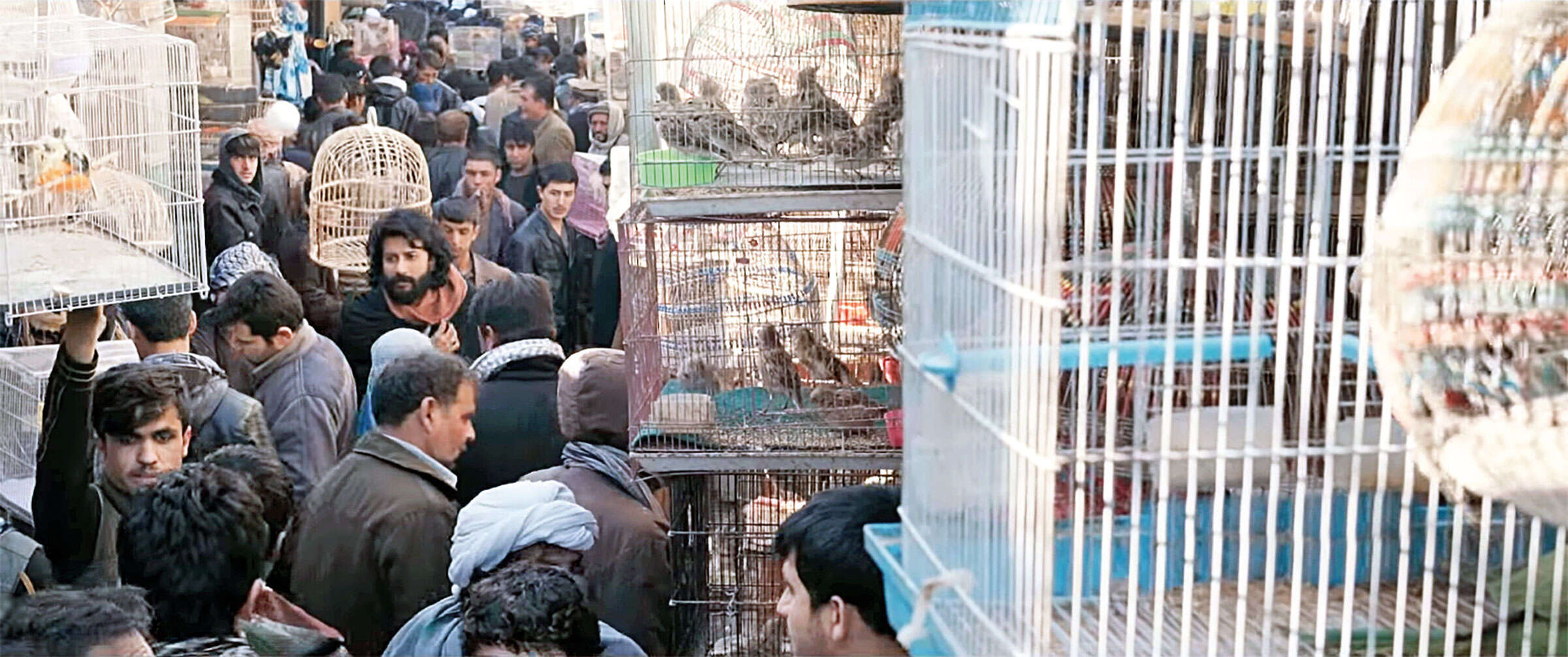 Agreeing, Jennifer says, "In no other country have I seen people treat Indians the way Afghans do. As soon as we tell them that we are Hindustani, they greet us with a hug or a warm handshake. It breaks my heart to see them in anguish today."
Satyadev hopes the people in Afghanistan can find peace soon. "The visuals from the Kabul airport particularly hit hard. It was the same place that we had landed at not so long ago. We may be the last Indian film crew to shoot there for a long time. But I genuinely hope things get resolved soon, so that people can go and explore this beautiful country," the actor adds.
Source: TOI