Hope, positivity and the passion to push oneself are the three things Waluscha
De Sousa
strongly believes in. The model-turned-actor, who began walking the ramp for high-end brands at the age of 16, has indeed come a long way. While Waluscha basks in the success of her latest web series '
Crackdown
', ETimes caught up with her about her journey and how she constantly strives to make a mark in the industry. Excerpts:
What has been the biggest takeaway from your years in showbiz?

No two days are similar here. With time, I've learnt to be kinder towards myself, and enjoy the process. Acting is all about living and enjoying that moment. I put way too much pressure on myself, because I am a perfectionist — be it walking the ramp, modelling or acting. But when you stress too much, you forget to enjoy the process, the growth and the individuality which you create every day.

Today, I have learned to strike a balance. I've learnt to ease myself and give my 100 per cent to a project in a very relaxed manner. Even if the project has the power to consume and drain you, make sure you love and enjoy the process, or else you'll never be able to put your best foot forward.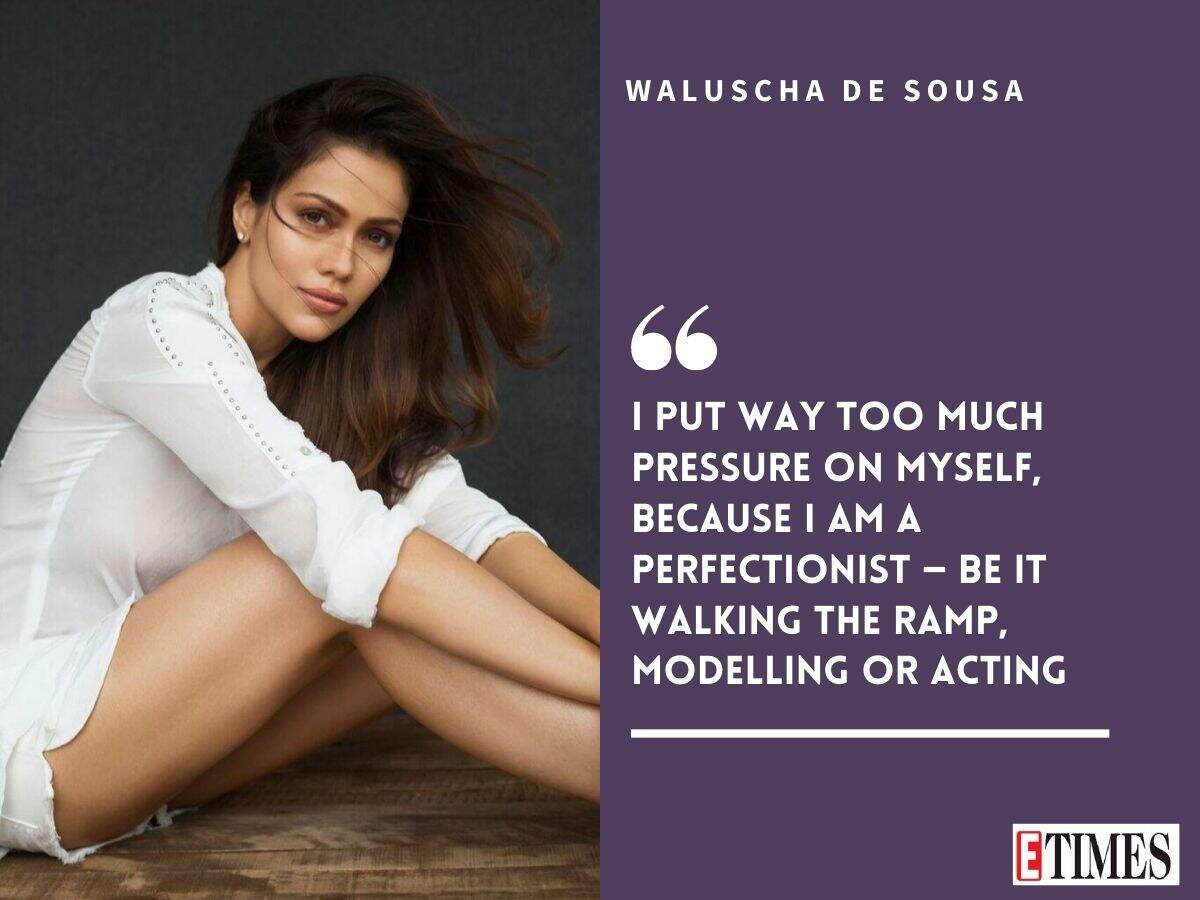 How do you select scripts?
I feel sometimes there is no formula about what clicks and what doesn't. Sometimes a project is good, but if it releases at the wrong time, then it won't click well. Other than that, I feel a lot of people in my place would have said 'no' to certain characters simply because she comes only towards the meat of the season. I really trust my instincts, and that's how I pick up projects. If that project excites me enough, I can lend to that and give my 100 per cent and make an impact. So,I don't shy away from taking roles that are impactful even with a shorter duration. And given the times that we are living in, the entertainment industry and content have now changed.
What were some of the fond memories from your career?
I still remember the day I was discovered by Wendell Rodricks. I was 16, studying in the my 11th grade; he groomed me and pushed me to take part in ramps, which eventually led to me being noticed by Lakme, post which my modelling career skyrocketed. Shooting an ad with Shah Rukh Khan and then sharing the screen space with him for 'Fan', are dream come true moments for me. They made me who I am. I have a lot of things that I want to do in life but I just hold on to these because they are quite special. And they keep me going.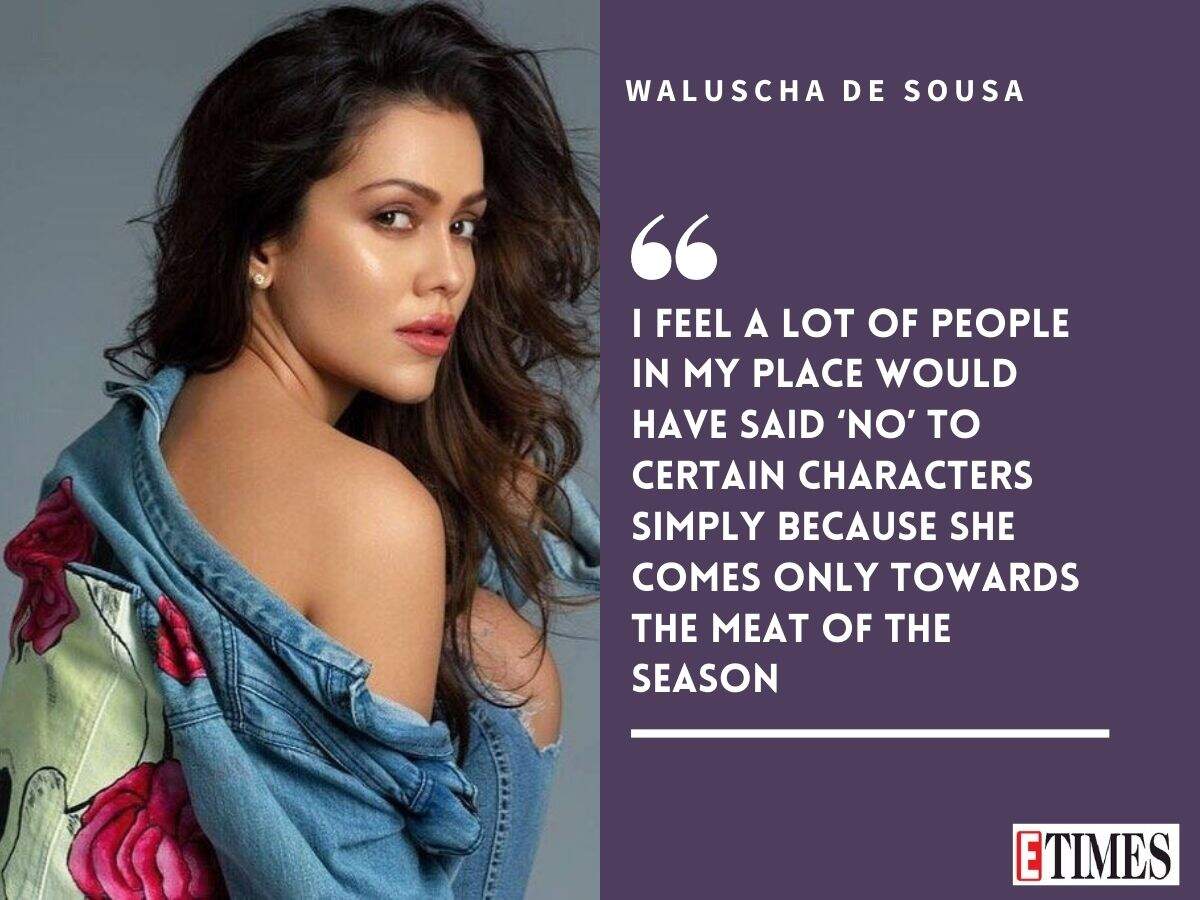 What were the challenges you faced when trying to make it in the industry?
Every project that you take, comes with its share of difficulties and challenges. I have kept my resolve strong and stayed focused on my work and bettering my craft in whatever opportunities I've got.
Professionally, shooting for 'Crackdown' was a bit of a challenge for me. For the first time, I was doing action stunts on-screen. During the rehearsals, I had a ligament tear and couldn't walk. A lot of physiotherapy, looking after the ankles, and then finally bandaging it, putting shoes and shooting the action sequences was a painful process, but we did it with perfection. You've got to be very strong in your mind, stay focused. Hence, it's very important to love your work and be passionate, so that you don't give up easily.
Being an outsider, how challenging is it to find consistent work?
I am very patient professionally. I also have my ups and downs, and I have my doubts. There have been days when I worry too much because the nature of our work is such that you need to make sure that your web series/project works or your character clicks, or you make a connection.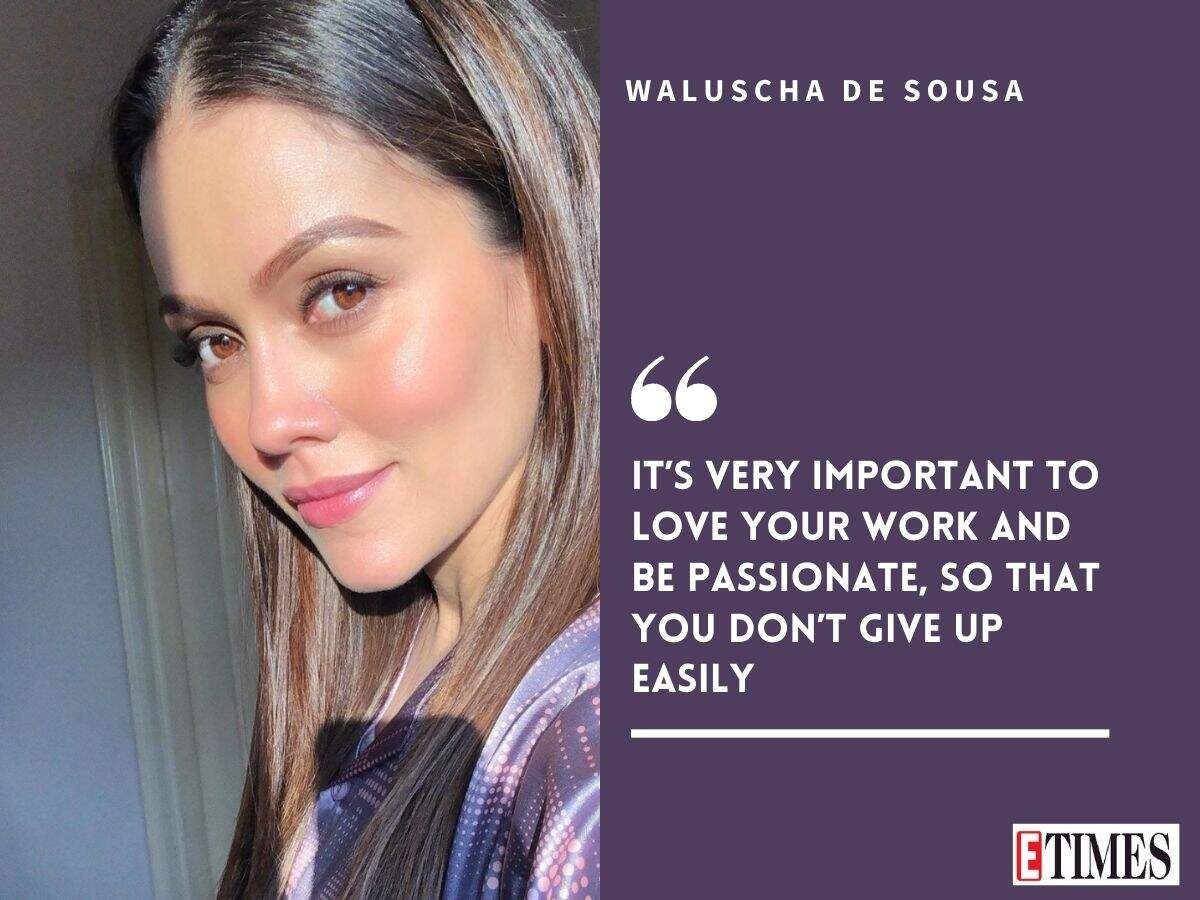 Sometimes there's work, sometimes there's no work, and then you wonder what's going to happen next month. You think your whole world is coming to an end because you have got a few days off. It's a constant mental game, where you have to keep your balance and maintain sanity.
Thankfully, my friends and family have helped me and kept me motivated in doing what I do. Good projects and shows will come to you if you are consistent enough to practice your craft. Sometimes, when there's no work I keep myself productive by learning a new skill and keep up with the times, because it's easy to suddenly break down. And you don't want to question yourself all the time.
Are you happy with how things are shaping up for you?
I'm grateful for the way things have turned out in life. I think I was a bit of a late starter. Having said that, I like the way things are falling into place now.Again, these are unfortunate times. So, a lot of work that was scheduled to start has hit the pause button for now. There are some projects that are being made on a big budget and can't just go on floors, only to stop all over again. But yes, I am happy with the way things are going.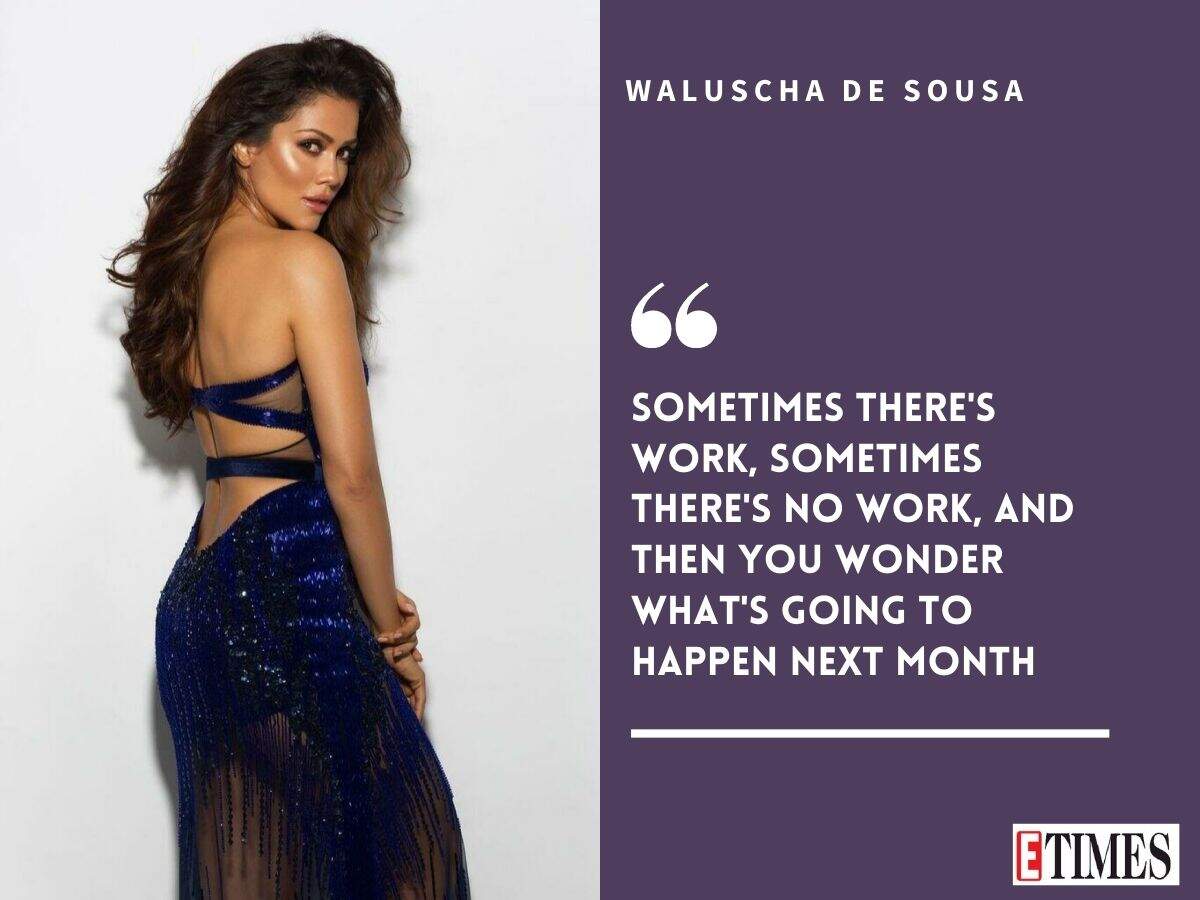 Source: TOI