When the going gets tough, staying motivated isn't easy, especially when you belong to a cut-throat industry like
showbiz
. However,
Molkki
actor
Amar Upadhyay
feels that actors have to work on themselves to stay positive in every situation. He shares, "For me, staying positive is all about finding the motivation to push myself to work harder, analyse my work if it isn't working, and change the approach towards my craft to explore and experiment. As an actor, there will be good and bad times-there will be times when you are swamped by projects and then suddenly, months of being out of a job. It's easier said than done but an actor has to be
thick-skinned
to survive in showbiz. Gymming, reading motivational books and spending time with family and friends are some of how I try to keep myself motivated. I'm also involved in property dealing and construction business and it keeps me busy when I am not acting."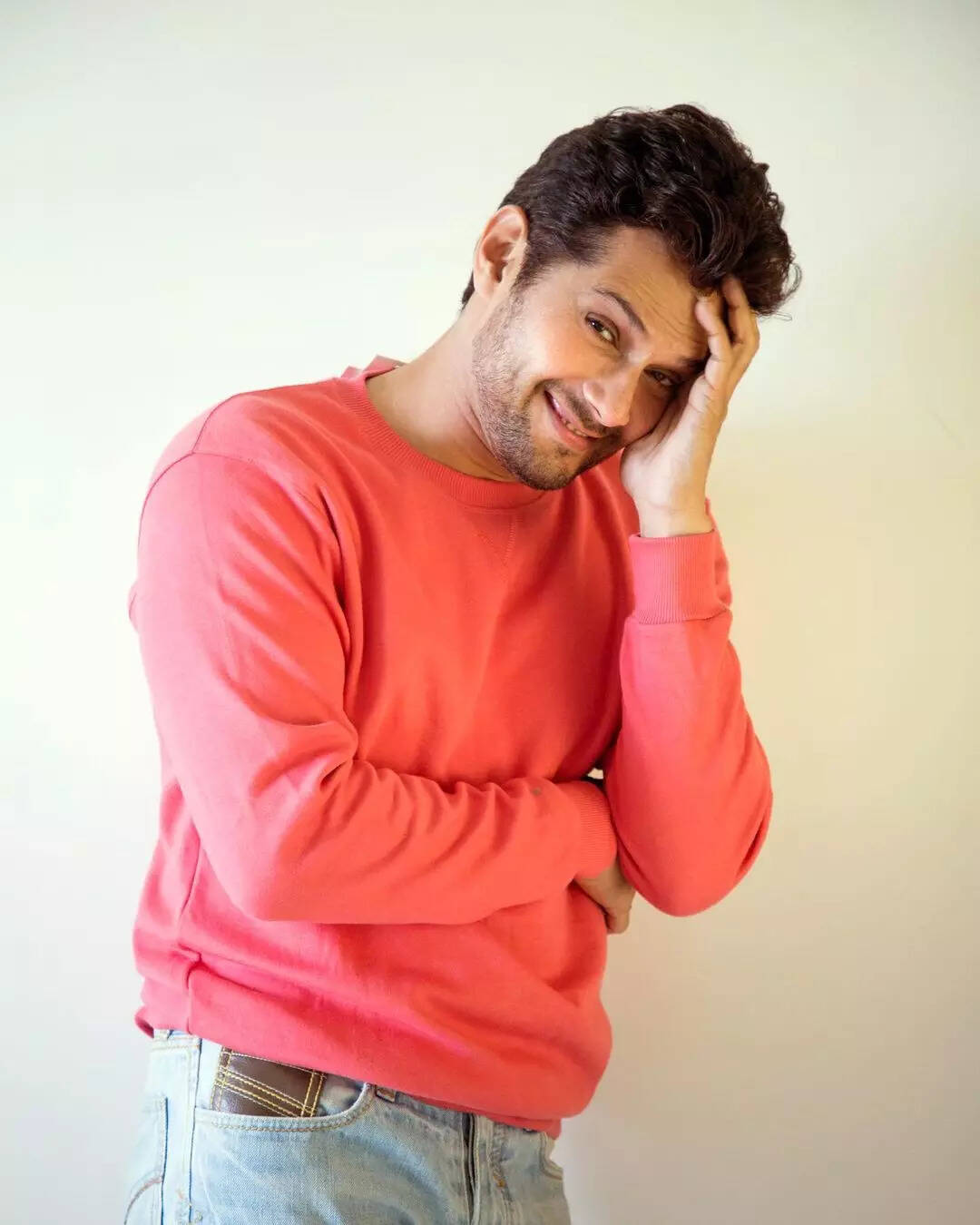 The Bhool Bhulaiyaa 2 actor further adds, "When an actor isn't getting any work, she/he can become very insecure. It's a smart idea to have a backup plan for actors. While this profession has its perks, the waiting period in between two shows, not getting the kind of work you like and financial struggles can take an emotional toll on you. And if you are not emotionally strong, then survival becomes tough. So, if you have a knack for any other profession, it's always a good option to keep on exploring it along with acting. I have seen more lows than highs in my life and that has helped me to handle success and stay grounded during the high and low phases."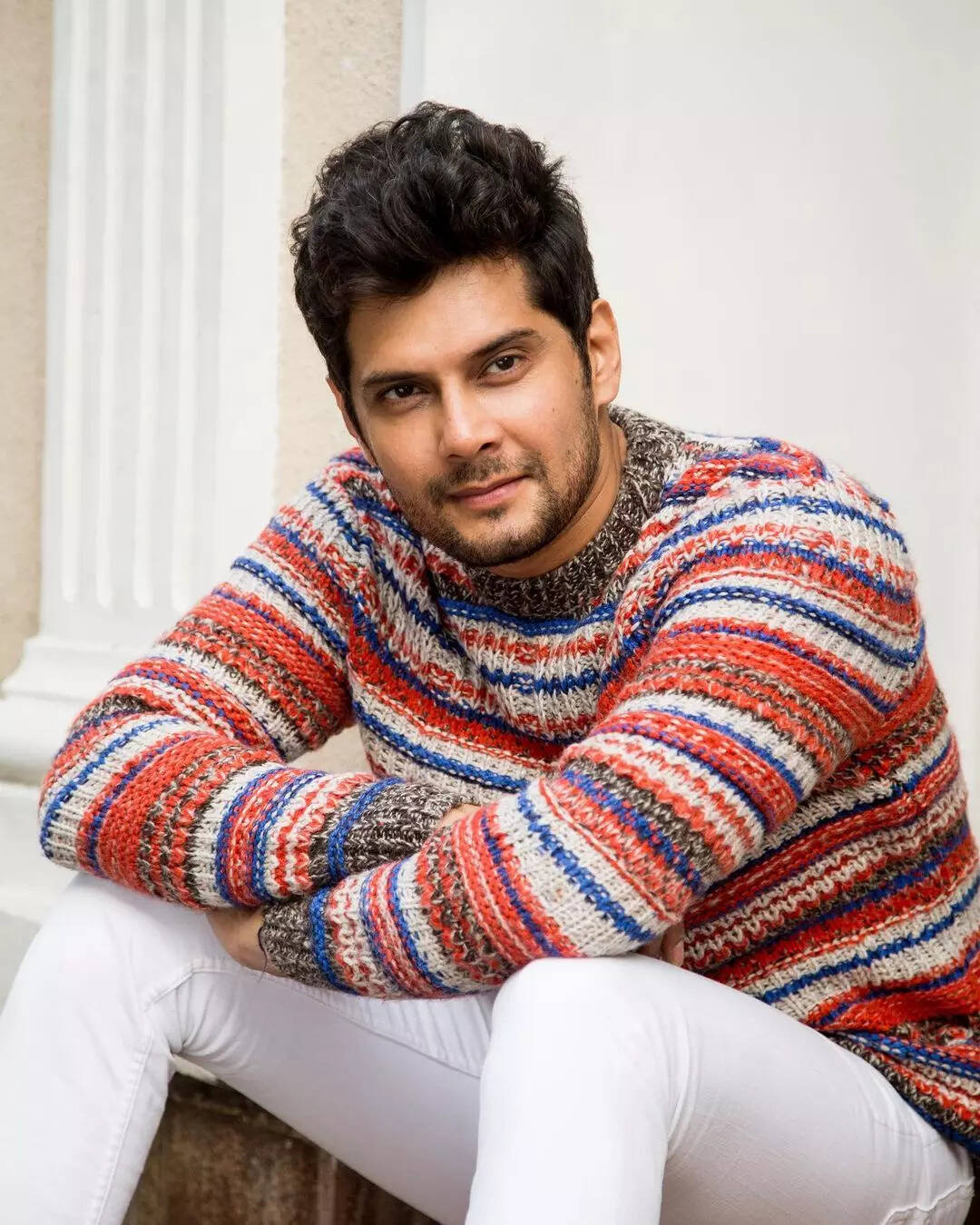 'I have never feared competition; I have learned to push my limits as an actor'
Having been around in the industry for over two decades, the actor isn't sceptical about the growing competition and he feels lucky to have begun at a time when he got many opportunities to learn on the job. "Even after so many years, I ensure to give my 101 percent for every shot and I have never feared competition. I feel lucky to have started in the early 90s when directors helped newcomers like us to understand the craft fully. Unfortunately, things are not the same anymore and I feel sad for the new breed of actors today. The directors are unable to put in that much effort as even they are under tremendous pressure to churn out episodes daily. With the ongoing pandemic, budgets shrinking, new channels and shows coming up every day, the competition is getting tougher every moment. If a show begins to slack, then we aren't even given enough time these days to change and experiment with the content to salvage the situation," he feels.
'While I will support my kids, I won't make any phone calls to help them get projects'
Talking about supporting his kids in case they want to take up acting, he says, "Although I'm very supportive of my kids and their career choices, I have made it clear that I won't be launching them or making any phone calls for them (laughs). If they want to become actors, they have to undergo acting training by doing theatre, at least for two to three years, irrespective of the language. Theatre might not yield great money but the experience an actor gains will be their biggest asset. Once I'm satisfied by it, only then will I recommend them to try for TV or films."
'I'm looking at exploring good Gujarati films'
The actor had made his debut in the Gujarati film industry with Aav Taru Kari Nakhu (2017). Asked about whether he's open to doing more Gujarati films, he says, "I would surely want to explore meaty content in Gujarati films. But after my debut film, I was getting the same kind of projects where they just wanted to make money but not a good film. At the moment, I only want to associate myself with good projects."

Source: TOI