Onam
has meant different things at different times in her life for
Tollywood
actress
Anu
Emannuel. Interestingly, it all revolved around food. As an NRI born and raised in Dallas, USA, it was the day of the "elaborate vegetarian meal" that her mother made — the
Onam Sadhya
.
"The Sadhya is the heart of Onam celebrations at my home. A traditional multi-course meal that has over 20 dishes. Fries, starters, curries, pickles, red rice, sweets…it's a feast and has been a defining memory of my early childhood in Dallas," recalls Anu.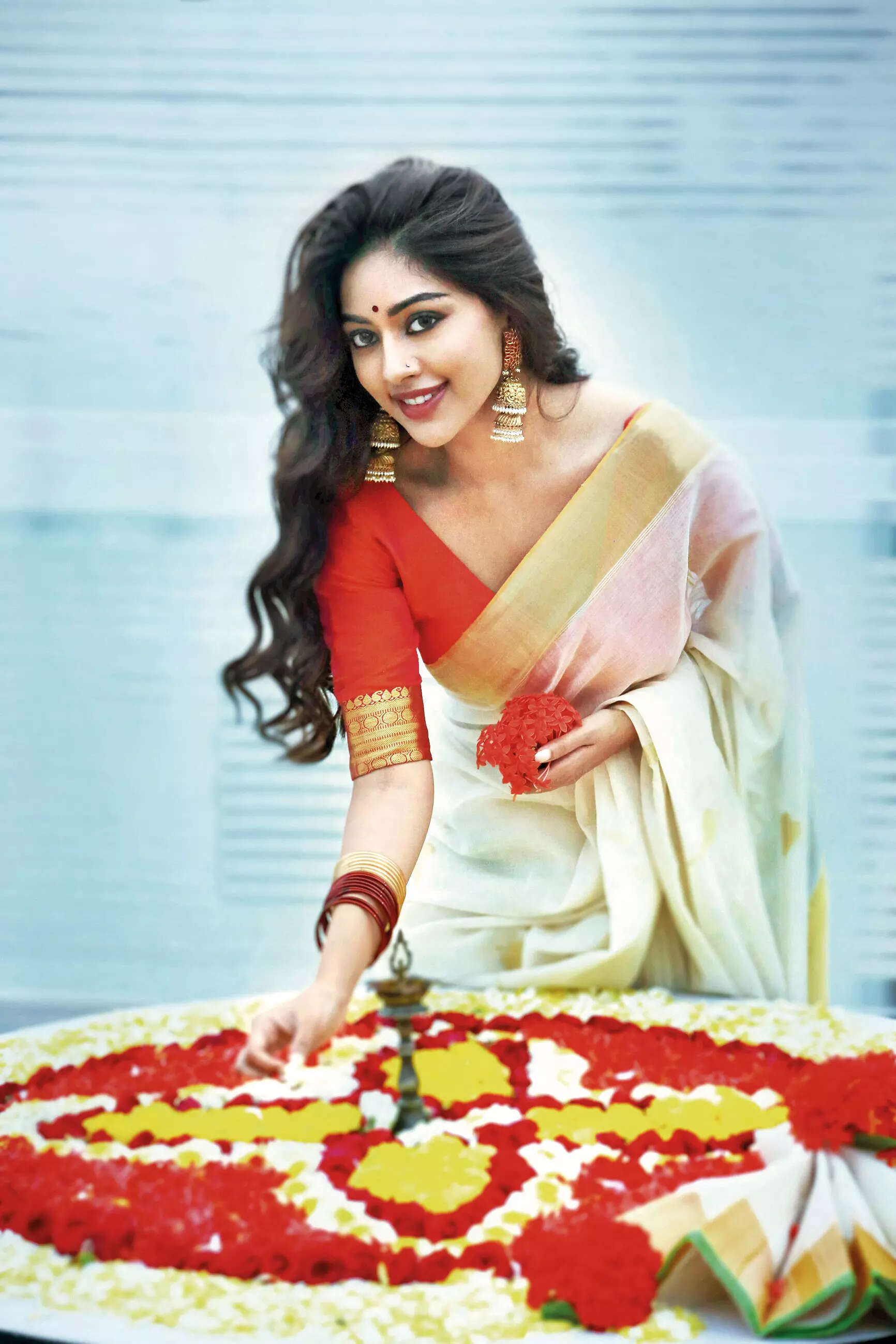 It was a family trip to her home town Kottayam that introduced her to the real deal though. "We have a big family in Kottayam and the celebrations there are something else. Every year they gather at one of our family members' home, it's a different home every year. Everybody gets together and makes a different dish each," shares Anu.
It was on that trip that she realised, "Onam is actually like Thanksgiving!" Growing up in a far away land, Anu "didn't really know much about the cultural aspect of Onam." So celebrating it with her extended family was akin to a discovery of her roots. "It all began to make sense differently as I gradually discovered how the festival symbolises the essence of Malayali culture in some sense. The simplicity of it all is what appeals to me the most," she says.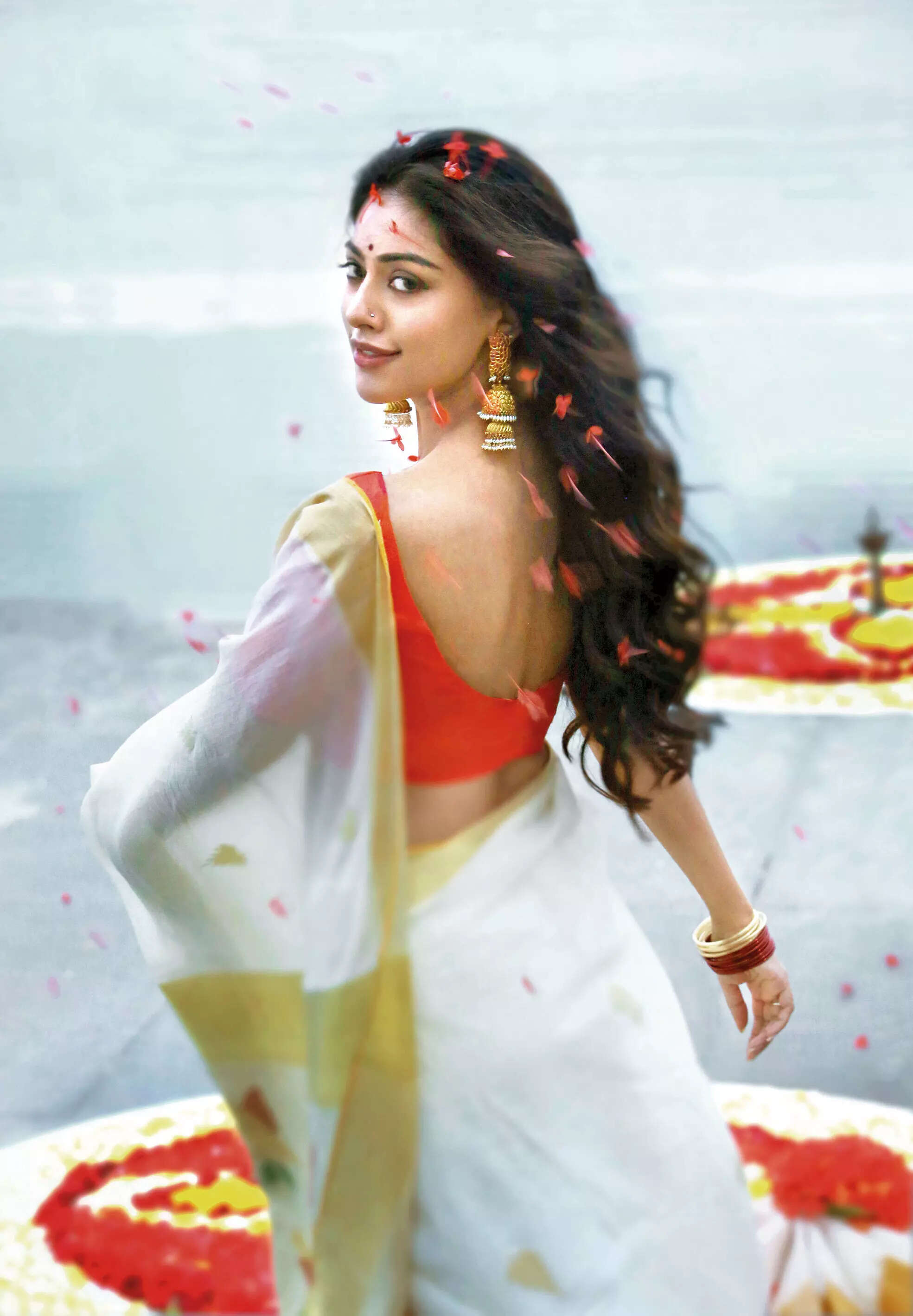 Anu set foot in Hyderabad for the first time as an 18-year-old after bagging the lead role in Nani's Majnu. A new chapter of her life began and she's stayed put in the city ever since. Trying to make a mark in showbiz in a new city taught her many things, she says. "My dad stayed with me for a bit but after that I've been on my own. You just have to grow up you know. There's no other option," she says, adding, "I'd just pretend like I knew what I was doing and gradually got a hang of it I guess."
Funnily enough, Onam celebrations too changed for her. Some times she had to spend the festival day shooting for her films. And then the COVID-19struck. "The pandemic has changed everything hasn't it," she says, adding, "The year before last, my dad and mom flew down to India and we celebrated Onam in Kerala. But ever since, it's been just me. Celebrations have boiled down to just a video call."
Anu doesn't brood over it too much though. The pandemic seems to have taught her to enjoy life for what it is.
"I'd never been to Hyderabad before I landed my debut film. But now it's become my home. In fact I feel more at home here than I do in Kerala now. I've also learnt how speak Telugu. Enough to hold a conversation for sure," she says, signing off.

Pic Credit: Pic: Sucharitha Rao; Wardrobe & Jewellery: Shravan Kummar; Hair: Mirrors Luxury Salons; Location: Hotel Abode, Lakdi-Ka-Pul


Source: TOI