Archana Kavi's 15 days body transformation photos are taking the internet by storm. The 'Neelathamara' actress has shared a couple of pictures from her fitness journey, and the results are pretty amazing!
The pandemic has been hard on people around the world. It hasn't just affected physically and financially but has also taken a toll on the mental health of many people. Archana Kavi shared that the lockdown has taken a toll on her too and she started consuming more food and as a result gained a lot of weight. And the actress decided to get things under control and met her fitness trainer online. Although it has been only 15 days since her fitness journey, Archana Kavi looks amazing and he post says it all!
"During the lockdown my mental health had taken a toll on me and it resulted in me overeating and gaining a lot of weight. Few weeks back I digitally met my trainer and decided to take control over my life and this happened. This is when I gave 15 days to my health… Long way to go. #MentalHealth #SelfLove #BodyPositivity #PMOD," Archana Kavi penned, in her Instagram story.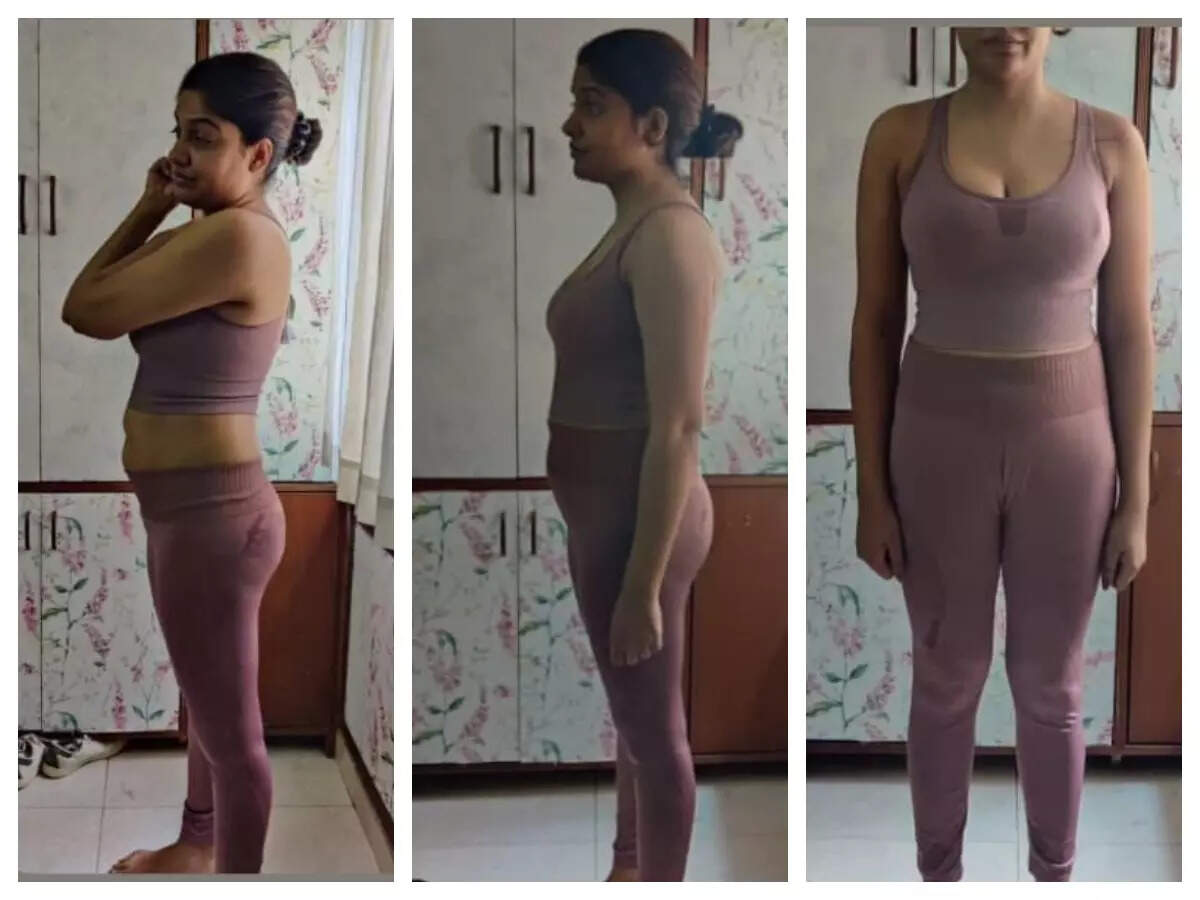 Archana Kavi, who ventured into movies in 2009, won the hearts of cinephiles with her charismatic performance in her debut movie 'Neelathamara'. The film was helmed by Lal Jose and was a remake of the 1979 film in the same name. Her performance as Kunjimalu, the central character of the film grabbed eyeballs for all right reason. Some of her popular Malayalam movies include 'Mummy & Me', 'Salt N' Pepper', and 'Abhiyum Njanum' among others.

Source: TOI