Actor Ganapathy's brother Chidambaram's debut directorial Jan-E-Man is a comedy entertainer starring many M-Town stars known for their skills in the genre.
The film, which has completed its shoot, has Arjun Ashokan, Basil Joseph, Siddharth Menon, Balu Varghese and Ganapathy handling major roles. Its poster was recently out and Chidambaram tells us more about the film, which he co-scripted with Sapnesh Varachal and Ganapathy.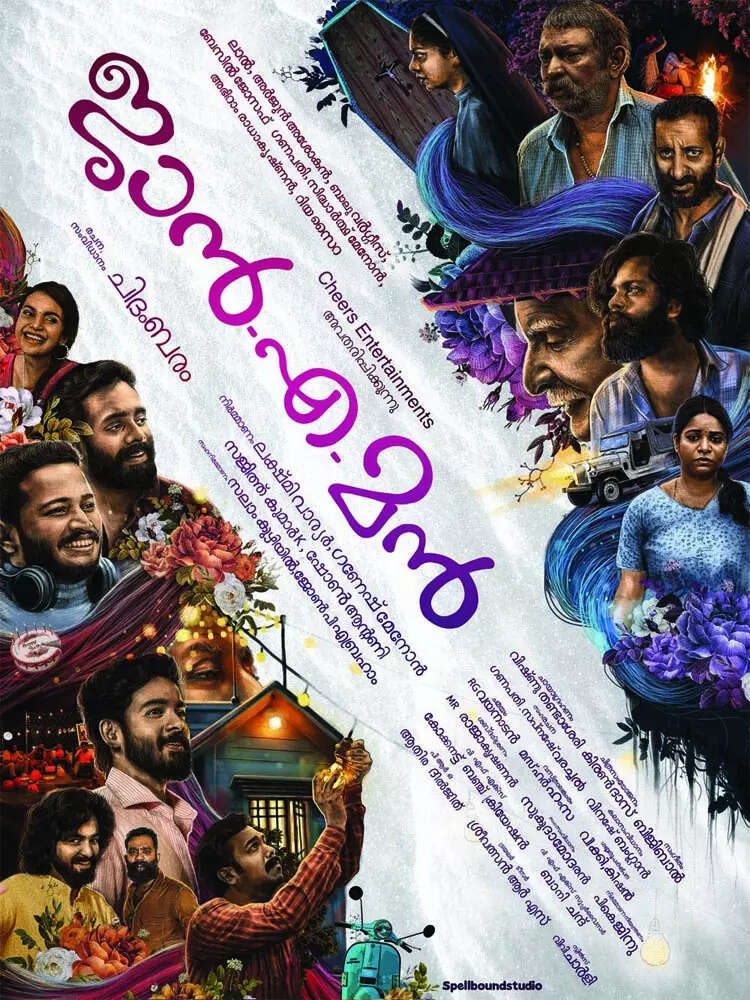 Arjun Ashokan plays the character of a luxury car and real estate reseller, says Chidambaram. "His name is Sambath, and hails from the suburbs of Ernakulam, like the Cheranalloor area. He didn't continue with studies after Plus One, and started with his business. His dad is no more, he has a younger sister, and he takes care of his family. He is quite proud of it and is protective of his family members too. Sambath is also a person who loves branded gadgets and loves showing them off as a person who earns his own money," Chidambaram explains.
Actor Basil Joseph plays Joymon, a nurse working in Canada. The film starts with the character reaching India to celebrate his 30th birthday, owing to extreme loneliness abroad, the makers reveal. Riya Saira, Chembil Asokan, Sajin Gopu and a couple of newbies also play interesting parts in the story. Music is by Bijibal.

Source: TOI