After playing memorable roles in Bollywood films like Haider,
Raazi
, Kesari,
Ashwath Bhatt
is all set to make a mark in Telugu cinema.
The actor will play the antagonist in Hanu Raghavapudi's next, starring Dulquer Salmaan and Mrunal Thakur. "I worked with Mammootty in the 2014 film Gangster and now, seven years later, I'm working with his son. I was joking on sets that my characters in both films met the same fate, thanks to the father-son duo," Ashwath chuckles.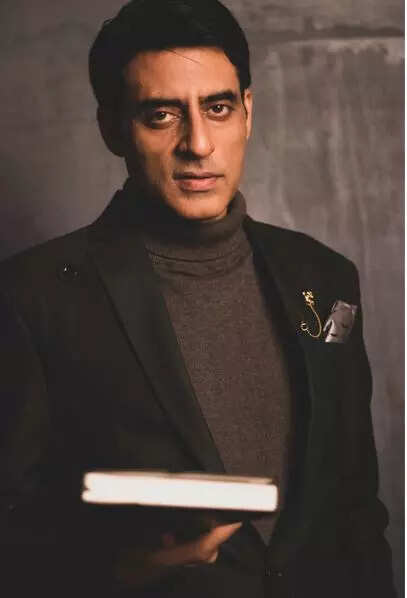 From playing a radical terrorist to a passionate military officer, Ashwath is known for his versatility on the screen. The National School of Drama alumni says Hanu's next will showcase his acting skills. "I never want to be placed in a box. I always look for versatility. If playing a character doesn't make me nervous, it isn't worth it. I've gotten offers from Telugu filmmakers before but I felt this film allows me to showcase my skills as an actor," he says, adding, "I play a character who's from a whole different age group than me. You won't even recognise me on screen. Although I know how to speak Telugu, in this film, my character speaks in Hindustani."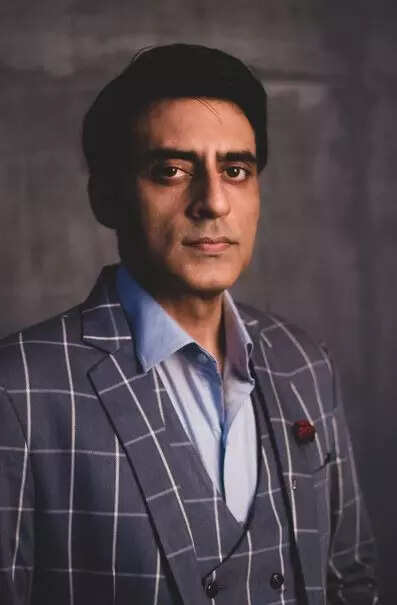 Ashwath will soon head to Himachal Pradesh to shoot for the film. "I feel comfortable on sets because Hanu is the kind of director who's open to suggestions and gives his actors freedom. And Dulquer is absolute fun to shoot with, just like his superstar father Mammootty. It's the first time I'm working with Mrunal as well. I look forward to shooting in Himachal with this fantastic crew," he adds.
Photo credit: Armaan Gupta

Source: TOI