Aniruddh Dave
is all set to return to shooting after five months. The actor had tested COVID-19 positive while shooting for a web series in Bhopal in April this year. Aniruddh had to be hospitalised for 55 days and returned home in June after beating COVID.
Aniruddh has since recovered, except a few post-COVID complications and will resume shooting. In an exclusive chat with us, Anirudh says, "Finally things are getting back to normalcy and I am gearing up to be back in action. Soon I will fly to Ranchi to begin a month-long shooting schedule for a project. I am excited and happy to be facing the camera after a long break."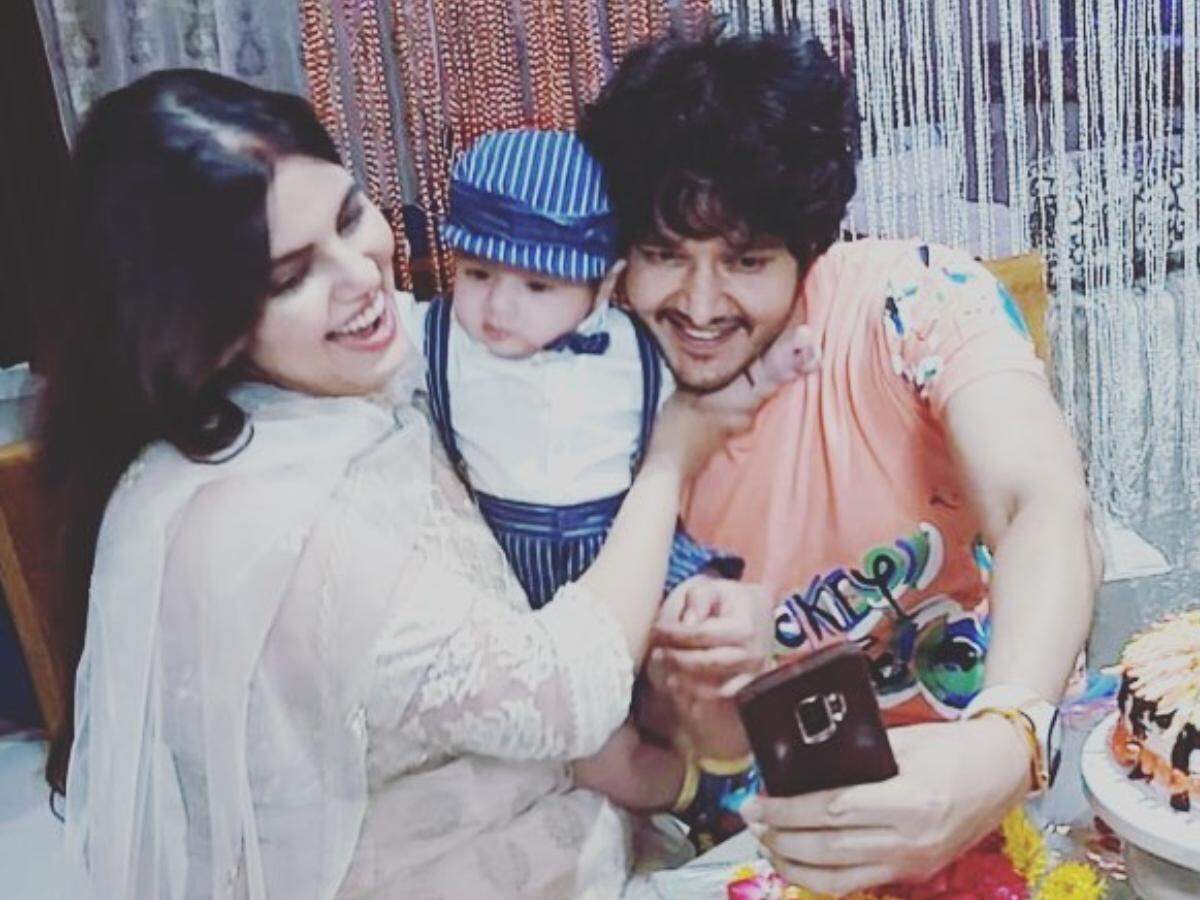 Aniruddh says he has now become more concerned about his health and wants to take it seriously. "I have lung fibrosis and because of this I have to be more cautious and concerned and take extra care of my health. This will improve in time. I'm grateful to God and my fans' prayers that I could recover and return home safely. My recovery was nothing less than a miracle. At the end of the day, we have to resume work and can't stay home forever. For us, who are part of the entertainment industry there is no option to work from home. Someday or the other, I had to get back to work! Moreover, the doctors also told me to get back to normal life as soon as possible and start working and that's pretty much what I am doing." The actor has been taking extra care of health and has been practising yoga and pranayama to recover completely. "I do breathing exercises regularly. In fact I have decided to join yoga sessions in Ranchi, as and when I get a break of a day or two."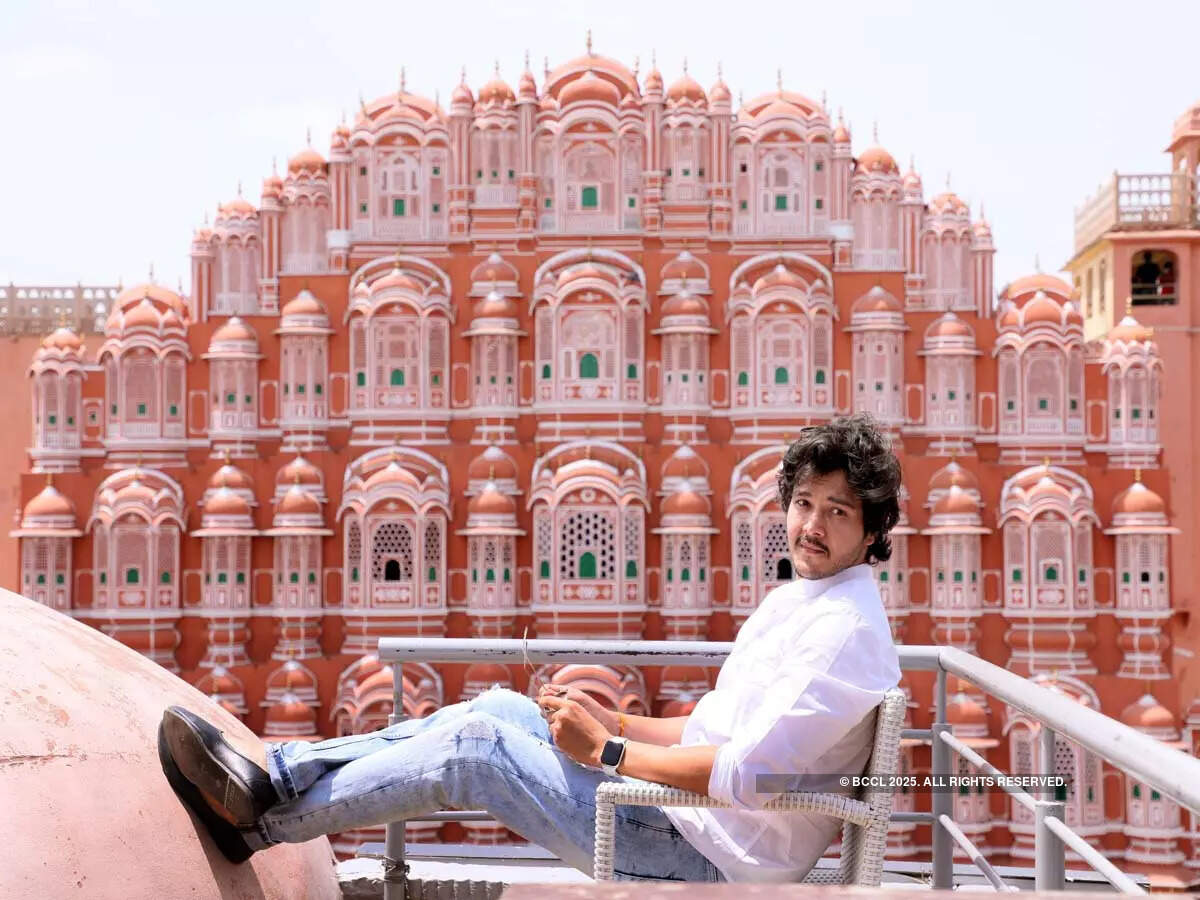 Aniruddh who has done shows like Woh Rehne Waali Mehlon Ki, Hum Hain Yum, Patiala Babes, and few Bollywood films has recently played an important role in the just released Bell Bottom. Before leaving for the shoot, scheduled to be held in Ranchi, the actor travelled to his home town for a short trip. "I wanted to take my parents' blessings before I start it all over again. Ma-papa ke aashirwad se bada kuch nahi hai." During his quick trip to Jaipur, Aniruddh also visited the walled city market and his favourite Hawa Mahal. "I remember coming here so many times! Hawa Mahal always makes me feel nostalgic. I remember coming to this place with my dad when I was a kid. Situated bang opposite the monument was Jaipur's iconic Manak Chowk School where my father studied. He never forgets to show me his school and narrate stories of his school days. I feel emotionally connected to Jaipur," he says.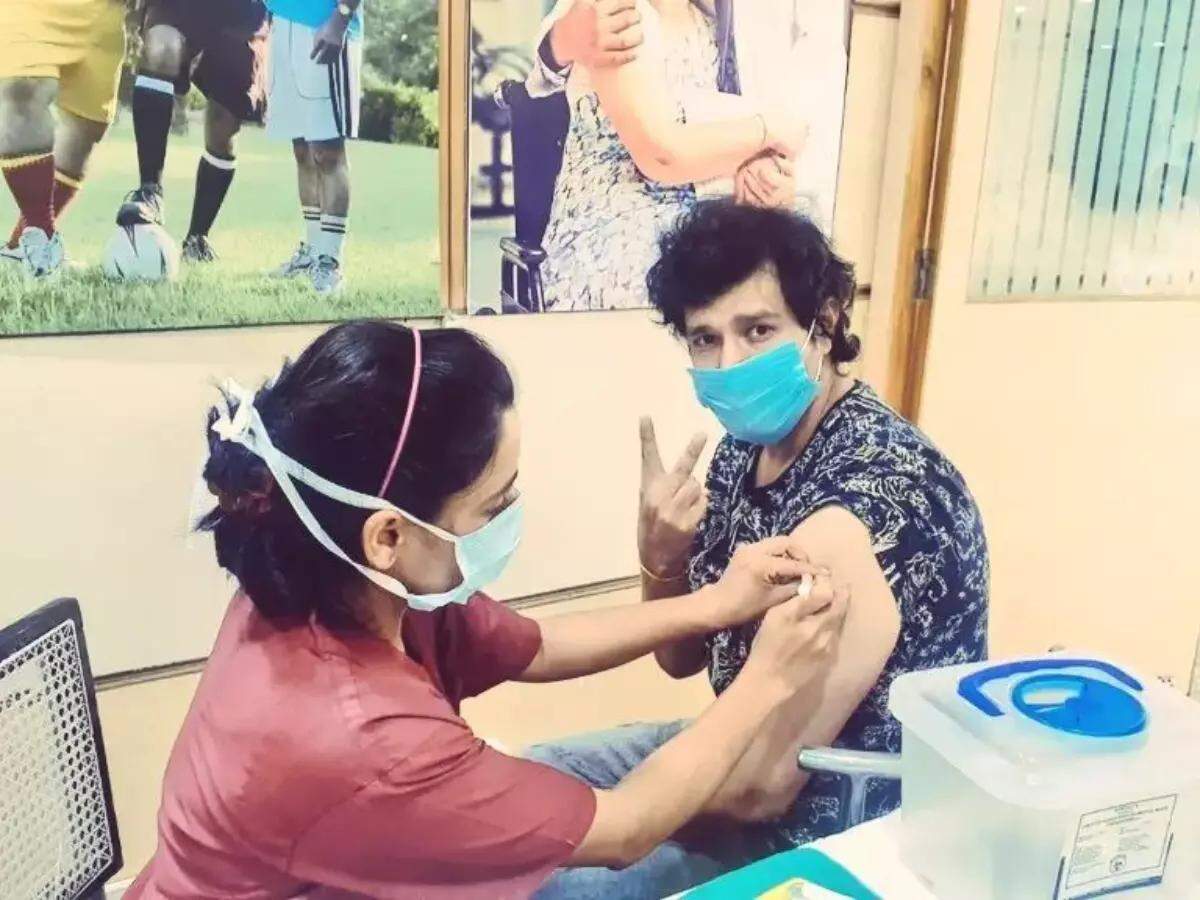 On the work front, Aniruddh would like to do something to promote his state as a shooting hub for films. He says, "Rajasthan is undoubtedly a sought after destination when it comes to Bollywood film shoots. I want Rajasthan to be a more film-friendly state -this has been in my bucket list for sometime now. I am hoping to meet chief minister Ashok Gehlot to discuss a possible way to promote our state as a preferred destination for film shoots. I am also in talks with the state tourism department for this, am expecting something concrete to happen."

Source: TOI