Bollywood actor
Karan Nath
, who was part of films like Paagalpan, Yeh Dil Aashiqanaa and LOC Kargil, was missing from the screen lately. But he made a comeback to the world of showbiz when he entered the
Bigg Boss OTT
house as a contestant. Karan however got evicted from the show a few days ago along with
Ridhima Pandit
, who he formed a connection with on the show.
We spoke to Karan about his eviction and here's what he had to say: "I enjoyed being part of Bigg Boss, it was fun and a different experience. I even made friends on the show. I thought that being nice and being myself would help me go ahead in the show but that wasn't the case! I was too real for the house and I didn't lose my true self.. that's my victory. Even my family and friends says that. They told me not many people come out of the house with their dignity intact, but I did."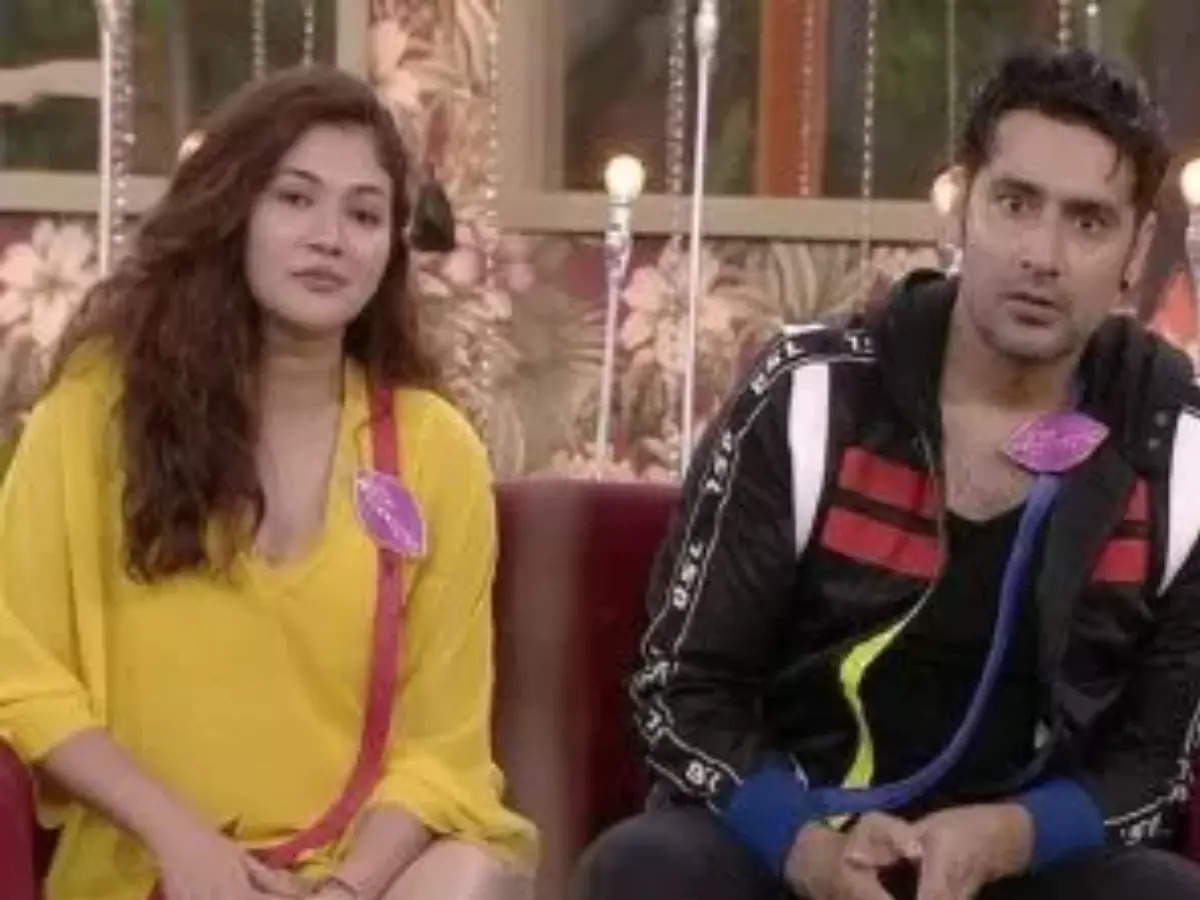 Talking about his co-contestants Divya Agarwal and Ridhima Pandit, he said, "Divya and I connected well, she took care of me like a brother and I am rooting for her in this show now. Ridhima is a sweet girl and when I had a chance to press the red buzzer and change my connection, I did not want to break her heart. I feel if this game wasn't about connections and we were allowed to play our individual game, things would have been different for me. Of course, Ridhima and I didn't expect to get evicted."
Was being a part of Bigg Boss OTT his way of coming back into the limelight, we asked. To which he replied,"My main aim was not to win the show but win a lot of hearts. Another reason was to re-connect with my old fans and make new ones through the show." And now is acting on his mind? "Yes definitely. That is one of the reasons for doing the show. Now suddenly my phone is also ringing and I have been receiving offers after I came out of the house. I want to be part of web shows too and hopefully you all will see me doing one soon," said Karan.

Source: TOI