Ardent fans of
Sushant Singh Rajput
continue to follow him on social media and have recently traced some activity on his
Facebook
page. His display picture was re-uploaded on Facebook two days ago and his followers are not exactly happy about it. There were almost 2.5k comments on Sushant's post with
netizens
dearly missing their favourite actor.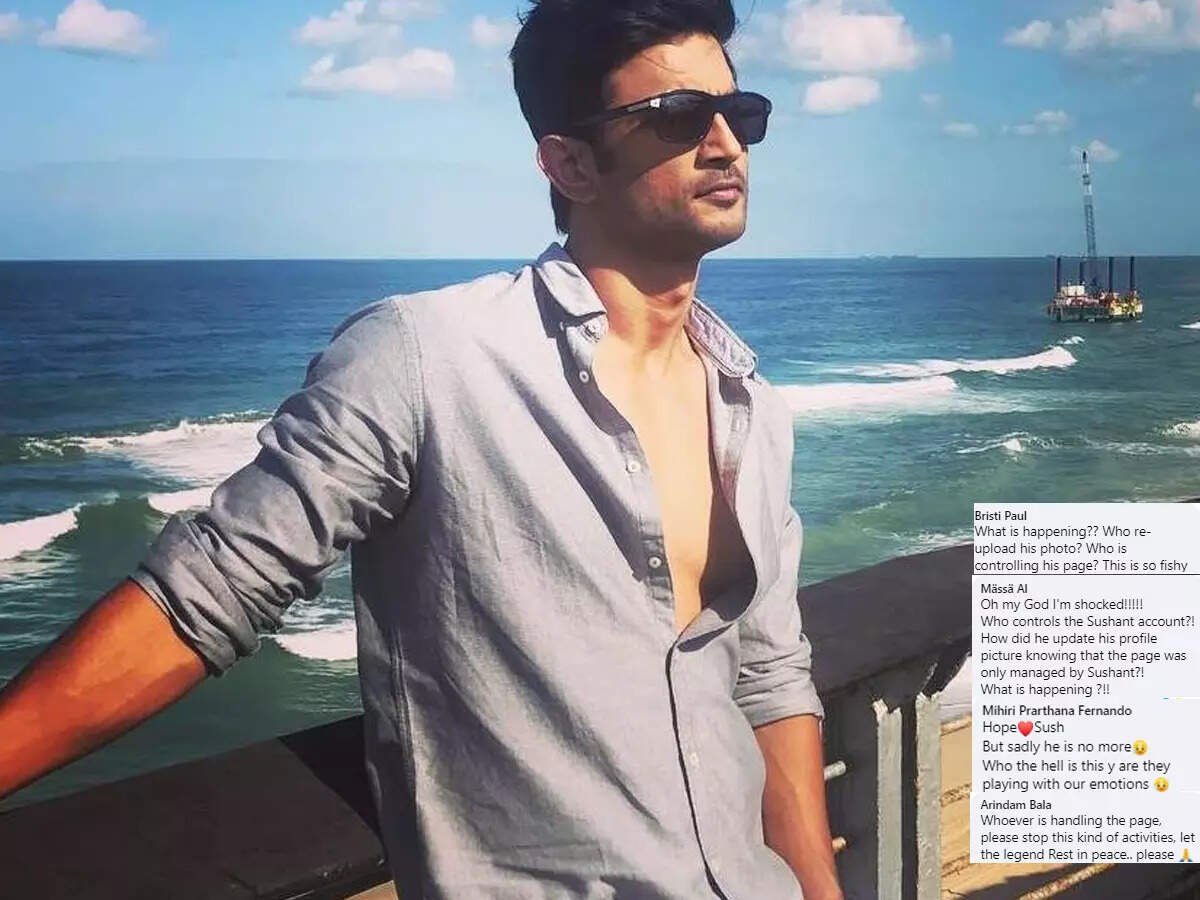 After Sushant Singh Rajput's untimely on June 14, his team took over his social media page to make an announcement about a website that would be dedicated to the actor. On June 16, the late actor's team shared on Facebook, "He is away but he is still alive with us. Kickstarting #SelfMusing mode https://selfmusing.com/ Fans like you were real "godfather" for Sushant. As promised to him, converting this space into a collection of all his thoughts, learnings, dreams, and wishes, he always wanted people to know. Yes, we are documenting all the positive energies ⚡ he has left behind in this world. #AlwaysAlive #BestofSSR."
A Bollywood movie is being made on Sushant Singh Rajput's life and recently the Delhi High Court denied a stay on the movie. Advocate Vikas Singh battled for an injunction but the judge said no relief would be granted and hence the film is ready for release. "We believed justice would be served through the system and we are very happy with the verdict. We have always mentioned that this film is not being made to ride on the events and make money, but we wanted the truth to come out and justice being served," producer Rahul Sharma told IANS. He further revealed that the film will release once the theatres are reopened.
Source: TOI