Expectations are high as filmmaker
D Vasantha Nageswara Rao
's upcoming film '
Bazaar Rowdy
' is all set to release in theatres on August 20. He speaks with E Times Telugu about the film, its cast comprising the actors such as
Sampoornesh Babu
,
Maheshwari
, Karate Kalyani, Mahesh Kathi, Sayali Shinde and so on. The trailer released a few days ago has upped the anticipation for the film.
Edited excerpts from an interview over the phone:

Can you tell us what inspired you to enter into the world of films?

No one in our family has a film background. I love cinema and I've always wanted to be a film director, since I was very little. So I went to Madras after completing the 10th standard. I had a lot of trouble there. Later, I joined as an apprentice for the film Visha Kanya. After that, I joined Padmalaya Studios. I have learned skills in the direction department from many mentors like Krisha, PC Reddy, V Madhusudhan Rao, VBLV Prasad, Dasari Narayana Rao, Bharath and A Mohan Gandhi. Since I worked in Padmalaya Studios for many years, everyone still calls me Padmalaya Nageswara Rao. In 2010, I did a film called 'Aunty Uncle Nandagopal' starring Vadde Naveen. And also I did a movie in Kannada.
Having worked with so many senior directors, why did you have such a gap to become a director?

I've done a few movies earlier. Earlier, I had started a film with senior actor Naresh. I did a few movies after that. Now, I did a film with Sampoornesh Babu. Many genius minds are wandering the streets of Film Nagar for opportunities to become directors. They are more genius than me. I think I am better than them. That's enough for me.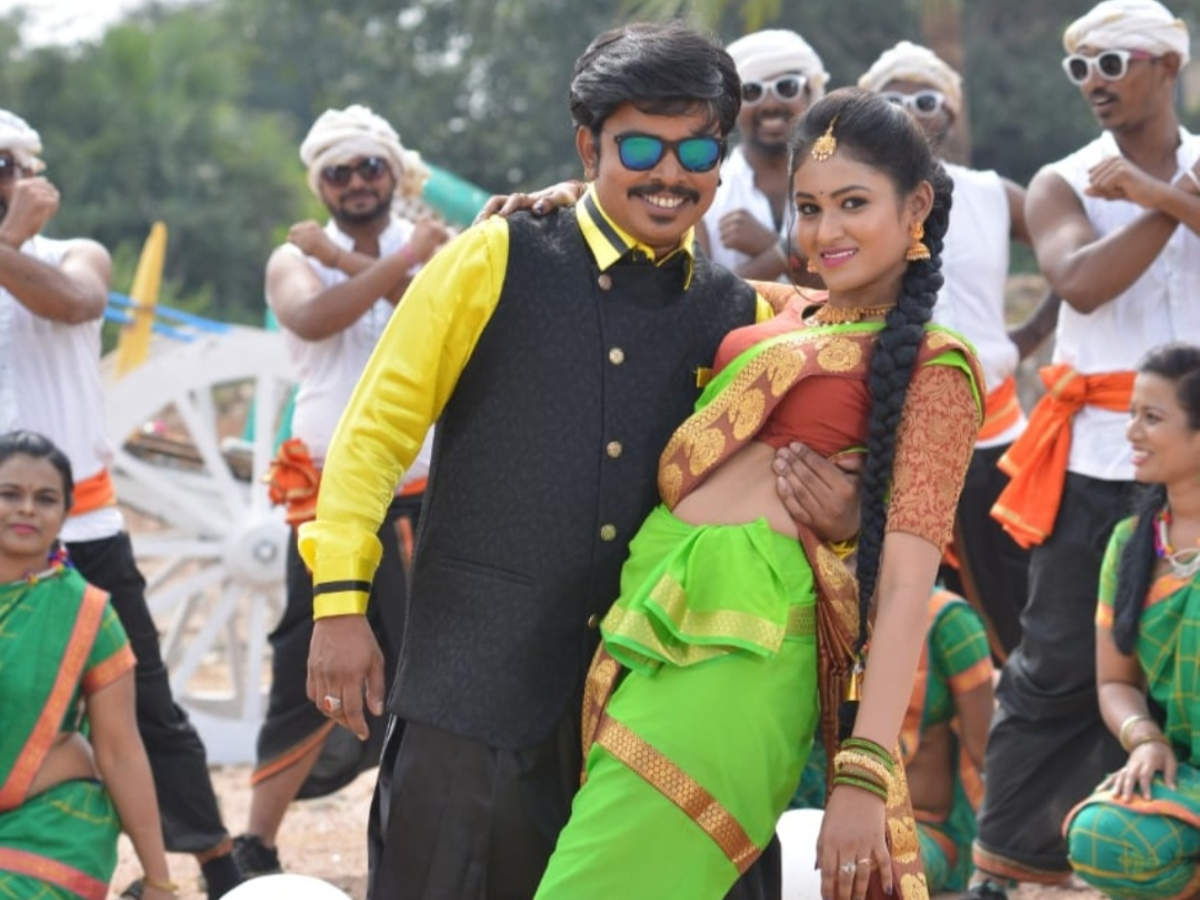 What is the reason behind naming the film 'Bazaar Rowdy'?

We did not put this title for fashion or craze. Once people see the movie, they feel that the title is apt. And the title has already attracted people's attention to the film.

Can you tell us a little bit about Sampoornesh Babu's role in the film?
Sampoornesh Babu is a genius actor. He doesn't have a dual role, but his character has negative shades. Sr NTR's Bobbili Puli get up by Sampoornesh will be the turning point for this movie. From the beginning to the end, the comedy quotient is nowhere to be missed. With this film, he will prove he can pull off any kind of role onscreen. In addition to comedy, he did dance and fight scenes in the film. Sampoornesh is portrayed as an action hero, unlike his previous movies.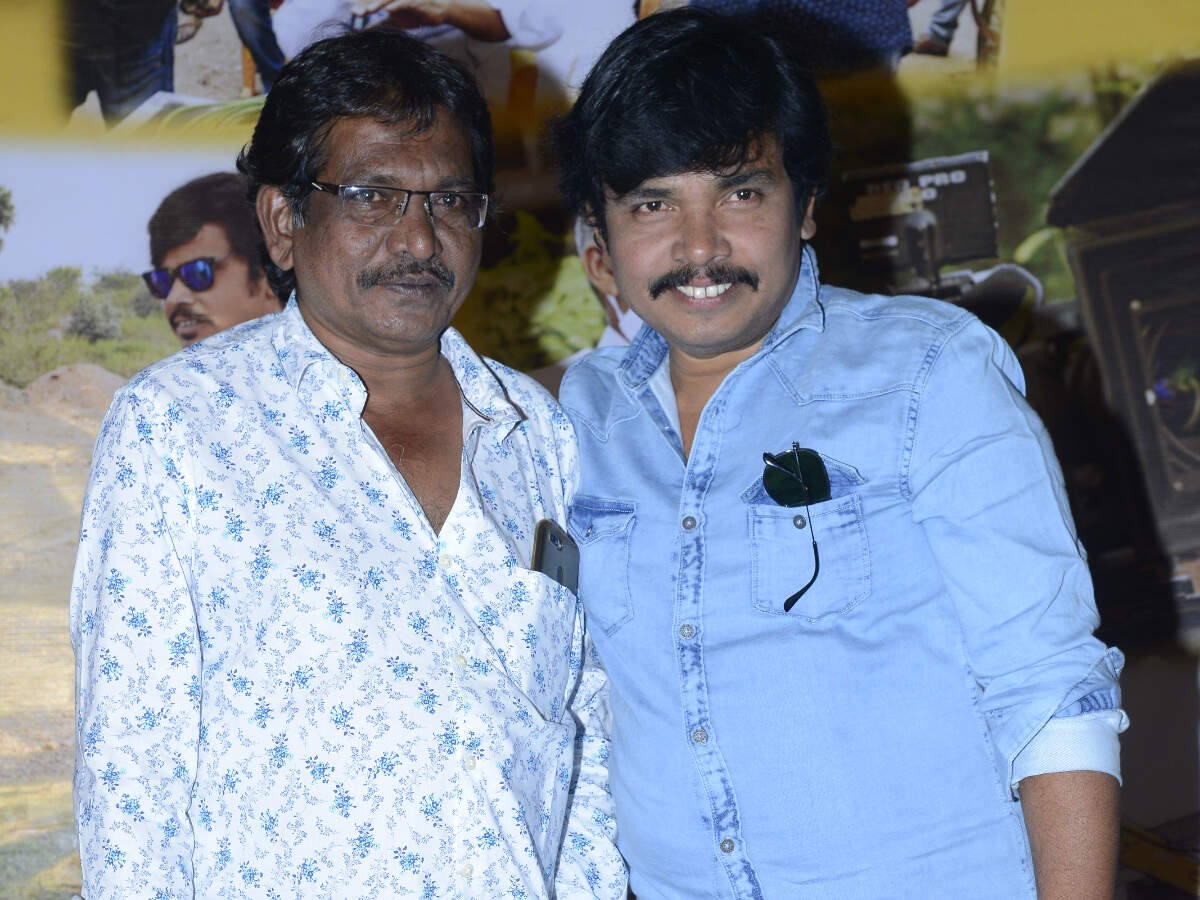 Tell us about the role of Maheshwari?
Heroine Maheswari is a Telugu native. She is a trained Kuchipudi dancer. She received an award from the President of India in Delhi. Although it was her first film, she performed very well. She has a bright future.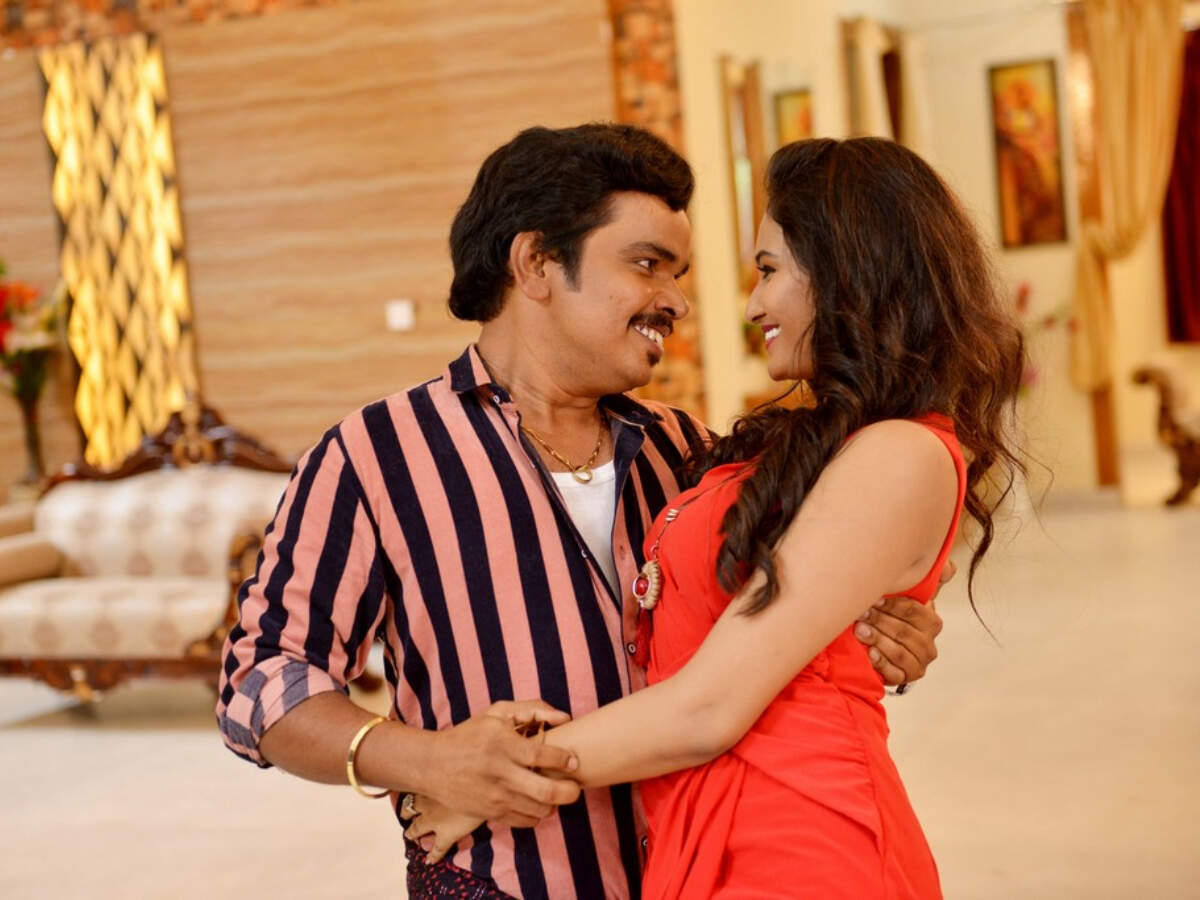 Tell us something about your upcoming projects.
I penned a new story. I will team up with Sampoornesh again for a film soon. The script is ready. Since he's already committed to four movies, I focused on another different love story in the meantime. I will let you know all these things after the release of 'Bazaar Rowdy'.

Source: TOI