While radio jockeys in general are known for their vibrant, fast-talking styles, RJ
Sankar
is different.
Actor Jayasurya, who plays him in the upcoming film Meri Awaaz Suno, has portrayed him as a man with a unique personality, says director Prajesh Sen. The movie's first look poster was recently released on social media.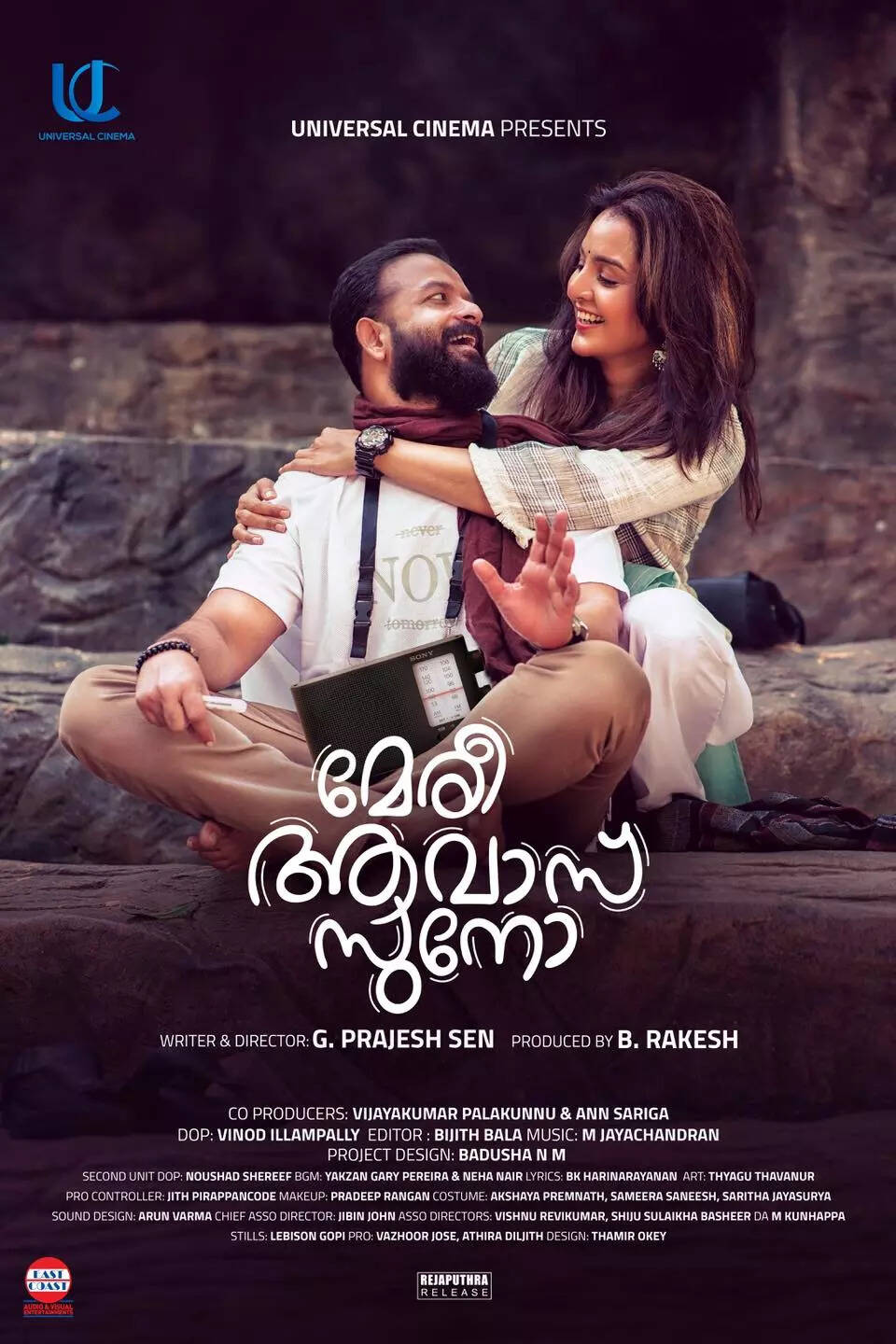 Prajesh, for whom this is the third collaboration with Jayasurya after Captain and Vellam, tells us more about the character RJ Sankar, "He is a calm person, and he presents his show like a normal conversation, unlike the usual peppy-zippy styles of radio presenters. RJ Sankar is also someone who often gets involved in social issues and he is a person with elevated thoughts. The character is not modelled after any specific RJ, but is modelled after a person in a story, which I can't reveal more about now."
Director Prajesh is someone who started his career as a casual reporter on All India Radio (AIR). "My grandfather was an army man and a big fan of radio programmes. I grew up listening to varied shows, rather than watching any. I was extremely thrilled when I got my first job in the radio, that I could be inside 'the box' that spoke. Even now, I would say all my movies have a radio influence."
The director is tight-lipped about the characters of Manju Warrier and Sshivada, who are also cast in major roles in the story. The movie's shoot has already wrapped up.
Source: TOI