Popular South Indian and Bollywood actress Mannara recently got to visit
Kashmir
, a state which she hadn't visited till now. The actress was "super excited" at the opportunity which she got when she became a part of an album she shot for singer
Gajendra Verma
in the beautiful place amid the majestic mountains.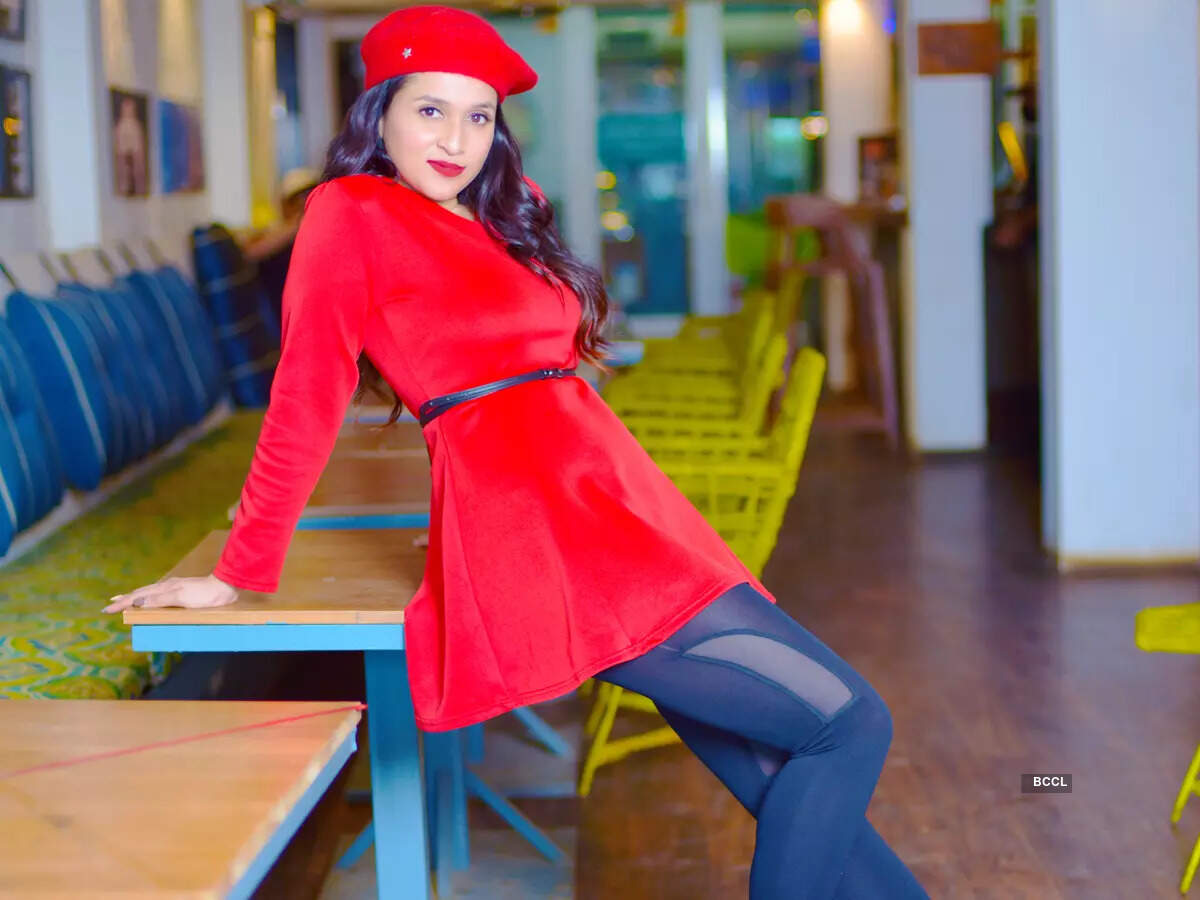 "I am collaborating with Gajendra Verma for an album. I am featuring in it opposite Gajendra who's sung the songs. The album is shot in Kashmir and this is the first time I have visited the state. In fact, this was the first time I saw snow!. And it was all so beautiful and so exciting. My first time in Kashmir left me mesmerised with those beautiful snow-covered mountains," says Mannara.
"I've been watching all these old films where you have Kashmir as a backdrop. Like when Rekhaji shot there for Silsila or when Amrita Singh shot there. They all looked so dreamy and pretty to me amid such beautiful locations.
So when I got this opportunity to shoot there, I was all for it and so very excited," she adds.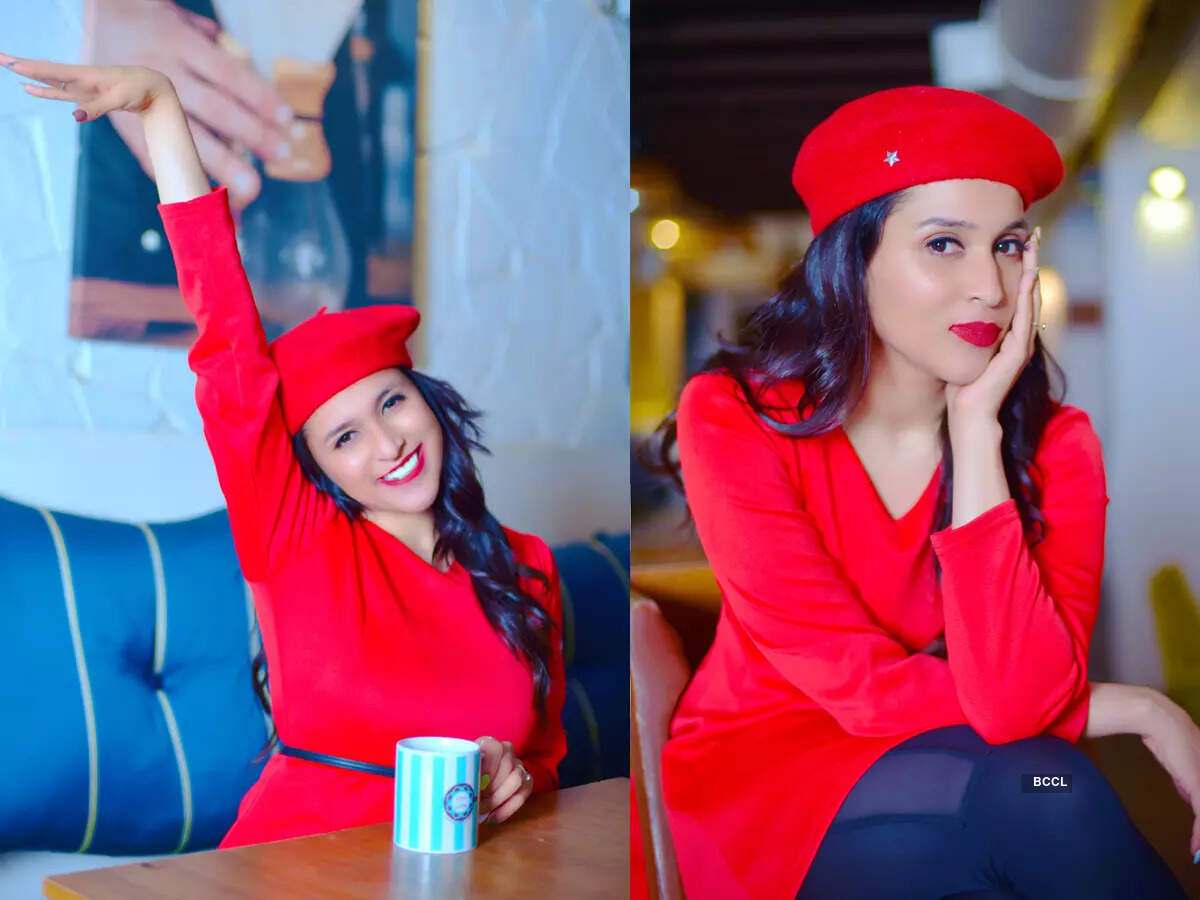 Mannara Chopra
Talking about the project Mannara says, "Gajendra is a new age singer and has a totally different fan following. I used to keep listening to his songs on the loop, and so when I got this offer, I completely jumped on to this opportunity of collaborating with such a talented team. And of course, who doesn't want to explore Kashmir in such a beautiful and romantic song!"
It was for the first time she visited there and witnessed the beautiful mountains. She says the people there are so warm and welcoming and pure by heart. Also, she added that it was the first time in her life that she witnessed snow-covered mountains and was too amazed by the beautiful views around. I have grown up watching all films where they shot in Kashmir may it be Rekha ji or Amrita Singh. So when this opportunity came for me for shooting a Romantic song there, I completely jumped on to it. She added that I always used to listen to Gajendras songs; some of his tracks are my favourite and are always on my playlist so when this album was offered to me I was too happy to be associating.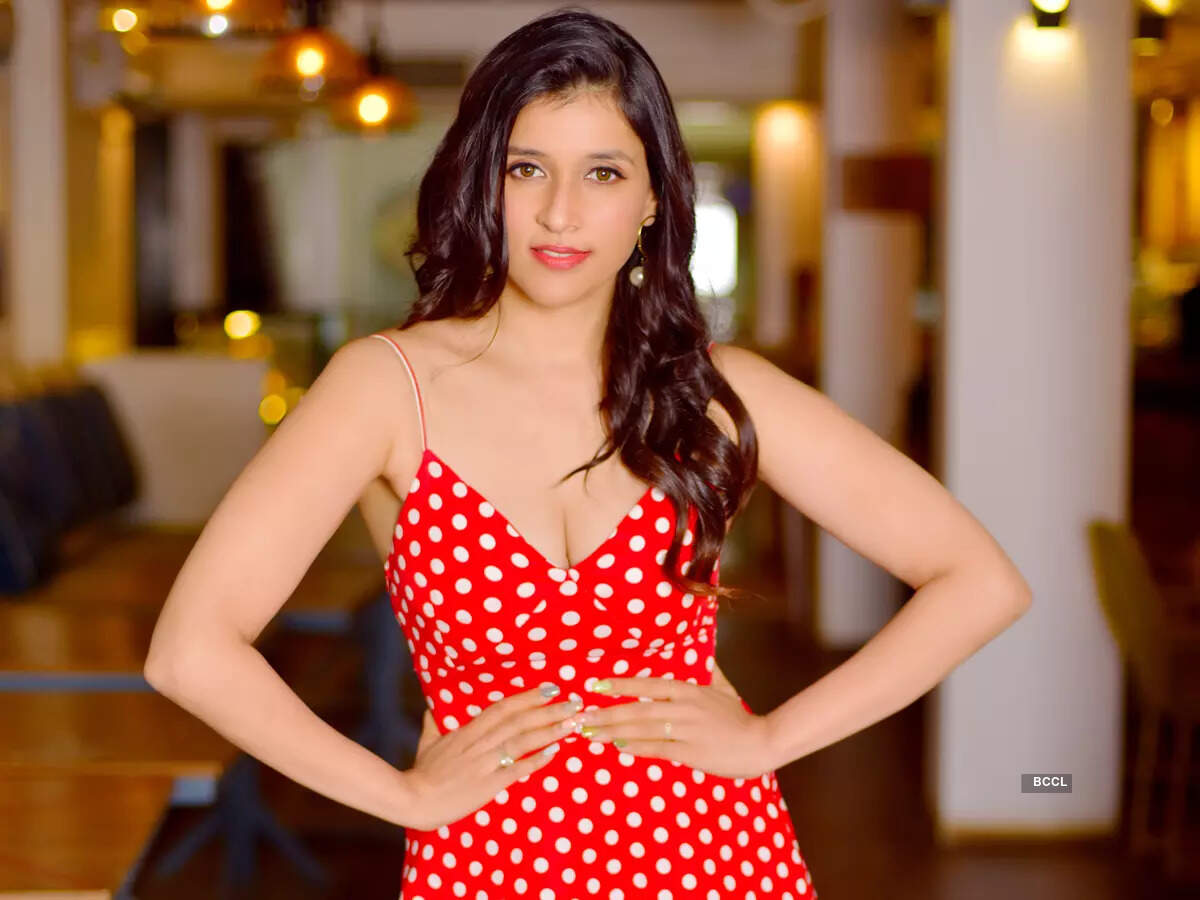 Mannara Chopra
Gajendra Verma and romantic songs are the best combo one could ever have. Spreading his magic yet again, the singer is back with a new song also featuring actress Mannara Chopra.

Source: TOI